Crash Team Racing Nitro-Fueled skin renamed to be less racially insensitive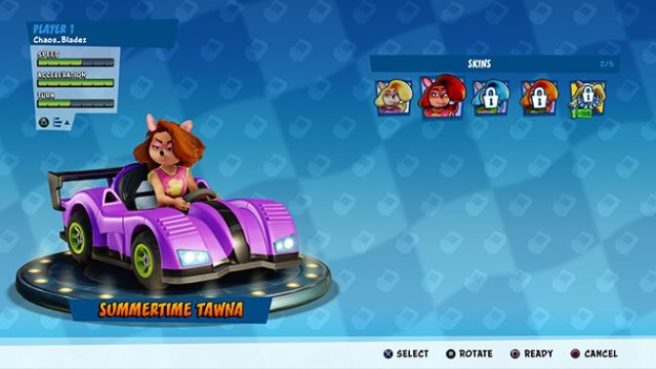 For the first Grand Prix season in Crash Team Racing Nitro-Fueled, Tawna and her "Watermelon Tawna" skin were added. Players quickly took issue with the name. Because of her darker fur and watermelon shirt, many people felt that this was racially insensitive.
Activision and Beenox have since taken action. The skin has since been changed to Summertime Tawna along with a few others. "White Tawna" is now known as "White Tiger Tawna", for instance. A number of other skins with "Black" or "White" in front of them have also been given a slight change such as "Black N. Tropy" and "Black Zem".
Leave a Reply