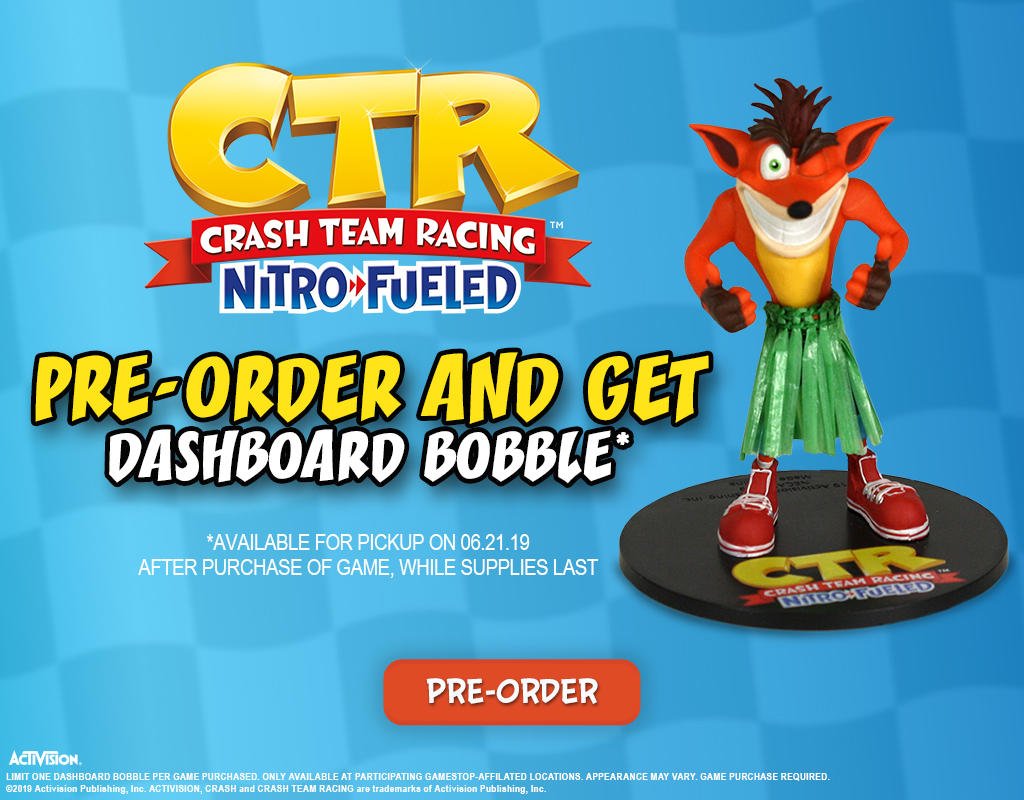 GameStop has revealed an exclusive pre-order bonus for Crash Team Racing Nitro-Fueled. By reserving the game, you'll receive a dashboard bobble. We have a look at it above.
You can pre-order Crash Team Racing Nitro-Fueled from GameStop here. The offer should be valid in-store as well.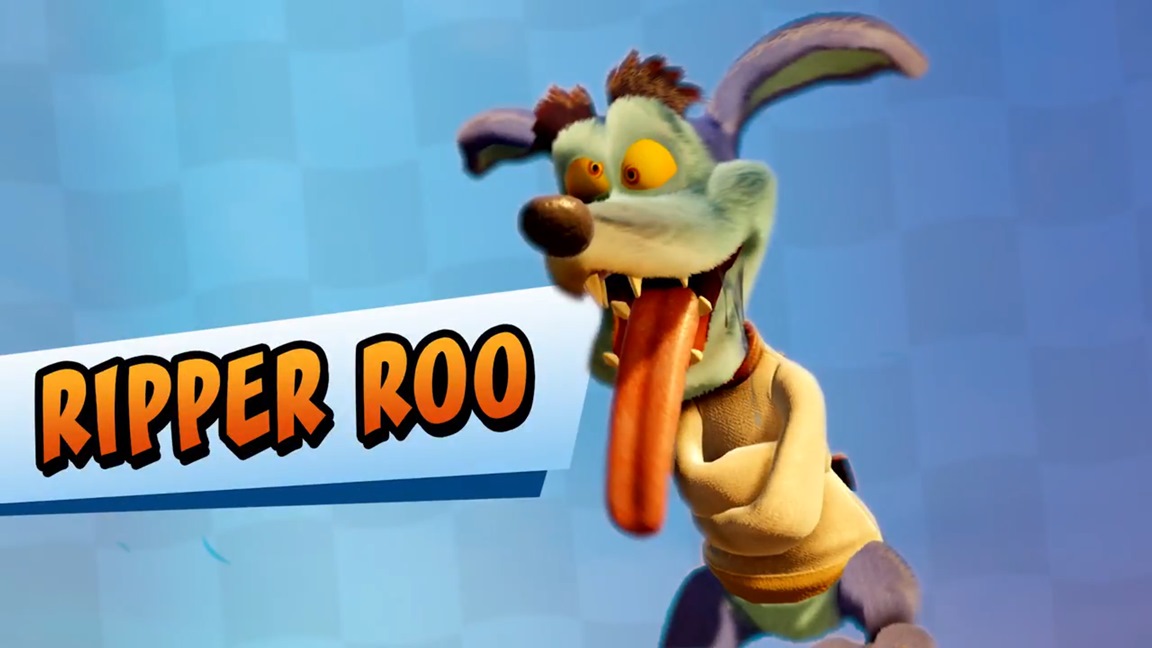 Activision has shared the latest character trailer for Crash Team Racing Nitro-Fueled. View a video focusing on Ripper Roo below.

https://twitter.com/CrashBandicoot/status/1104075483237343232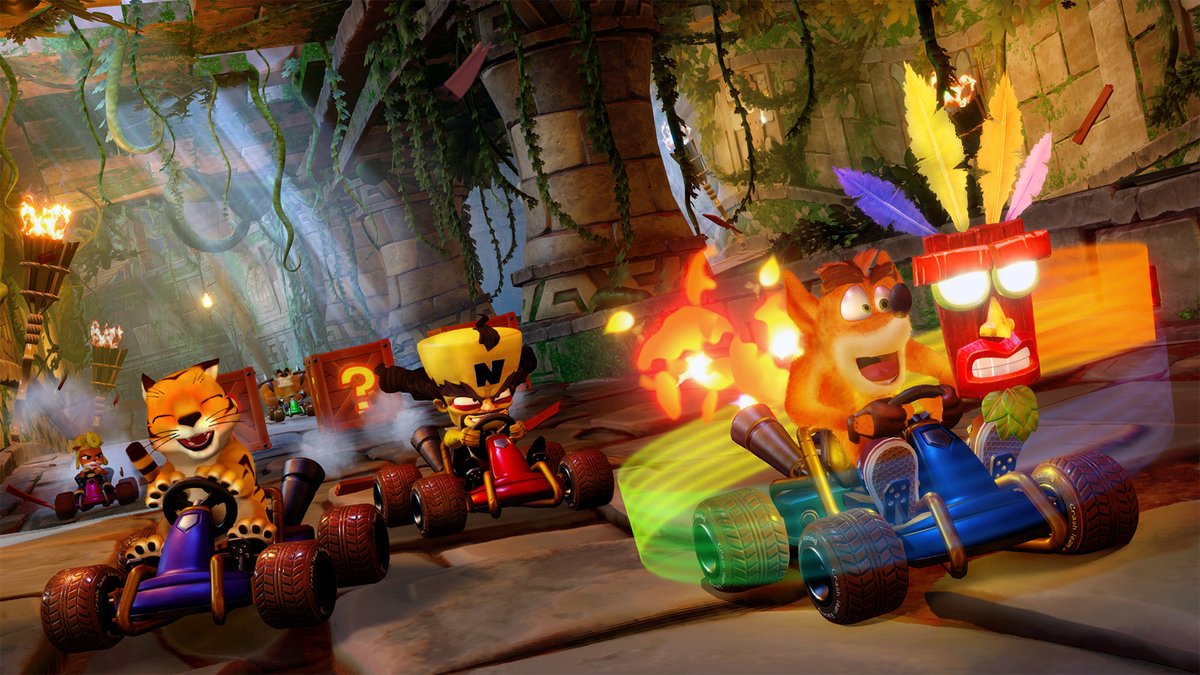 Activision and Beenox have shared a few new character trailers for Crash Team Racing Nitro-Fueled. Watch videos focusing on Crash Bandicoot, Coco Bandicoot, and Polar below.
Ladies and Bandicoots, introducing the Terror on Four Tires🏎. The Wumpa Wild One🏆. It's Crash Bandicoot! pic.twitter.com/bdRScAGkNV

— Crash Bandicoot (@CrashBandicoot) February 8, 2019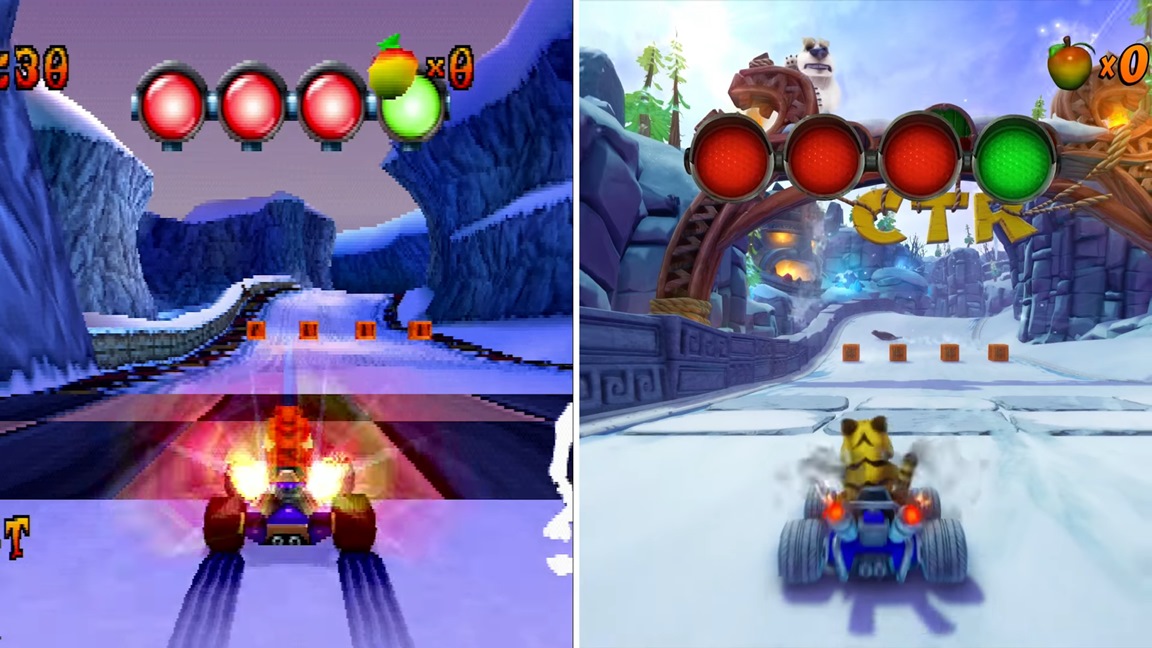 Though it's still several months out, a bunch of footage emerged today for Crash Team Racing Nitro-Fueled that gives us a first real look at gameplay. We've rounded up a few different videos below, including a comparison showing how the remake stacks up to the PlayStation original.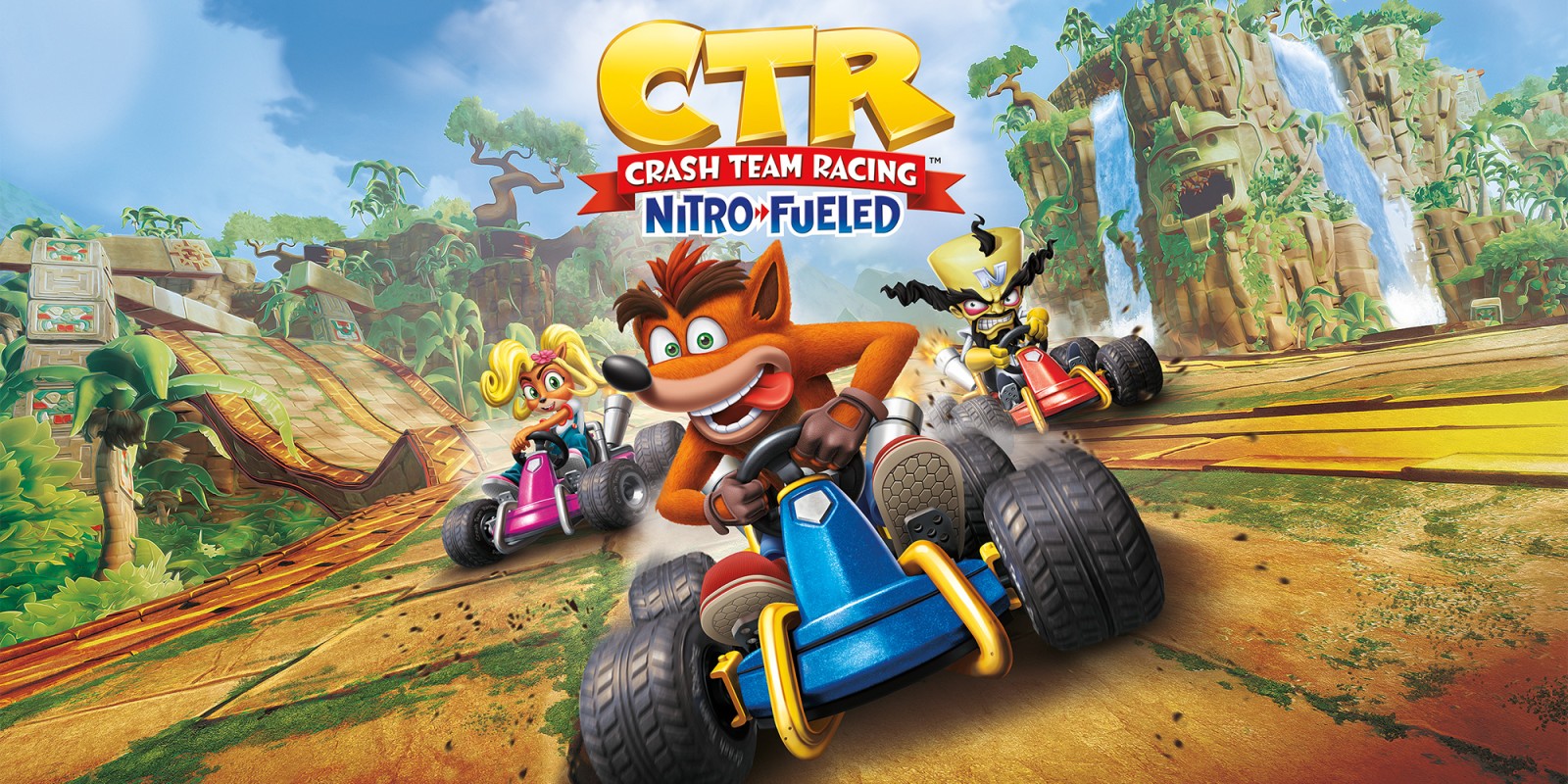 Nintendo has published what appears to be the first Switch screenshots from Crash Team Racing Nitro-Fueled. We have to caution that store pages sometimes contain images that were originally taken on other consoles, but the consensus is that the ones below were in fact captured on the Big N's system.
As we reported a short while ago, Crash Team Racing Nitro-Fueled is still on track for a June launch on Switch.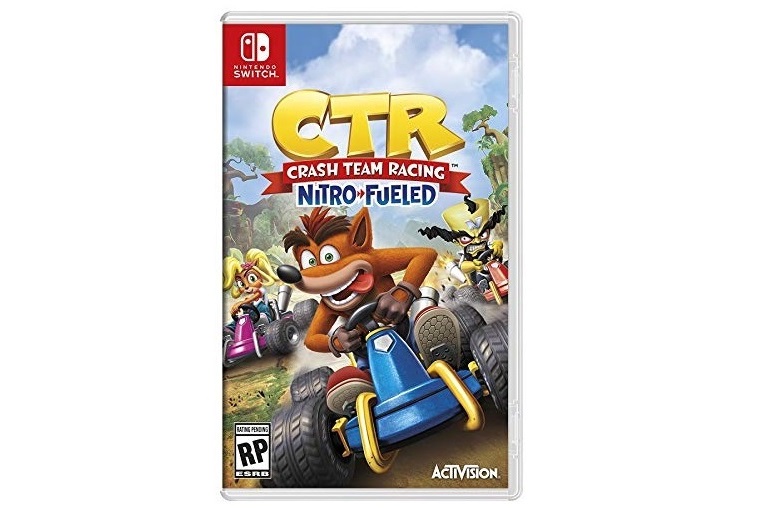 Since Crash Team Racing Nitro-Fueled was announced at The Game Awards a couple of months ago, there were a few concerns about the Switch version. A couple of retailers pulled down their listings which brought about worry that it might have been delayed or cancelled. Of course, Activision never actually said anything that would indicate such a thing happening.
Any remaining fears can now be put to rest. A number of retailers have opened pre-orders, including Amazon and GameStop. Amazon UK has it here.
Like other versions, Crash Team Racing Nitro-Fueled is coming to Switch on June 21 as previously announced. We also have the game's boxart above.
Thanks to Jes T for the tip.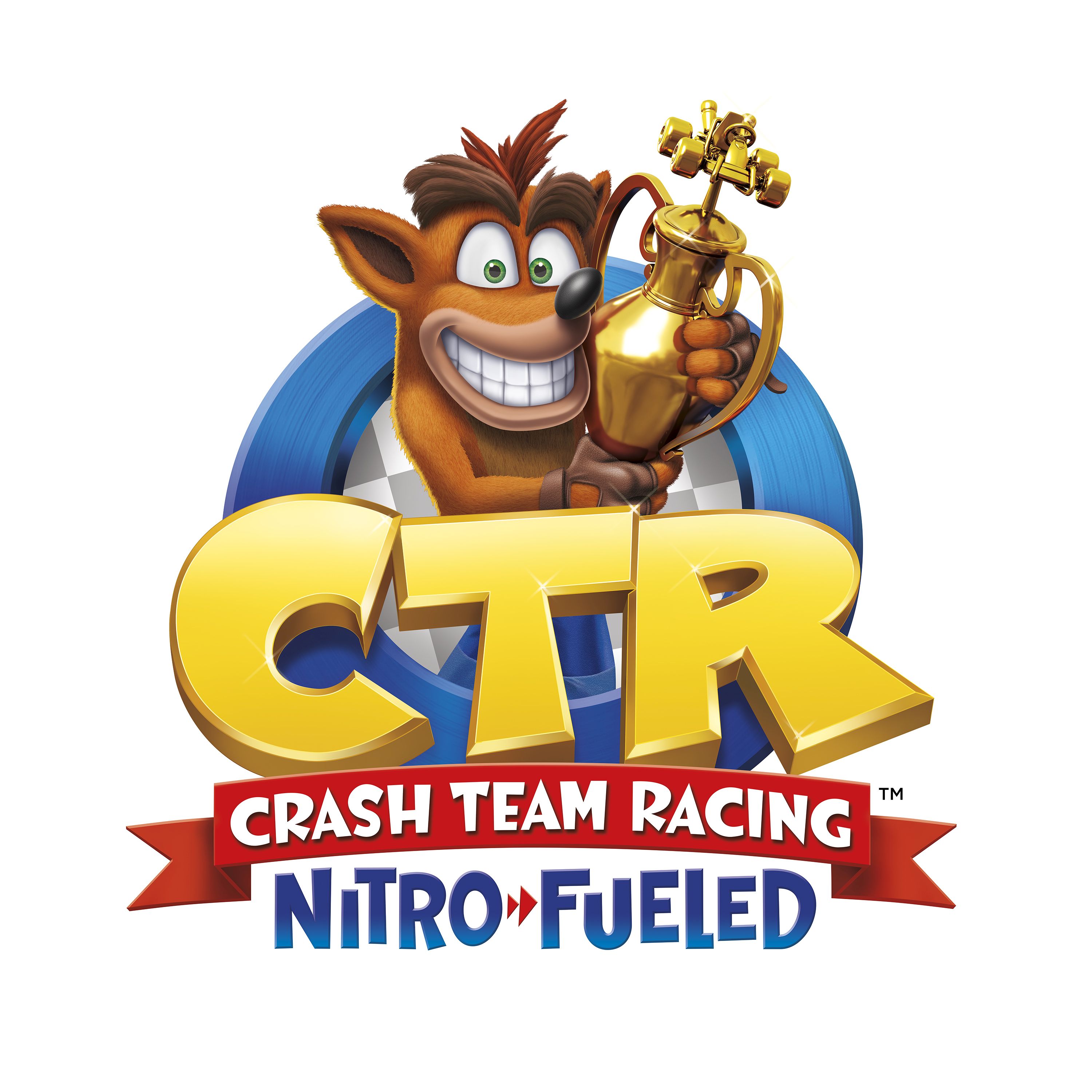 Activision shared a new screenshot comparison for Crash Team Racing Nitro-Fueled this week. Below, you can get another look at how Dingo Canyon has changed since its original release.
Here's the track from the PlayStation version: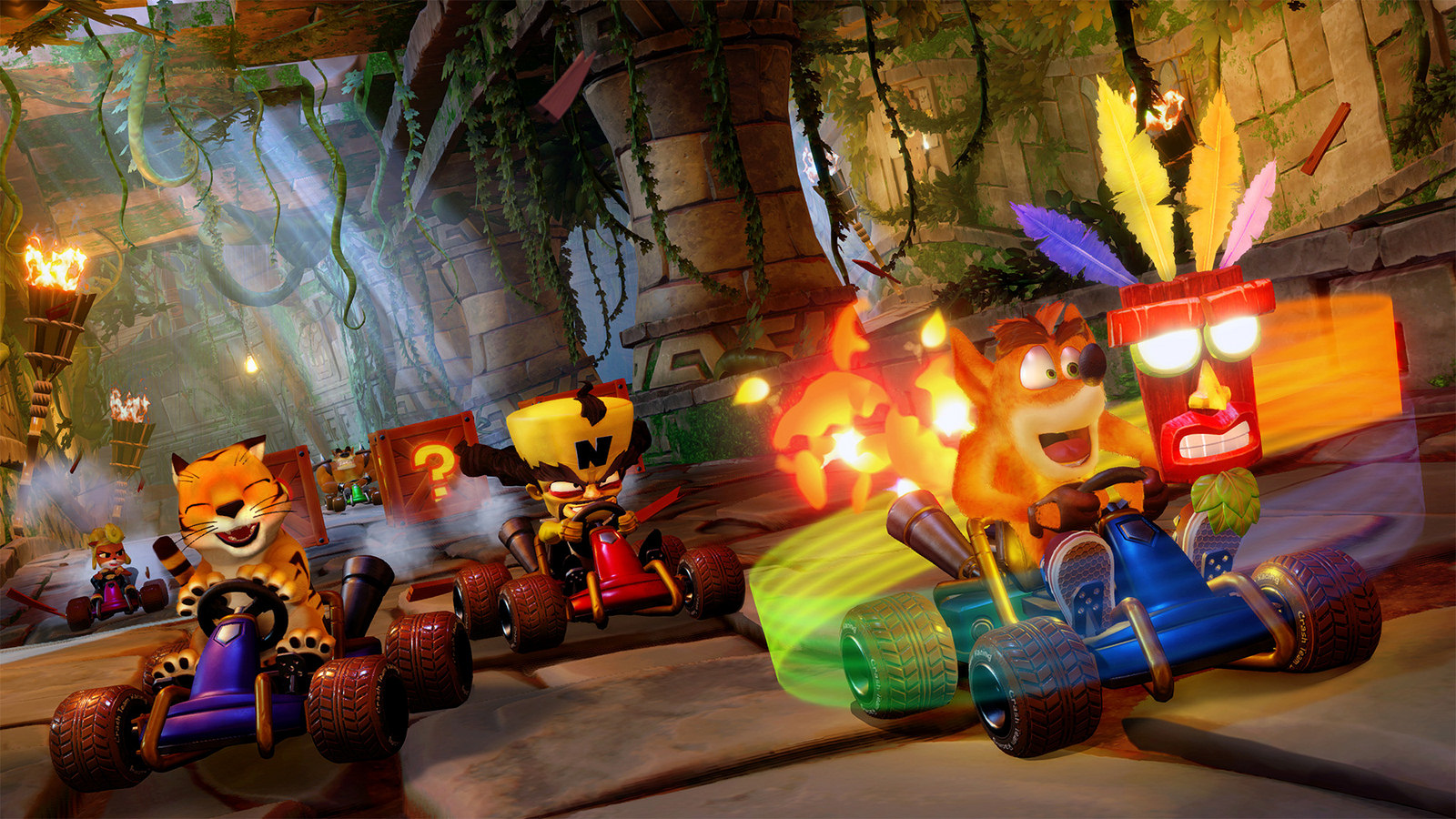 Activision confirmed this week that it has plans to remaster the PlayStation classic Crash Team Racing. It'll be coming to Switch next June as Crash Team Racing Nitro-Fueled.
Following the announcement, creative director Thomas Wilson from Beenox shared a few words about the project. He spoke about the team's intentions to be authentic to the original game, improvements for this iteration, and more.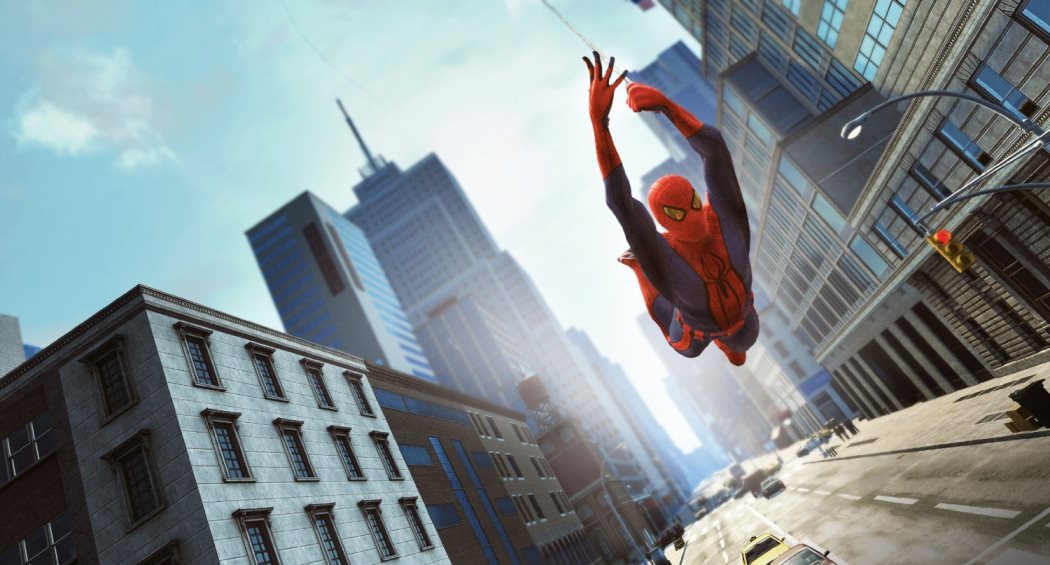 Beenox / Activion's The Amazing Spider-Man and its sequel have seemingly been removed from the North American Wii U eShop. It has disappeared from other online stores as well, which likely means that the license has expired. It's currently not known if Activision has any interest in renewing the license, so for now, you will have to get physical copies if you want to play either of these games.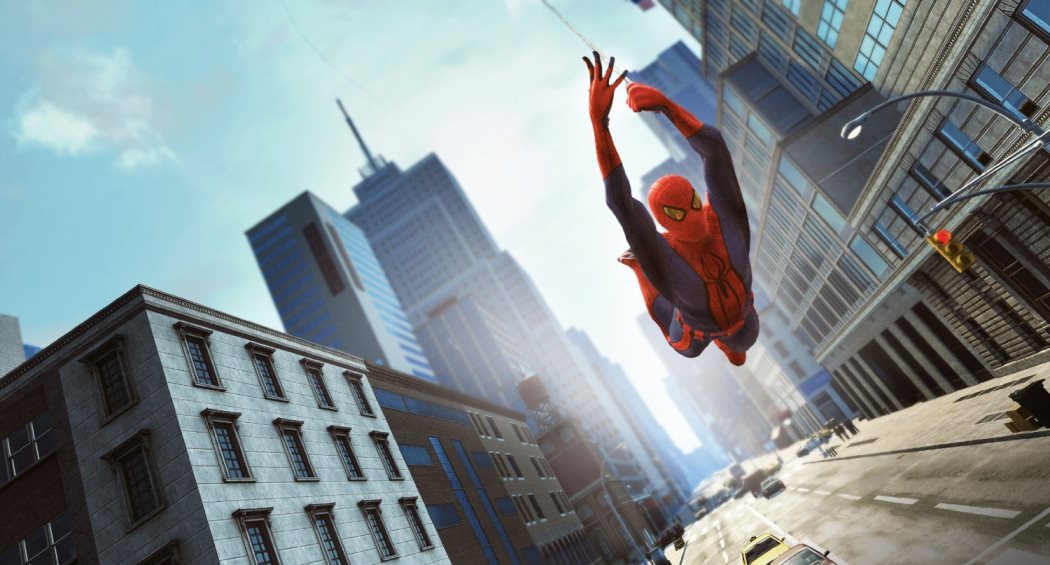 Beenox worked on Spider-Man games for several years. The studio created Shattered Dimensions, Edge of Time, and both games for The Amazing Spider-Man in the span of five years. Despite Beenox's involvement with Spider-Man since 2010, the company has now moved on.
Develop reports in its latest issue that Beenox is "no longer working on the Spider-Man IP". That makes sense, as their output has been limited to Skylanders over the past few years. This year specifically, Beenox was in charge of Skylanders SuperChargers Racing for 3DS and Wii.
Beenox creative director Thomas Wilson told Develop about the studio's transition: