Crazy Justice targeting 60 FPS when docked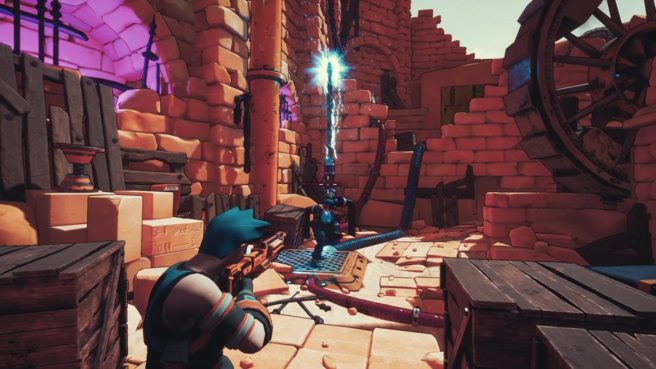 Crazy Justice is a new third-person shooter from Black Riddles Studio. It features a cel-shaded, steampunk visual style with support for cross-play, motion controls, and more.
On Twitter, Black Riddles Studio shared a technical tidbit about the Switch version. The team is currently targeting 60 frames per second and what sounds like a 1080p resolution when the system is docked. We assume that the FPS will remain stable in handheld mode, but the resolution will drop to at least 720p like all other Switch games.
Yes, the target is 60FPS on Switch, however only in Full HD (docked) 😀

— Black Riddles Studio (@BlackRiddles) November 7, 2017
Leave a Reply