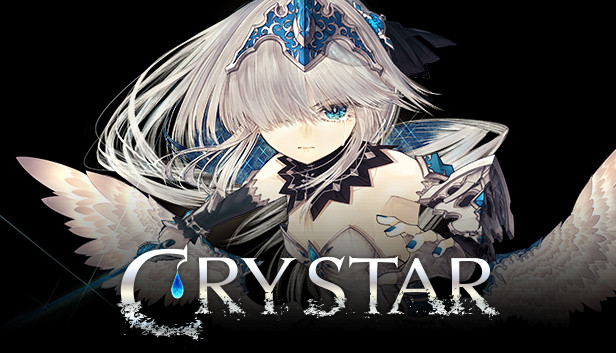 FuRyu will release Crystar on Switch, according to Japanese retailer listings. The port will be available in Japan starting on February 24, 2022.
Crystar, an action RPG developed by Gemdrops, originally released in 2018 in Japan. Spike Chunsoft then picked the title up for publishing in the west a year later. The Switch version of Crystar has only been announced for Japan thus far, though since it's already been out in English, it's possible that a western launch will happen at a later date.
Crystar has players taking on the role of Rei as they battle through Purgatory to save her sister. The game has four playable characters that can be switched to, with each one having memories that can be unlocked to learn the truth behind their stories and secrets. In this game, crying actually makes you stronger by powering up attacks and armor, making it easier to take down enemies. The battle system also comes with an otherworldly being who fights alongside players. Gather your grief and endure Torments to summon your Guardian.
Get a look at a trailer for Crystar below.
We'll keep you updated on any news regarding the Switch version of Crystar in the future, including announcements regarding a North American / European release.
Leave a Reply