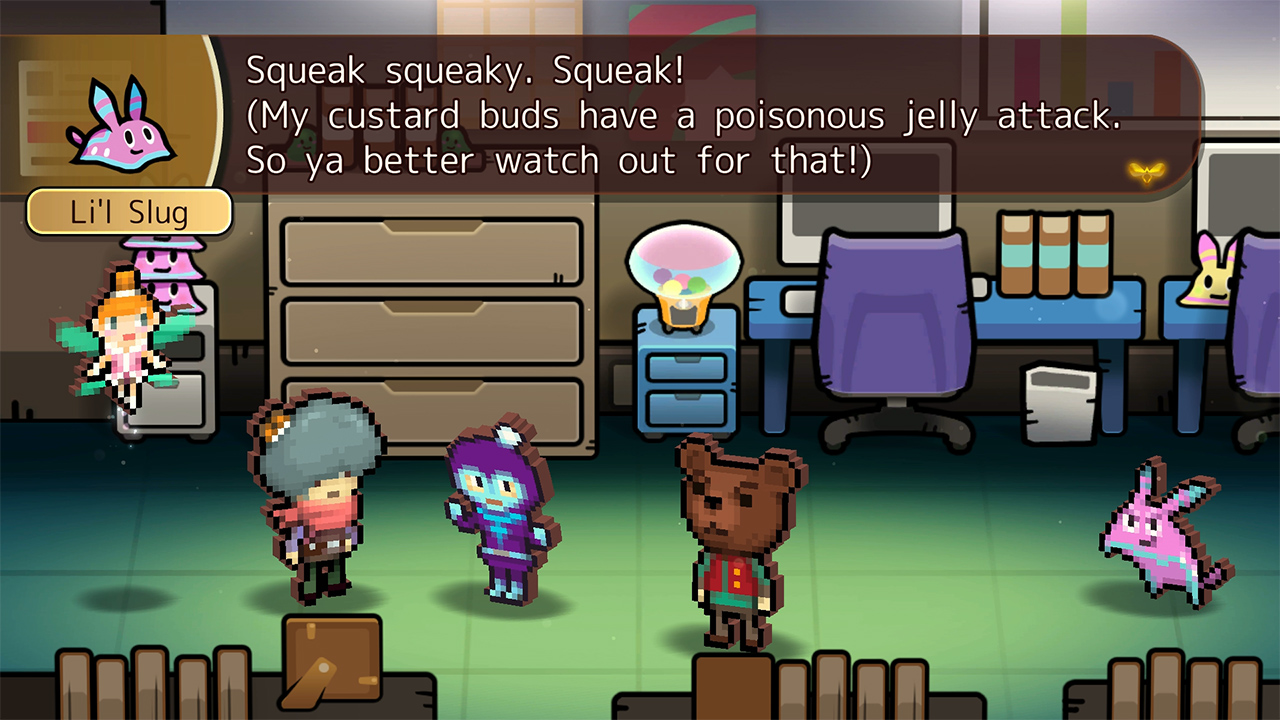 XSEED has published a launch trailer for its overseas release of Heroland on Switch. Take a look at the new video below.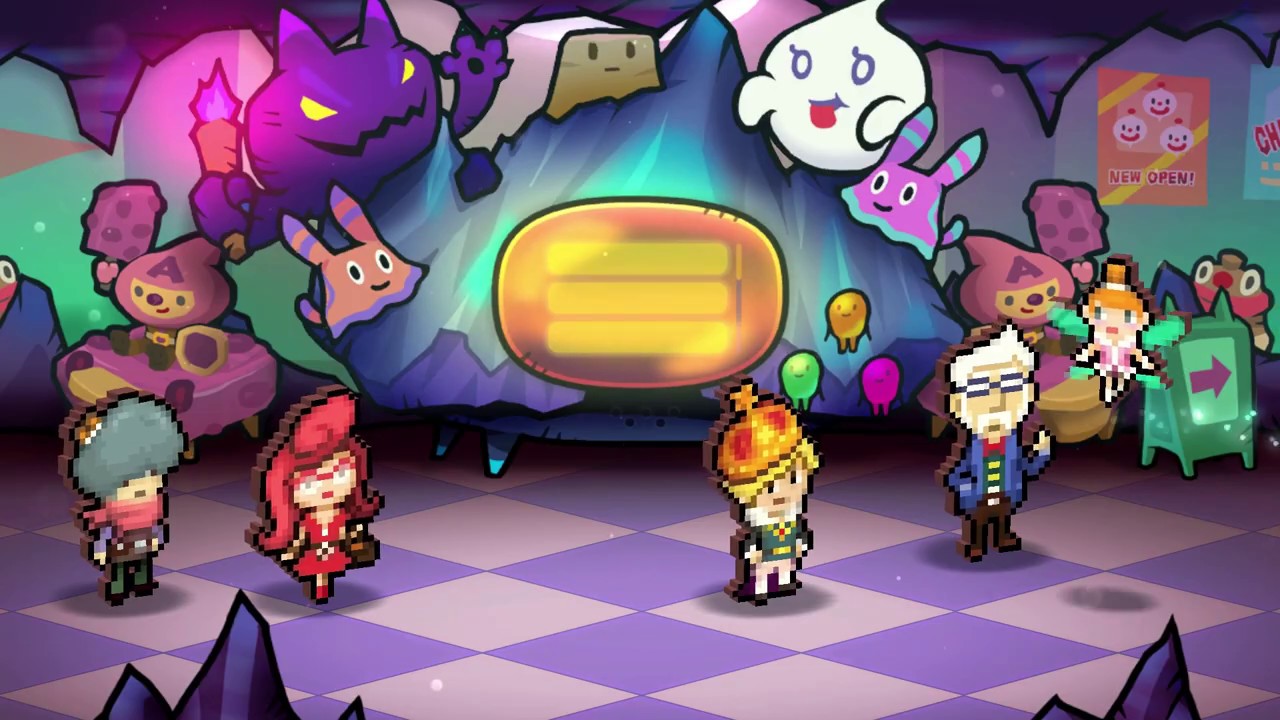 The RPG Heroland makes its debut on Switch in the west today. We've captured a bunch of footage, and you can find an hour of gameplay below.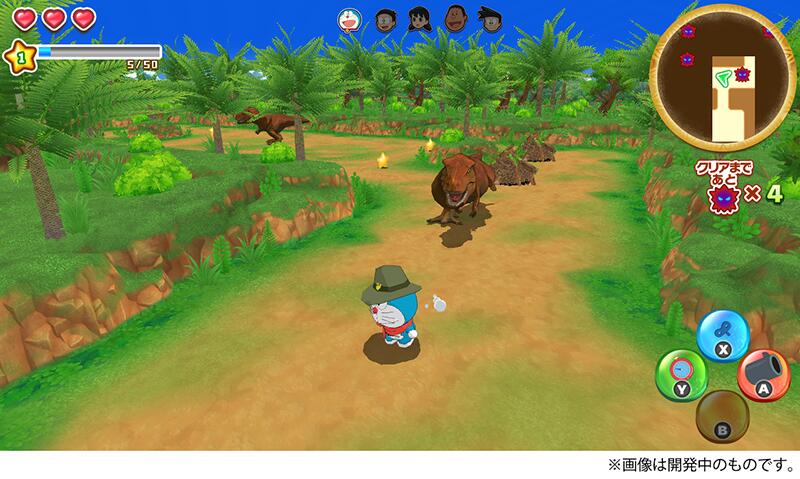 Japanese retailers have started posting some of the first screenshots from Doraemon: Nobita's New Dinosaur. Have a look at the images below.
Doraemon: Nobita's New Dinosaur launches for Switch in Japan on March 5, 2020.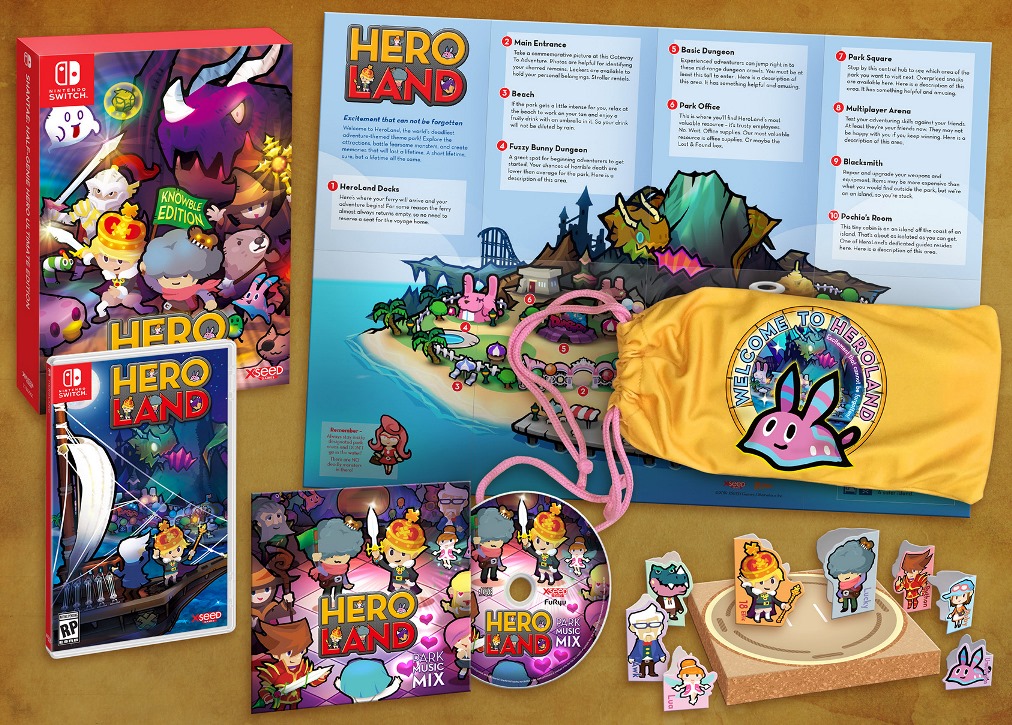 Heroland will be released in the west on December 3, XSEED Games announced today. The 2D RPG was known as Work x Work in Japan and was worked on by key developers from Mother 3, Legend of Mana, and Fantasy Life.
Here's some additional information and a trailer: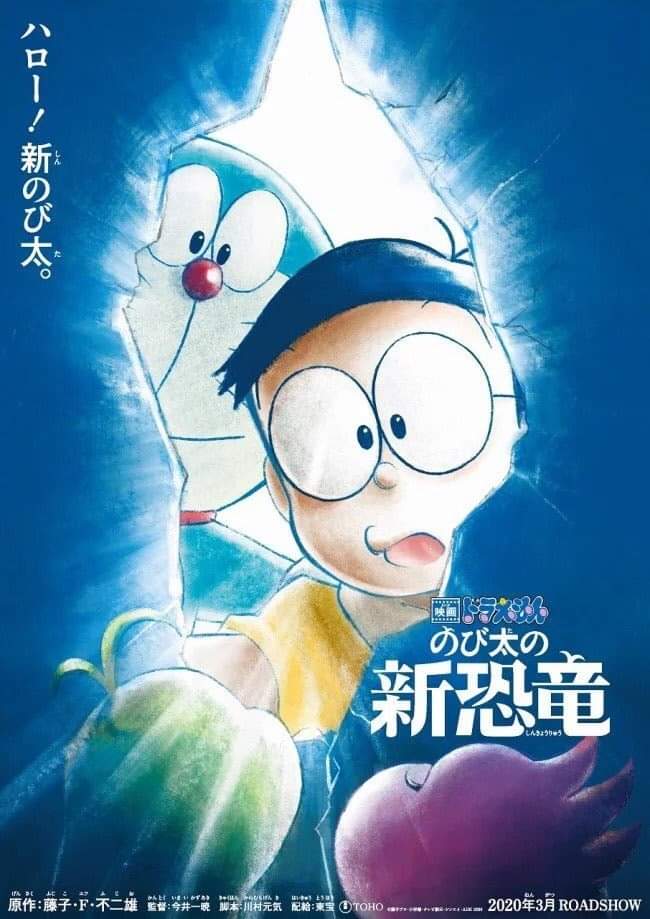 The Doraemon franchise will celebrate its 50th anniversary next year with a new movie coming to Japanese cinemas on March 6, called Doraemon: Nobita's New Dinosaur. The latest issue of the Monthly CoroCoro comic revealed today that there's also a game of the same name coming to Switch. It'll be released a day before the movie, on March 5 2020. Not much is known about the game at this point, other than the fact that it'll be an action-adventure game and that FuRyu is developing it.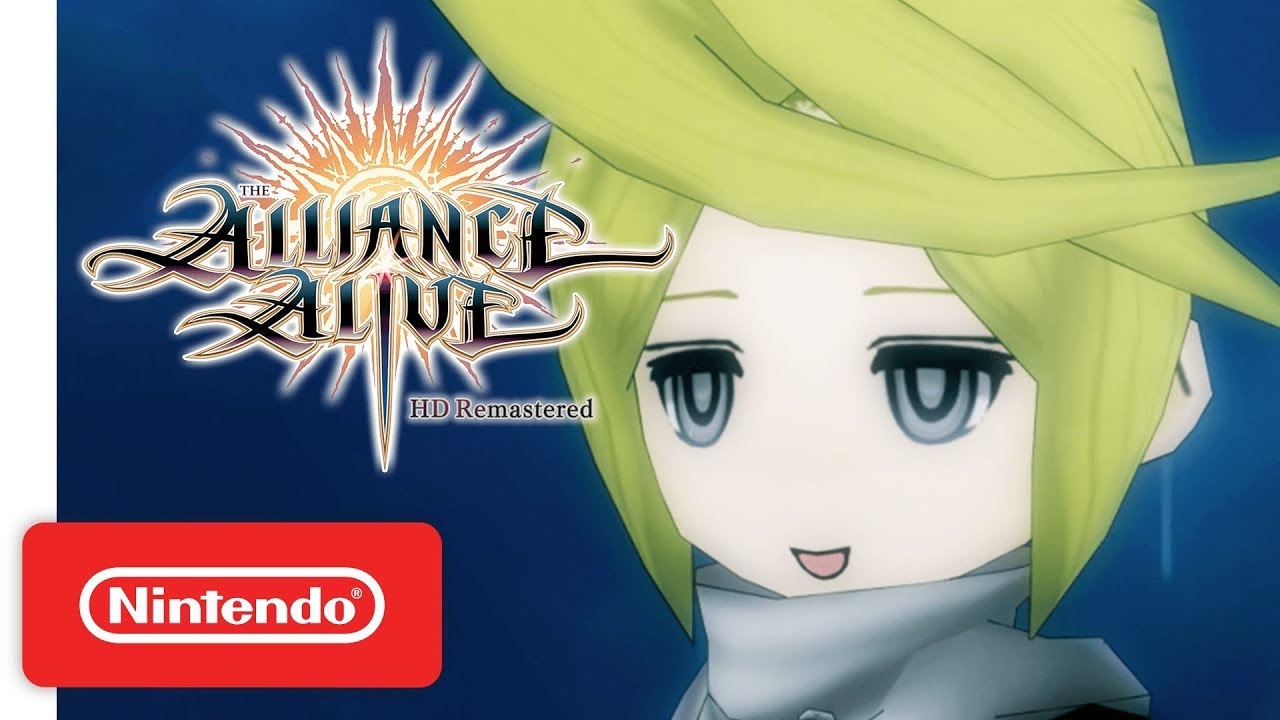 The Alliance Alive HD Remastered is among a few different Switch titles out today. Watch a new launch trailer from NIS America below.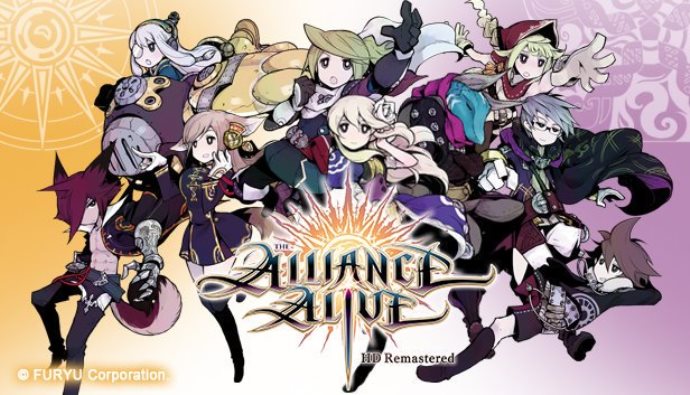 Those that have played The Alliance Alive feel that its a standout RPG on 3DS. However, the game came out pretty late in the system's life cycle, and may have been overlooked. It's now getting a second shot in the public eye as FuRyu teamed up with NIS America to bring The Alliance Alive HD Remastered to Switch.
At the Tokyo Game Show, we were treated to a big interview with several developers involved with the new version. We asked about why The Alliance Alive is returning, what's new this time around, and more.
Here's our full discussion: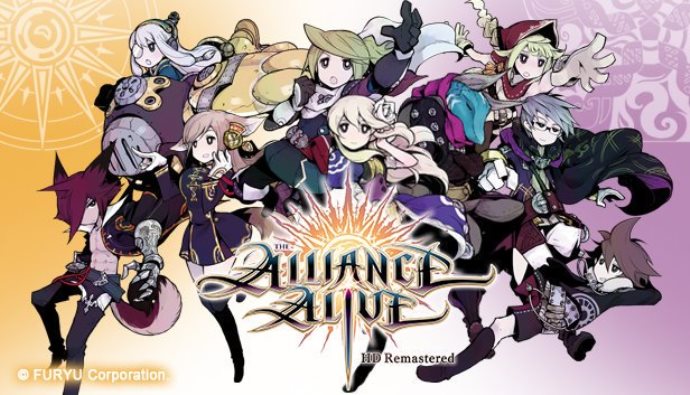 The Alliance Alive HD Remastered is out now on Nintendo Switch. Youtube channel Handheld Gamers recorded the first 45 minutes of the game, in case you need to see a bit more of the game before deciding whether or not to purchase it: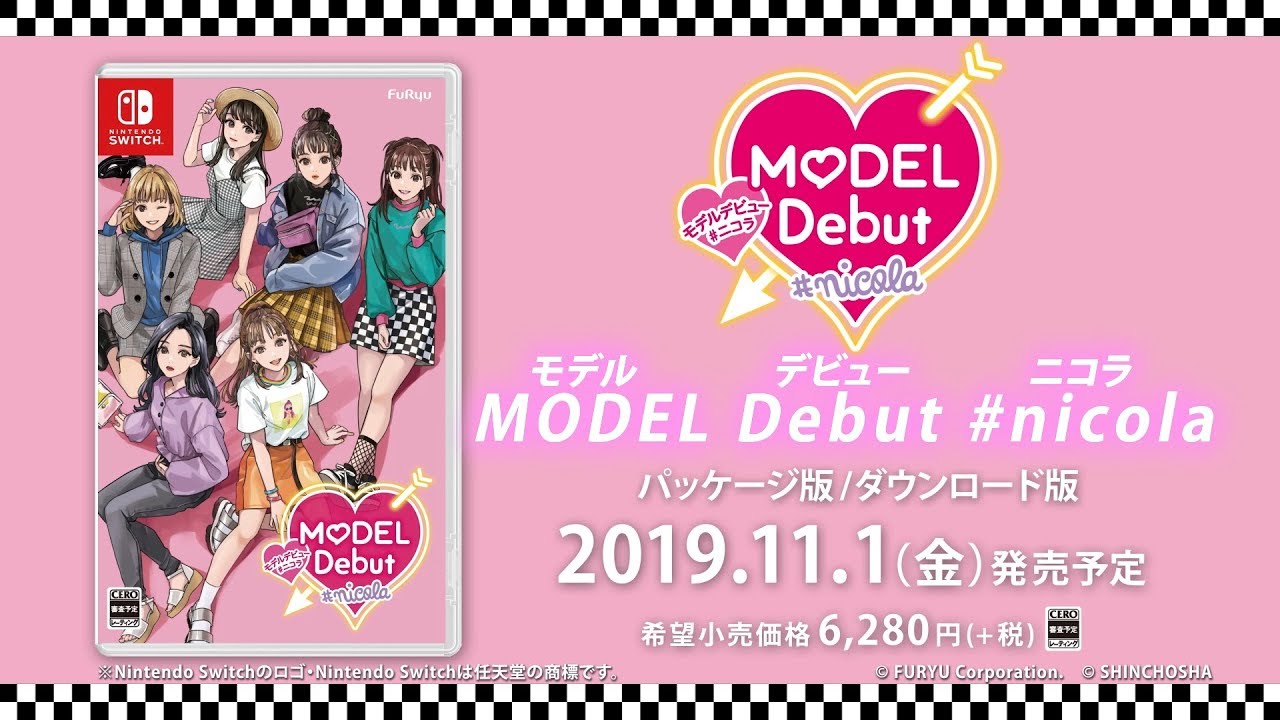 FuRyu has shared a new trailer for its model simulation game Model Debut #nicola. Take a look at the latest video below.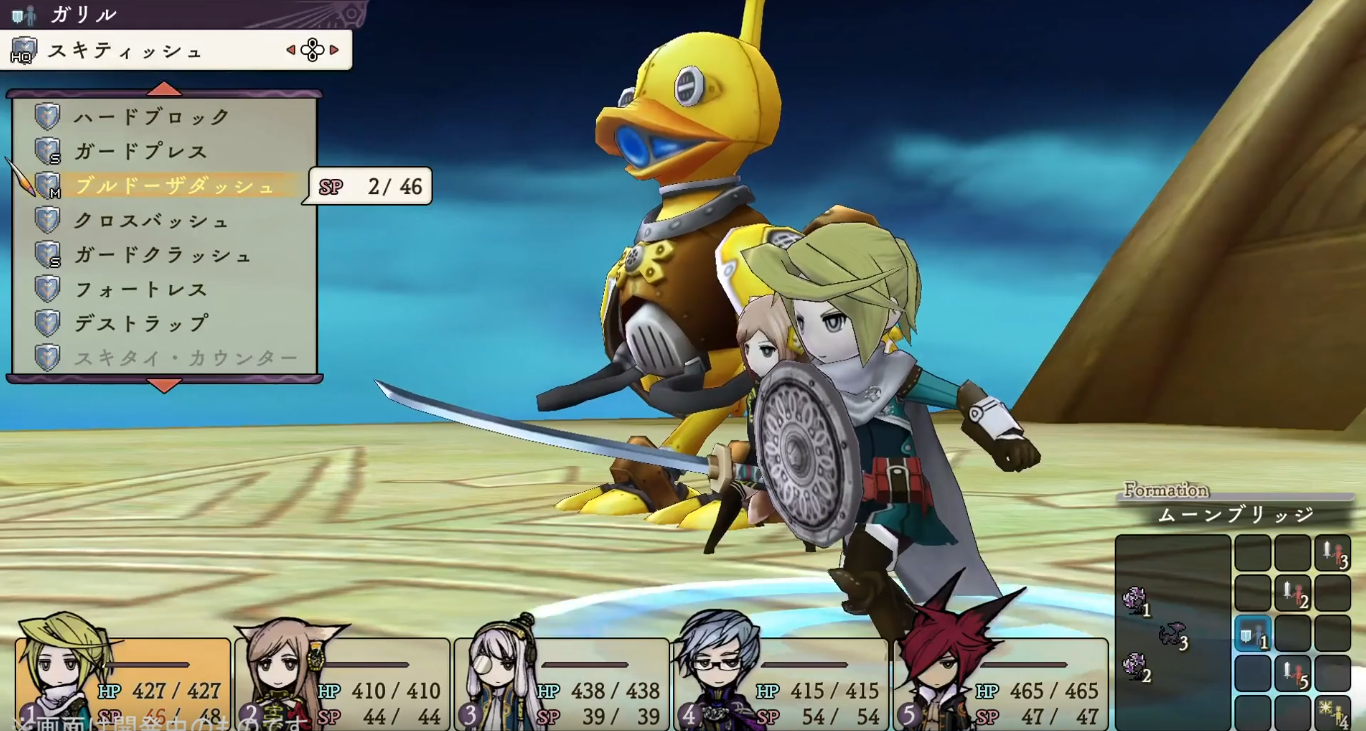 FuRyu has updated the official Japanese website for The Alliance Alive HD Remastered with various gameplay clips showing off the combat system. The folks over at Gematsu have compiled these small clips into one convenient video, which you can watch below:
The Alliance Alive HD Remastered will be released on Nintendo Switch on October 8 in North America, October 10 in Japan and October 11 in Europe.