Cube Life: Island Survival update adding local multiplayer and more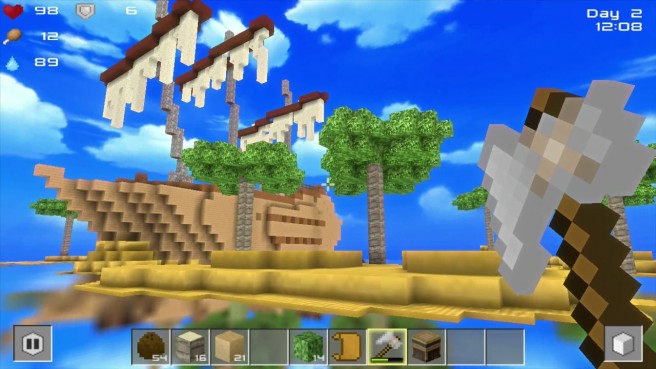 Cypronia is currently preparing an update for Cube Life: Island Survival, and it's coming soon.
Here's a look at what will be introduced in version 1.1:
Features
Local multiplayer (Gamepad vs WiiU Pro controller + TV)
Wii U Pro Controller support
Pets
20 more items added such as doors
Issues addressed
Invert Y-axis button added
HDR effect ON/OFF button added
Hale of Bay – fixed crash
Drowning on land fixed
Better tool durability (axes, armour…)
Hunger and thirsty drop slowly
Water flood after loading fixed
Animal drop items more frequently
Increased gravity, when you fall
Creative mode improvements
Icons do not change position
Added explosives
Added Flat terrain feature
More colour blocks
Cube Life's 1.1 update is scheduled for sometime next month. After that's over and done with, Cypronia will begin work on even more updates. The studio has plans for more Survival mode and multiplayer maps, plus more animals, enemies, and items.
Leave a Reply