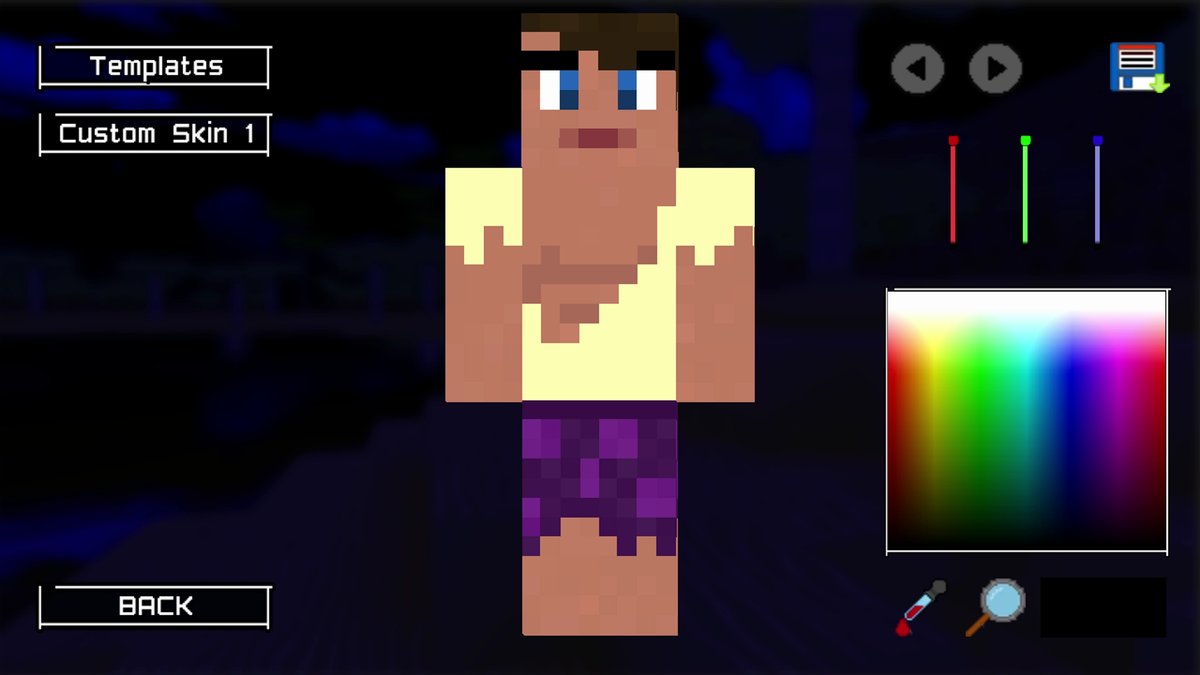 Earlier today, we heard that a new update had gone out for Cube Life: Island Survival. The game was updated by Cypronia to version 1.3.
We now have some details as to what the patch entails. New features have been added while some bugs have been addressed.
The following information about the update is in:
– Skin Editor
– Internet Rankings – Friends list
– 500 items are now available! New items like bed
– Japanese decorations
– Upgraded AI of enemies
– Autojump on terrain, from water, on boats
– Autoswim + dive button
– improved game stability
– smoother Look sensitivity
– improved collision with boats

Bugs fixed:
– levitation on the boats
– fixed AI for fish (out of water bug)
– fixed bucket bug
– enemies can see you through glass/window
– unbreakable blocks removed
– TNT explosion does not remove drops
And some footage:
Cube Life: Island Survival has a new update available, as we're hearing reports that version 1.3 can now be downloaded. Specifics about the patch aren't yet known, however. Previous updates have added in new features / elements, so that's likely the case here as well. We'll let you know when we have actual details.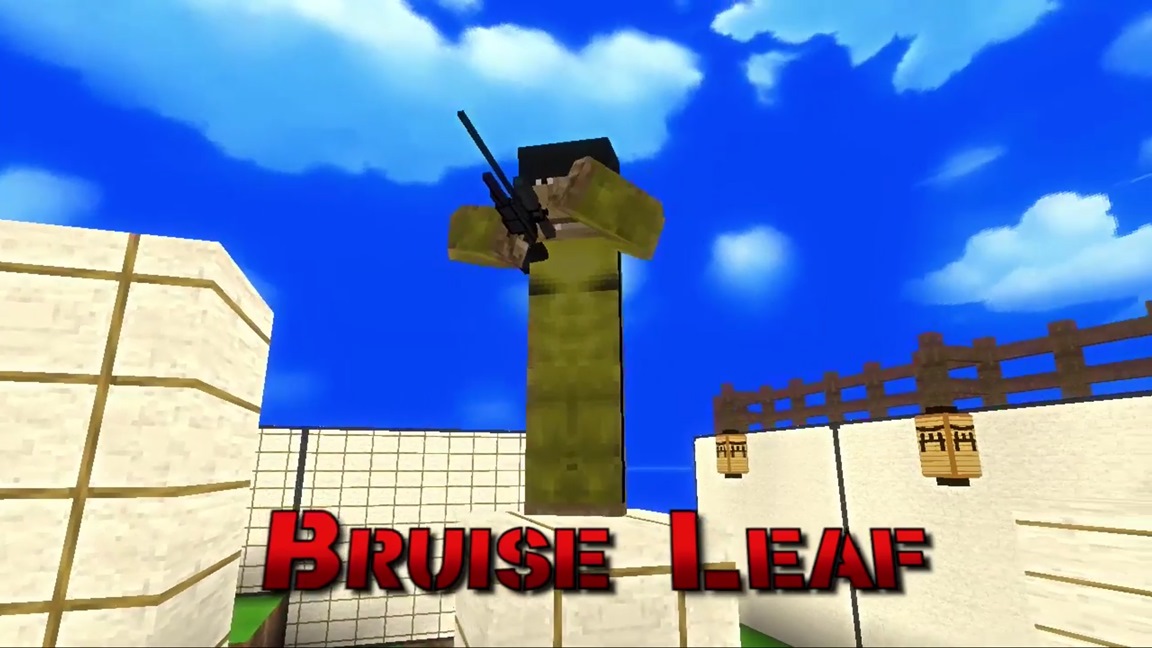 Cube Life: Pixel Action Heroes landed on the Wii U eShop yesterday, and Cypronia has a new trailer up focusing on the game's characters. Watch it below.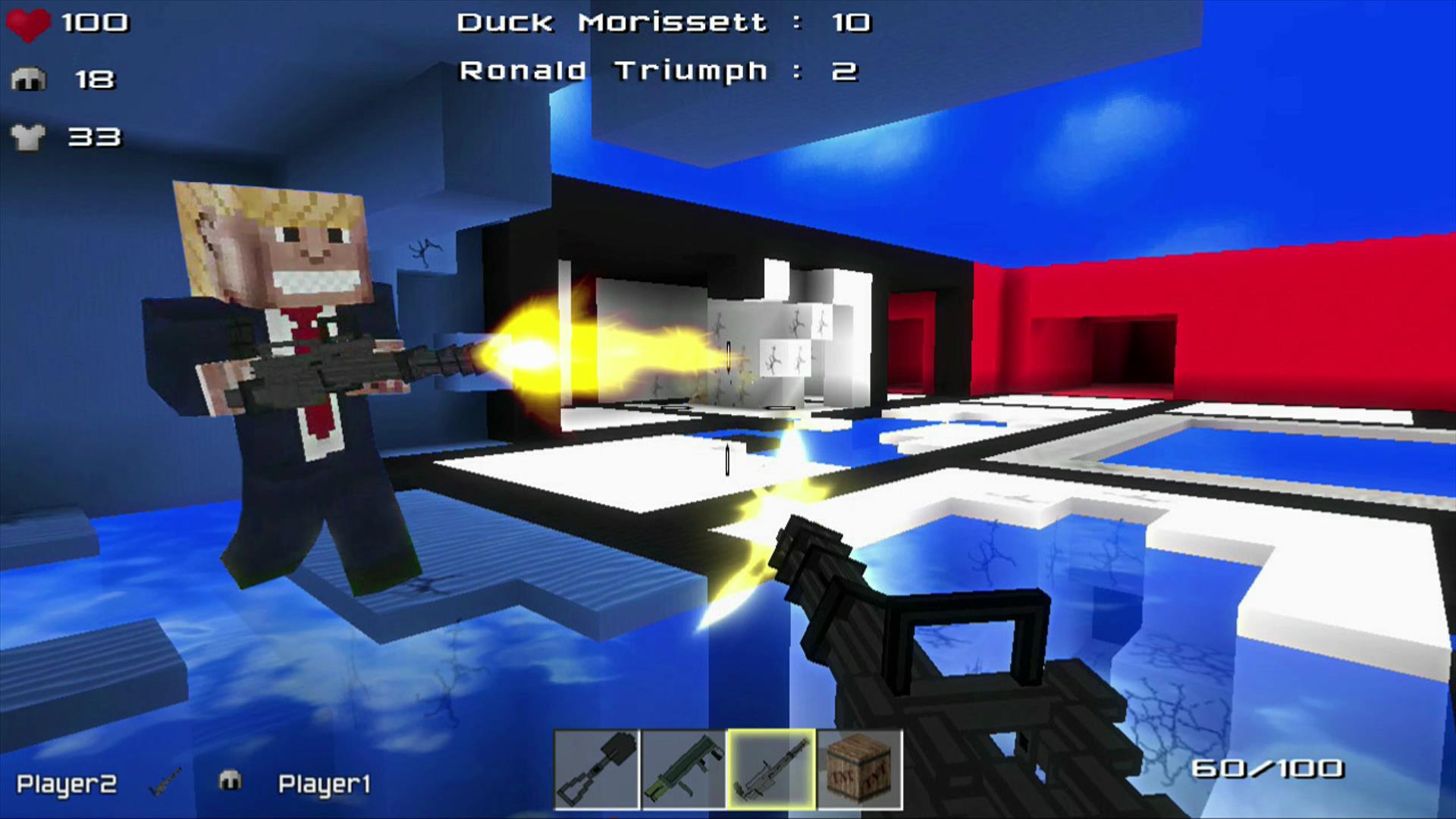 Cube Life: Pixel Action Heroes is due out on the North American and European Wii U eShops this Thursday. The video below provides an early look at the game with a half hour of footage.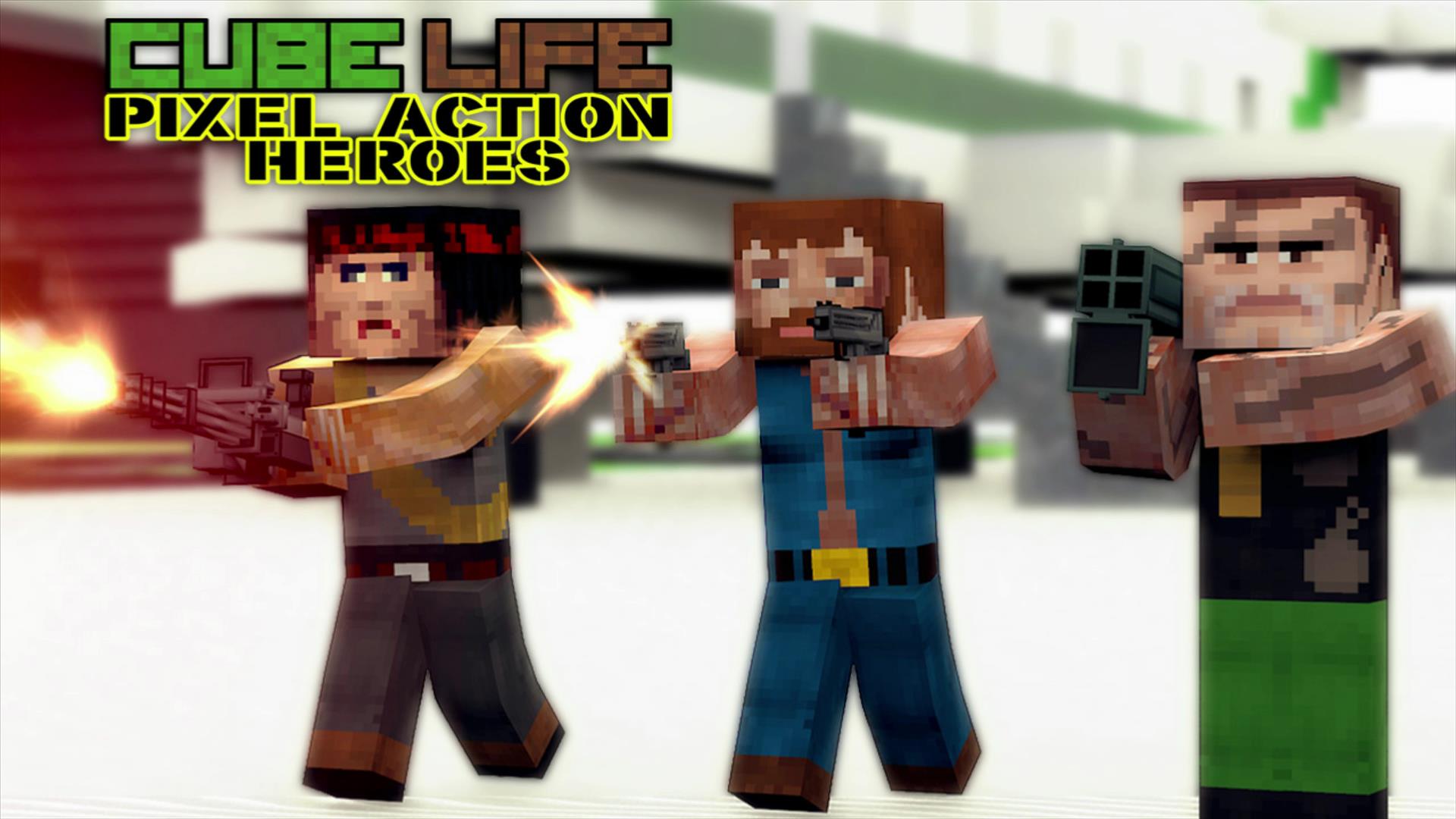 Cypronia made the Minecraft-esque Cube Life: Island Survival for Wii U a couple of years ago, and even intends to bring it to Switch at some point. In the meantime though, we're getting a completely different game on Wii U this week – Cube Life: Pixel Action Heroes. The eShop lists it for March 30 in North America.
Unlike the open-world nature of Island Survival, Pixel Action Heroes is more a shooter. You'll take on the role of "an iconic action hero from the 80s in a fully destructible block-building world." It's possible to create your own levels, share them with others, and receive feedback.
Here's a rundown of features:
Wipeout zombie hordes, but beware of the bosses!
Practice your skills and eliminate Bots
Local Multiplayer (in many cool game modes)
Ragdoll physics
Fully destructible maps (destroy the level with tools, guns, explosives)
Map editor (create your own maps)
Skin editor (customize your hero)
Fluid and smooth gameplay (30+ FPS)
Large variety of foes and challenging bosses
Build your own maps and share with other players
Large selection of firearms based on real life weapons
You can get a look at Cube Life: Pixel Action Heroes in the gallery below.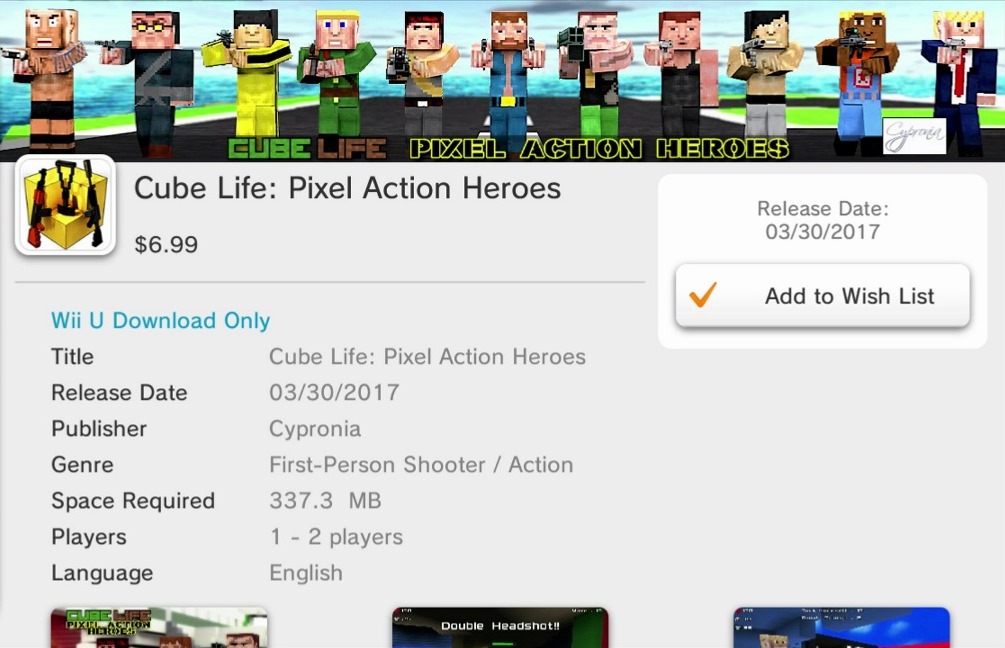 Source: Wii U eShop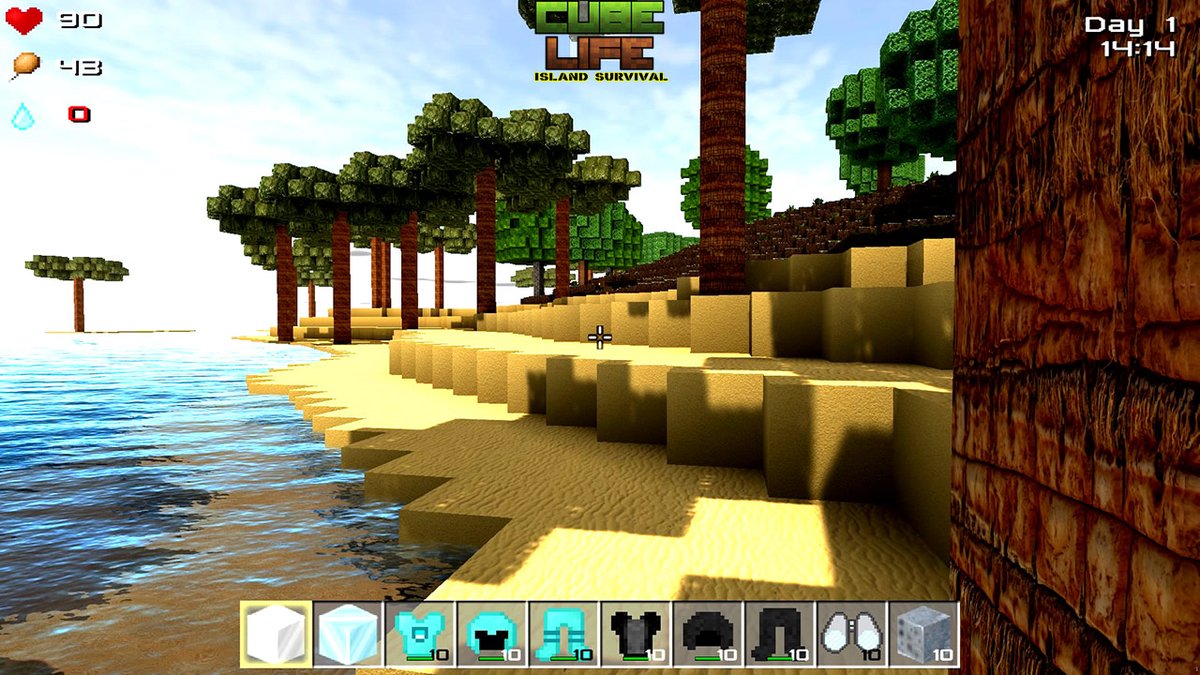 Cypronia has prepared a trailer for the Switch version of Cube Life: Island Survival. Take a look at it below.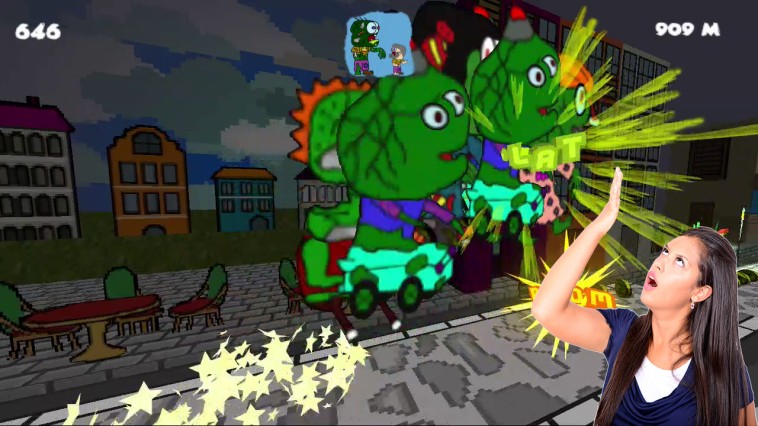 A few minutes of footage has come in for the Wii U eShop game Zombie Brigade: No Brain No Gain. See the gameplay below.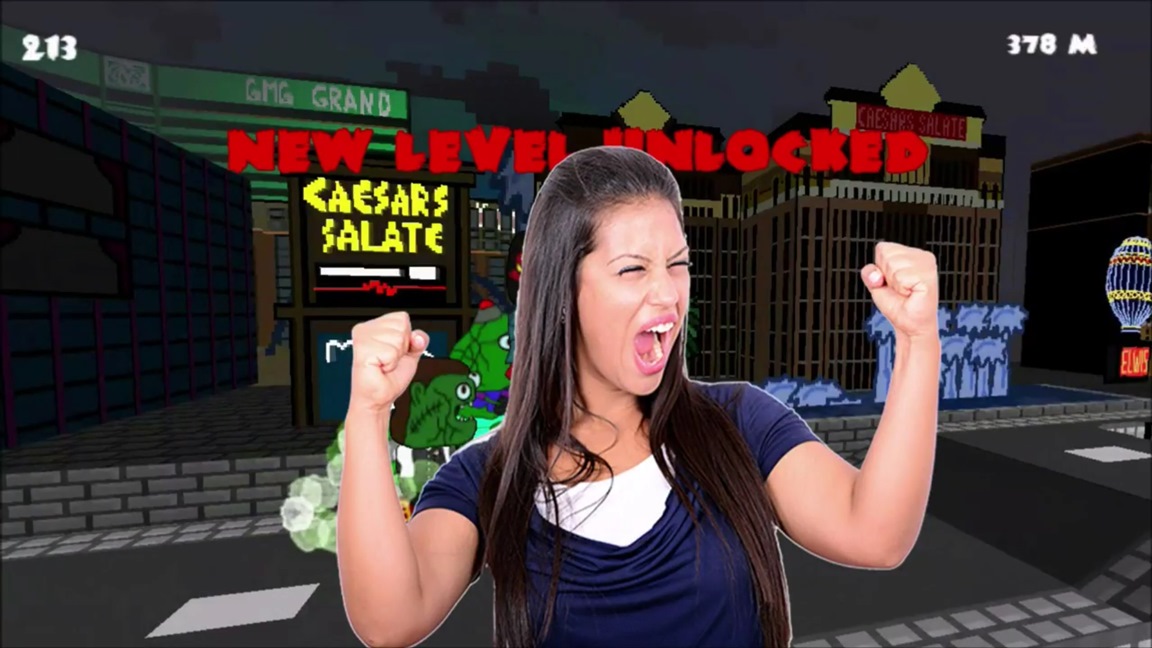 Cypronia's quirky, meme-inspired Wii U eShop game Zombie Brigade: No Brain No Gain is out today in Europe. To download it, you'll need 250 MB of free space. Zombie Brigade's North American release is following soon.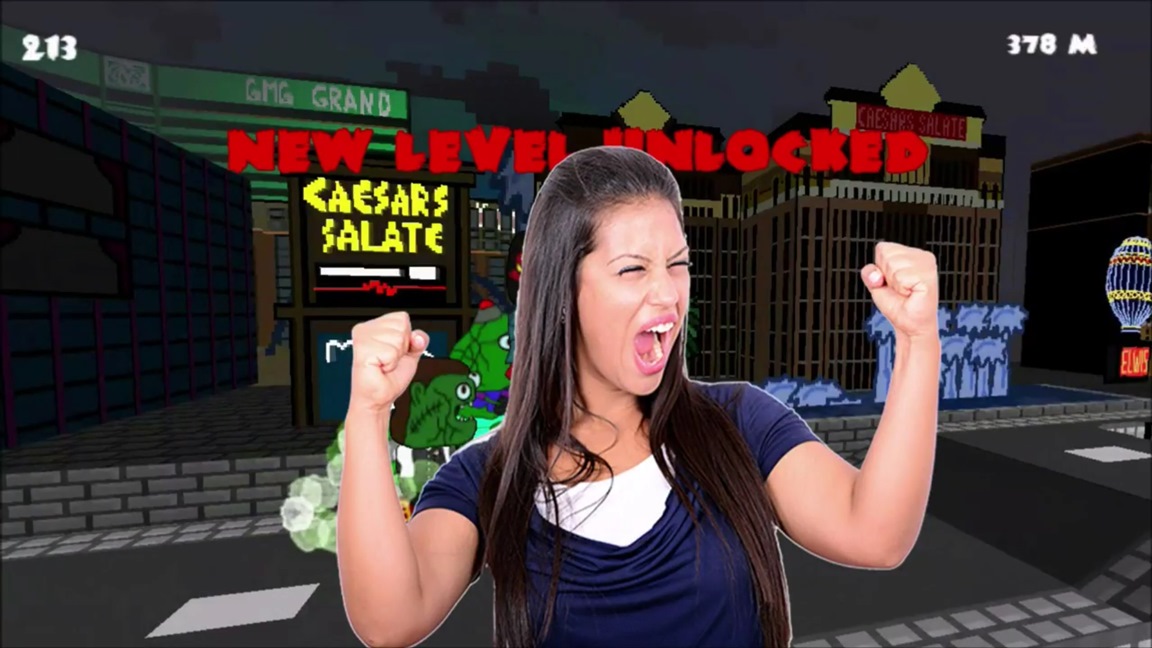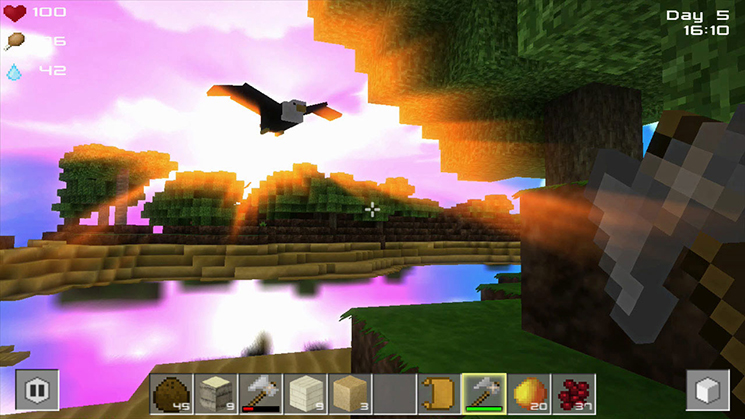 Cypronia's sandbox title Cube Life: Island Survival is being revitalized on new platforms. Originally made for the Wii U eShop, the company announced today that the game is now heading to Switch and other non-Nintendo systems.
Cypronia hasn't said how the new version of Cube Life: Island Survival will play. The indie developer is only calling it an "HD version" – despite the fact that it did originally output in HD on Wii U.
View the first screenshots from Cube Life: Island Survival HD below.
Source: Cypronia PR