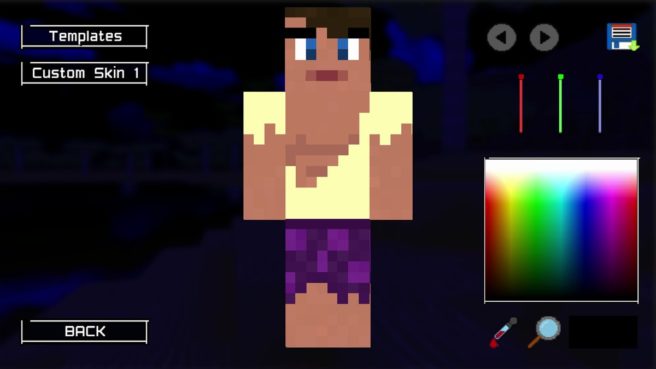 Earlier today, we heard that a new update had gone out for Cube Life: Island Survival. The game was updated by Cypronia to version 1.3.
We now have some details as to what the patch entails. New features have been added while some bugs have been addressed.
The following information about the update is in:
– Skin Editor
– Internet Rankings – Friends list
– 500 items are now available! New items like bed
– Japanese decorations
– Upgraded AI of enemies
– Autojump on terrain, from water, on boats
– Autoswim + dive button
– improved game stability
– smoother Look sensitivity
– improved collision with boats

Bugs fixed:
– levitation on the boats
– fixed AI for fish (out of water bug)
– fixed bucket bug
– enemies can see you through glass/window
– unbreakable blocks removed
– TNT explosion does not remove drops
And some footage: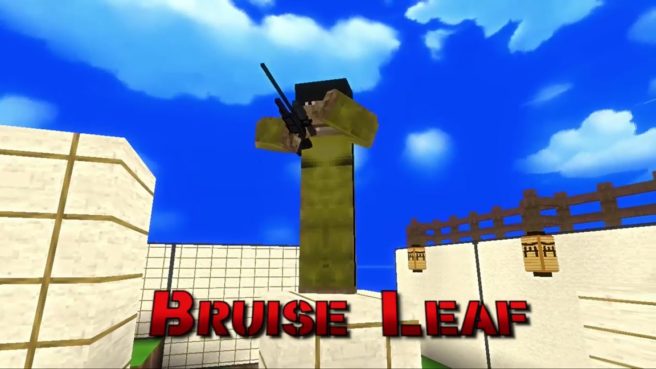 Cube Life: Pixel Action Heroes landed on the Wii U eShop yesterday, and Cypronia has a new trailer up focusing on the game's characters. Watch it below.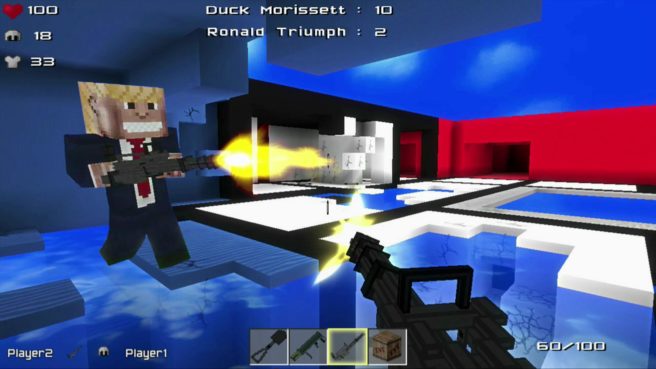 Cube Life: Pixel Action Heroes is due out on the North American and European Wii U eShops this Thursday. The video below provides an early look at the game with a half hour of footage.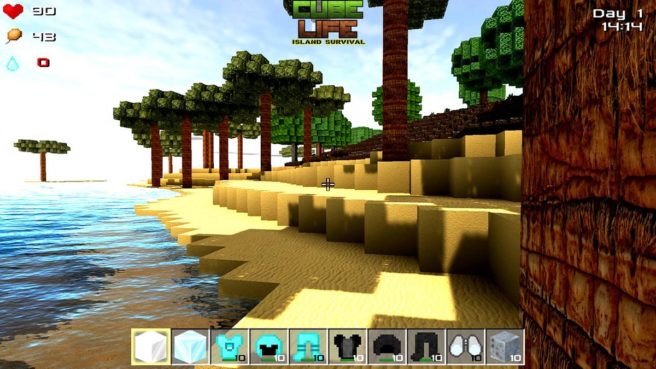 Cypronia has prepared a trailer for the Switch version of Cube Life: Island Survival. Take a look at it below.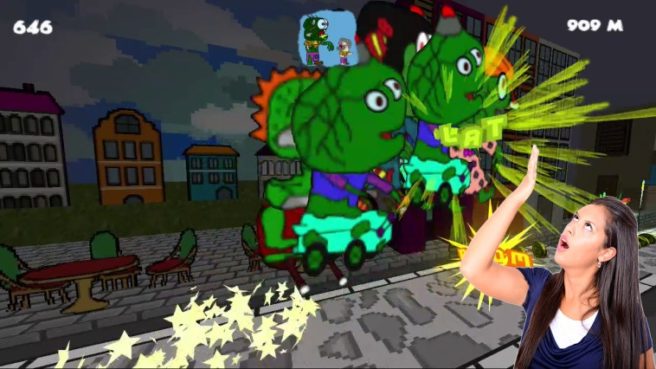 A few minutes of footage has come in for the Wii U eShop game Zombie Brigade: No Brain No Gain. See the gameplay below.