Cuphead panel to be held at San Diego Comic-Con 2019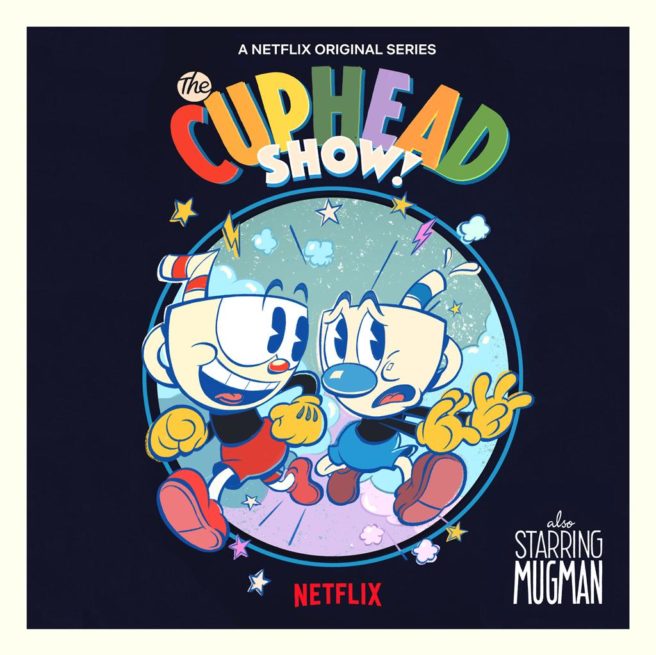 Studio MDHR will be attending San Diego Comic-Con 2019 this week with a panel dedicated to Cuphead. Chad and Jared Moldenhauer, the game's creators, will "discuss the inspiration and cultural phenomenon around the unique quadruple platinum video game and what's next for the hit franchise." King Features president C. J. Kettler will moderate the chat.
The Cuphead panel will be held on July 20. Attendees can stop by Room 5AB for the hour-long discussion starting at 4:30 PM PT.
Leave a Reply