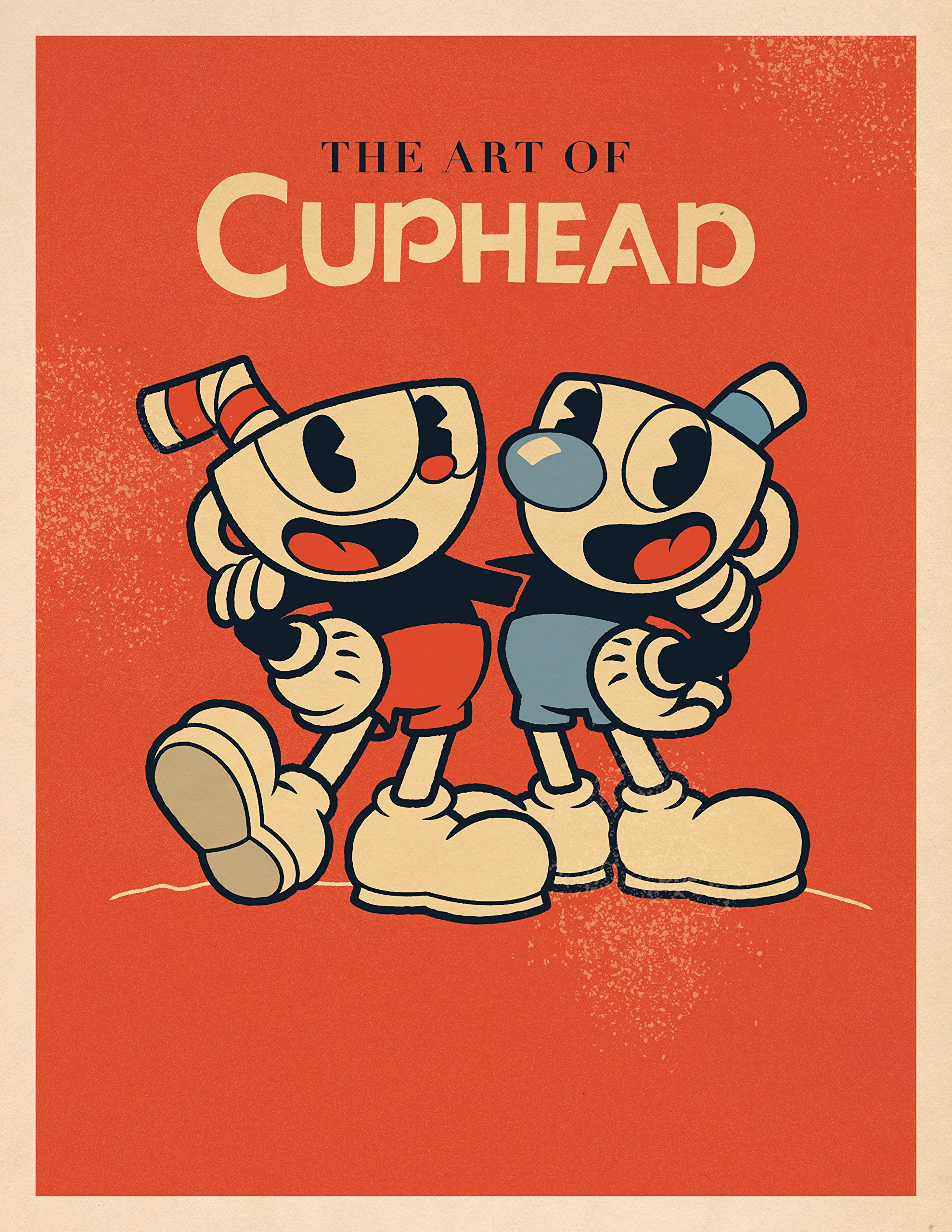 Now that Cuphead has been released for Switch, you might be interested to hear that an official art book will release later this year. Developer Studio MDGR teamed up with Dark Horse Books to give fans a look at "early concepts, production work, and early ideas that went into the making of Cuphead's characters, bosses, stages and more."
Here's an official description: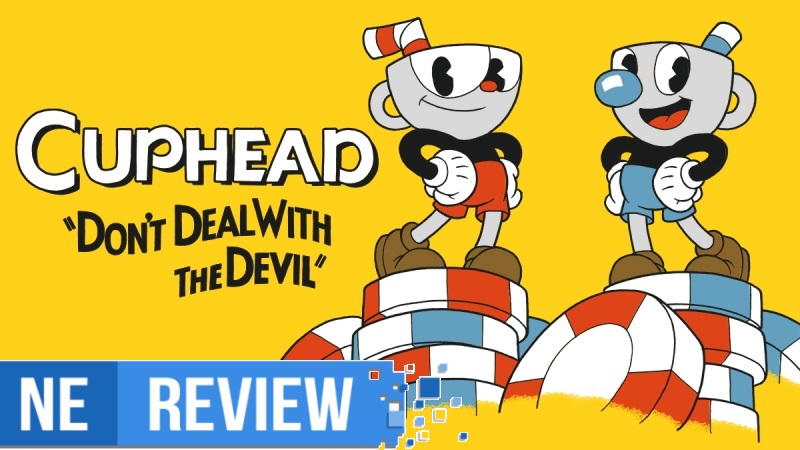 System: Switch
Release date: April 18, 2019
Developer: Studio MDHR
Publisher: Studio MDHR
---
Back in 2014, the world was first introduced to a peculiar game known as Cuphead that had an aesthetic thought to be long forgotten, but presented itself with such panache that it was as compelling as it was unique and eye-catching. Its 1930s art direction oddly made you excited to watch the next episode to a show that didn't exist, and the game was able to hit the right notes with so many people from so many generations. Now Cuphead has been given a chance to shine once again thanks to its new release on Switch.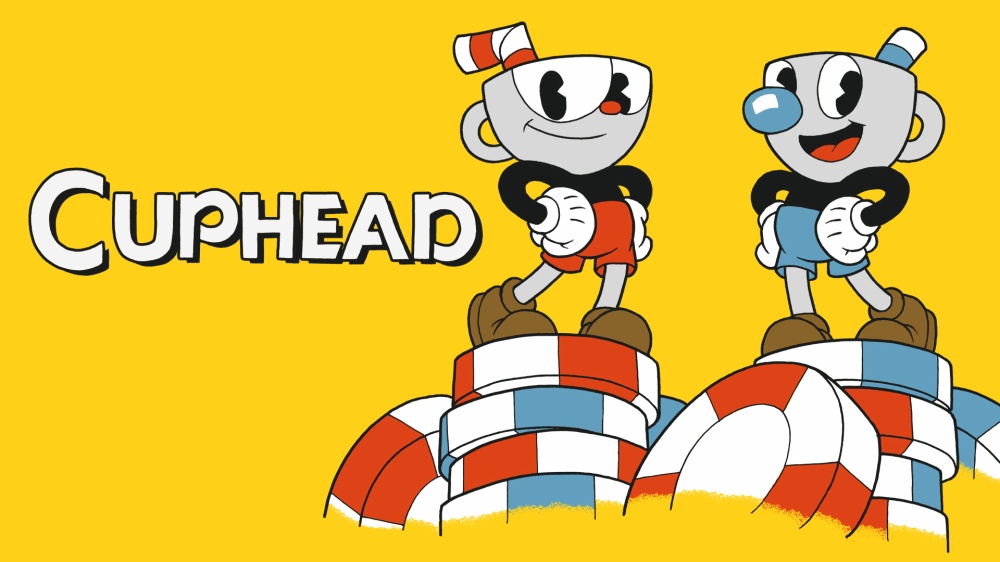 Cuphead is out today on Switch, and a new trailer has come in to celebrate. Have a look at the video below.
We're also including a Switch technical analysis from Digital Foundry below. There's not a whole lot to say about the game since it runs at full resolution and 60 frames per second without any hiccups, but Digital Foundry takes a closer look at things below.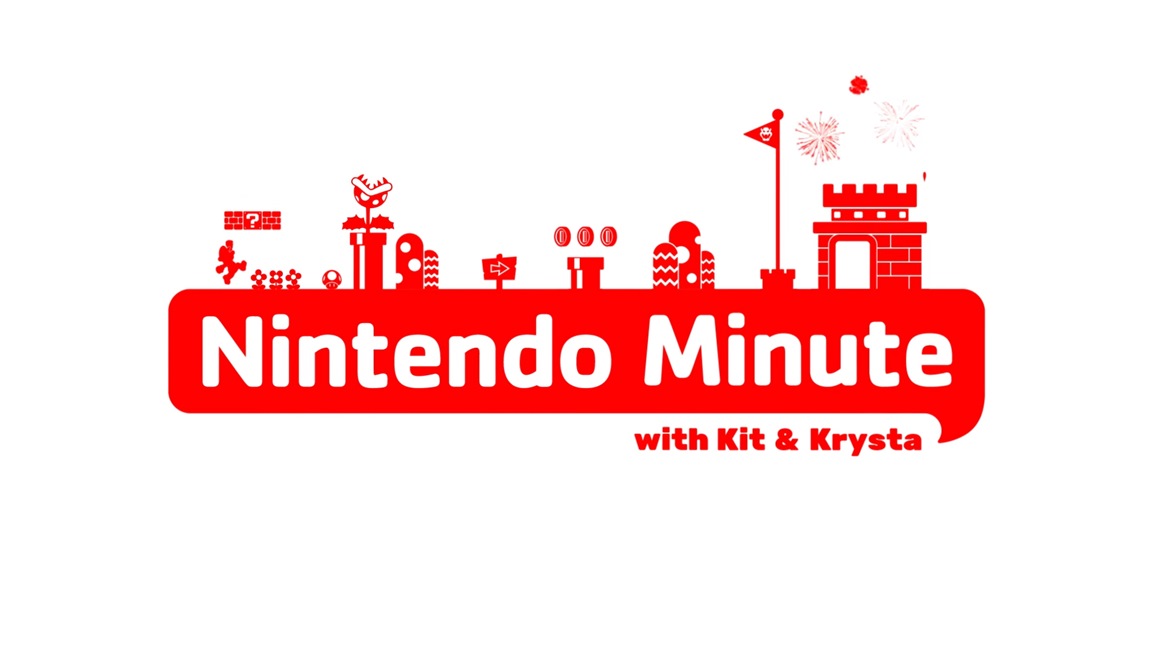 This week's episode of Nintendo Minute has gone live. In today's video, Kit and Krysta show off Cuphead with Studio MDHR. Check out the full episode below.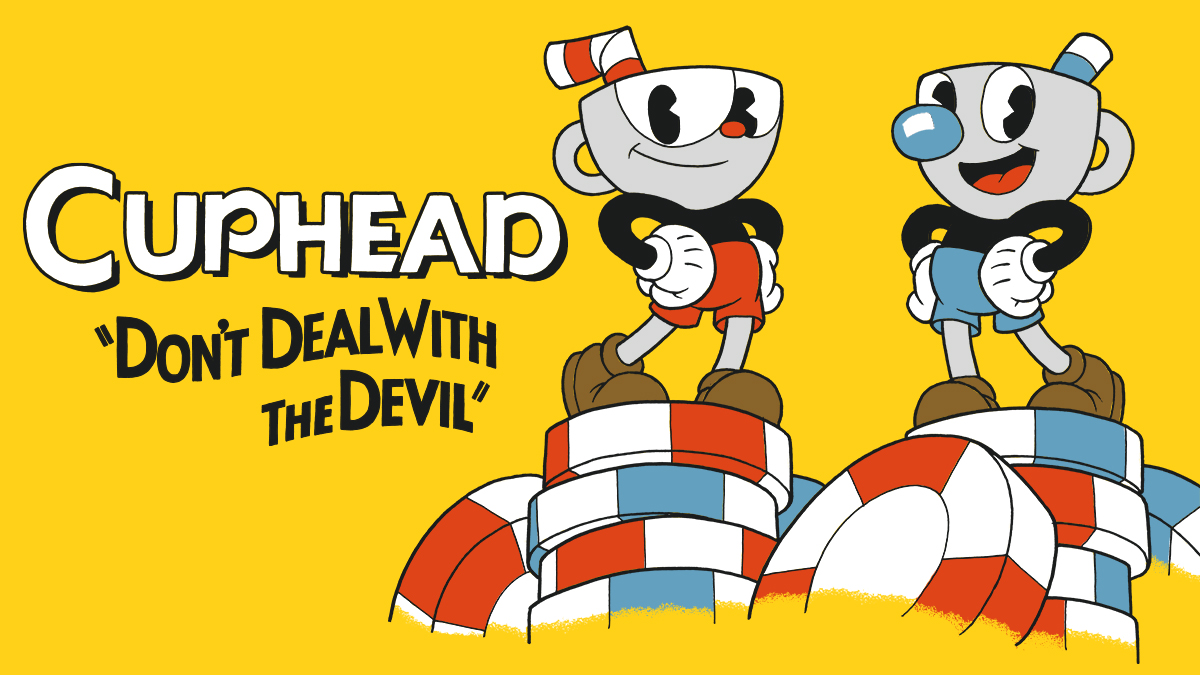 Nintendo has shared a new interview with Jared Moldenhauer, the co-creator of Cuphead. Moldenhauer weighed in on what inspired the making of the game, the well-known art style, and more.
Here's the full discussion: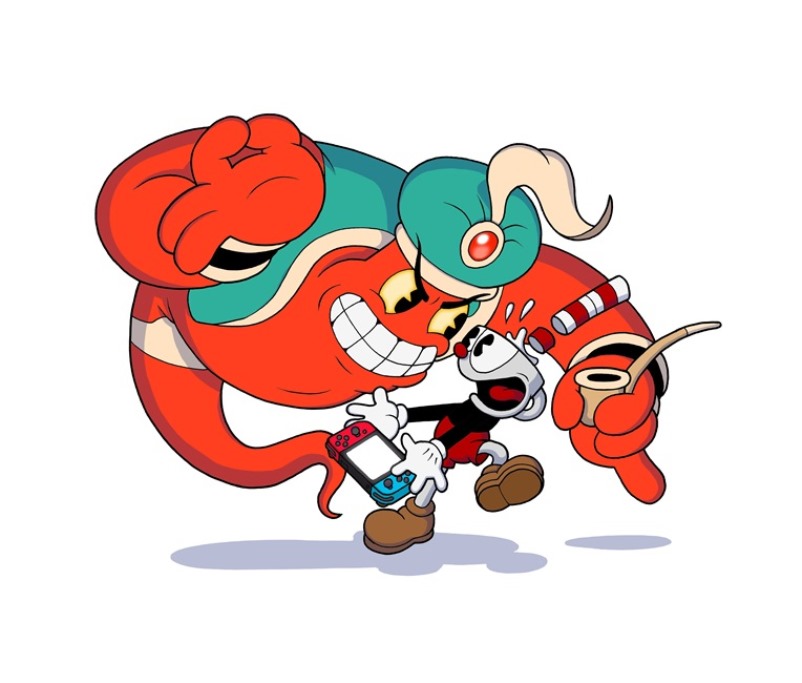 Cuphead is known for its hand-drawn art style and classic cartoon look, but that's not all. Those who have played the game understand how incredibly tough it can be. But now that it's coming to Switch, the experience won't be made any easier.
In an interview with Kotaku, Cuphead co-director Jared Moldenhauer stated that the team "wanted to let the next wave of gamers experience it exactly how we intended to make it." He told the site: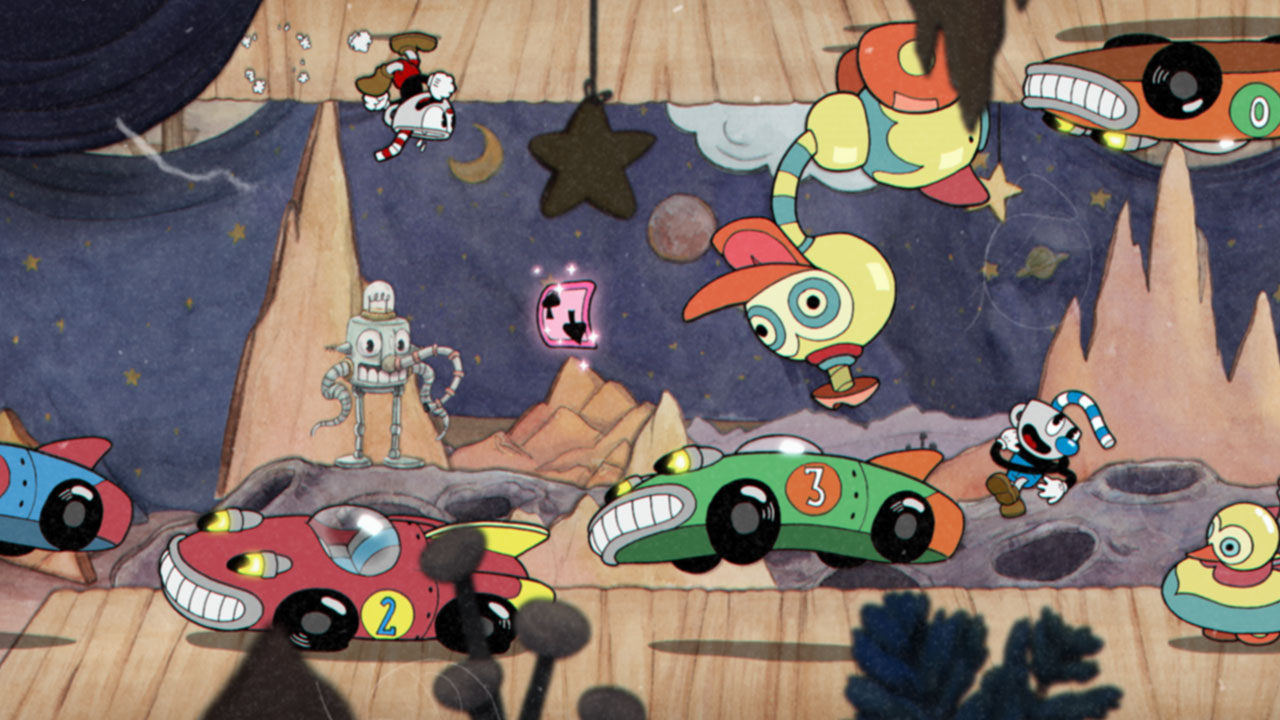 USgamer spoke with Studio MDHR's Jared Moldenhauer at GDC this week. During their discussion, one of the topics discussed is the challenges of porting the game to Switch.
Moldenhauer shared the following: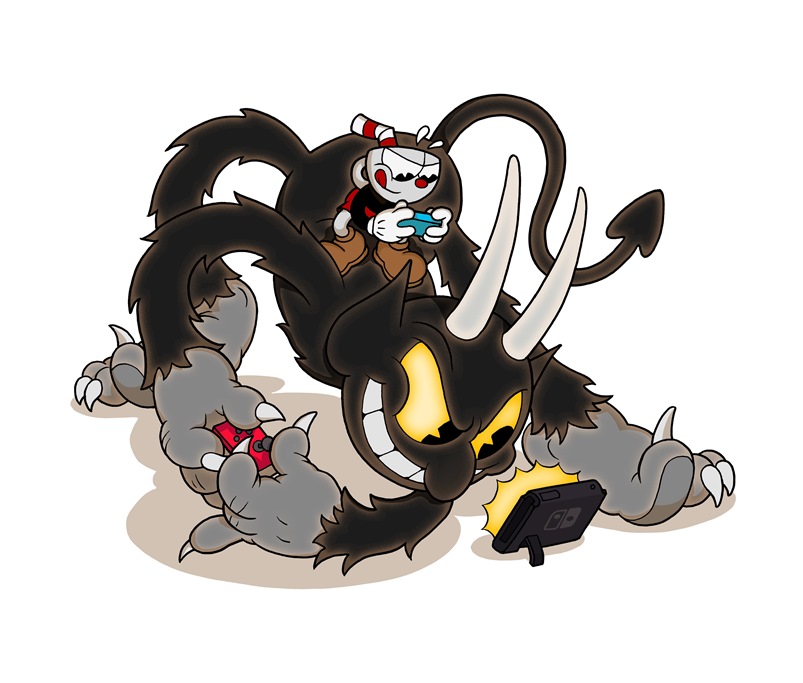 Without Microsoft's blessing, Cuphead probably wouldn't be coming to Switch. And believe it or not, we have the company to thank for it happening in the first place. Easy Allies' Daniel Bloodworth spoke with one of the developers of Cuphead at GDC yesterday, and was told that Microsoft actually approached them first and asked if they'd like to make a Switch version.
Microsoft seems to just be getting started with what it's doing on Switch. First off, Cuphead will be updated on Switch later down the road to support Xbox Live features. It's also been made known that more games like Cuphead are coming to Nintendo's console with the service enabled.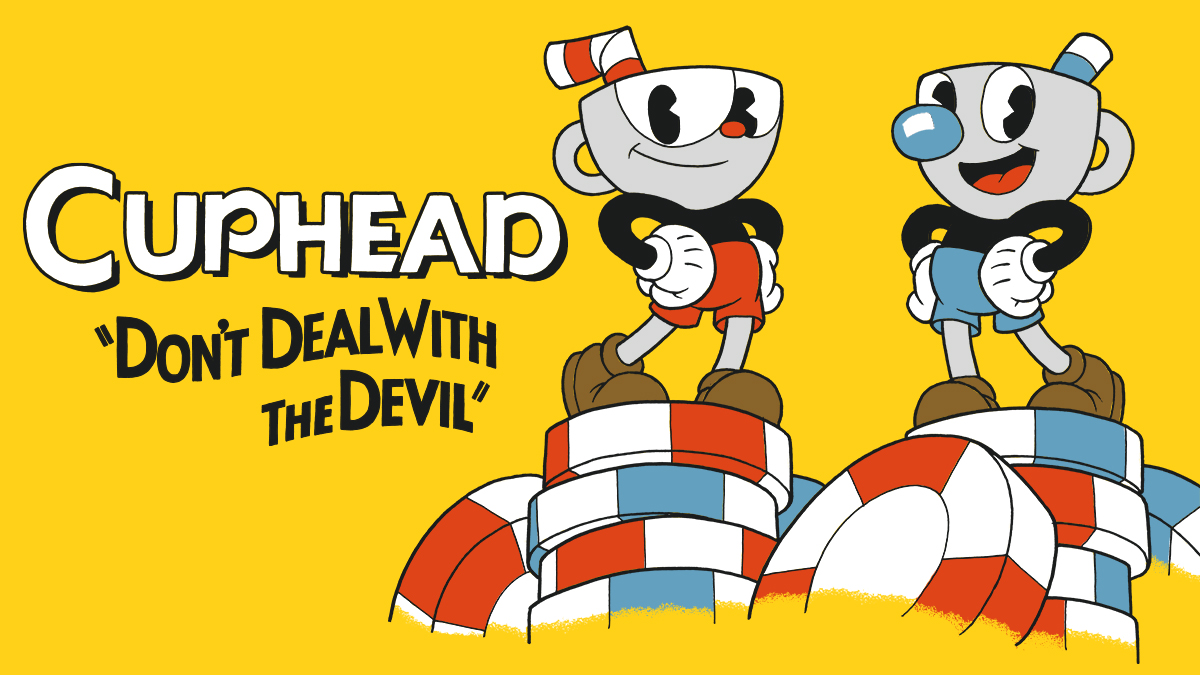 A new video from GameXplain compares the load times for Cuphead on Switch and the original Xbox One release. Take a look at it below.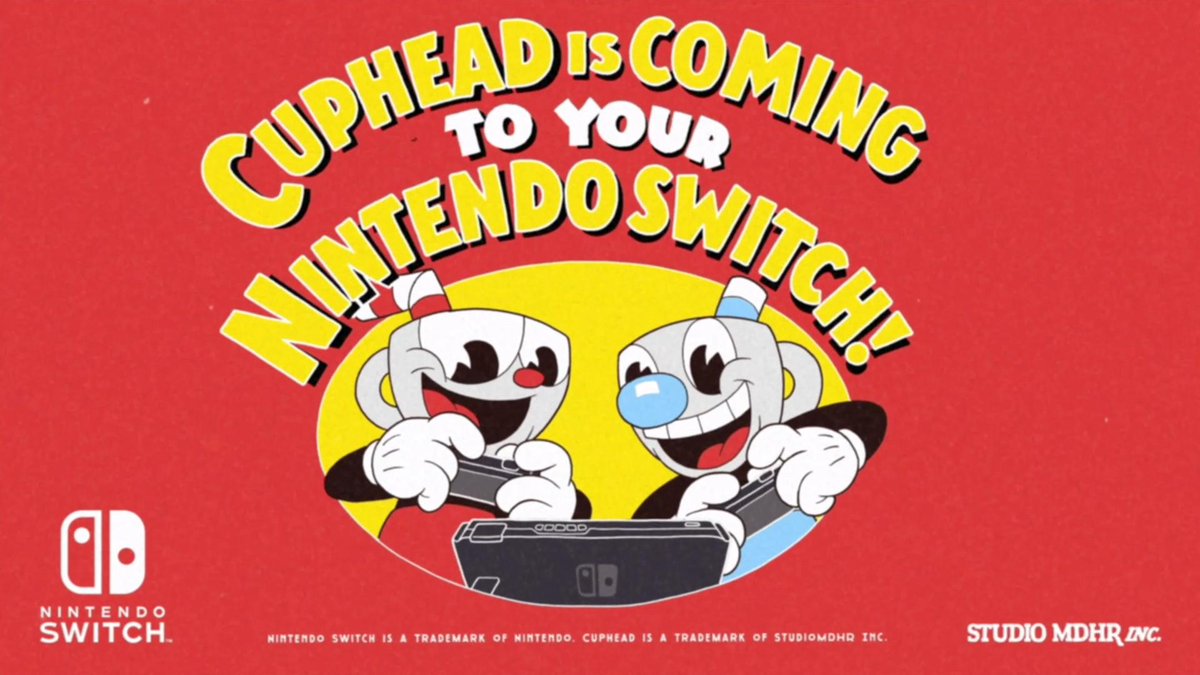 Yesterday's Nindies Showcase started out with the major announcement of Cuphead for Switch. A year ago, not many could have seen this happening. Cuphead started out as an Xbox One and PC exclusive, but will now be appearing on Nintendo's console next month.
Game Informer recently spoke with Nintendo's manager of publisher and developer relations Kirk Scott, Nintendo's product marketing specialist Vincent Chon, and Cuphead co-creator Jared Moldenhauer about the game appearing on Switch. Here's what they had to say when asked how it happened: