As part of its "Geeked Week" event, Netflix debuted a new clip for its upcoming Cuphead show. It was also announced that Wayne Brady will play the role of antagonist King Dice.
Here's the full video: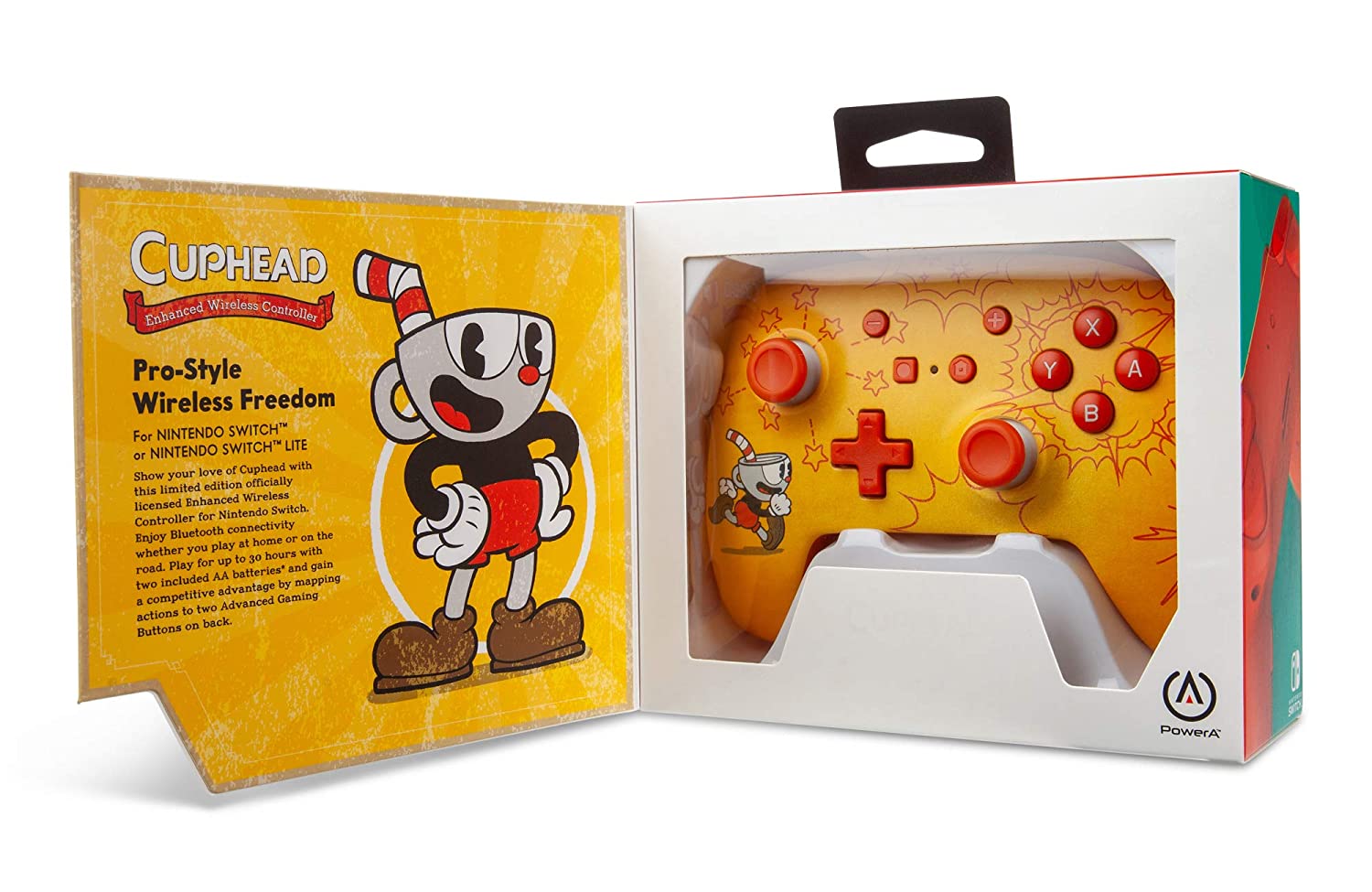 PowerA is adding yet another option to its lineup of controllers on Switch. Next week, a new design will be released based on Cuphead.
Here's the official product description plus a few photos: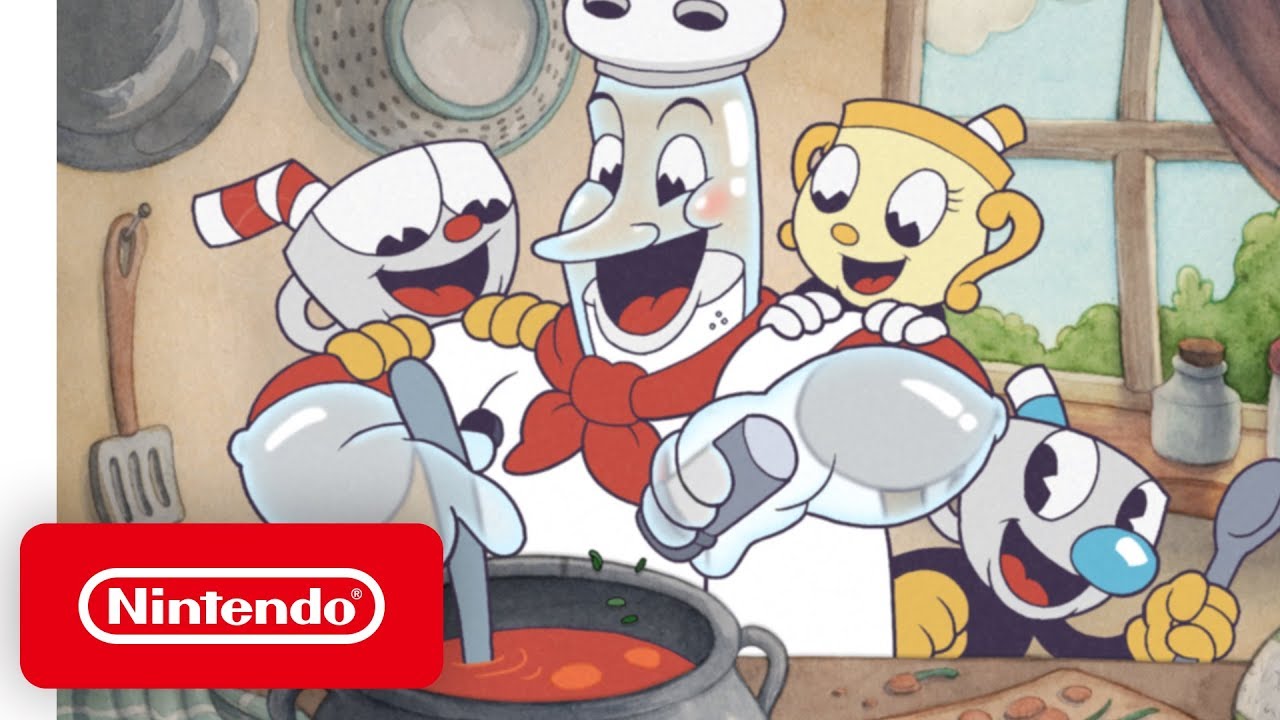 Cuphead – The Delicious Last Course was last said to be planned for 2020. Now, however, Studio MDHR announced that the new content has been pushed back to 2021. The developer pointed to the coronavirus pandemic as one of the main reasons why the extra time is needed.
This isn't the first delay for The Delicious Last Course. It was previously planned for 2019, though it was then moved to 2020.
A statement from Studio MDHR's Chad and Jared Moldenhauer reads: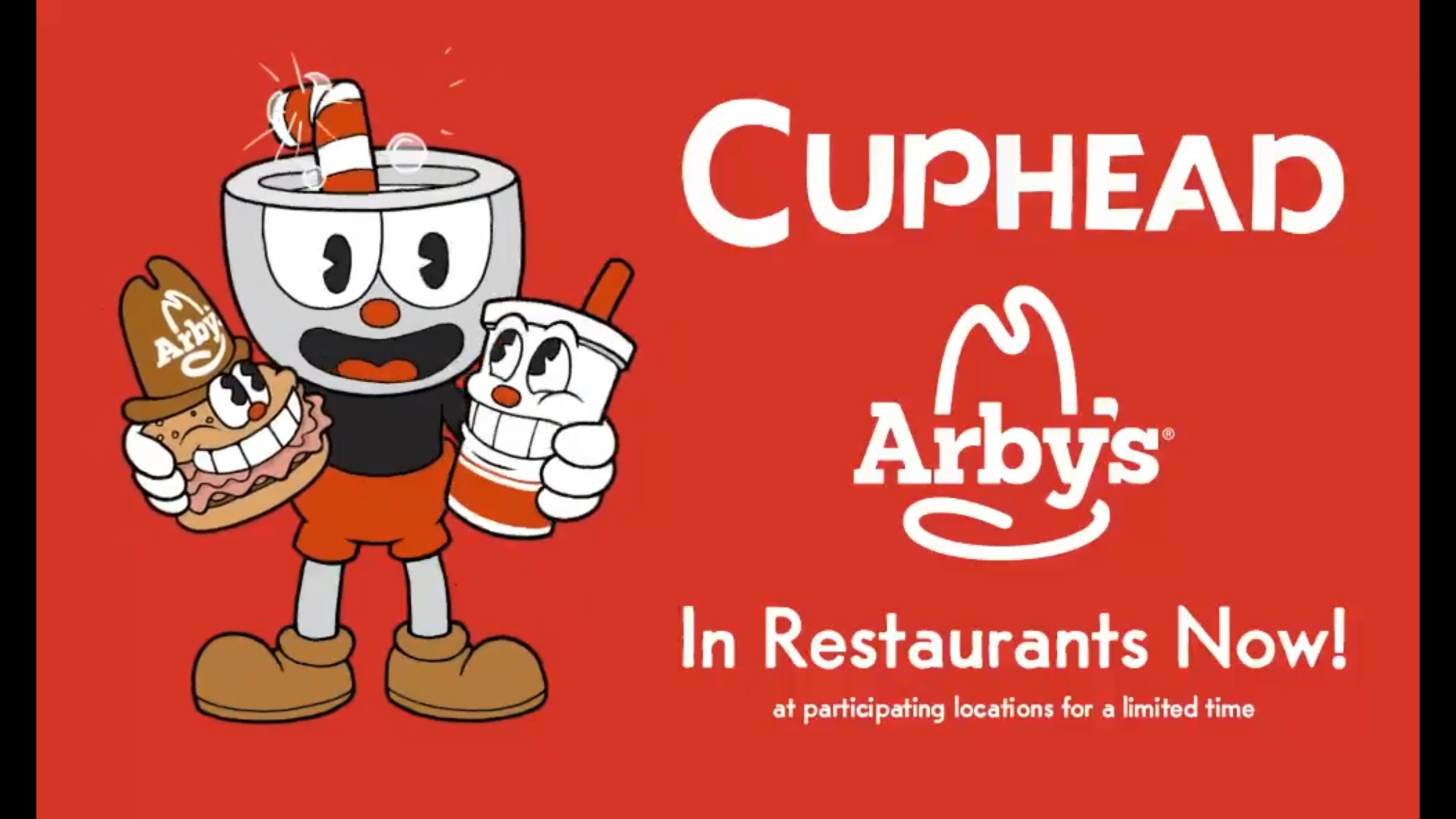 Cuphead is continuing to make a name for itself beyond the actual game. Toys based on the game are now available with purchase of a Kids Meal at Arby's, Studio MDHR announced today.
Here's the announcement shared on social media: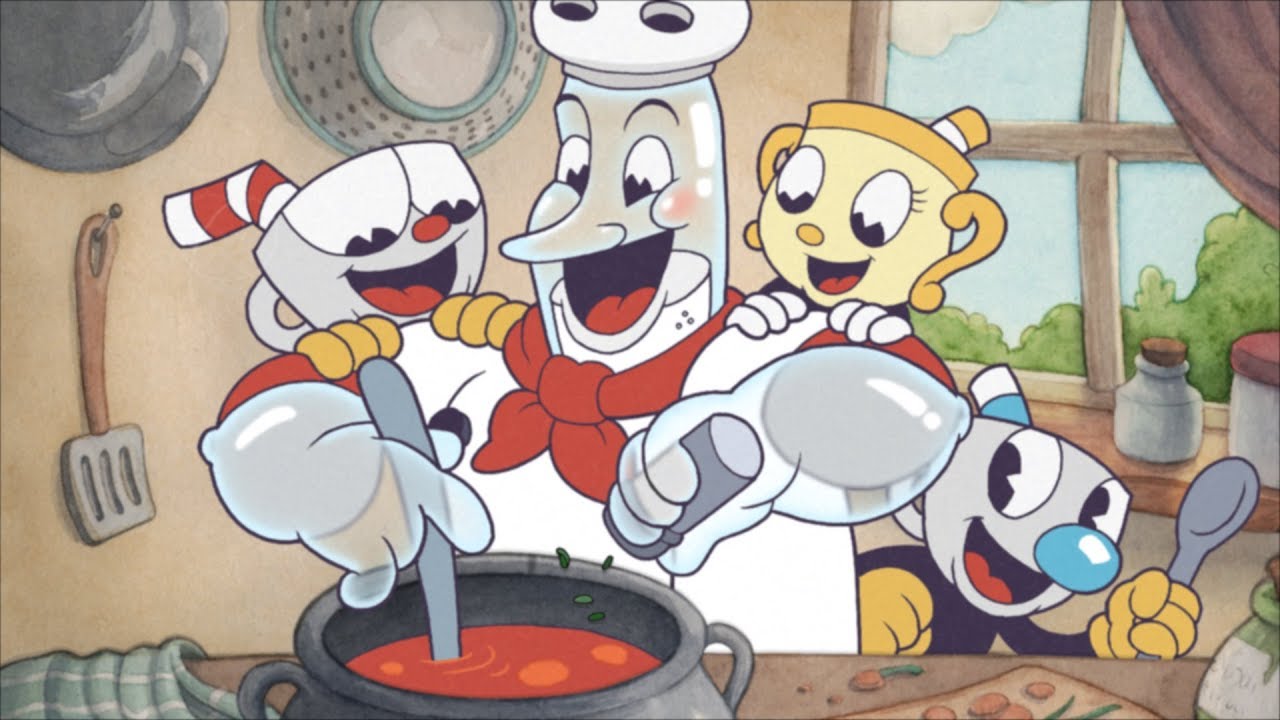 During an interview with Geoff Keighley as part of Summer Games Fest, Studio MDHR shared an update on Cuphead's The Delicious Last Course DLC.
COO Maja Moldenhauer mentioned that 2020 "just threw everyone for a loop, and we're still working on it." The DLC is "taking us a little longer than we thought, but we want to make it a memorable experience," she said.
Moldenhauer also teased that The Delicious Last Course will have "some of our most detailed and complex animations that we've ever done.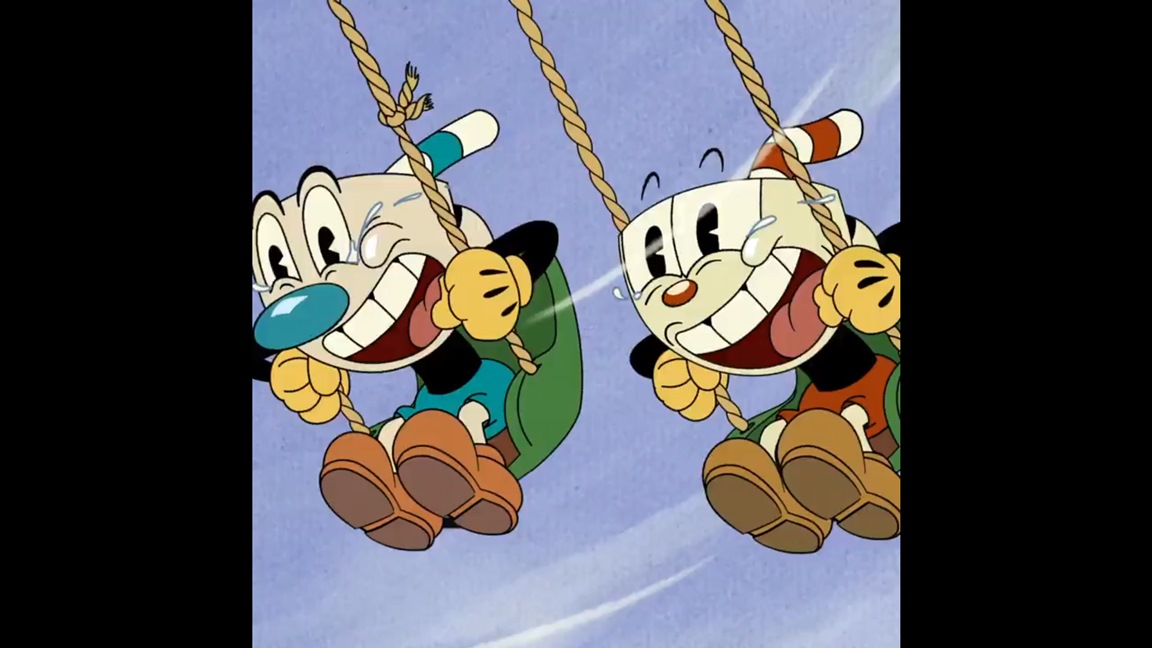 Netflix has shared a video that finally gives us a look at The Cuphead Show. We're also able to hear from the team, including the voice actors behind Cuphead himself and Mugman.
Here's the video:
Take an inside peek at the intricate, nostalgic design of The Cuphead Show! pic.twitter.com/EF0kpAi973

— NX (@NXOnNetflix) June 26, 2020
The Cuphead Show should debut sometime in 2021.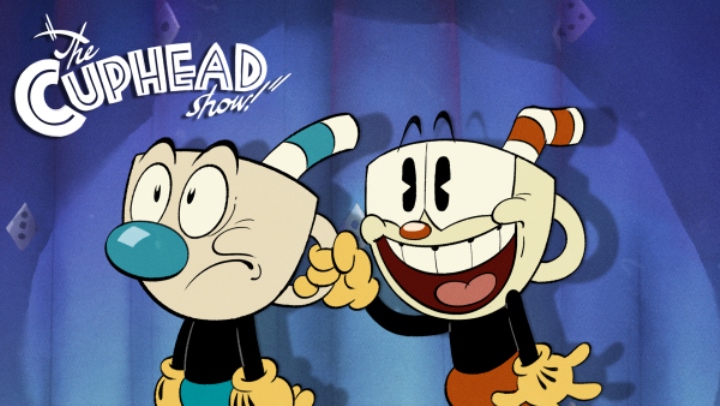 It's been about a year since The Cuphead Show! was announced. The animated series, based on the hit game that's currently available on Switch, will be debuting on Netflix in the future.
Tying in with the upcoming Annecy Animation Festival in June, a new promo image has been released that may give us a better idea about what sort of style The Cuphead Show! will be featuring. We won't be seeing an identical recreation of the game due to the amount of work and time that would be required, but it's going for a similar look.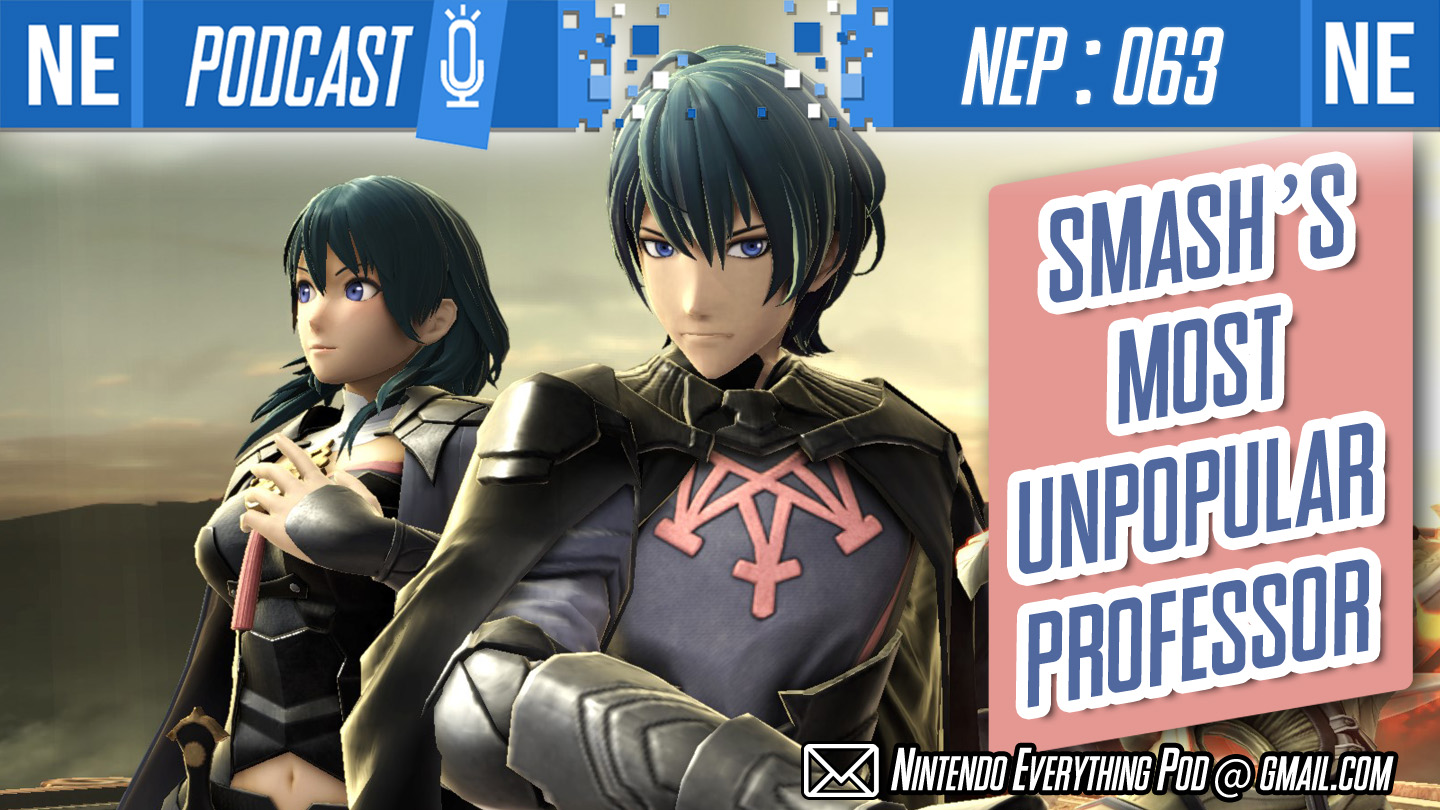 This week on NEP, we're covering the Super Smash Bros. Ultimate Direct and the collective meltdown over the professor. Plus more Star Ocean talk, Killer Queen Black, and the new indie cutie, Super Crush KO. Plus, listener response to Galen's "Pokemon is games-as-a-service" claim.
If you're enjoying NEP, please consider giving us a 5 star review on Apple Podcasts, aka new iTunes. It's incredibly helpful in getting us exposed to new listeners through algorithms, so we would greatly appreciate your help. Thank you for listening!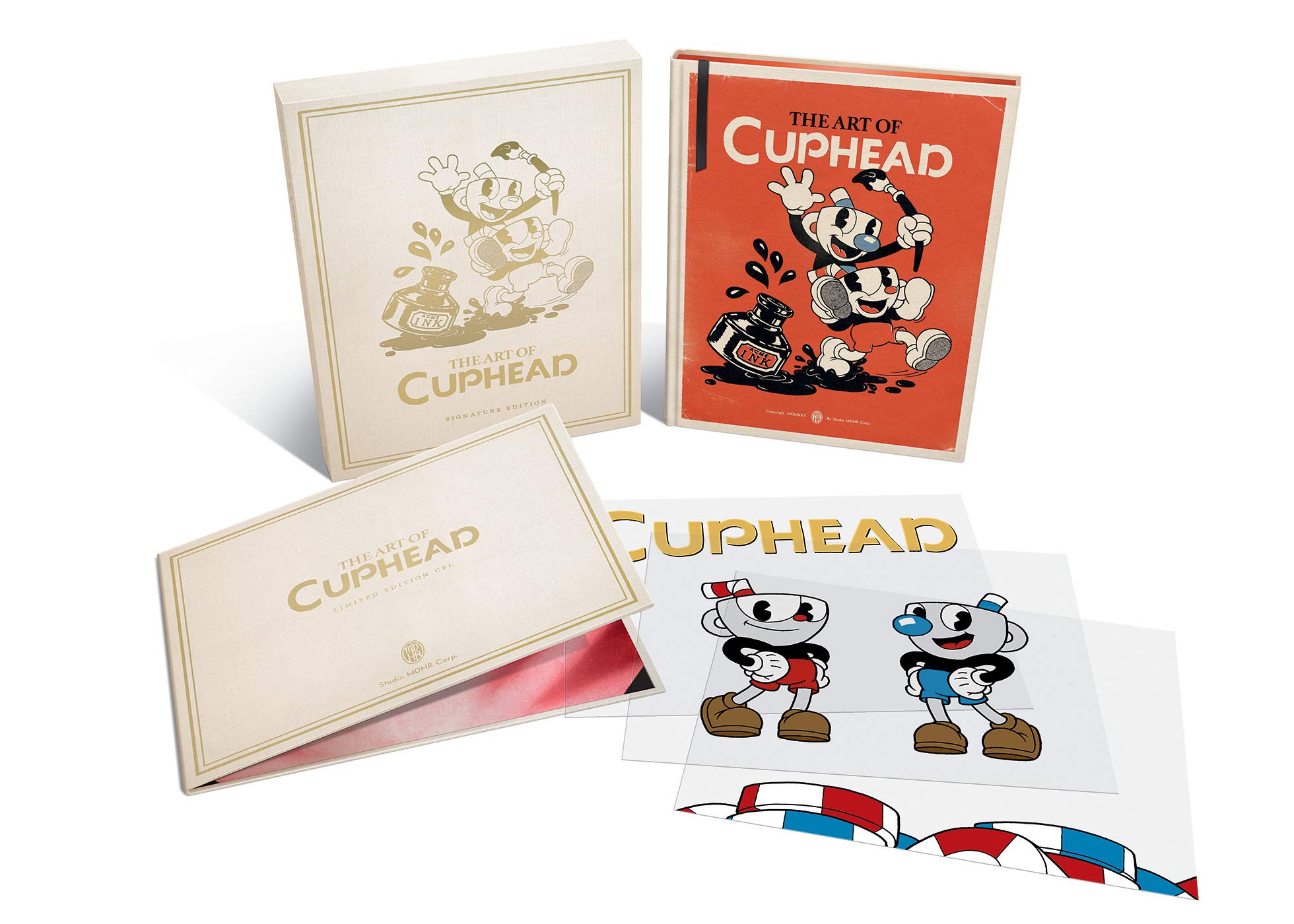 As we know, The Art of Cuphead is set to release towards the start of 2020. However, an Amazon listing has now revealed that a limited edition will be offered alongside the standard version.
Here's what fans can expect from the book: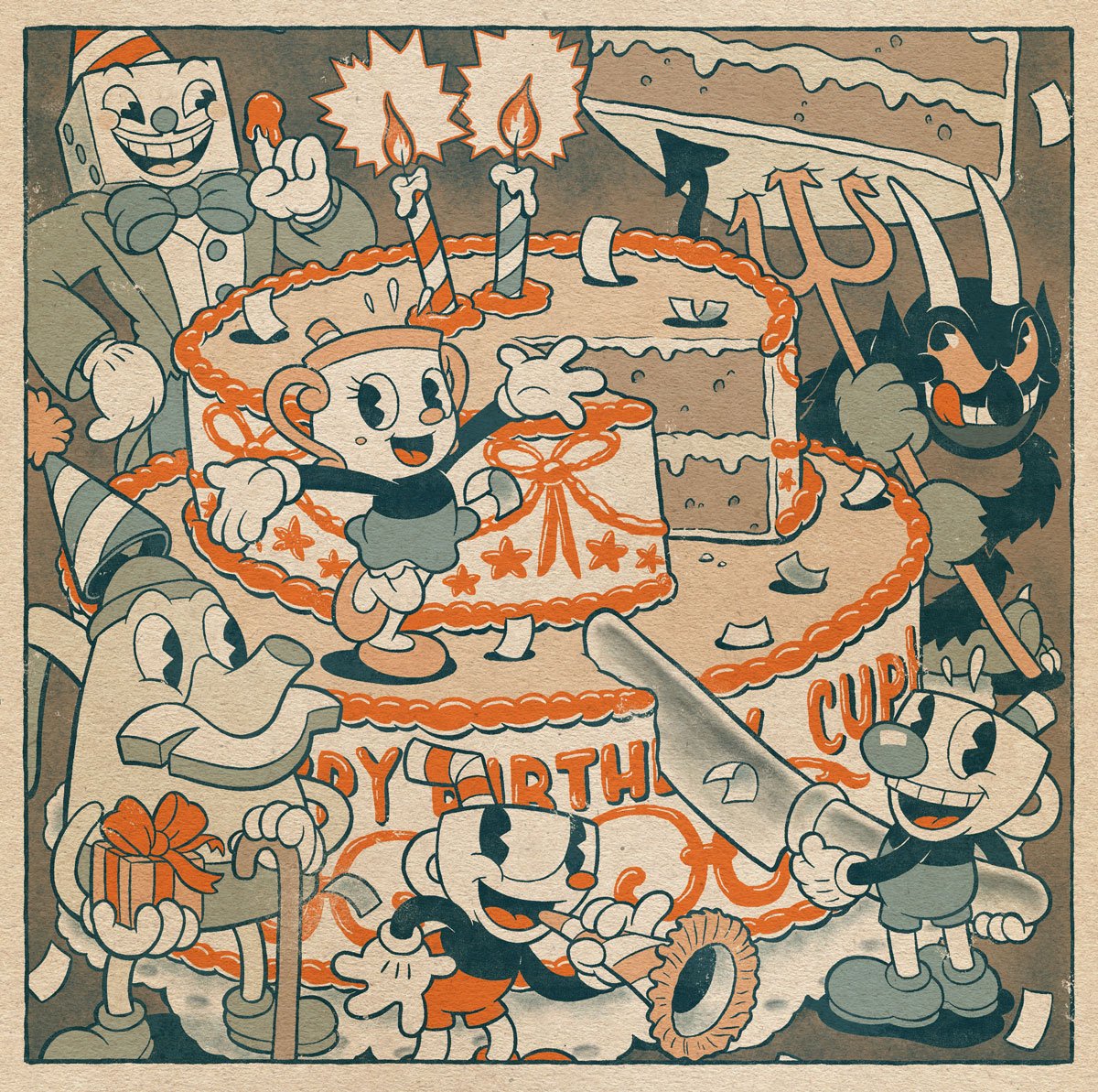 Cuphead is celebrating its second anniversary today. As part of that, the game is seeing a 20 percent discount during the next week.
Studio MDHR has also announced that Cuhead has surpassed five million copies sold. The title debuted on Switch earlier this year and has been a strong seller on the platform.