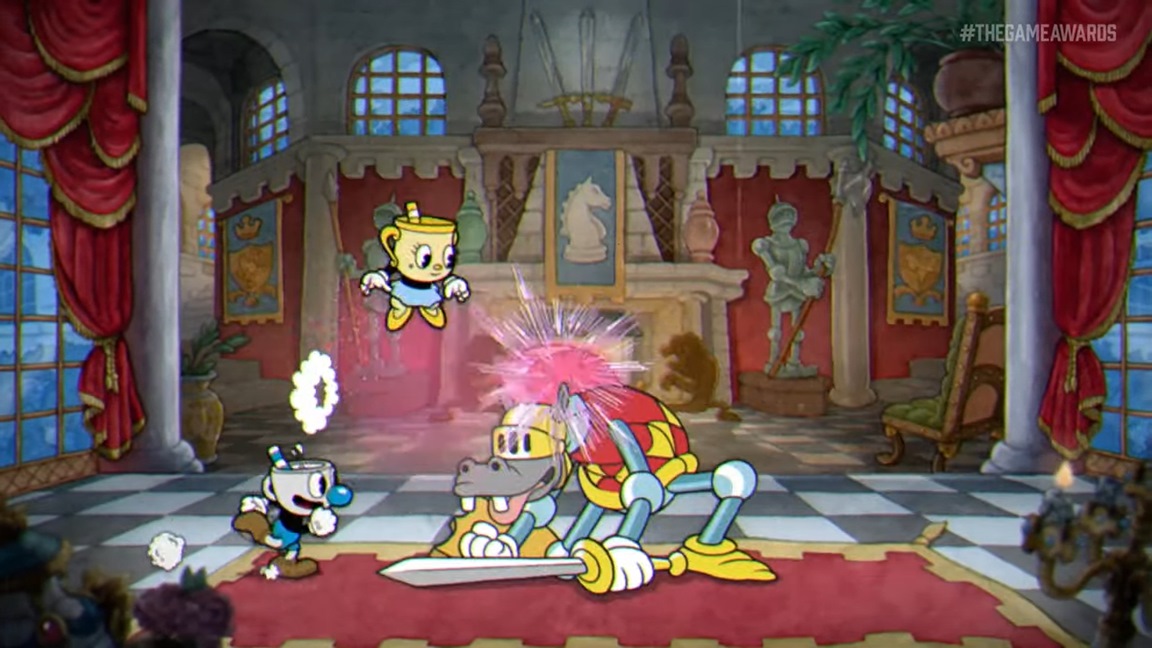 It's been a long wait for The Delicious Last Course DLC for Cuphead, but Studio MDHR finally provided an update during The Game Awards 2021 today. All Switch players can access the new content starting on June 30, 2022.
Cuphead – The Delicious Last Course features Cuphead and Mugman who are now joined by Ms. Chalice – known to fans of the original as the wise Legendary Chalice. They'll travel through the previously undiscovered Inkwell Isle. They'll have new weapons, magical charms, and Ms. Chalice's unique abilities on their side as they take on a new cast of fearsome, larger than life bosses to assist the jolly Chef Saltbaker in Cuphead's final challenging quest.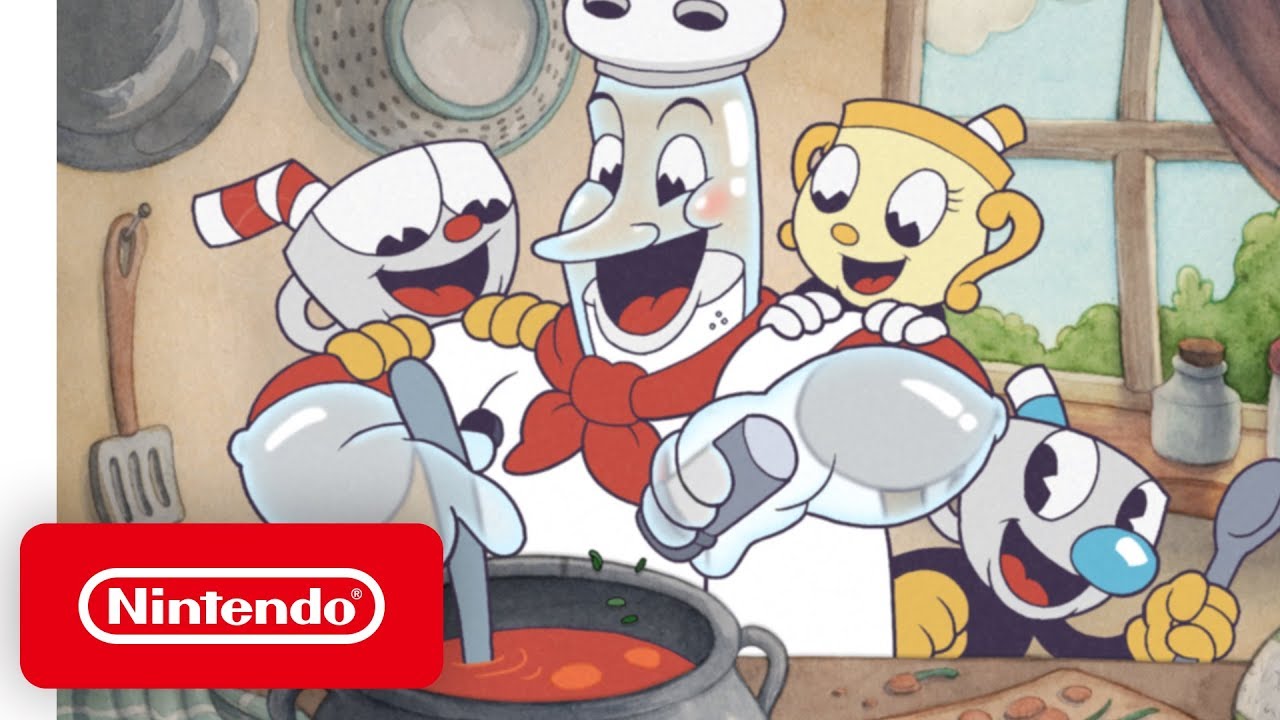 Cuphead – The Delicious Last Course was last said to be planned for 2020. Now, however, Studio MDHR announced that the new content has been pushed back to 2021. The developer pointed to the coronavirus pandemic as one of the main reasons why the extra time is needed.
This isn't the first delay for The Delicious Last Course. It was previously planned for 2019, though it was then moved to 2020.
A statement from Studio MDHR's Chad and Jared Moldenhauer reads: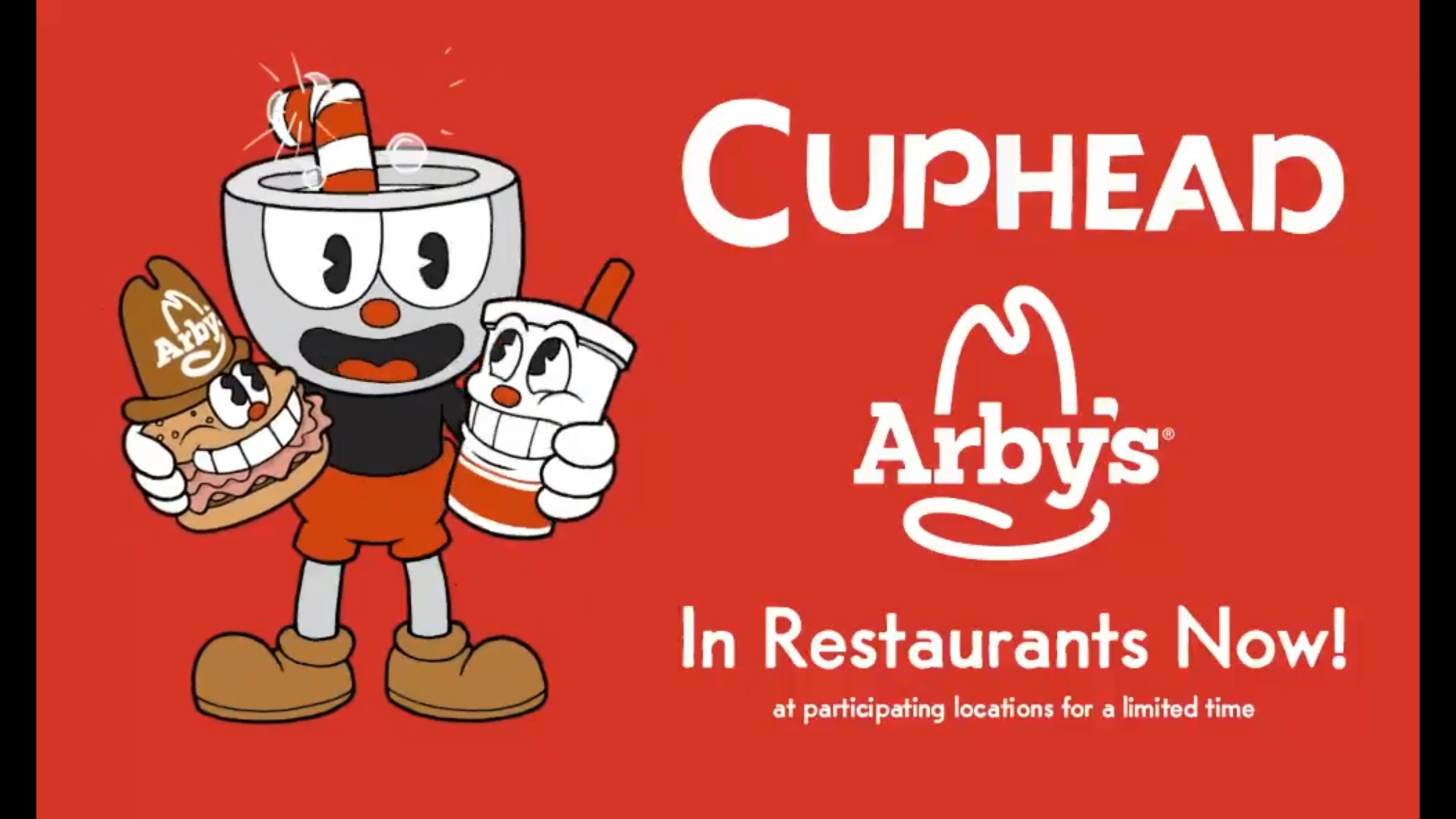 Cuphead is continuing to make a name for itself beyond the actual game. Toys based on the game are now available with purchase of a Kids Meal at Arby's, Studio MDHR announced today.
Here's the announcement shared on social media: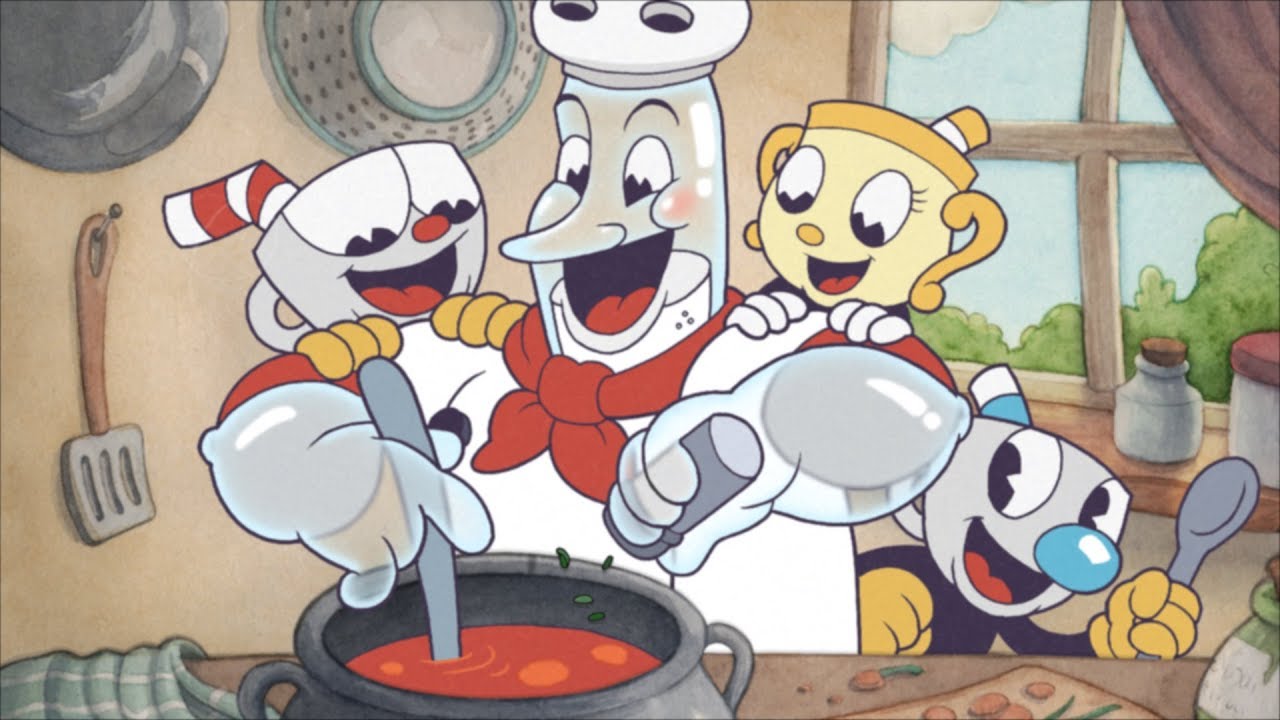 During an interview with Geoff Keighley as part of Summer Games Fest, Studio MDHR shared an update on Cuphead's The Delicious Last Course DLC.
COO Maja Moldenhauer mentioned that 2020 "just threw everyone for a loop, and we're still working on it." The DLC is "taking us a little longer than we thought, but we want to make it a memorable experience," she said.
Moldenhauer also teased that The Delicious Last Course will have "some of our most detailed and complex animations that we've ever done.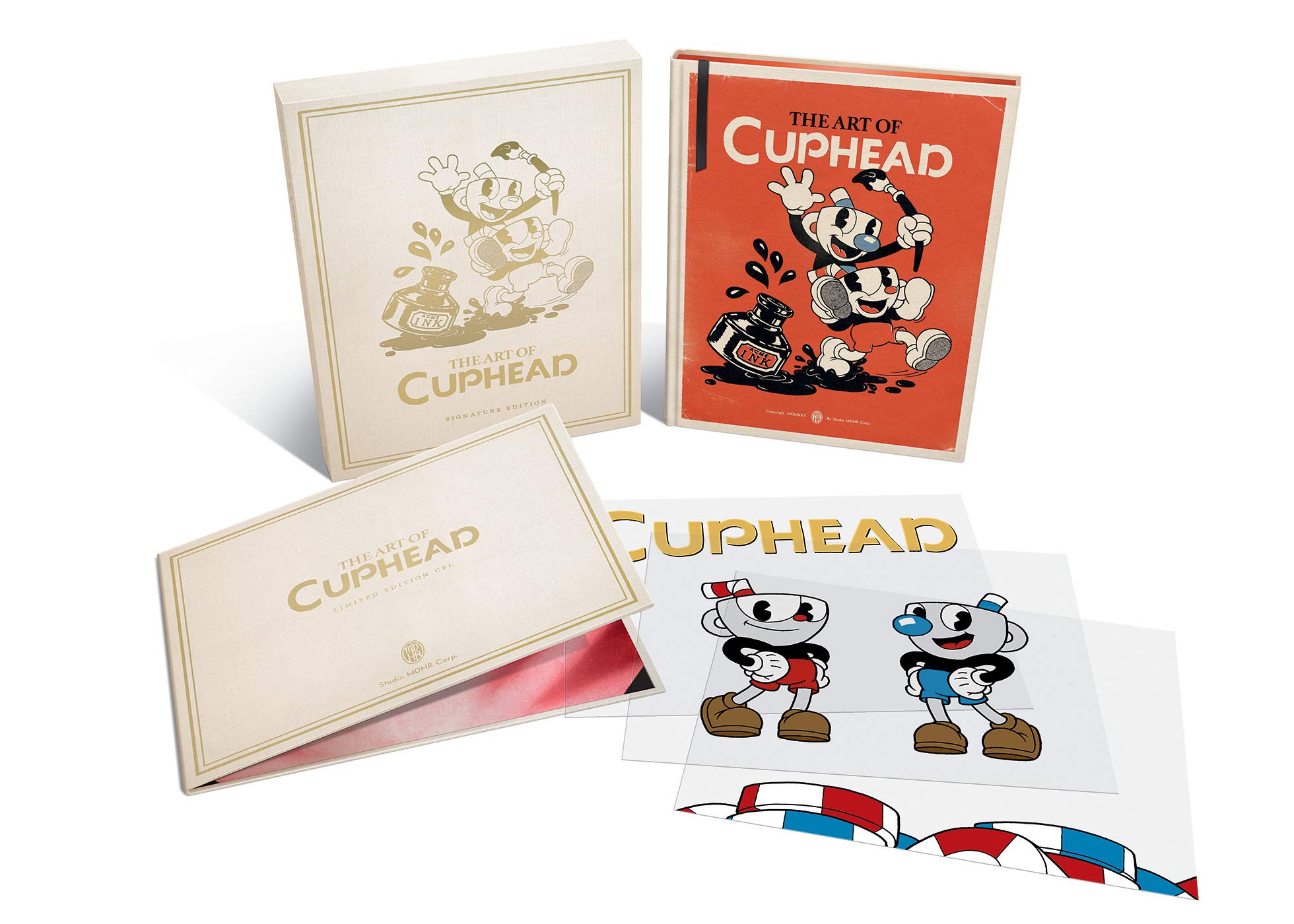 As we know, The Art of Cuphead is set to release towards the start of 2020. However, an Amazon listing has now revealed that a limited edition will be offered alongside the standard version.
Here's what fans can expect from the book: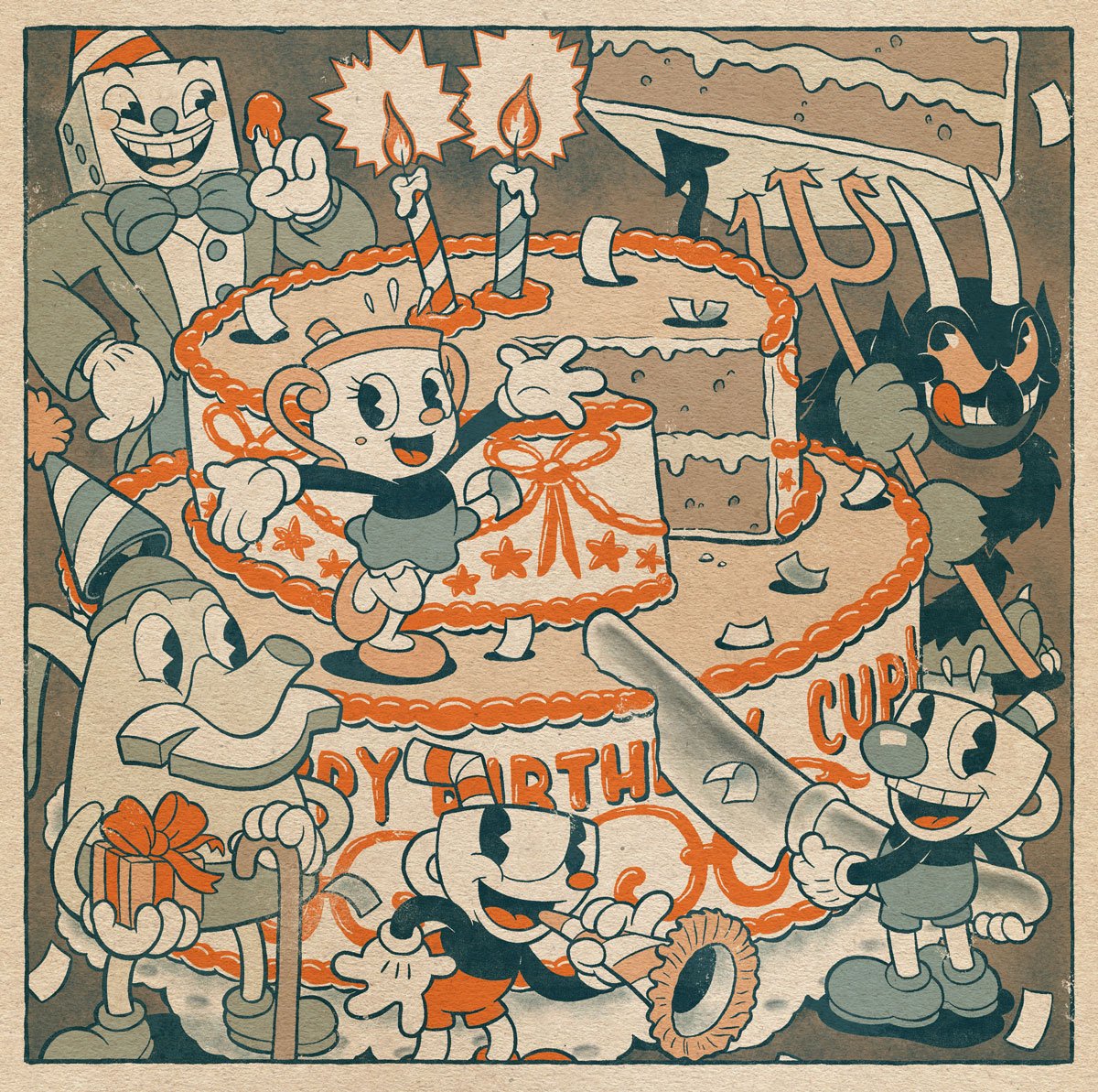 Cuphead is celebrating its second anniversary today. As part of that, the game is seeing a 20 percent discount during the next week.
Studio MDHR has also announced that Cuhead has surpassed five million copies sold. The title debuted on Switch earlier this year and has been a strong seller on the platform.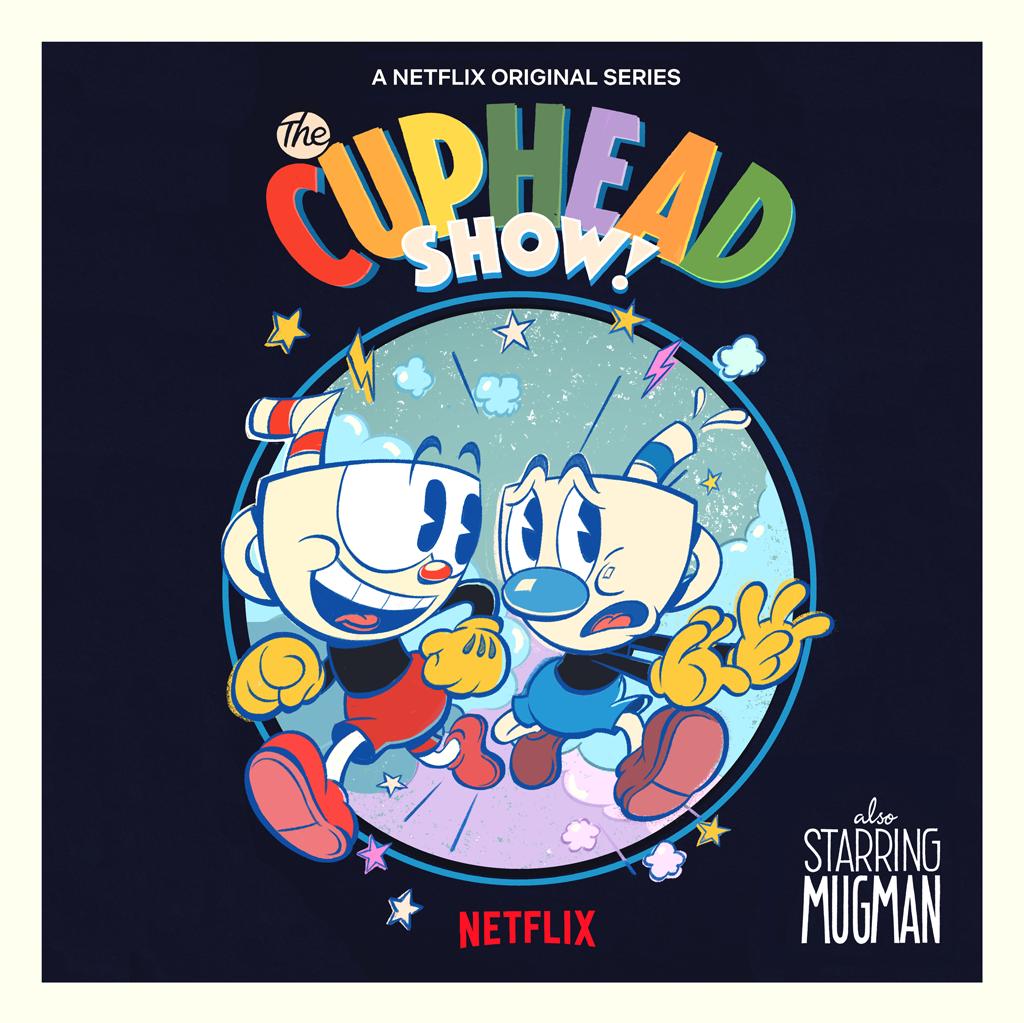 Studio MDHR will be attending San Diego Comic-Con 2019 this week with a panel dedicated to Cuphead. Chad and Jared Moldenhauer, the game's creators, will "discuss the inspiration and cultural phenomenon around the unique quadruple platinum video game and what's next for the hit franchise." King Features president C. J. Kettler will moderate the chat.
The Cuphead panel will be held on July 20. Attendees can stop by Room 5AB for the hour-long discussion starting at 4:30 PM PT.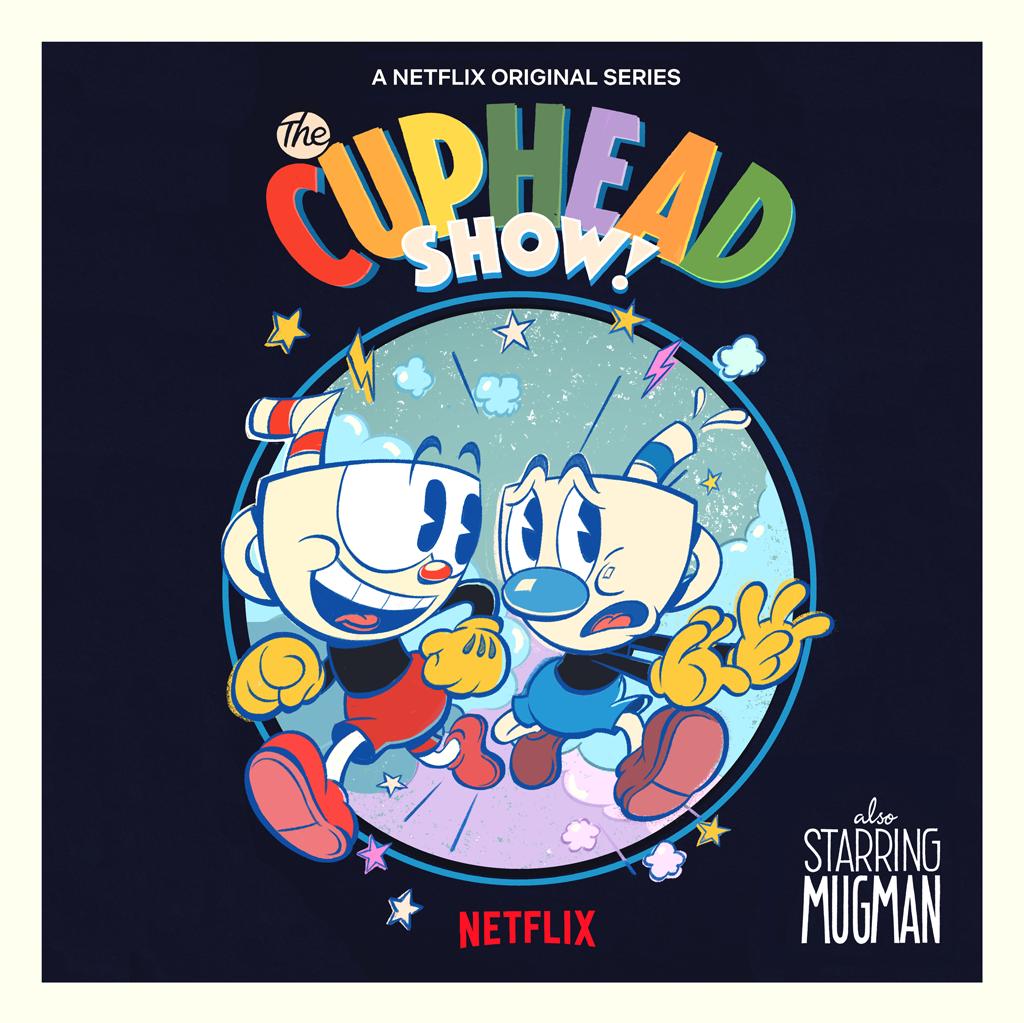 It's been announced that the critically acclaimed game Cuphead is getting a brand new animated show. Netflix will be producing the series.
Hollywood Reporter states that the show "will expand upon the characters and world of the game, which centers on titular hero Cuphead and his brother Mugman who make a deal with the devil in a high-stakes gambling match."
Aside from Netflix itself, King Features Syndicate is also involved. Chad and Jared Moldenhauer from Studio MDHR are executive producers. C.J. Kettler (Carmen Sandiego) will serve as an executive producer for King Features. Netflix Animation is handling its creation and is executive produced by Dave Wasson (Mickey Mouse Shorts). Cosmo Segurson (Rocko's Modern Life: Static Cling) will also be a co-executive producer.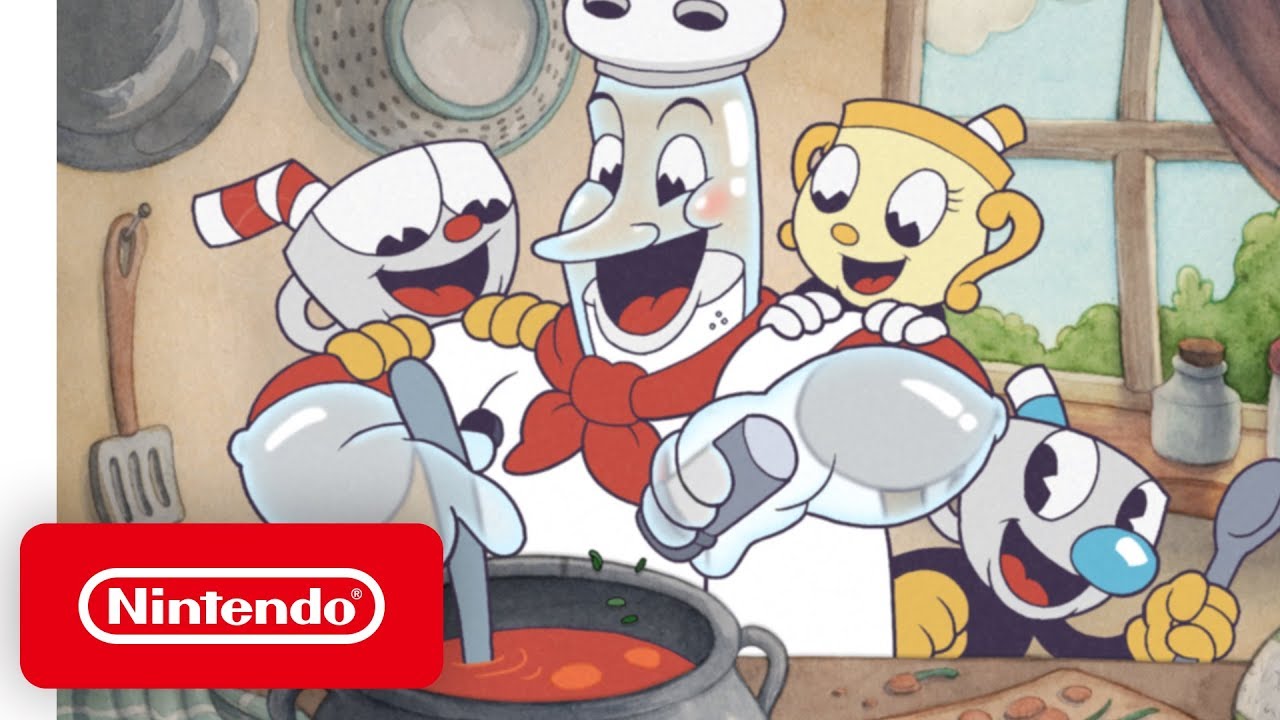 Studio MDHR provided an update on Cuphead's Delicious Last Course expansion today. It was originally planned for release later this year, but has now been pushed back to 2020.
Co-director Chad Moldenhauer has since issued a statement about the delay. In addition to having a high-quality product, the move was also done to maintain the team's health – which is especially important due to how much talk there has been regarding development crunch as of late.
The full statement reads: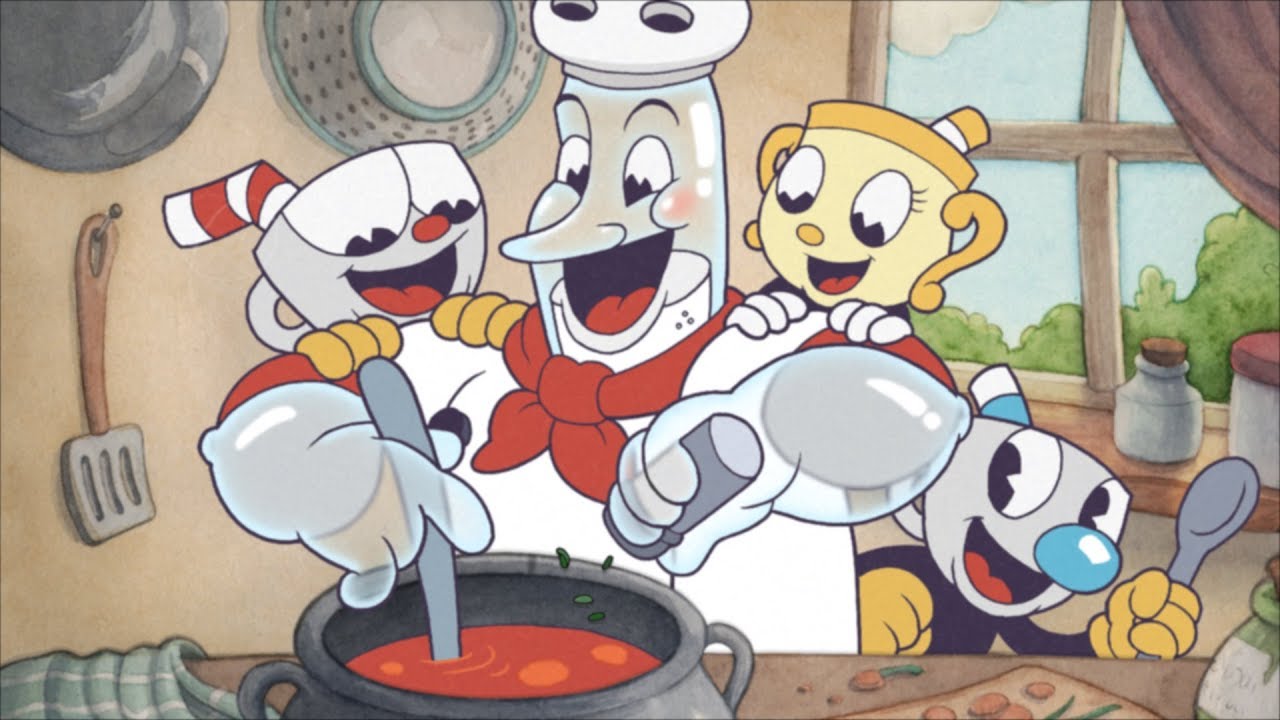 As fans know, Cuphead has some new DLC on the way. The Delicious Last Course was previously announced, but has now been hit with a delay. The DLC will release sometime in 2020 after it was previously on track for sometime this year.
Here's a new teaser trailer for The Delicious Last Course: