Custom Robo, Custom Robo V2 confirmed for Nintendo Switch Online in Japan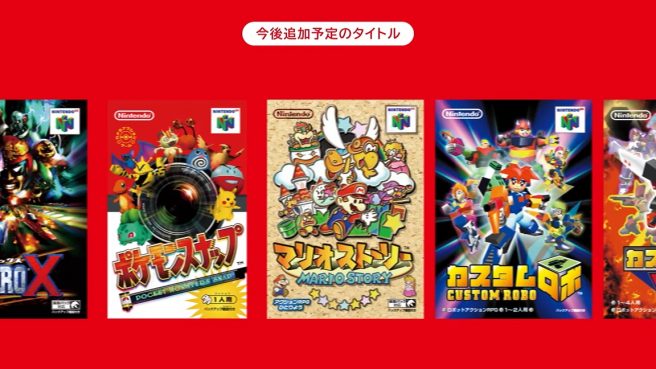 Custom Robo and Custom Robo V2 are coming to Nintendo Switch Online – but only in Japan.
Yesterday, Nintendo finally announced N64 games for the service. While they won't be included in the standard tier, consumers will be able to access these titles through the Expansion Pack.
We've already seen a number of games confirmed, ranging from Nintendo classics like Zelda: Ocarina of Time and Super Mario 64 to the somewhat unexpected like Banjo-Kazooie. However, in Japan, two additional titles were already confirmed. Custom Robo and Custom Robo V2 will both be available in the region.
Custom Robo does have a bit of history in the west, but most of the games never actually came to North America and Europe. It was only with Custom Robo on GameCube that the series made its mark overseas. We saw the DS title Custom Robo Arena in the west as well, but that's it. Custom Robo and Custom Robo V2 as well as Custom Robo GX on the Game Boy Advance never had an English release.
The lack of English versions could very well be preventing Custom Robo and Custom Robo V2 on Nintendo Switch Online outside of Japan at present. It would be great if they ended up seeing localization – perhaps one day.
Thanks to James McKee for the tip.
Leave a Reply