Nintendo Switch Online confirms N64 and SEGA Genesis games for Expansion Pack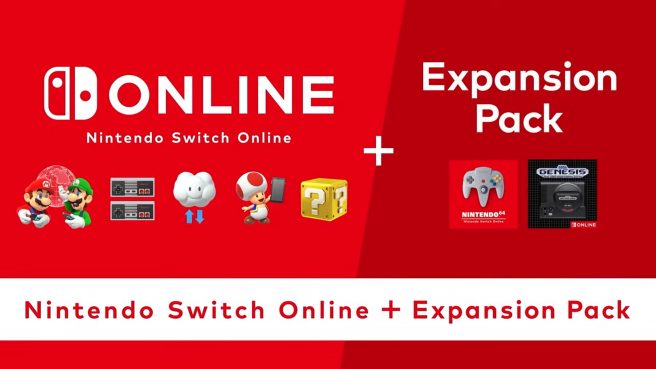 Today's Nintendo Direct provided fans with information regarding Switch Online, with N64 set to be added to the service as a brand new platform. Up to four people can play select games locally or online.
That's not all. SEGA Genesis games are also on the way.
All of the new content will be made available as part of a new Expansion Pass. Those that have an existing plan can change over to the new plan.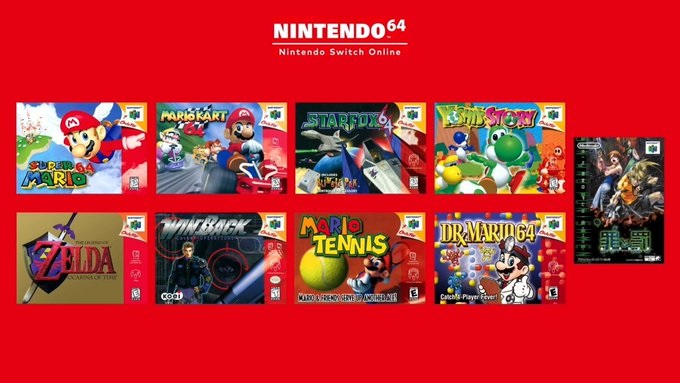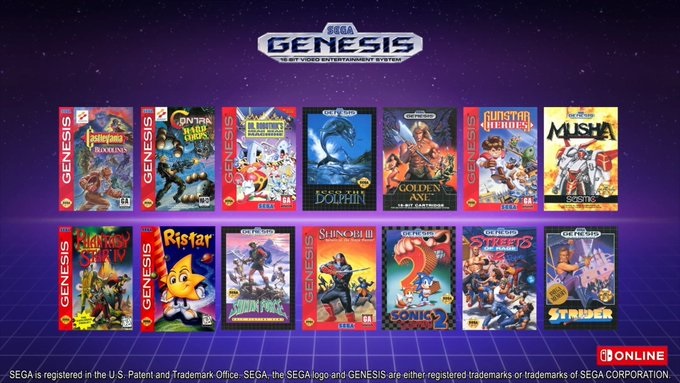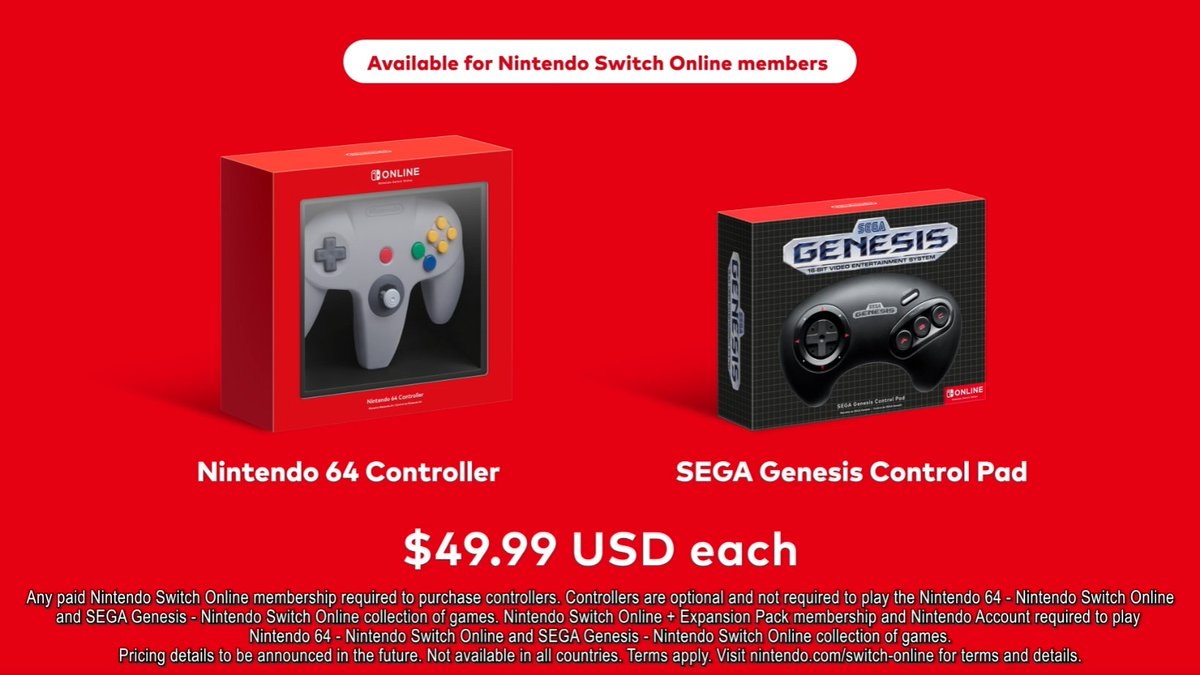 Up to this point, Switch Online has only offered NES and SNES titles. Those two platforms were made available in September 2018 and September 2019 respectively, so it's been two years since then.
There has been quite a lot of speculation surrounding Nintendo Switch Online over the past few weeks. Game Boy and Game Boy Color games were rumored about a month ago. Then after official FCC documents were discovered relating to a new controller, the consensus was that Nintendo could be unveiling N64 games for the service.
Leave a Reply