Daemon X Machina demo feedback led to improved frame rate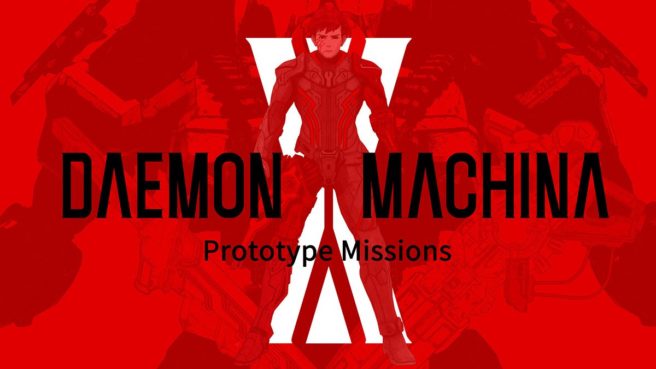 Daemon X Machina's demo ended up working out very well for the game. Marvelous was able to field feedback from a ton of users who tried it out, resulting in many improvements. You can see what was changed in a recent trailer here.
One aspect not pointed out in the video concerns a technical improvement. According to director Kenichiro Tsukuda, the frame rate has been improved since the demo's release. We won't know how the game holds up until we're closer to release, but it should be smoother than what players experienced previously.
Leave a Reply