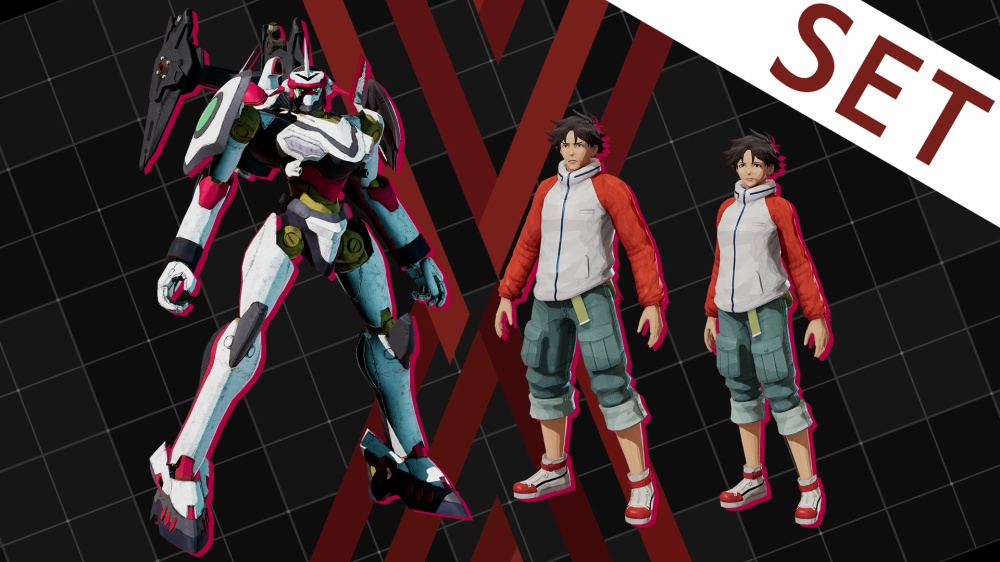 It was previously announced that Daemon X Machina would be receiving some collaboration DLC. First up on the docket, as revealed by Marvelous today, is a partnership with the anime Eureka Seven. Players can change their appearance to match that of Renton Thurston as well as use Nirvash as an Arsenal.
It appears that this DLC (free, by the way) is primarily appearance-based. There are no real changes regarding stats.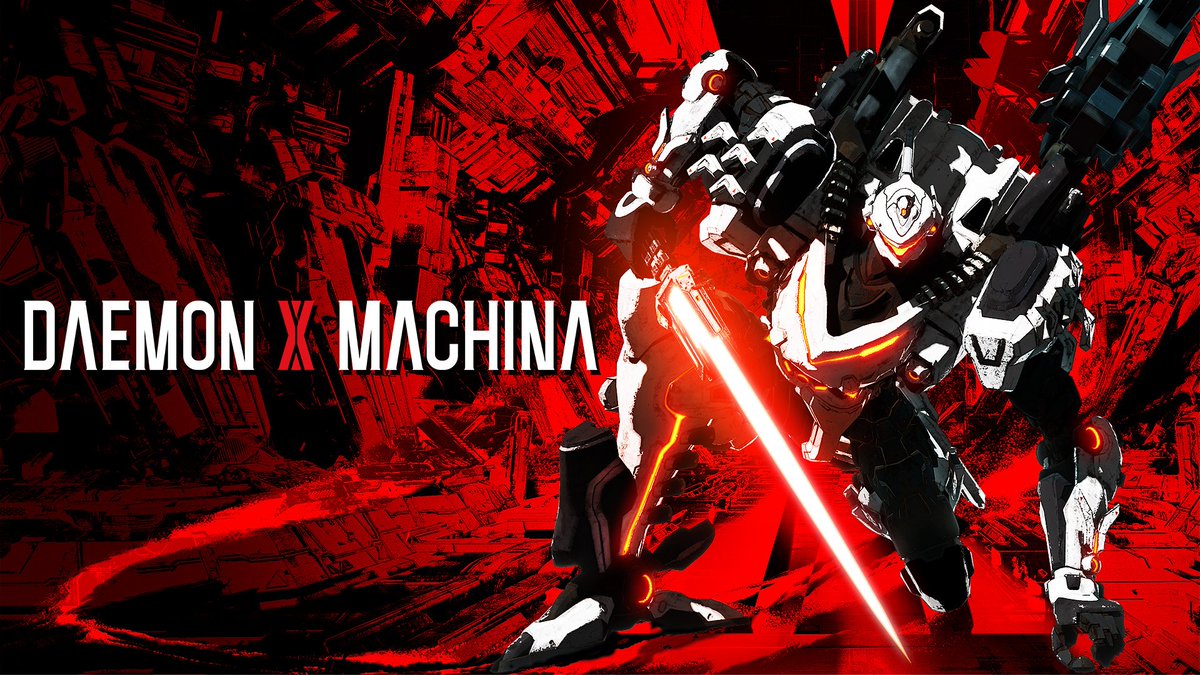 Nintendo and Marvelous have issued a new update for Daemon X Machina. The new patch is version 1.1.1, which actually seems pretty substantial.
Although it's not in the patch notes, Nintendo states on its Japanese website that Daemon X Machina allows for 1 vs. 1 and 2 vs. 2 fights in Battle Mode both online and locally. Ranked matches are supported in addition to custom match rules.
Below are the official patch notes: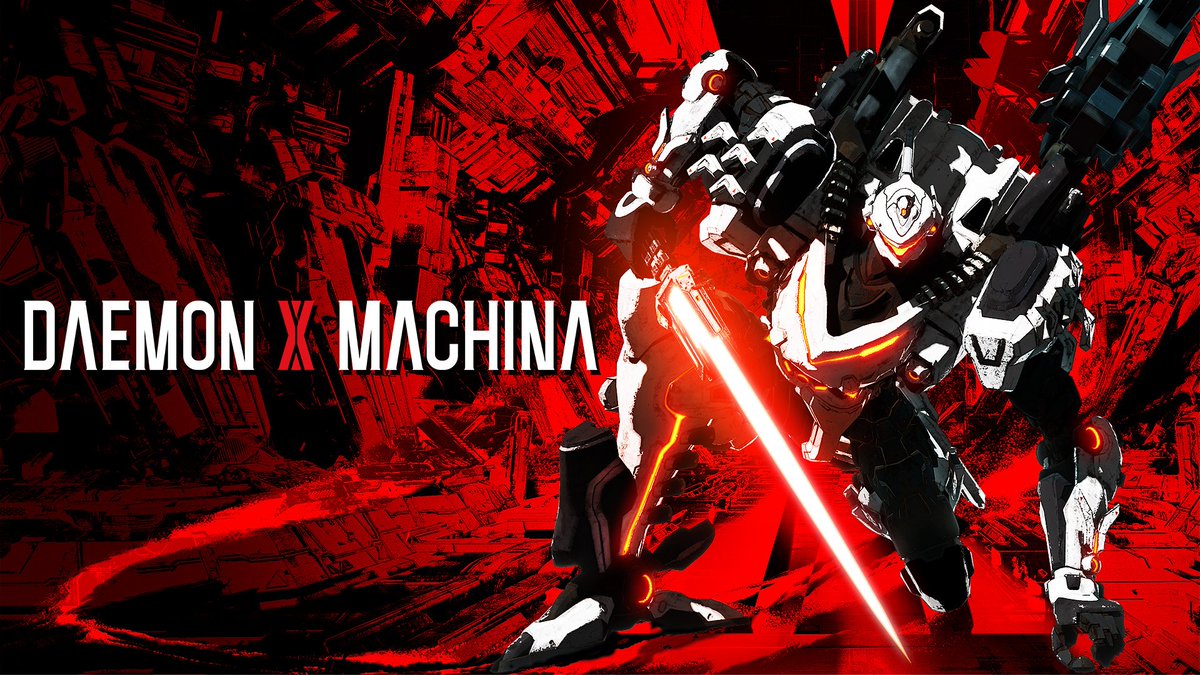 Daemon X Machina was recently released for Nintendo Switch, but Marvelous isn't done with the game yet. Today, the announced their future content plans for the game in the coming months. Here's the breakdown:
October: 1-on-1 and 2-on-2 battle modes; rankings for bounties
early November: three collaborations with popular franchises, adding costumes and Arsenals
late November: special Reclaimers for co-op mode; new weapons, armor and bosses
December: new Reclaimers for co-op mode; new weapons, armor and more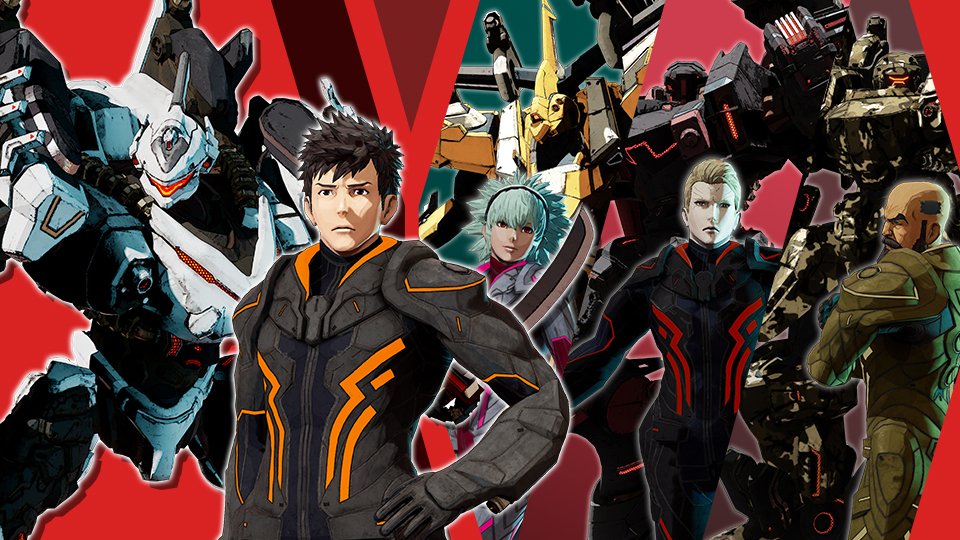 Nintendo has announced a new Spirit Board event for Super Smash Bros. Ultimate. Daemon X Machina will be featured, and as part of this, four new spirits will be available.
The new Spirit Board event kicks off on September 27. It will last for a total of five days.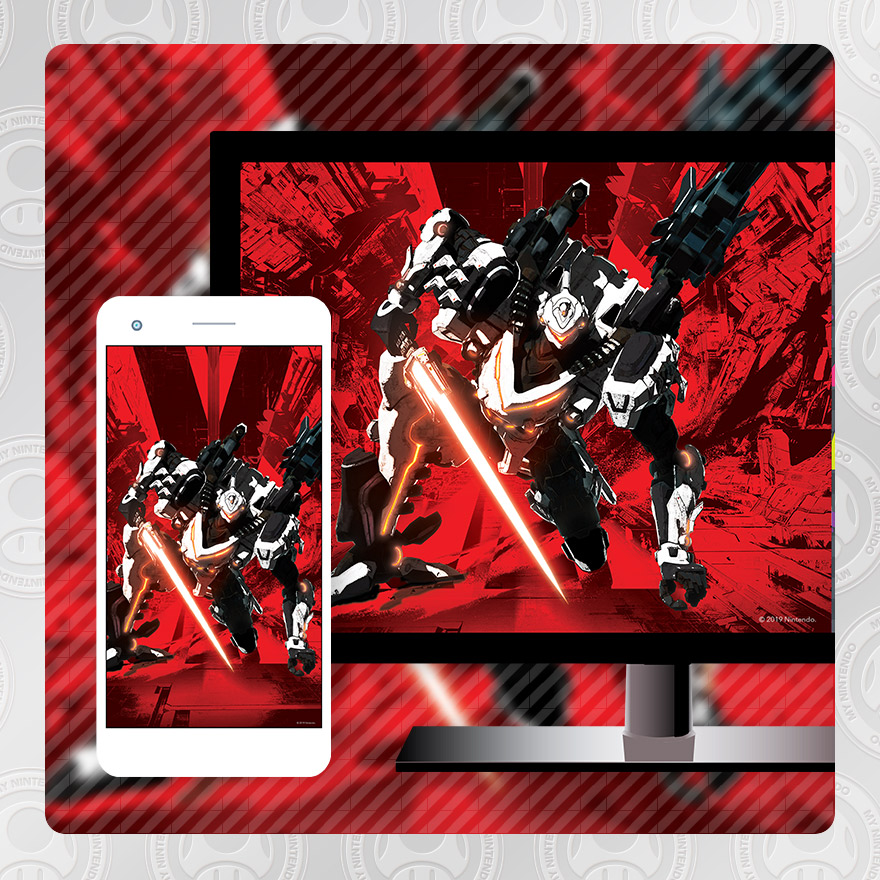 Two more rewards have been added to My Nintendo. Fans can spent their Platinum Points on Daemon X Machina wallpapers, both of which cost 50 Platinum Points each. We have images of both in this post.
You can order the Daemon X Machina wallpapers on My Nintendo here.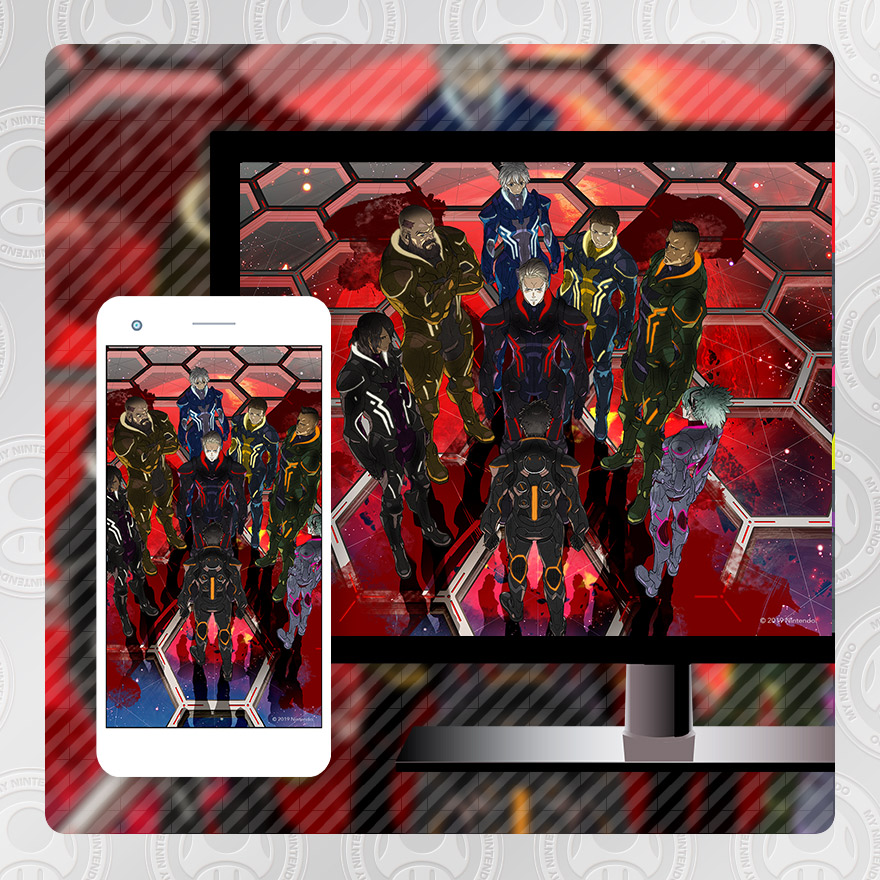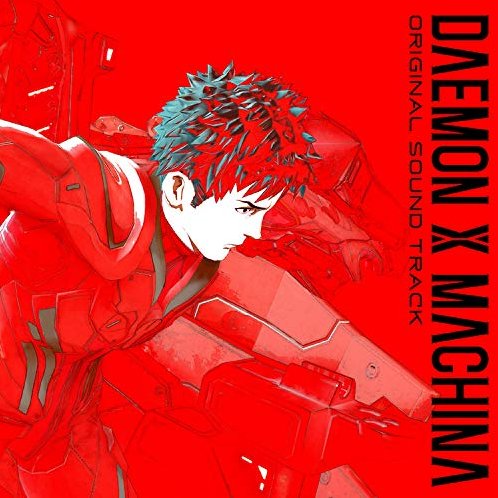 Daemon X Machina came out on Switch a couple of days ago, and later this month, fans will be able to purchase a 3-disc soundtrack. It will only be offered in Japan, but Play-Asia has now opened import pre-orders.
Here's the full soundtrack listing: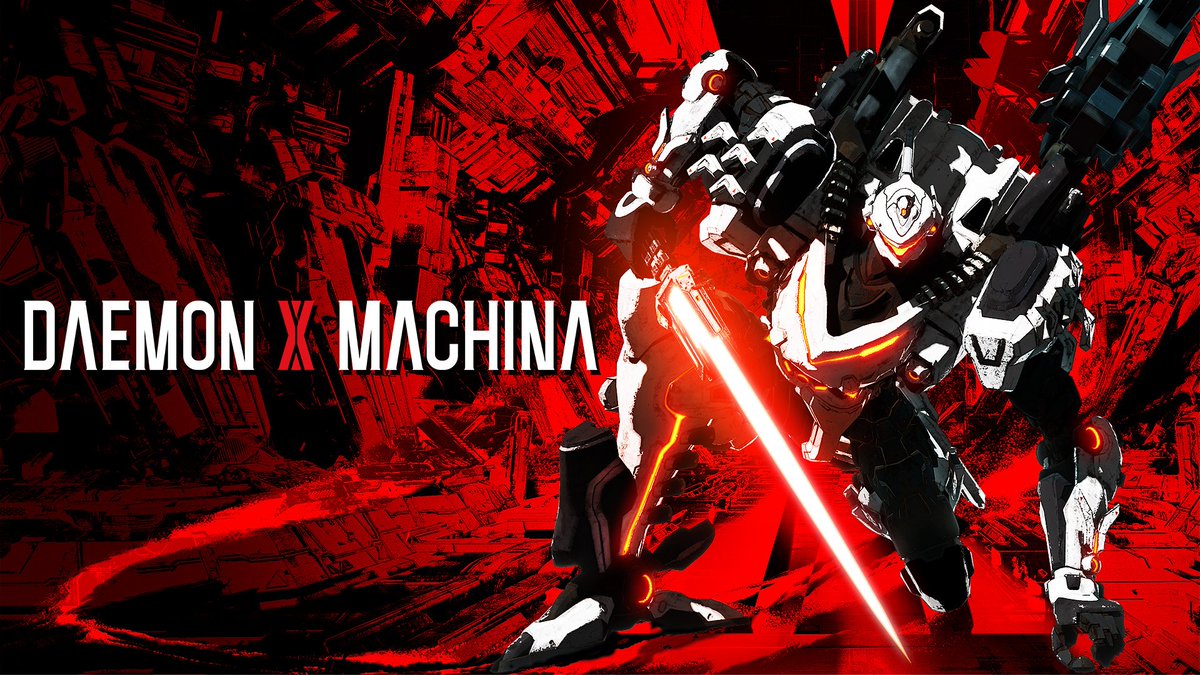 Alongside the launch of Daemon X Machina, Nintendo and Marvelous prepared a day-one update. Version 1.0.1 is actually pretty substantial, as this is what seems to add in the Cooperative Mode.
Below are the full patch notes: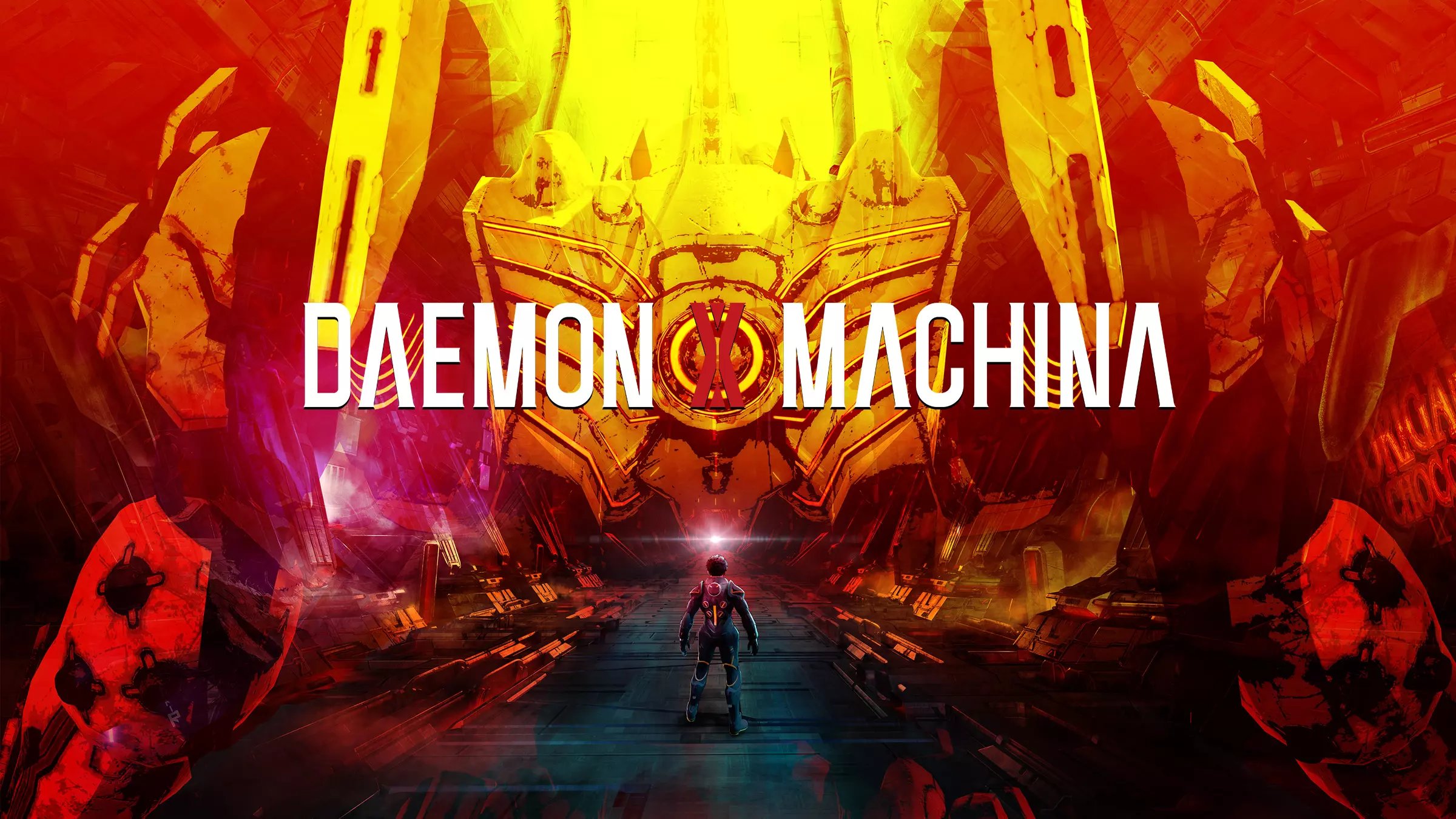 Daemon X Machina is out now on Nintendo Switch. To celebrate the occasion, Nintendo put together a launch trailer for the game: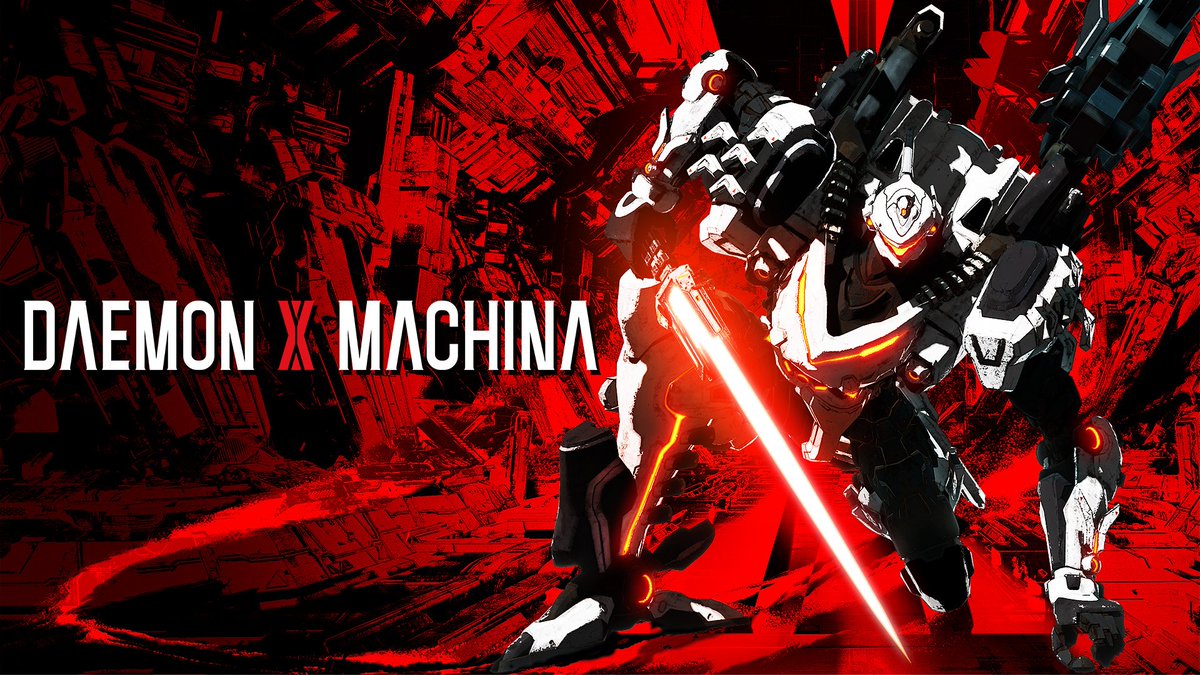 The first reviews for Daemon X Machina are starting to drop. We'll be rounding up the various verdicts below.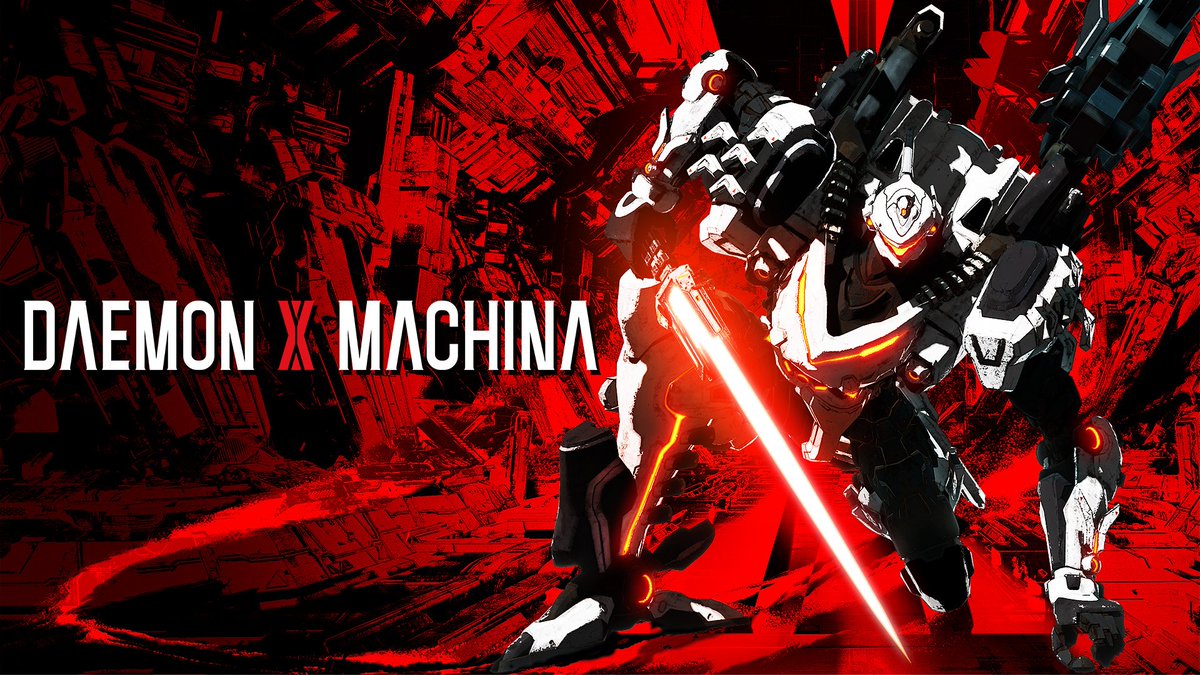 Marvelous is back with another trailer for Daemon X Machina that shows off the game's various characters. Give it a look below.