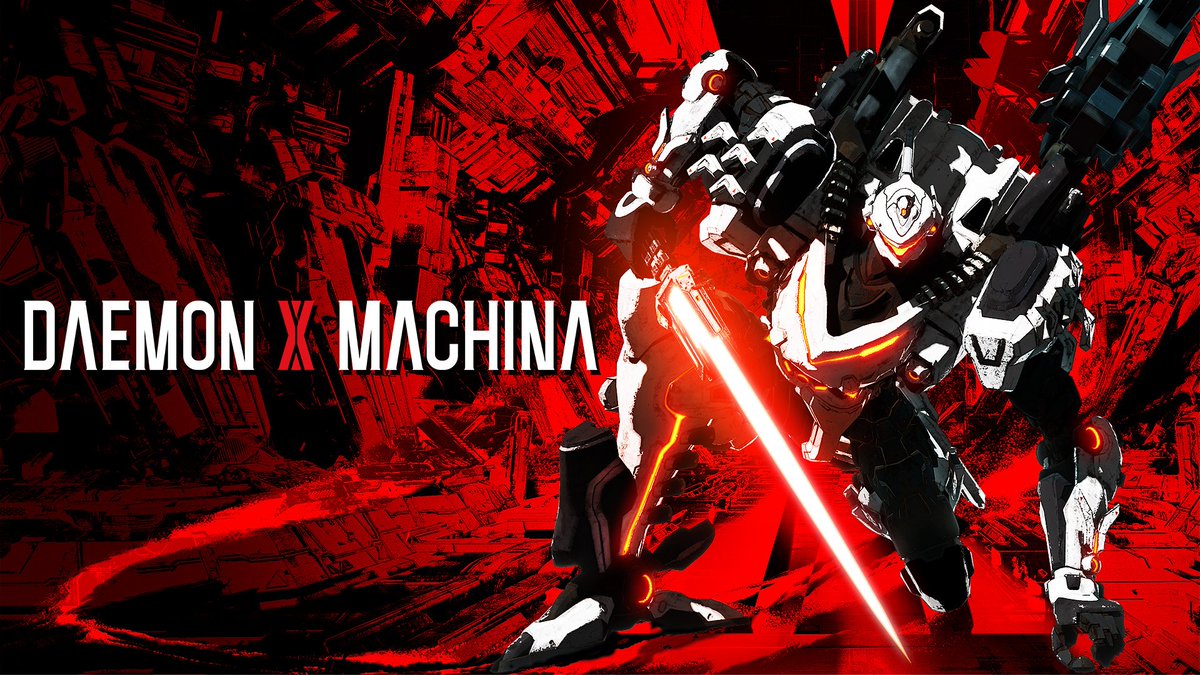 Daemon X Machina has been updated to version 1.3.1. This patch includes a variety of bug fixes:
Fixed the bug where starting Investigation Missions would occasionally get stuck at Loading screen.
Fixed the bug where sortieing while equipping Ame-no-Ohabari would end up not actually equipping it.
Fixed the bug where using Slot Expansion attachment wouldn't reduce money in possession.
Fixed the bug where the Dreadnought would disappear from its destruction scene.
Fixed the bug where there would be no elemental damage effects when receiving attack with a shield.
Fixed other bugs.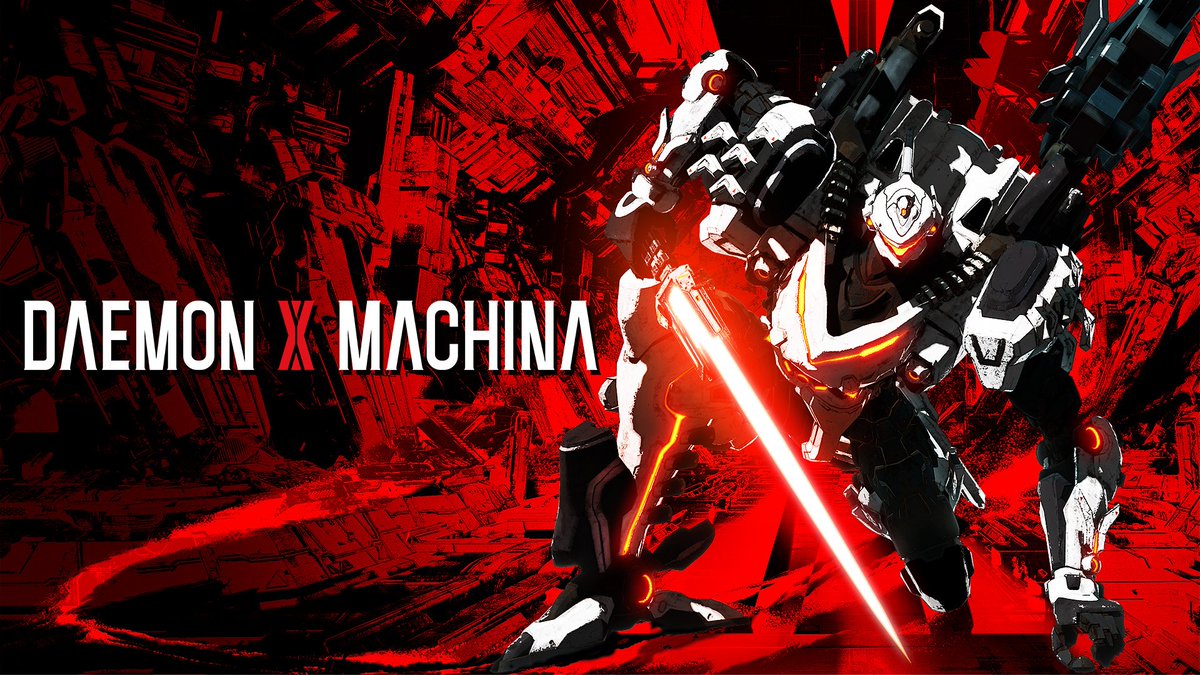 Next month, a new Daemon X Machina book will be released in Japan. Known as the "Setting Documents Collection", it's packed with official art and various materials that will be shown for the first time, comments from producer Kenichiro Tsukuda (in Japanese), and more.
Here's a product description from Play-Asia: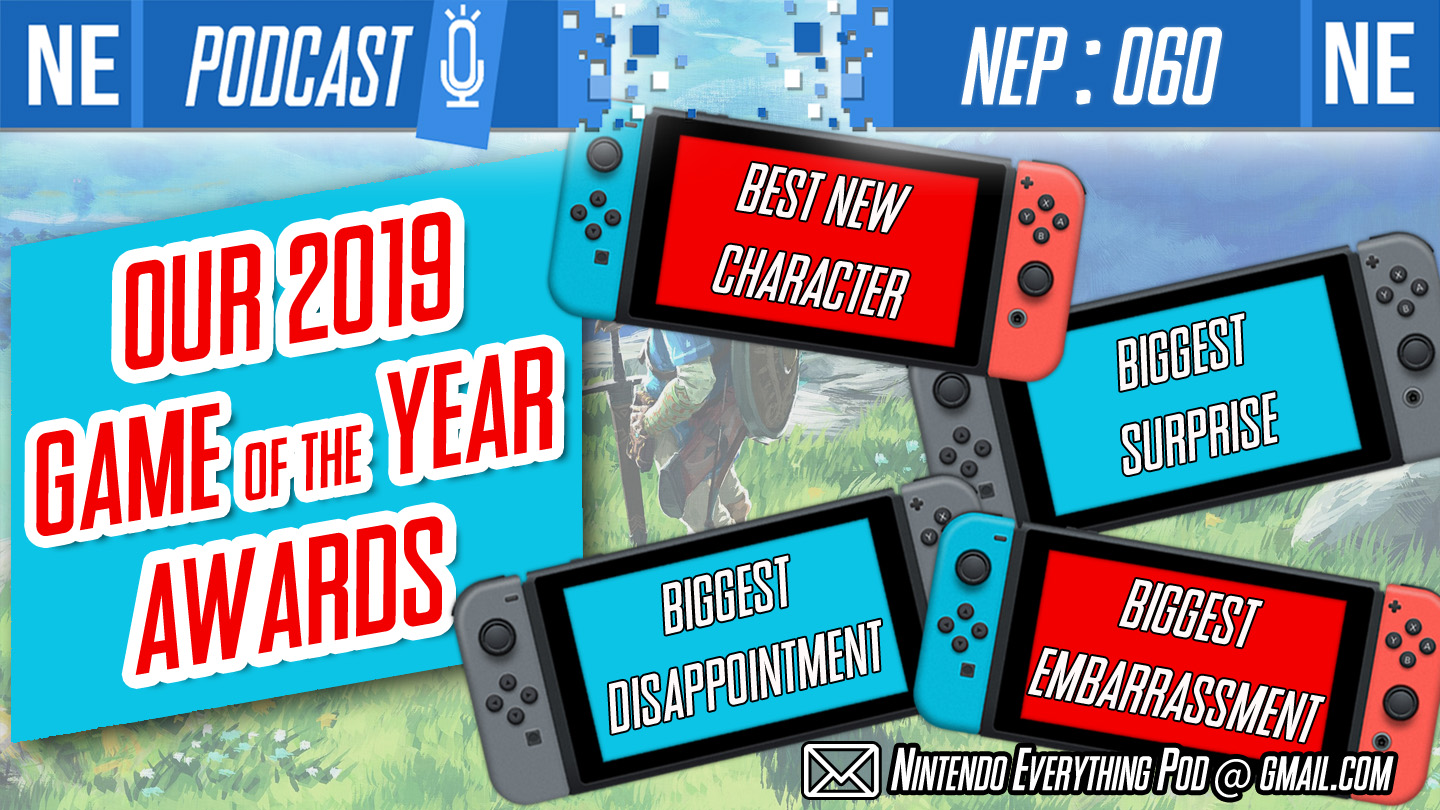 It's the last episode of NEP of the decade! Join Oni Dino and Galen as they give their personal awards across the nightmare-scape that is gaming in 2019. Biggest surprise, biggest embarrassment/controversy, best new character, and so much more. The gang employs a process of elimination that requires bargains, arguments, concessions and a whole lot of passive aggressive love. What will win? How will we compromise? Who won't make it out alive?
If you're enjoying NEP, please consider giving us a 5 star review on Apple Podcasts, aka new iTunes. It's incredibly helpful in getting us exposed to new listeners through algorithms, so we would greatly appreciate your help. Thank you for listening!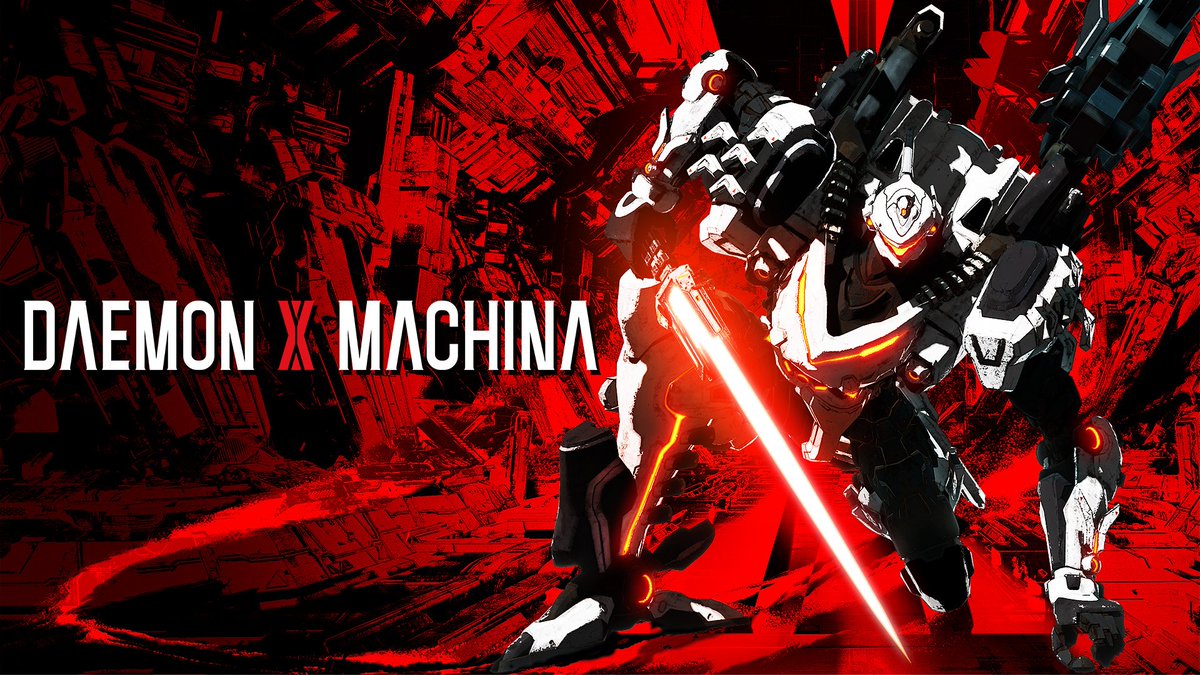 Marvelous will be giving Daemon X Machina a new update next week, the developer has announced. It will be released on December 23.
After installing the update, players can access new missions where they take on missions in multiplayer. Players can also fly as an Outer via one a skill you modify your character's body with.
We have screenshots showing off the update below.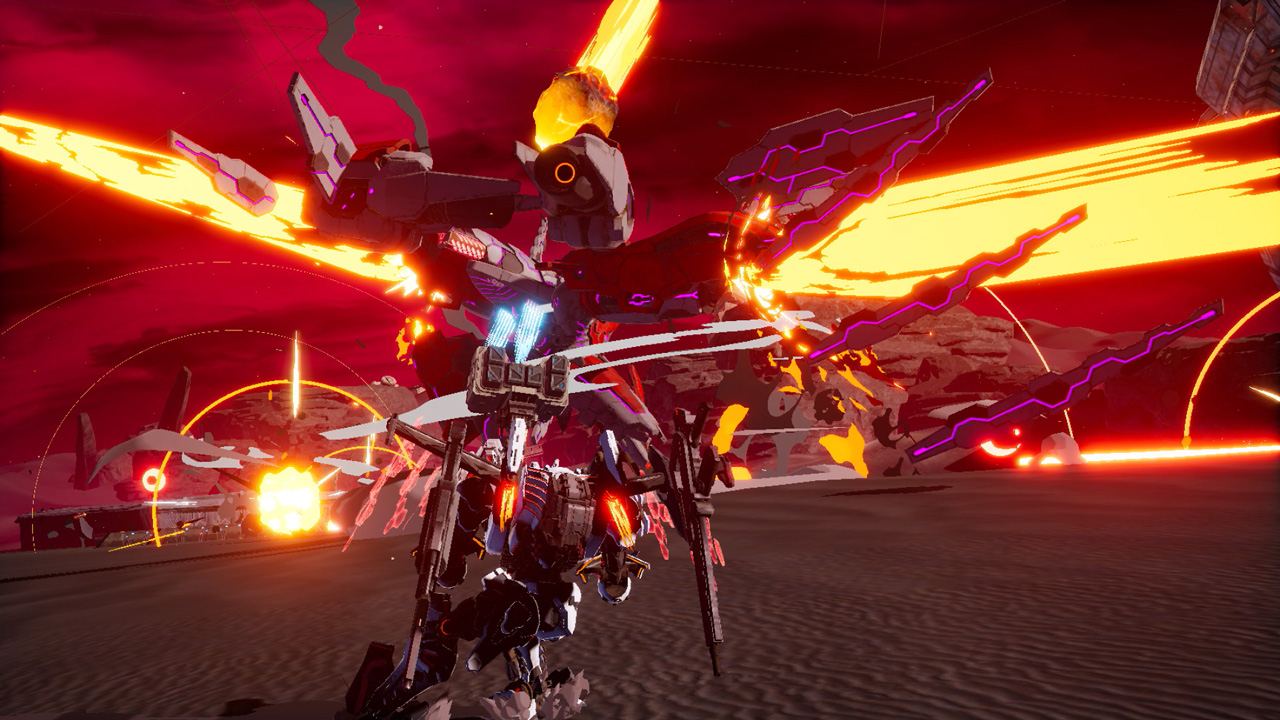 Daemon X Machina received its latest update today. With version 1.2.0, Zelcroa has been added as a new boss. There are also strengthened Colossal Immortals to battle (Gun Fort RT: Omega, Nightmare RT: Omega, Volt RT: Omega, and Dreadnought RT: Omega) and new development equipment.
Below are some screenshots:
Full patch notes for Daemon X Machina version 1.2.0 are currently unavailable. We'll report back if that changes.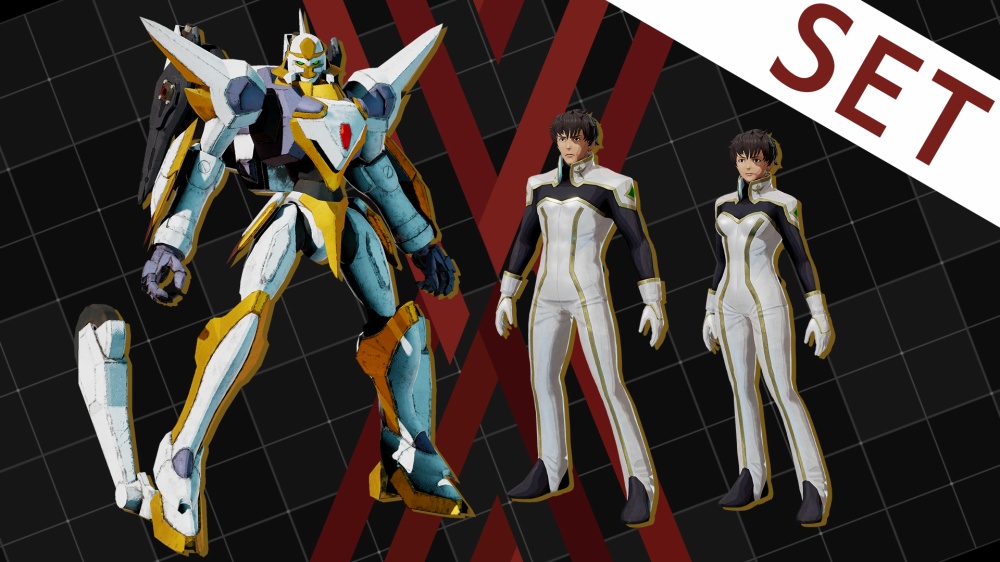 Marvelous has unveiled a new Code Geass collaboration for Daemon X Machina. Along with Lancelot as an Arsenal, players can take control of Suzaku Kururugi. Both are free and act as cosmetic items.
The new Code Geass DLC launches today in Japan. It should be rolling out to other territories soon as well.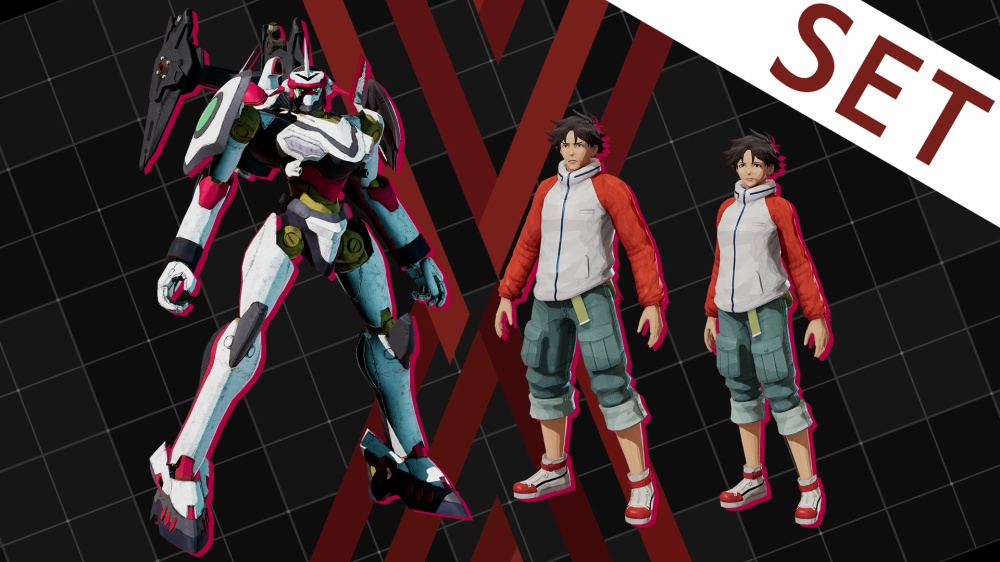 It was previously announced that Daemon X Machina would be receiving some collaboration DLC. First up on the docket, as revealed by Marvelous today, is a partnership with the anime Eureka Seven. Players can change their appearance to match that of Renton Thurston as well as use Nirvash as an Arsenal.
It appears that this DLC (free, by the way) is primarily appearance-based. There are no real changes regarding stats.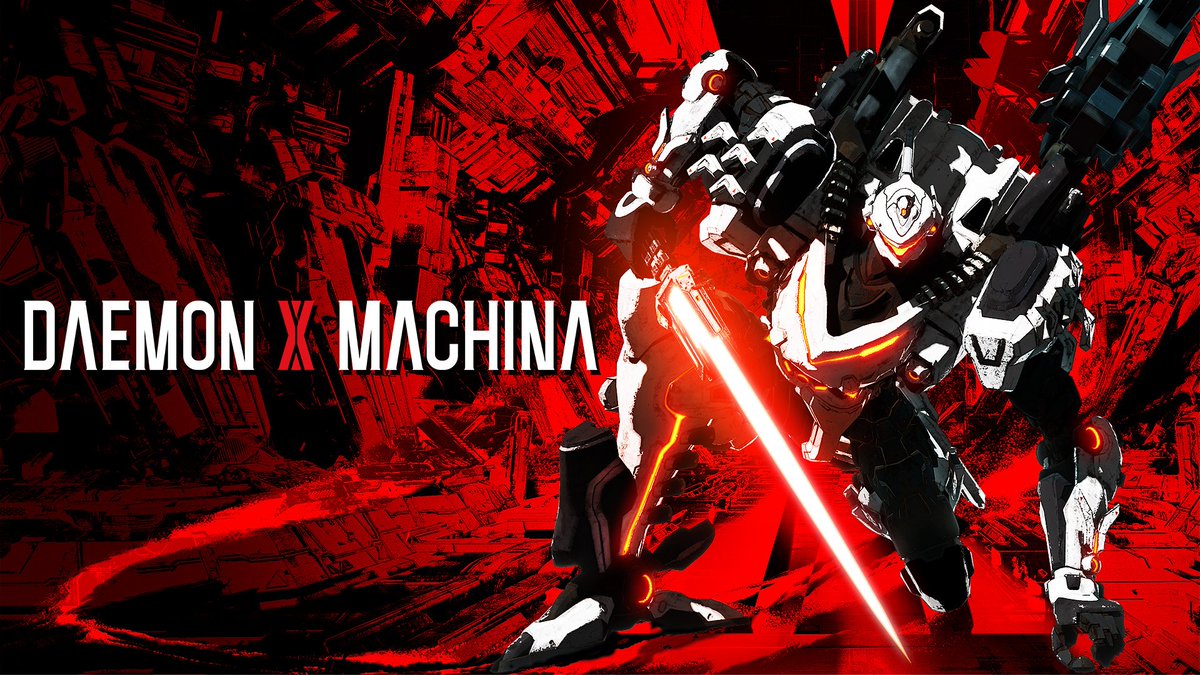 Nintendo and Marvelous have issued a new update for Daemon X Machina. The new patch is version 1.1.1, which actually seems pretty substantial.
Although it's not in the patch notes, Nintendo states on its Japanese website that Daemon X Machina allows for 1 vs. 1 and 2 vs. 2 fights in Battle Mode both online and locally. Ranked matches are supported in addition to custom match rules.
Below are the official patch notes: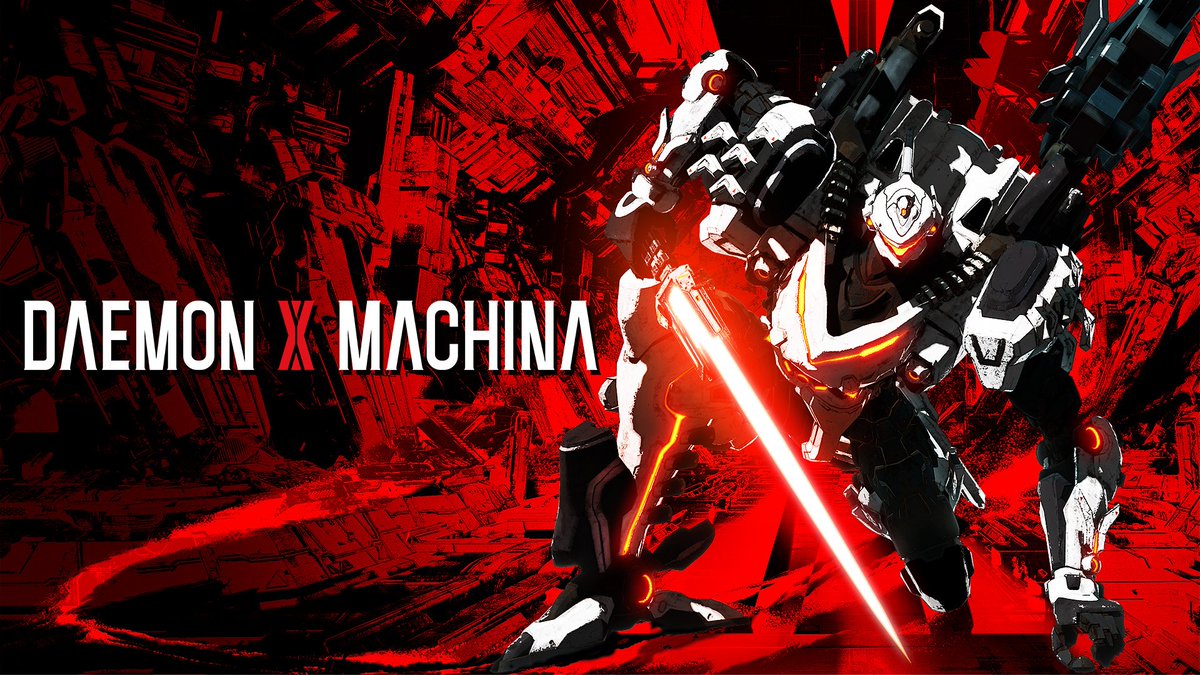 Daemon X Machina was recently released for Nintendo Switch, but Marvelous isn't done with the game yet. Today, the announced their future content plans for the game in the coming months. Here's the breakdown:
October: 1-on-1 and 2-on-2 battle modes; rankings for bounties
early November: three collaborations with popular franchises, adding costumes and Arsenals
late November: special Reclaimers for co-op mode; new weapons, armor and bosses
December: new Reclaimers for co-op mode; new weapons, armor and more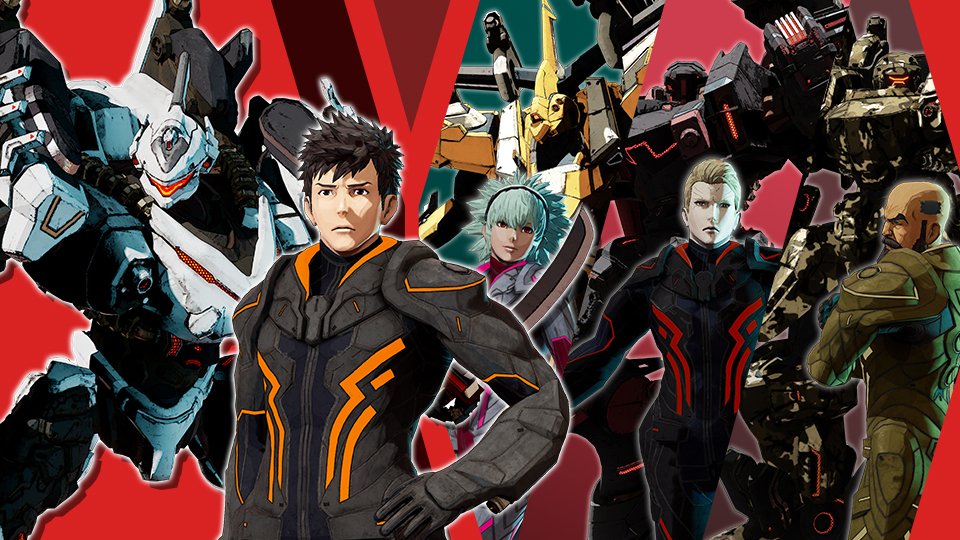 Nintendo has announced a new Spirit Board event for Super Smash Bros. Ultimate. Daemon X Machina will be featured, and as part of this, four new spirits will be available.
The new Spirit Board event kicks off on September 27. It will last for a total of five days.