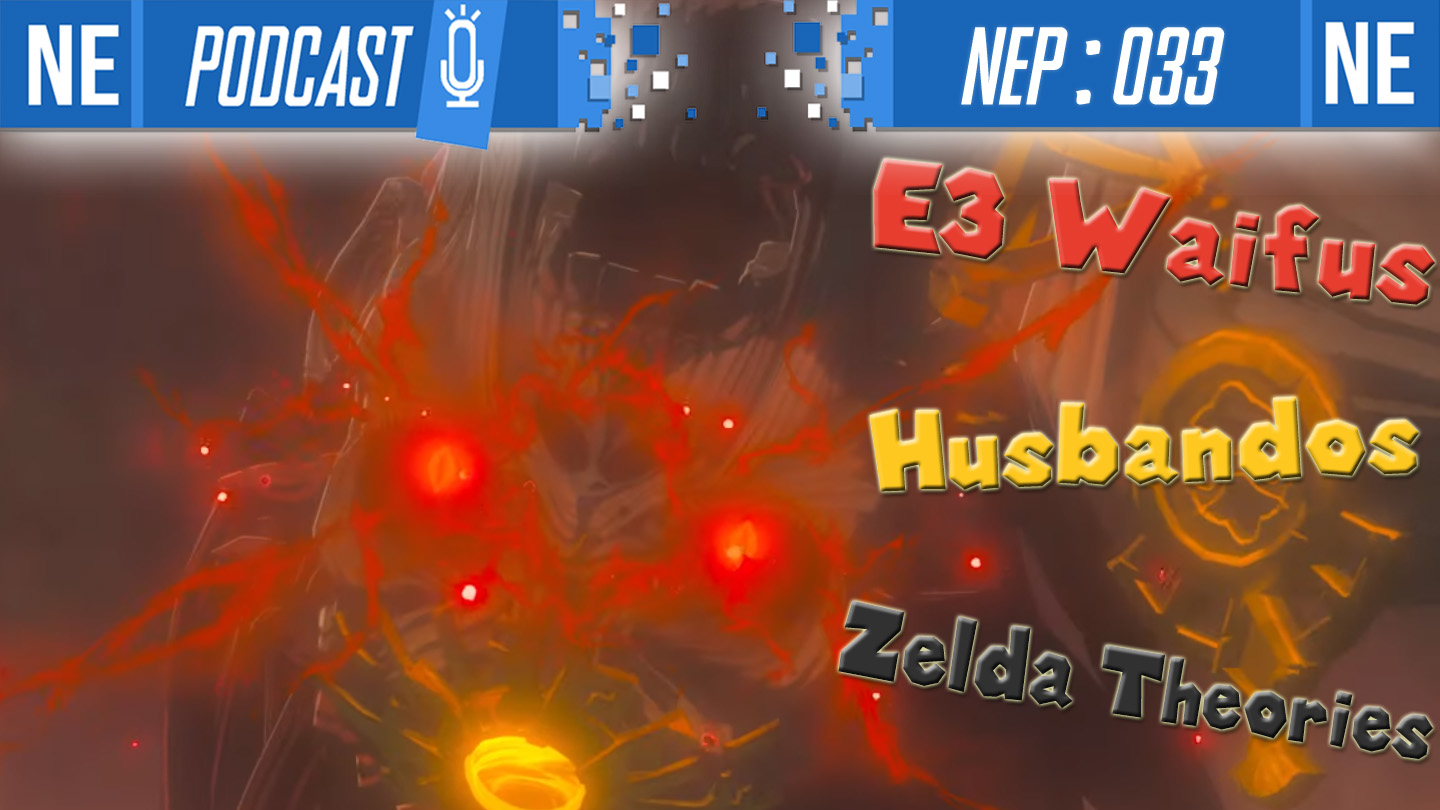 Hello my beautiful Banjos and Kazooies! This week is post E3, and we have so much to talk about, it's not even fair to our monthly data cap! Oni talks first-hand experiences on the Show Floor and discusses the entirety of the Nintendo E3 Direct and then some with Galen!
Part way through the episode, Galen suddenly had a swig of idiot juice and started being wrong about everything, but Oni keeps him on track as he recalls Eiji Aonuma's old plans for new gameplay in Breath of the Wild. The gang may have figured out how the sequel is gonna go! Or at least they'd like to think they have… Check below the break for the full details!
To celebrate E3, we're doing double content all month long! Mostly. We hope you're enjoying! The best way to support our show is to recommend the podcast to others, and rate us 5 stars on iTunes! We really appreciate all the support you've given us throughout the show.
Thank you so much for listening!

Earlier today, we heard that HORI would be releasing a special accessory for Daemon X Machina in Japan. We now have confirmation that the device, known as the Switch Split Pad Pro (Daemon X Machina Edition), will be coming to North America.
Here's an overview from a new Amazon listing: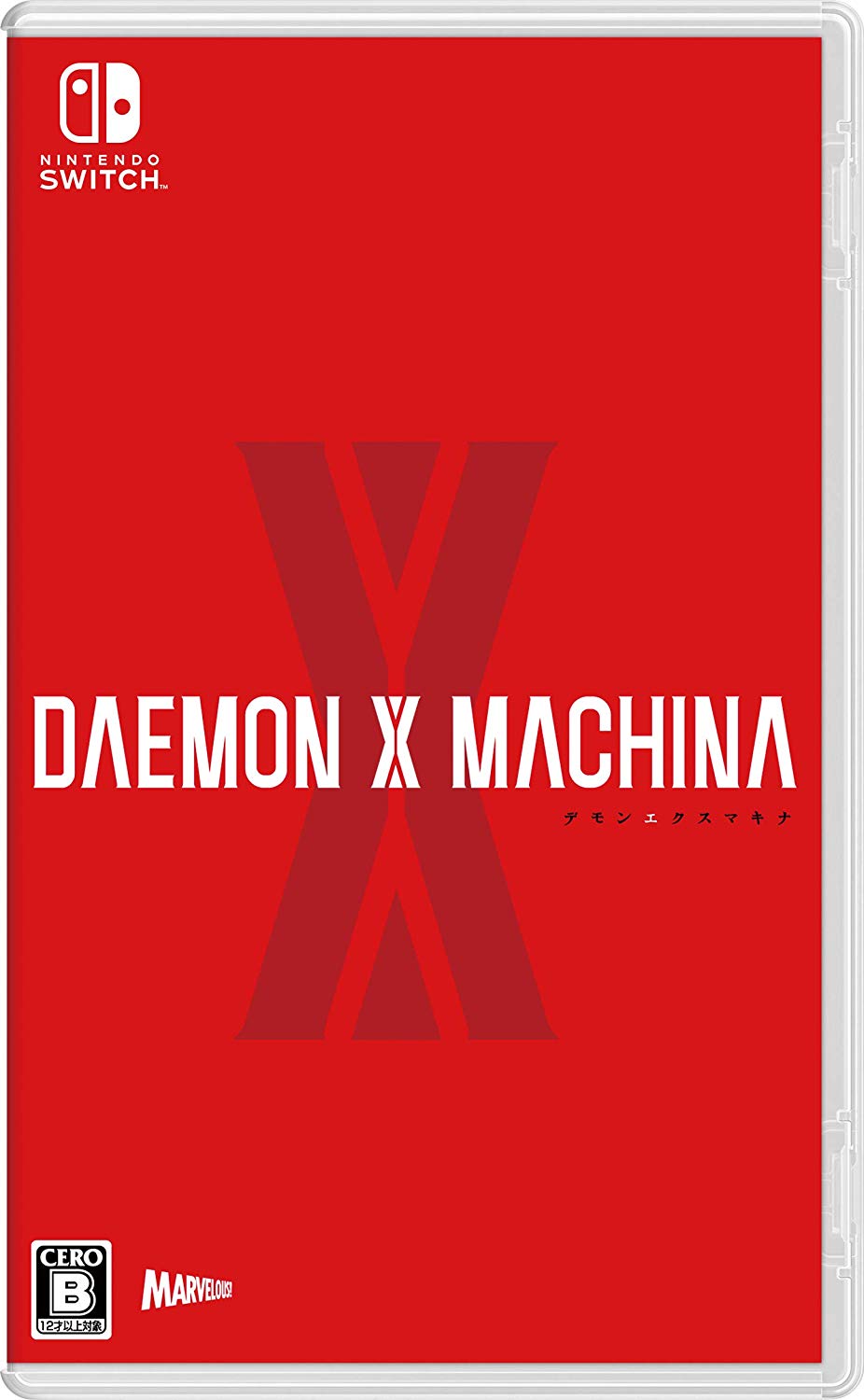 Amazon has posted the Japanese boxart for Daemon X Machina. Get a look at the packaging image above.
To compare, here's the western version: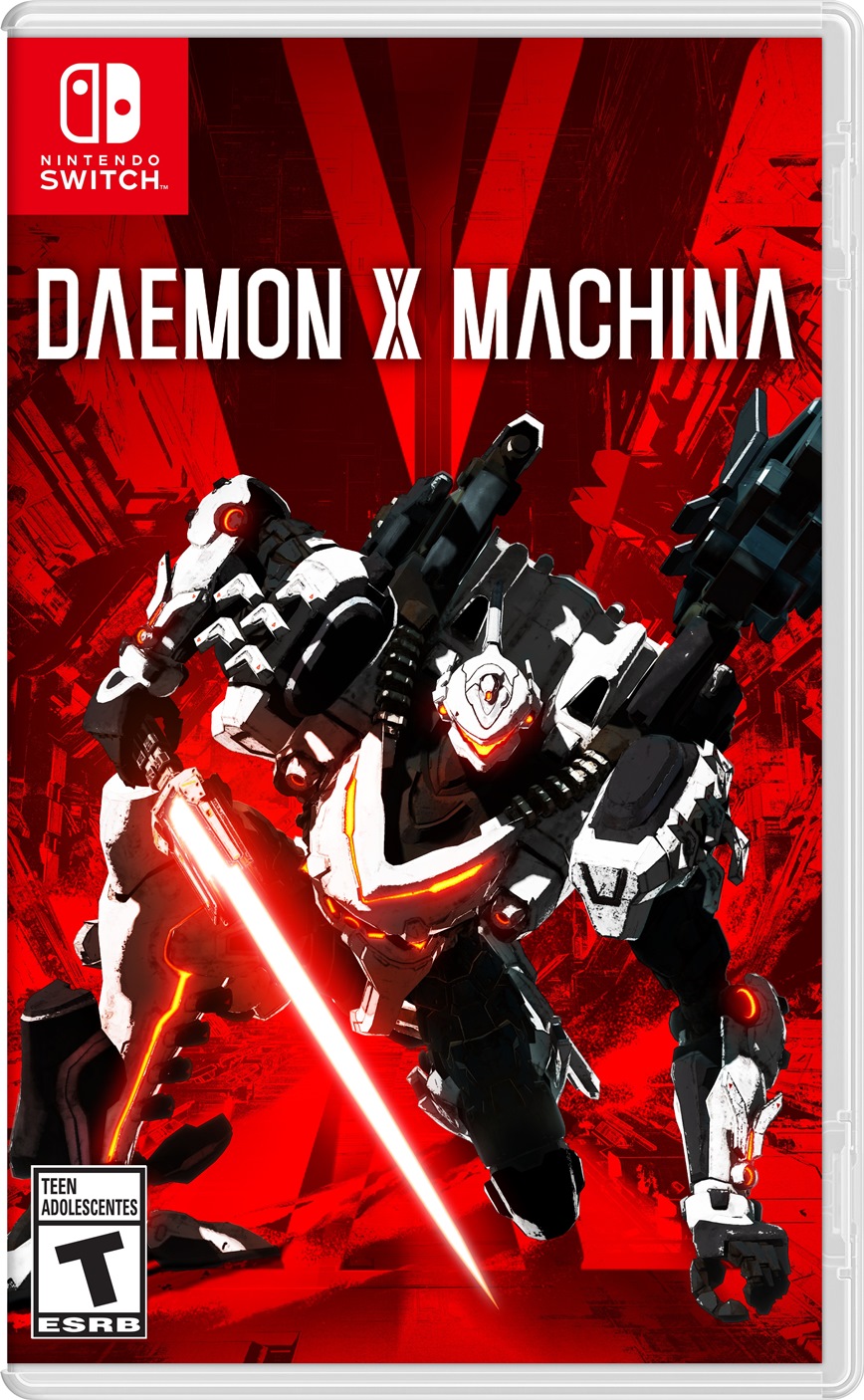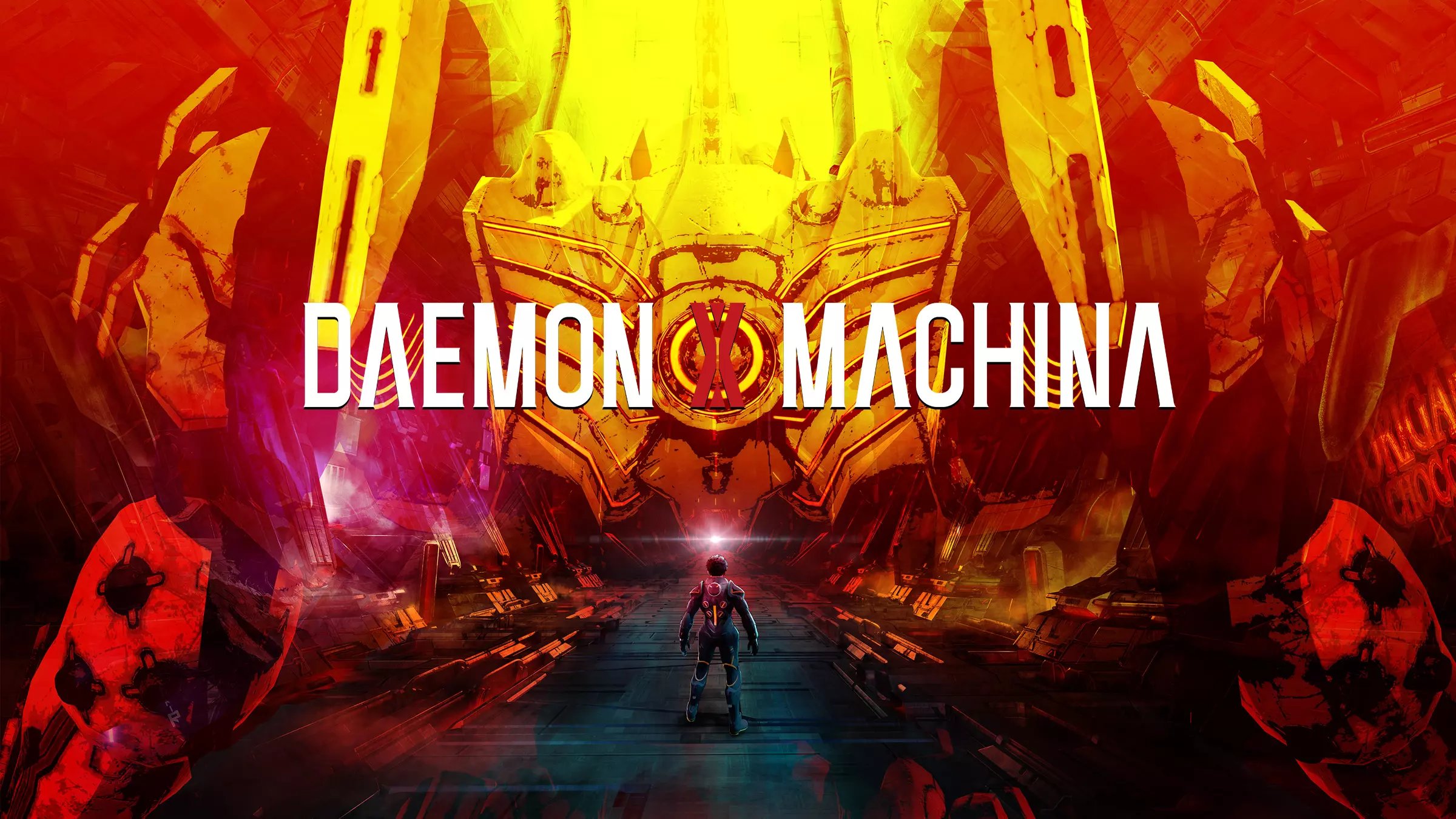 Nintendo has posted a new Daemon X Machina video with director Kenichiro Tsukuda. Below, Tsukuda shared three things that fans may not know about the game.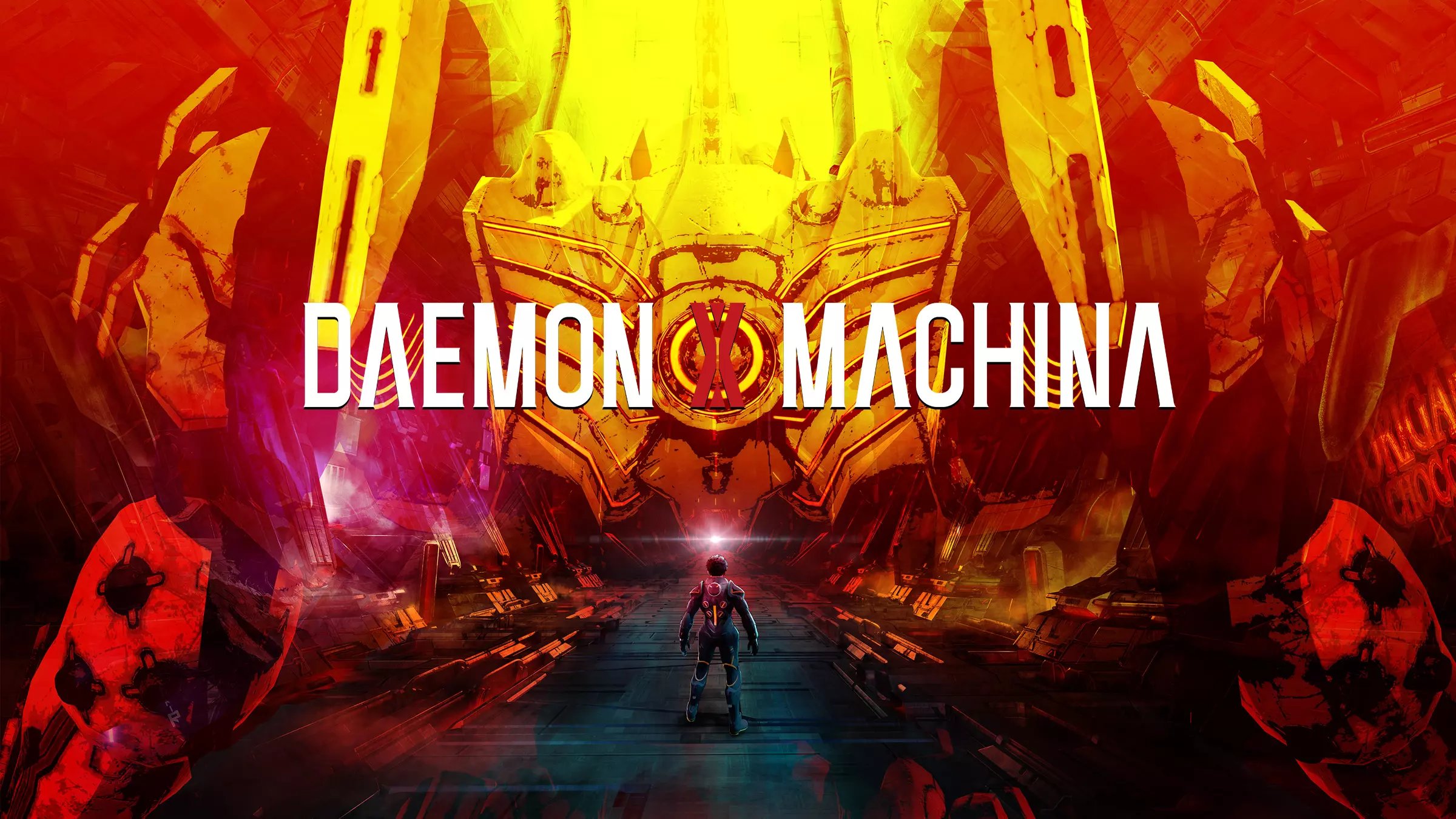 On Nintendo Treehouse: Live at E3 2019 a short while ago, Daemon X Machina's co-op multiplayer was shown off. Continue on below for the full recording.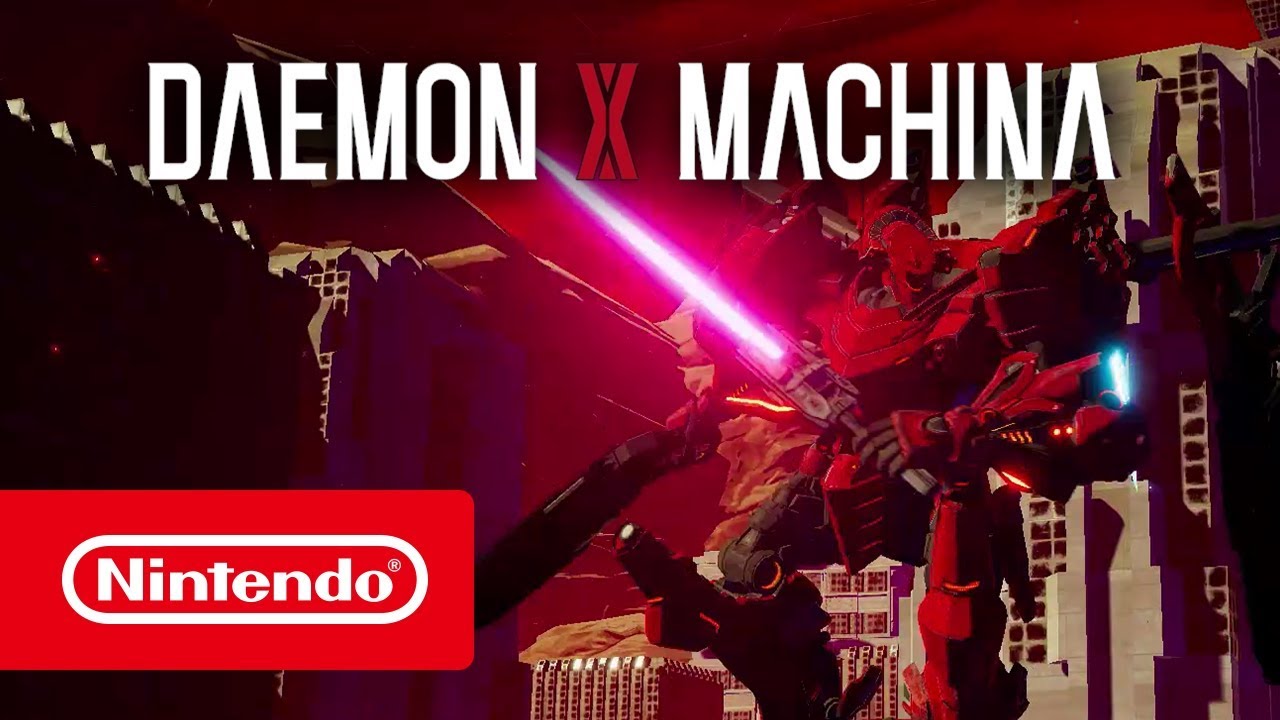 Daemon X Machina will be following in the footsteps of other Switch games with post-release plans. During a Nintendo Treehouse: Live at E3 2019 segment, it was confirmed that more content will be added. Competitive multiplayer mode will be added sometime after release. It's expected to arrive fairly soon after.
HORI has revealed new gamepad-style Switch Joy-Con for Daemon X Machina. In Japan, the product launches in September. Pricing is set at 4,780 yen.
The controller is designed exclusively for portable play, and features a button on the back. It is not compatible with various features like gyro controls or HD Rumble.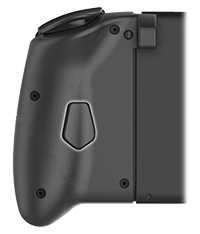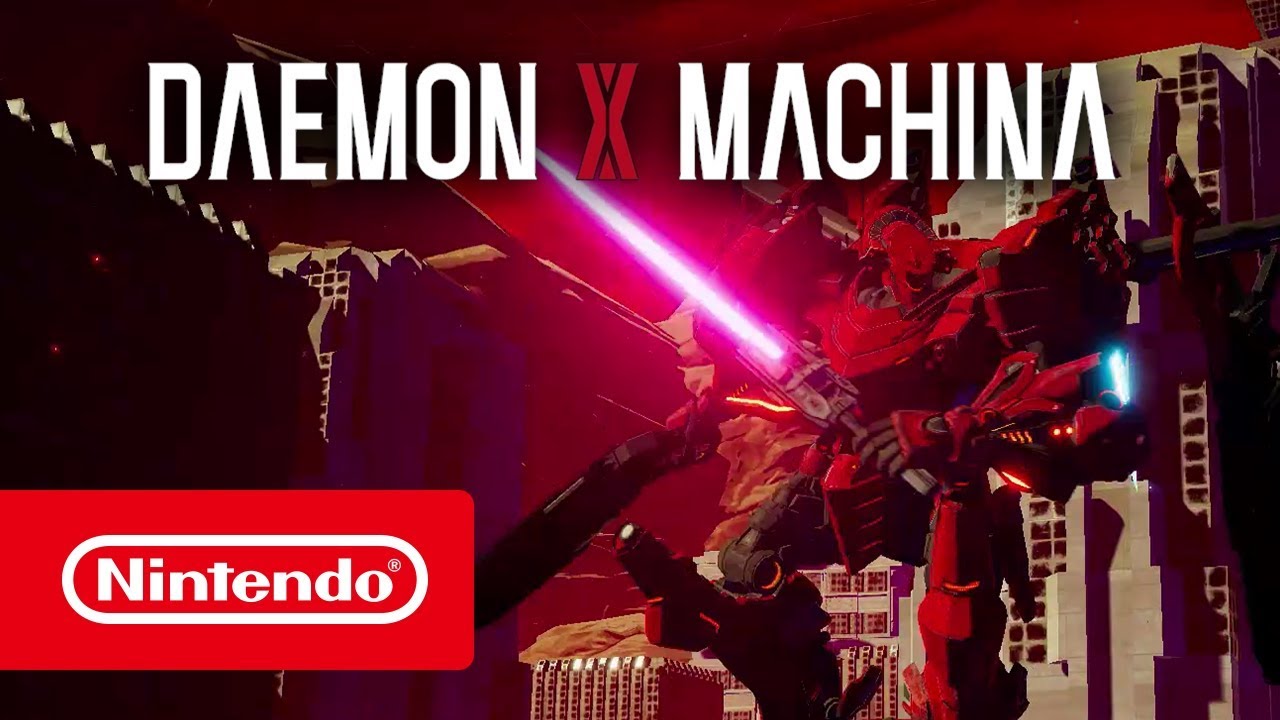 Nintendo ended its E3 2019 live stream for the day with a new look at Daemon X Machina. View the full recording below for the latest gameplay.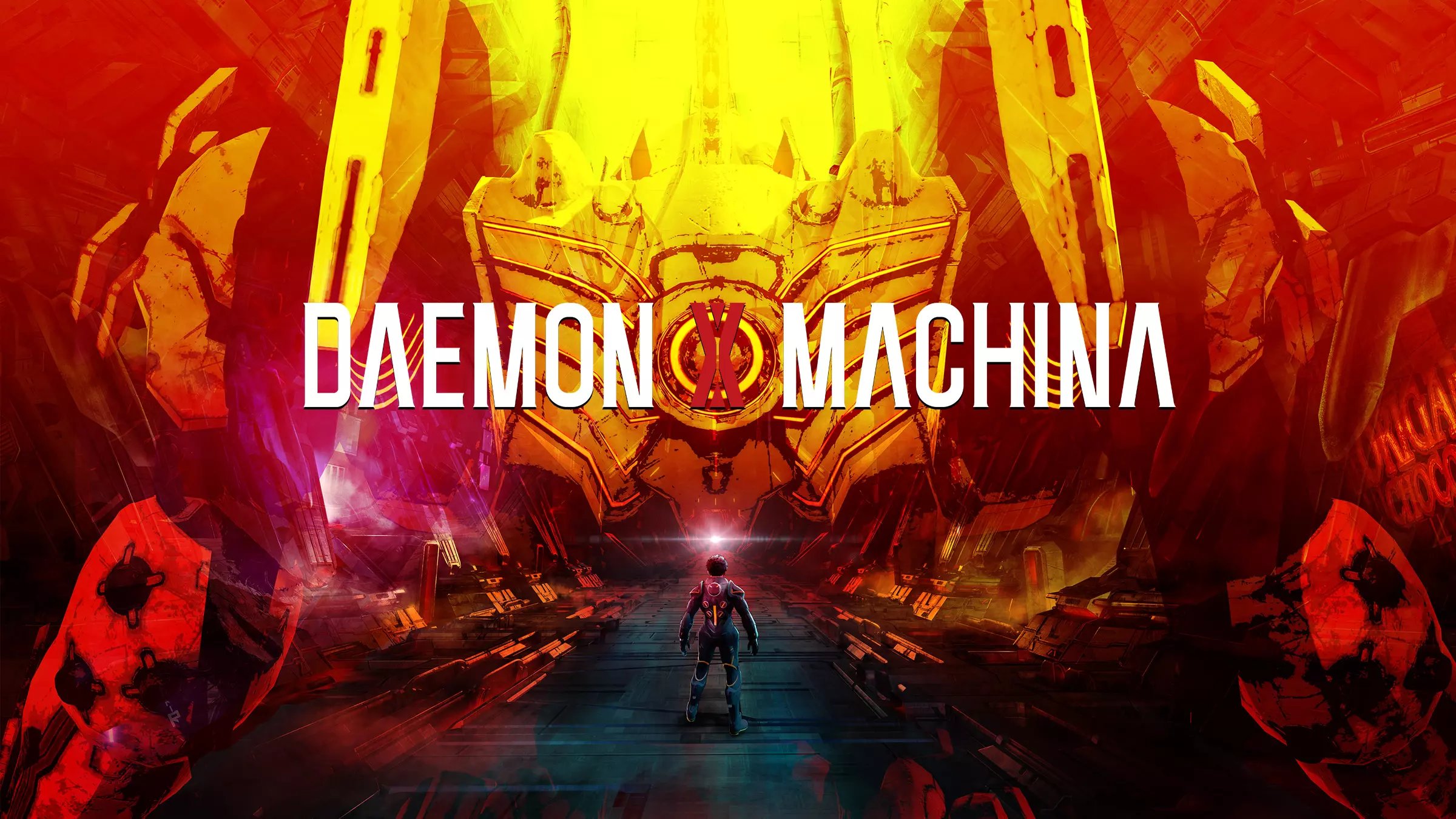 Daemon x Machina was given the spotlight during today's Nintendo Direct with a release date. The game launches September 13, Nintendo announced.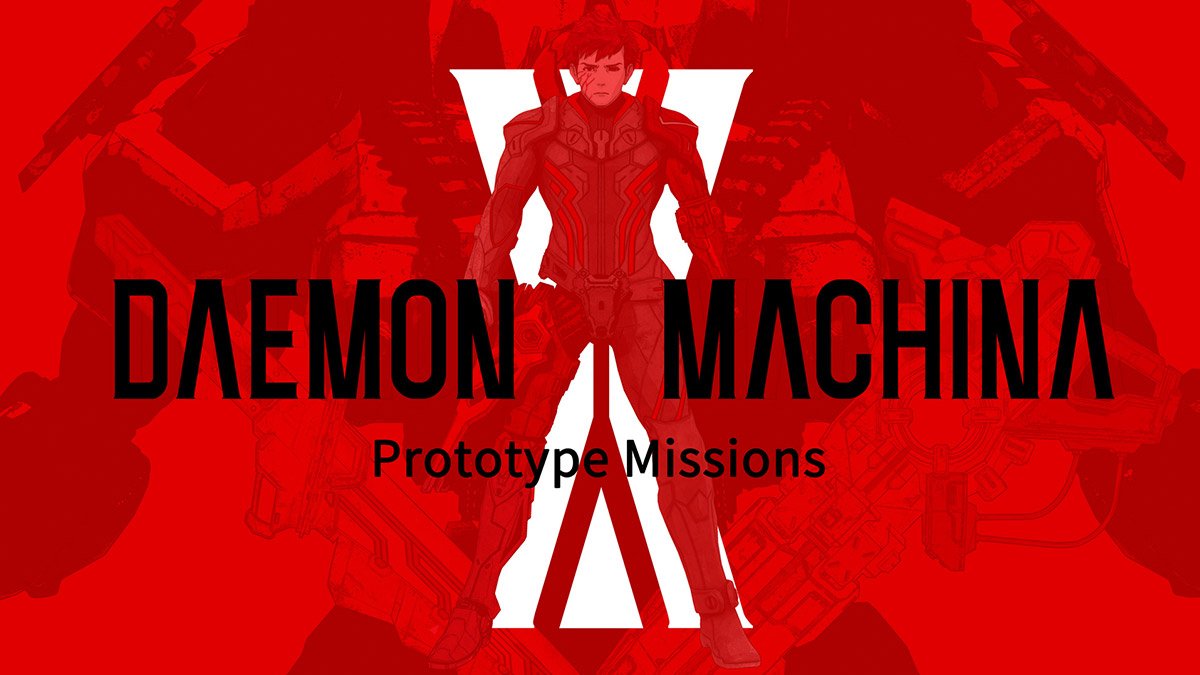 Have you had a chance to download the Daemon X Machina Prototype Missions demo yet? If not, you may want to get on that as soon as possible. It's been announced that the demo will be taken off of the eShop on March 11.
The Daemon X Machina demo launched right after last month's Nintendo Direct. In the demo, players are able to battle through four different missions while testing out the game's controls and mech customization.