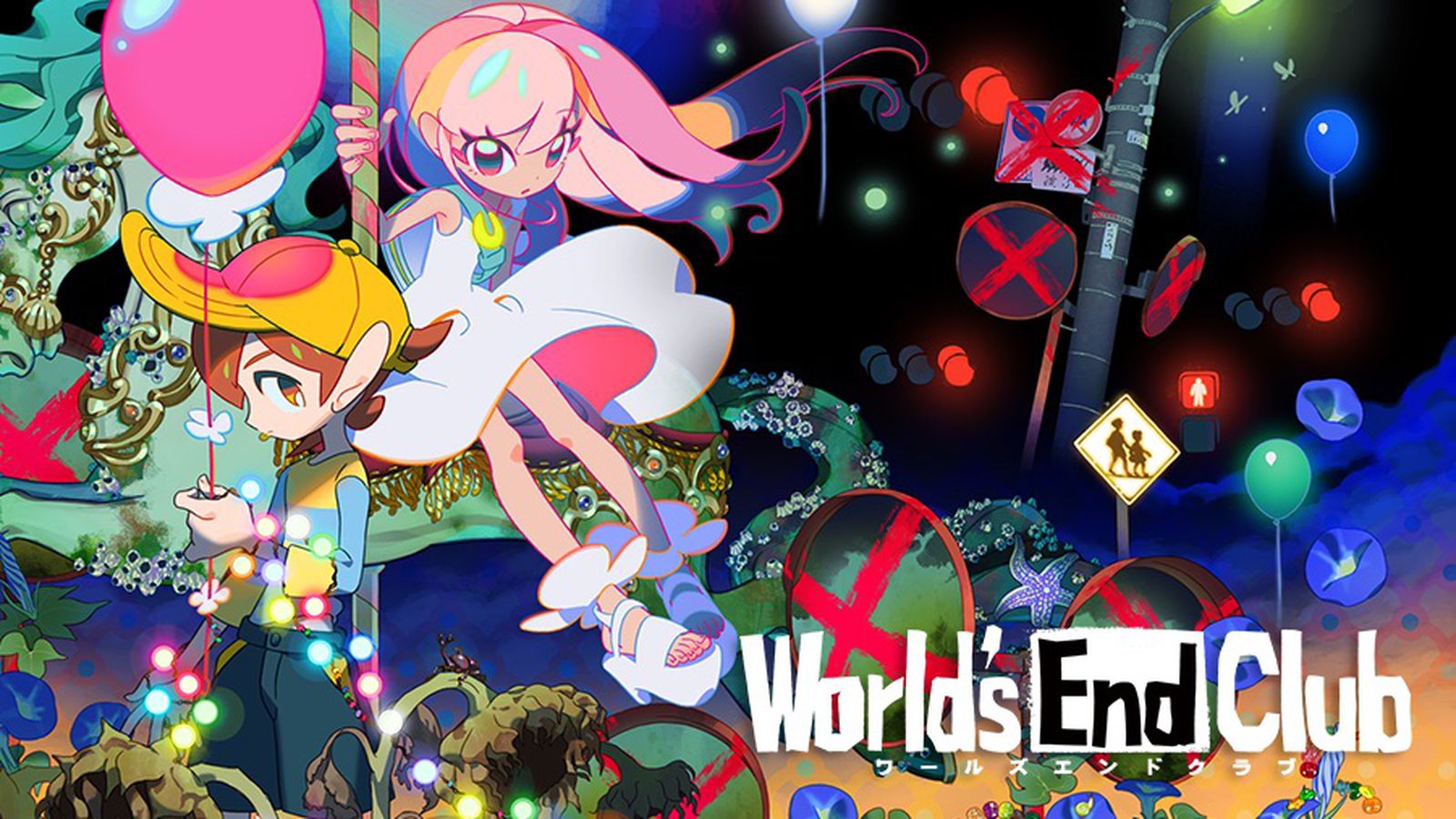 The release of the Switch game World's End Club is being celebrated with a new launch trailer. We've attached the video below.
As a reminder, World's End Club can be picked up on Switch either physically or digitally. You can find some additional information here.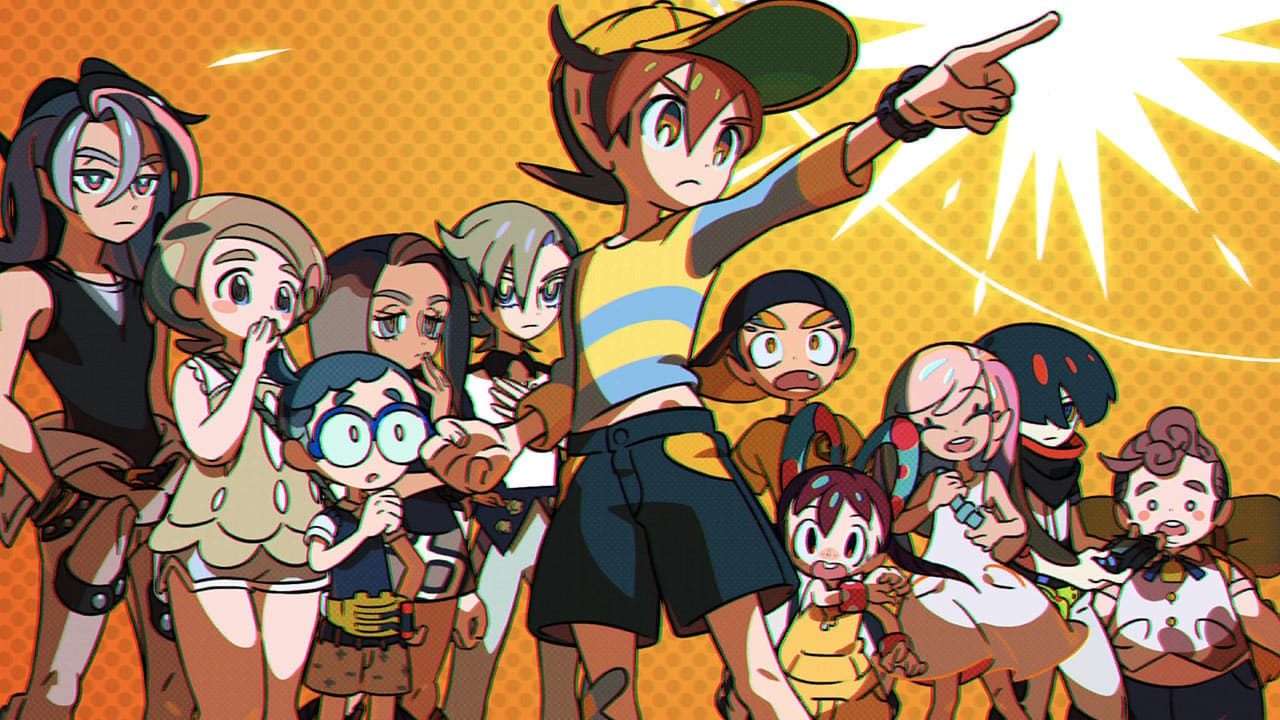 This week, a demo for World's End Club was made available on the Switch eShop worldwide. Take a look at some footage in the video below.
World's End Club arrives for Switch on May 27 in Japan and May 28 in the west.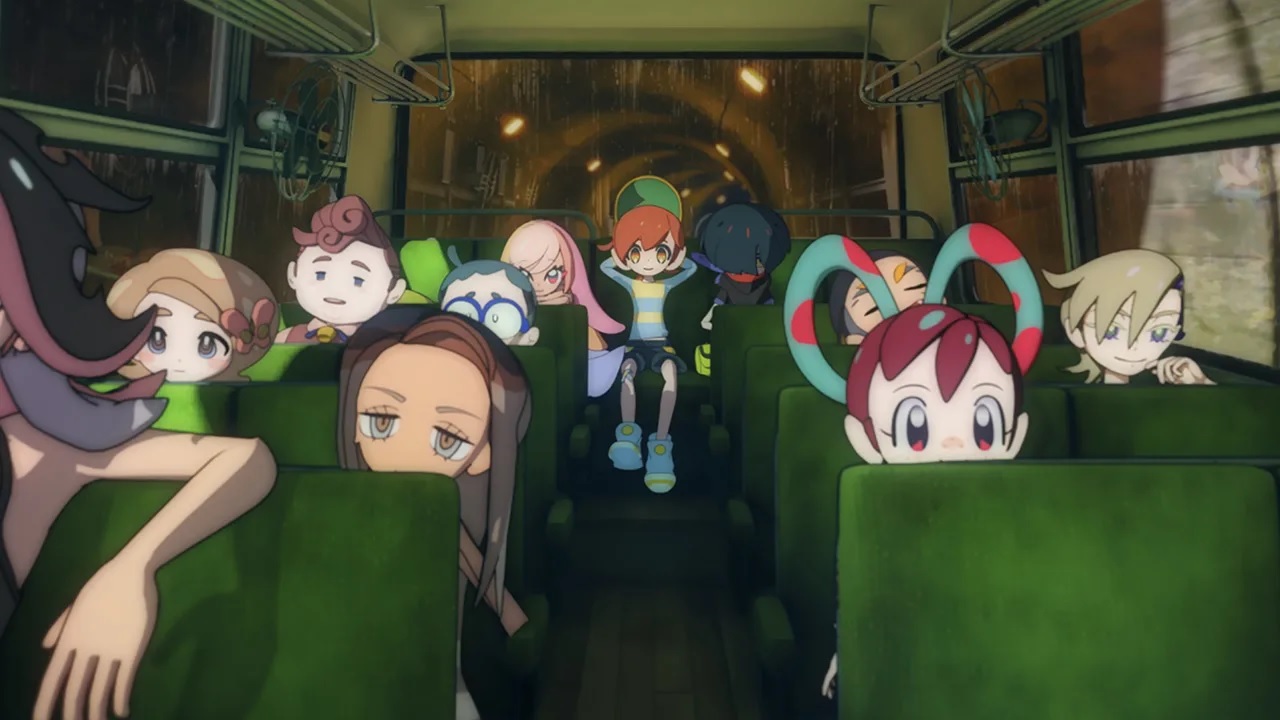 A demo for World's End Club went live on the Japanese Switch eShop yesterday, but thankfully, it's not just limited to that region. The same trial can now be downloaded in other parts of the world.
NIS America celebrated the news with a new trailer. We've included the video below.
World's End Club is getting a demo, Izanagi Games announced today. It will go up on the Japanese Switch eShop on May 6. Given how NIS America has treated demos in the west, it's likely that we'll be seeing the trial in North America and Europe at some point, though there has been no official announcement just yet.
The demo for World's End Club will let players experience the early parts of the game. Progress can be transferred to the full version.
NIS America and Izanagi Games have issued a new gameplay trailer for World End's Club, the upcoming 2D side-scrolling puzzle action-adventure game for Switch. Watch it below.
World End's Club launches for Switch on May 28.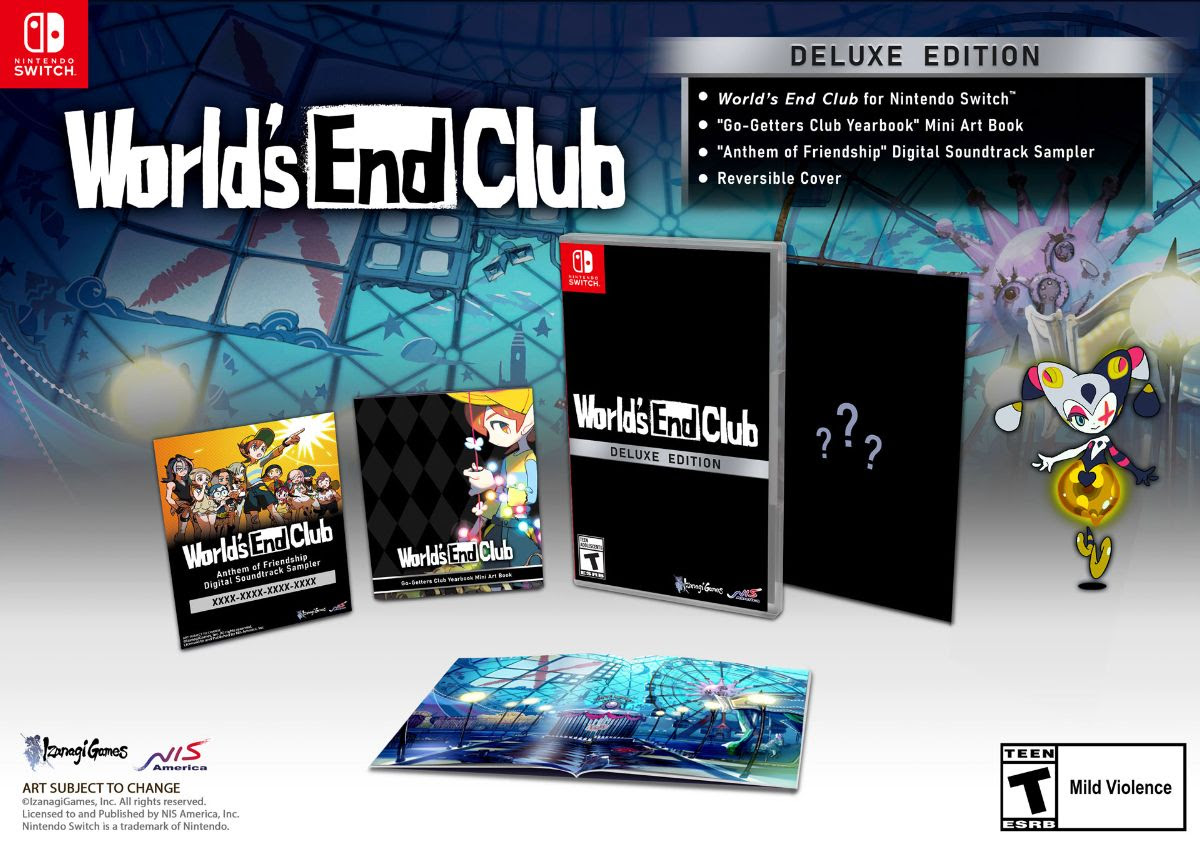 NIS America has revealed a pair of special editions for World's End Club.
First up is the Deluxe Edition, which will be available at all major retailers. It contains a copy of the game, the "Go-Getters Club Yearbook" Mini Art Book, the "Anthem of Friendship" Digital Soundtrack Sampler, and a Reversible Coversheet.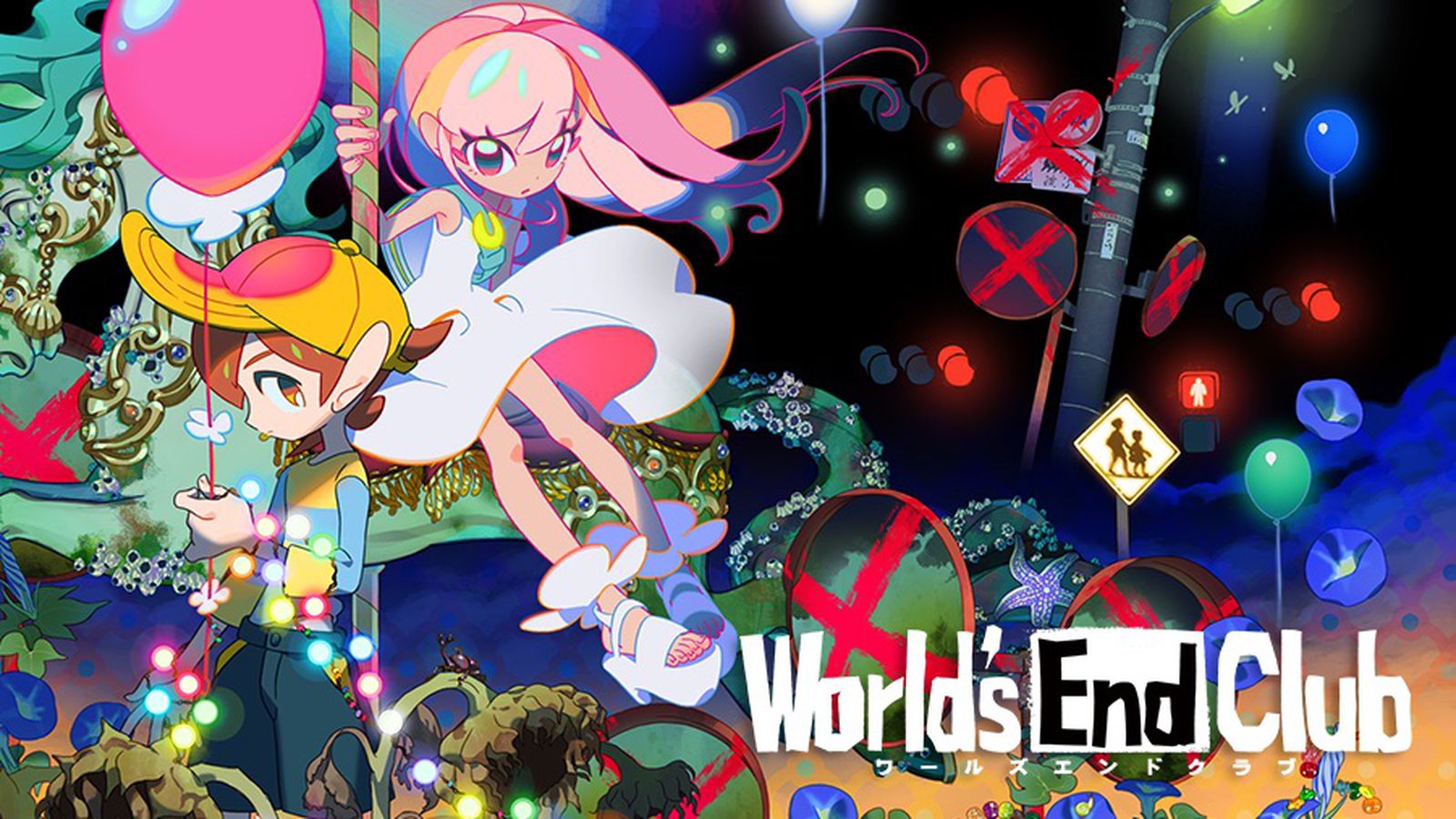 Izanagi Games and Too Kyo Games confirmed the action-adventure game World's End Club for Switch a few months ago. An update was provided during today's Nintendo Direct.
We have the following overview and trailer for World's End Club: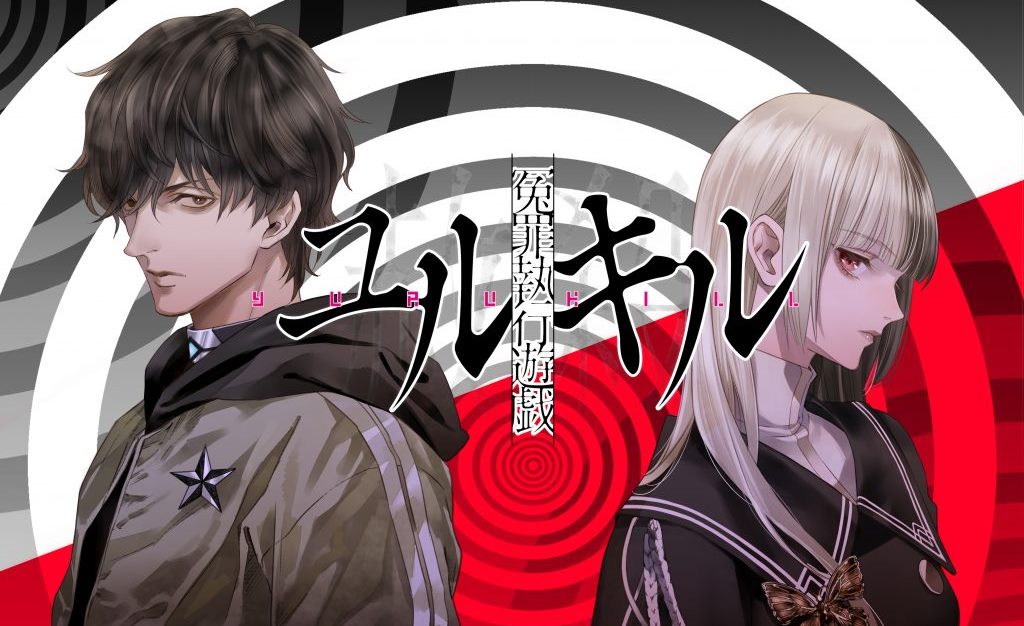 The escape adventure / shoot 'em up game Yurukill: The Calumniation Games is heading to Switch, Izanagi Games has announced. It was originally planned for 2020, though the project has now moved to 2021.
Kakegurui creator is the creator of Yurukill: The Calumniation Games and is also in charge of the scenario. Hiro Kiyohara, who worked on Valkyria Revolution, is handling character designs while Monster Hunter series composer Yuko Komiyama is making the background music. G.rev, a developer that has been behind titles like Mamorukun Curse!, is involved with the shooting gameplay.
Here's some information about the story in Yurukill: The Calumniation Games: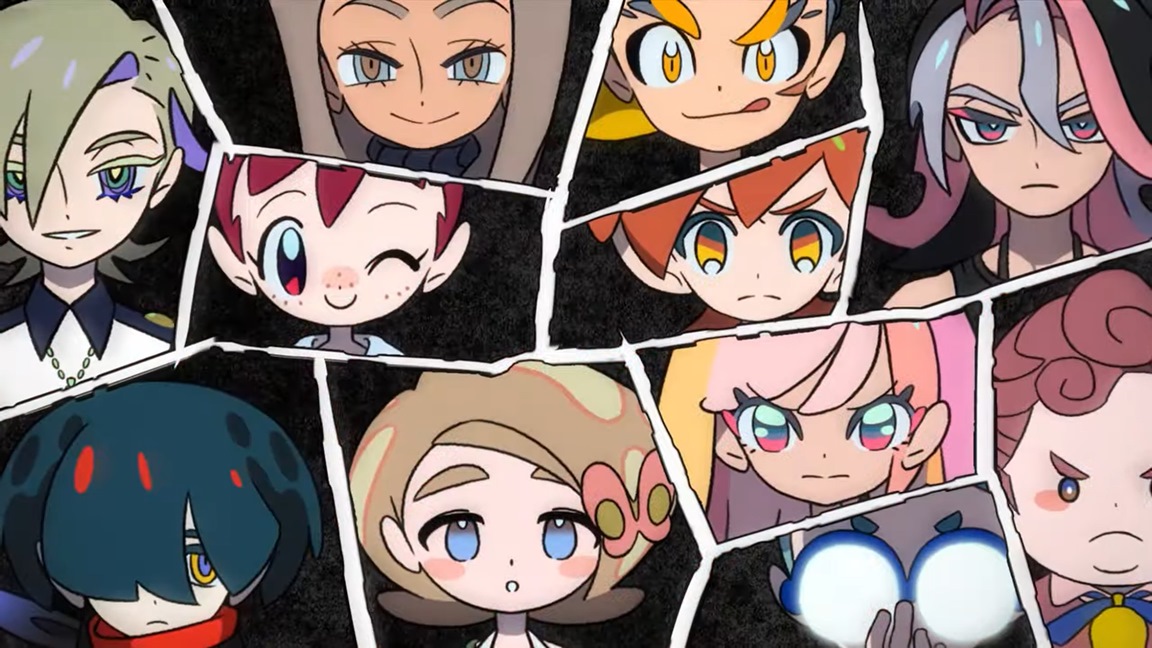 Publisher Izanagi Games and developer Too Kyo Games today announced that World's End Club, an action-adventure game, will be released for Switch in Spring 2021.
Zero Escape creator Kotaro Uchikoshi is involved with the scenario and directing. Danganronpa writer Kazutaka Kodaka is also acting as creative director.
Here's an overview of World's End Club, along with a trailer: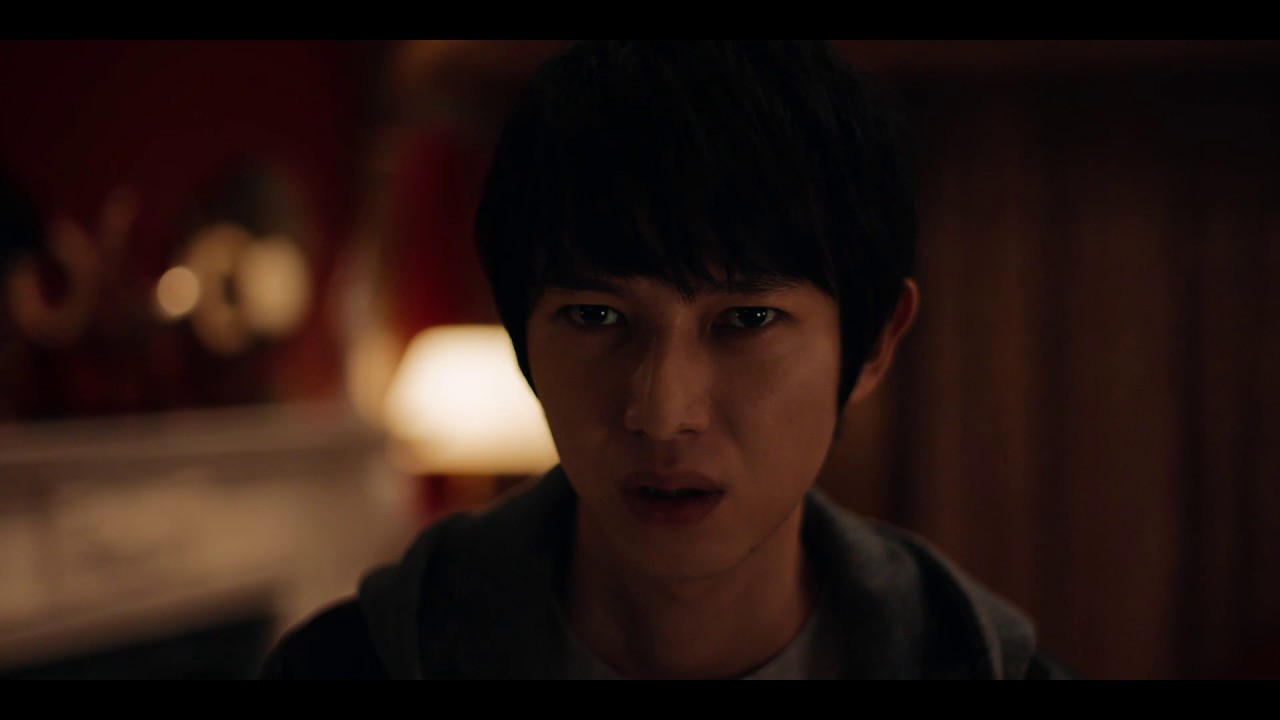 Izanagi Games has dated the full motion video game Death Come True. It will release for Switch in Japan this June, the company announced today.
Here's a new teaser trailer:
Pricing for Death Come True is set at 1,900 yen.