Dark Souls: Remastered, SNK Heroines: Tag Team Frenzy up for pre-order on Amazon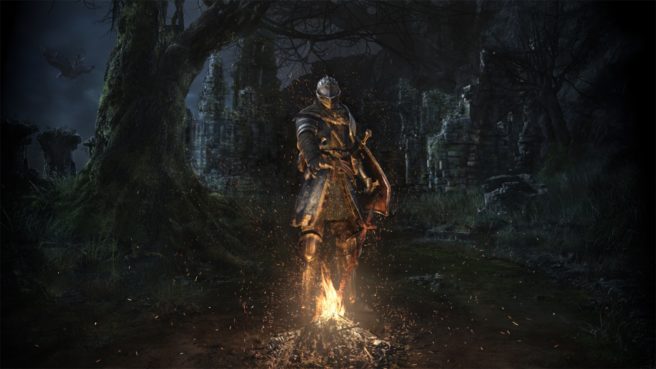 Update 2 (1/15): Donkey Kong Country: Tropical Freeze is now up on Amazon.
---
Update (1/13): As it's sort of related, Hyrule Warriors: Definitive Edition and The World Ends with You: Final Remix are back up on Amazon. They previously went offline shortly after going up early in the week.
---
Original (1/12): Amazon has started taking pre-orders for two new Switch games. You can reserve Dark Souls: Remastered here. Additionally, SNK Heroines: Tag Team Frenzy is up here. They'll be out on May 25 and sometime this summer respectively.
Leave a Reply