Darkest Dungeon update out now (version 1.10)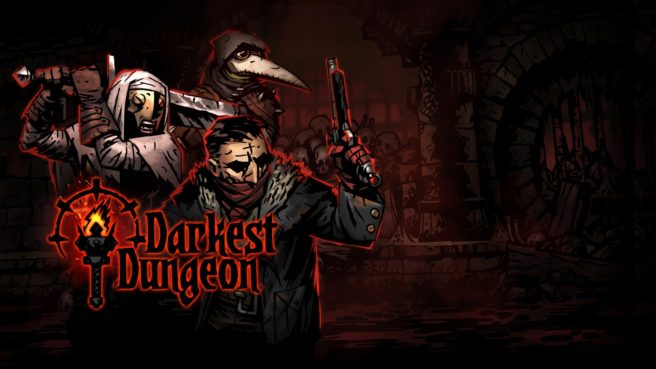 Red Hook Studios has prepared a new patch for the Switch version of Darkest Dungeon. As of today, players should be able to access version 1.10.
After downloading the update, you should notice that the UI has been revamped to improve readability. A number of fixes have been implementing as well. We have the full patch notes below.
Tweaked UI to help improve readability in undocked mode
Improved UI readability by increasing font size.
Fixed crash when exiting game through home button approximately two seconds into the intro movie
Fixed crash when touching the roster sort button (above roster list in hamlet) then pressing Button A or B after the selection dialog appears.
Fixed crash when touching the trinket sort button (access through small chest in the hamlet) then pressing Button A or B after the selection dialog appears.
Miscellanous bugs and fixes
Leave a Reply