Darkrai distribution now live in Europe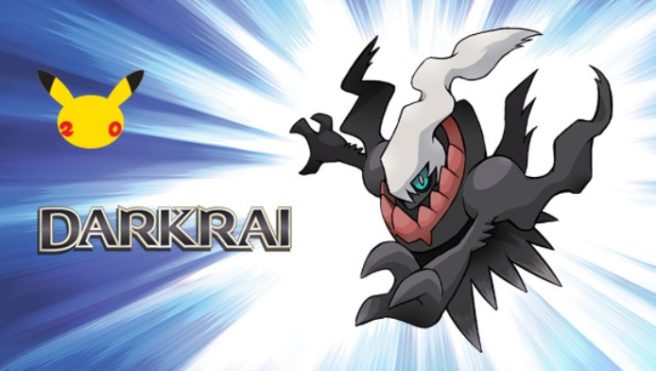 As with Mew before it, if you missed your chance to get a Darkrai code from participating stores in Europe, you can now get the Mythical Pokemon from the comforts of your own home. Simply start up your copy of Pokemon X, Y, Omega Ruby or Alpha Sapphire, select Mystery Gift, Receive Via Code and enter the code "DARKRAI2016". You can then pick up Darkrai in your game from the delivery girl in any Pokemon Center.
Note that if you already received Darkrai before via a code from a store back in May, you can't get it again with this method.
Leave a Reply