Darkrai to be distributed in next month's Pokemon newsletter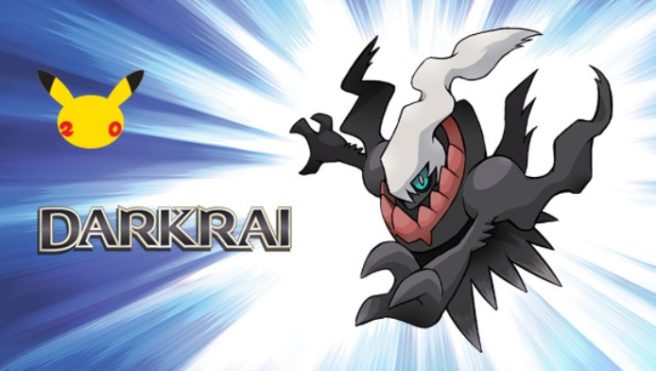 Did you miss out on GameStop's Darkrai distribution for Pokemon X, Y, Omega Ruby, and Alpha Sapphire earlier this year? Well, good news! You'll have another chance to nab the Pokemon very soon.
Darkrai will be distributed in the Pokemon Trainer Club newsletter scheduled for September. If you already obtained it at GameStop, you won't be able to receive another one.
You can sign up for the Pokemon Trainer Newsletter here.
Leave a Reply