Dataminers find beta version of Wahoo World in Splatoon 2, footage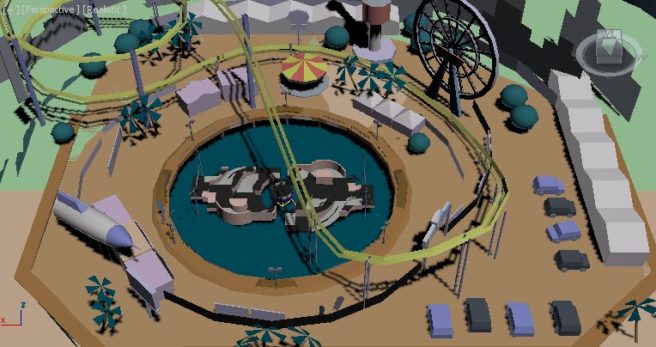 Dataminers have made a new discovery within Splatoon 2. After pouring through one of the game's recent updates, OatmealDome found a beta version of the Wahoo World stage.
Wahoo World's beta couldn't be loaded naturally in Splatoon 2. However, after it was converted to the Splatoon 1 format, fans have been treated to a closer look.
Here's some footage of Wahoo World's beta version:
A beta version of Wahoo World was left in the game files by a recent update. We cannot load the map right now, but we can look at the model. この間のアプデでスメーシワールドのデータが導入された。現時点ではそれを読み込むことはできないが、ステージのモデルを見ることはできる。 pic.twitter.com/j3dAgQ1NAa

— OatmealDome (@OatmealDome) April 8, 2018
Here's a look at our conversion of beta Wahoo World to Splatoon 1! / スメーシワールドをスプラトゥーン1のフォーマットに変換して読み込んだものはこちら! #Splatoon2 #スプラトゥーン2 #NintendoSwitch (w/ @OatmealDome @ryanrocks562 @videogamerev) pic.twitter.com/NwEUyC0LR0

— Simonx22 (@Simon1844) April 8, 2018
Thanks to EMC for the tip.
Leave a Reply