Dave from Woah Dave! playable in Runner3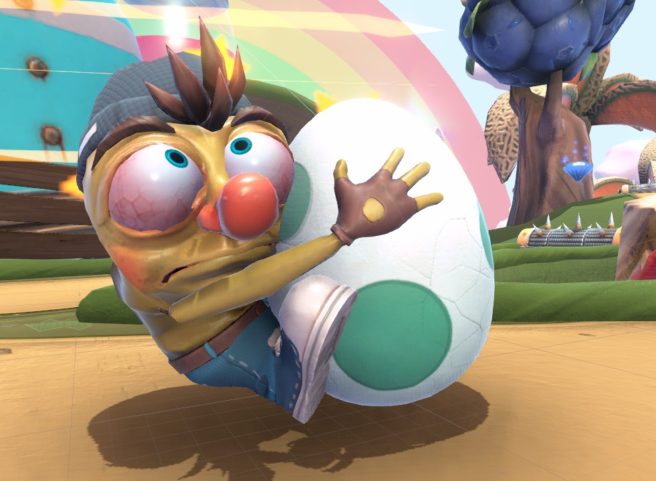 Choice Provisions published Woah Dave! a couple of years ago. They're also behind the new Switch game Runner3. So it would make sense then the the main character from Woah Dave! would be playable in Runner3, right?
That's exactly what's happening. Choice Provisions has confirmed that Dave will be put in Runner3 as a playable character.
Choice Provisions also said today that it has "quite a few announcements to make about Runner3". We'll be hearing about other playable character, costumes, the in-game shop, and more in the future.
Leave a Reply