Dawn of the Breakers update out now, patch notes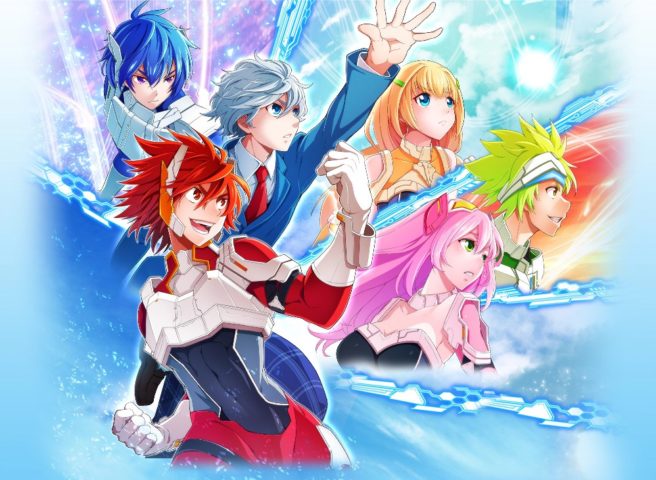 Dawn of the Breakers has received a new patch. Cyberstep has implemented a number of adjustments as well as bug fixes.
The full patch notes are as follows:
・The following adjustments have been made to Ocean Diva's Basic Skill:
Adjusted it so that the Hero becomes invulnerable while below the surface.
Increased the hitbox of the attack, making it easier to hit the enemy in each stage of the technique.

・Adjustments have been made to the content available in the Limited Daily Quests.

・Increased the hitbox for enemies appearing in the Summer Break Beach Memories Event.

・Reduced the conditions for a user to be displayed as a Suggested Friend.

・Adjusted the dialogue in the Summer Break Beach Memories Event.

Bug Fixes

・Fixed an issue which occasionally caused the game to become unresponsive after an enemy and the Leader are defeated at the same time.

・Fixed an issue which caused the LP replenishment timer to reset after dispatching for a quest.

・Fixed an issue in which pausing the game during battle would cause the boss spawn animation to run continuously.

・Replaced an incorrectly placed Map Tile with the correct one in Part 5 of the Summer Break Beach Memories Event Quest.

・Fixed an issue where the 'Chapter Clear' animation would sometimes display after completing a Daily Quest.

Compensation

As compensation for the scheduled maintenance that occurred, all accounts that were made as of
(UTC-7) 21:59 August 15th will receive the item below:

[Spirit Gem] x10

*The item will be distributed as a present, sent to the in-game Present Box.
**The Present feature is unlocked by completing Episode 1 Part 2.
***If left unretrieved, the item will expire at (UTC-7) 21:59 on September 14th, 2018.
Leave a Reply