Dawn of the Breakers update out now (version 1.013)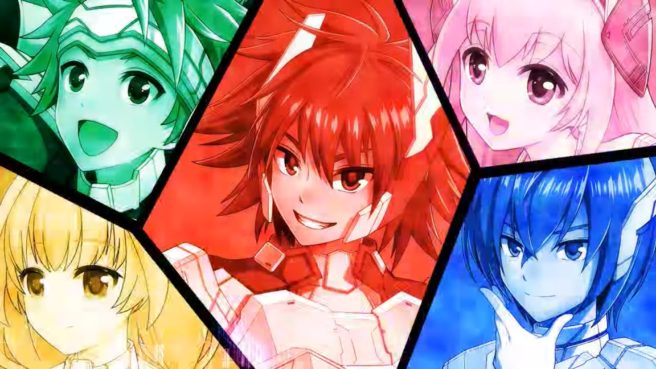 Cyberstep has been updating its free-to-play Switch game Dawn of the Breakers pretty regularly. The latest release, version 1.013, includes some new elements, adjustments, and bug fixes.
Below are the full patch notes:
Patch Notes
・An icon will now be displayed to indicate the Element required for equipment.
・Hero illustrations can now be viewed by selecting "2D" in the Hero's profile.
・The option to Display/Hide the Ranking Result has been added to the Settings section of the Menu.
・Some fonts in the game have been updated.
・Made adjustments to dialogue text in Quest Map Event Scenarios within Episodes 6, 7, 8, and 9.
Bug Fixes
・Fixed an issue in which rankings did not display when a large number of players were at the same rank.
Leave a Reply