Deadly Premonition 2 in-game event on August 29 honors the victims of Hurricane Katrina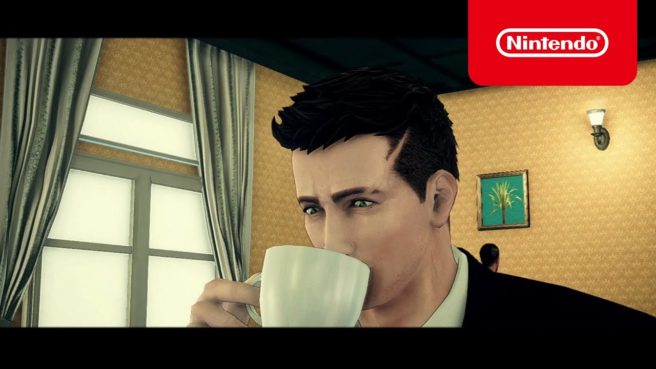 Deadly Premonition 2 director Swery – otherwise known as Hidetaka Suehiro – has revealed that the game includes a special in-game event to honor the victims of Hurricane Katrina. Each year, on August 29, players can hear a certain song on the map. By going to the blue mark on the map, you'll receive a new quest that can only be done on this day.
Swery passed along the news on Twitter:
In #DeadlyPremonition2 , every year, there is a special event that you can only experience on August 29th. We give thanks to the many people who allowed us to photograph things, and to those who were kind enough to share with us their painful memories during our research.

— Hidetaka SWERY Skywalker (@Swery65) August 28, 2020
You can either wait until tomorrow to experience the event, or change the internal Switch clock to experience it now.
Leave a Reply