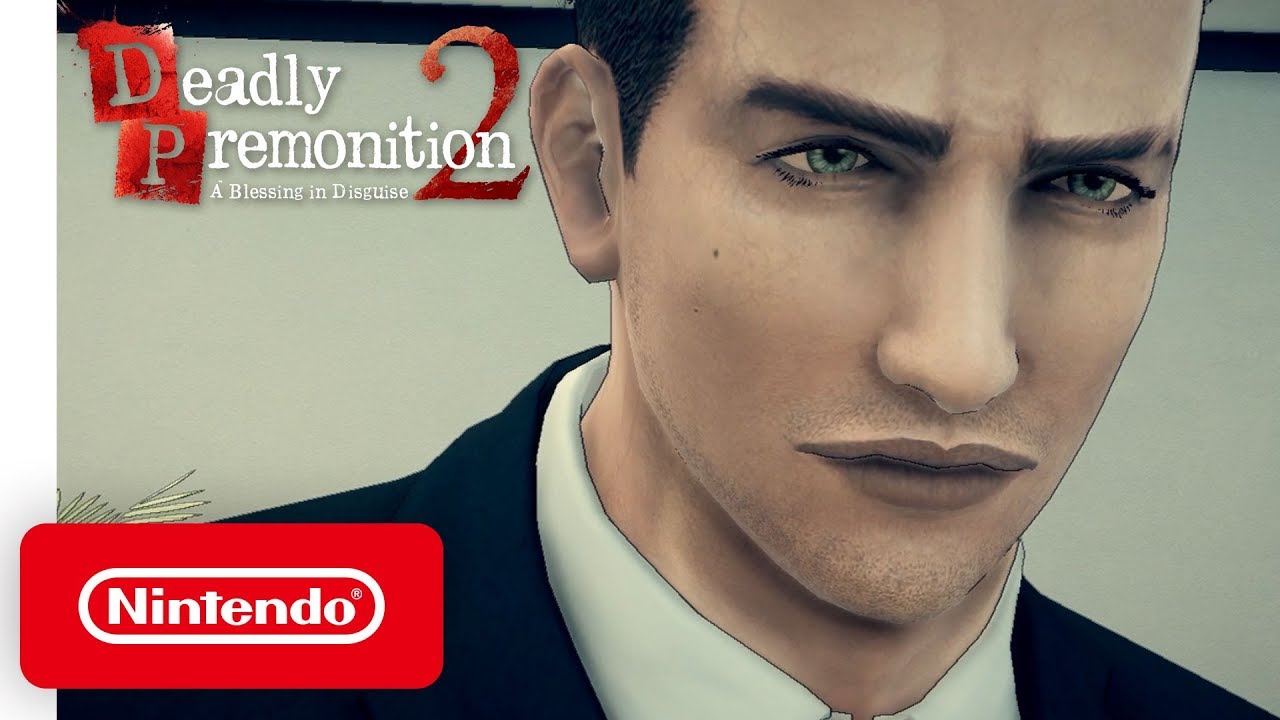 Deadly Premonition fans will recognize Jeff Kramer as the voice behind Francis York Morgan. At the very end of December, Deadly Premonition Archives spoke with Kramer, and tidbits from the discussion have started to make the rounds since then.
Kramer touched on the original announcement plans for Deadly Premonition 2, the scope of the project, and more. We even get to hear a bit about the series' first entry as well.
Here's the full roundup: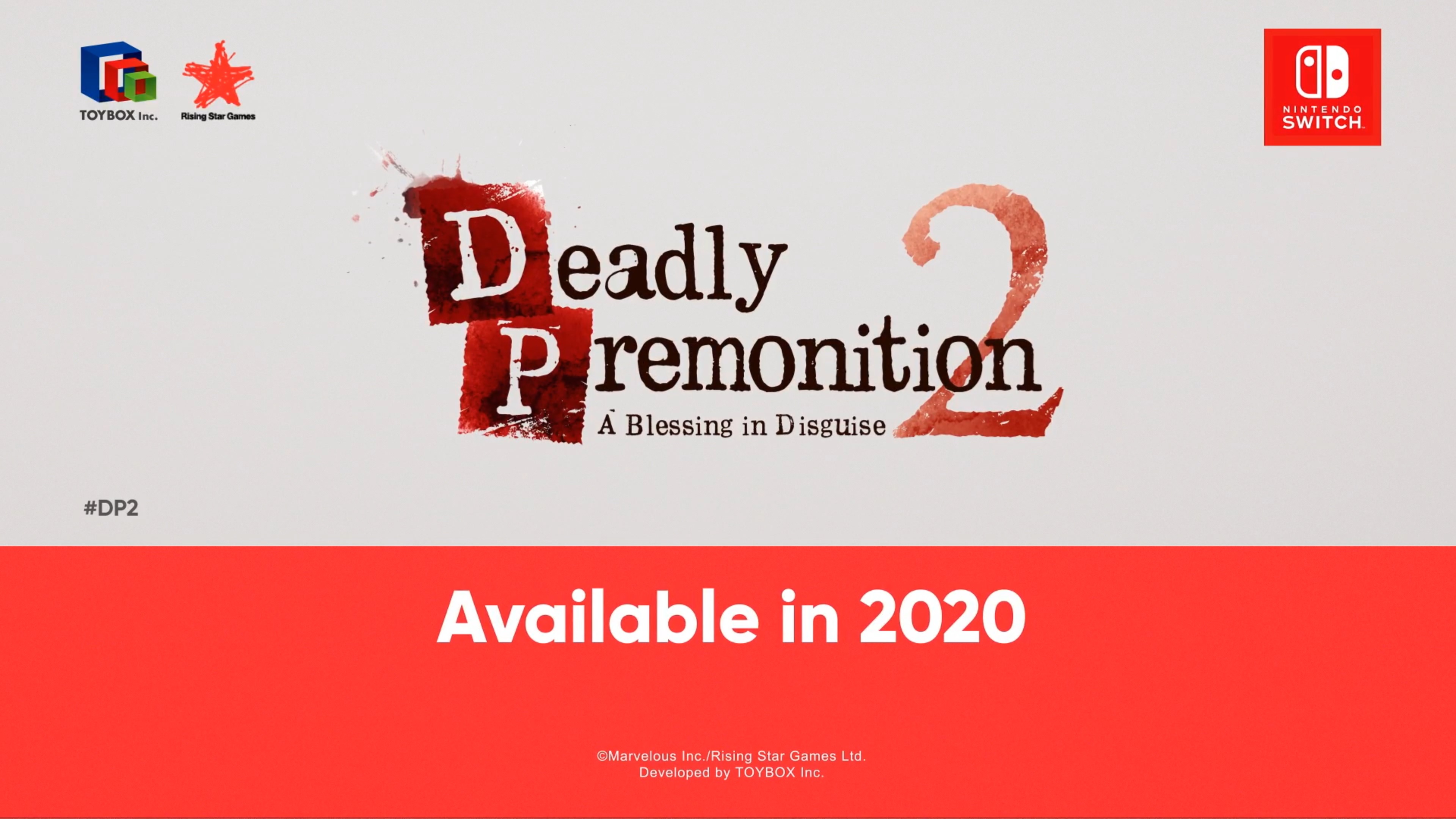 In the first teaser trailer released for Deadly Premonition 2, a notice at the end stated that the game will be exclusive to Switch. Although that may initially be the case, it might not be something that'll be maintained forever.
Rising Star Games co-founder Brjánn Sigurgeirsson told PushSquare that Deadly Premonition 2 is "Switch exclusive at launch". Other than that, the publisher is "not discussing other platforms at this stage". This suggests that Deadly Premonition 2 will be timed-exclusive, as opposed to permanent exclusivity.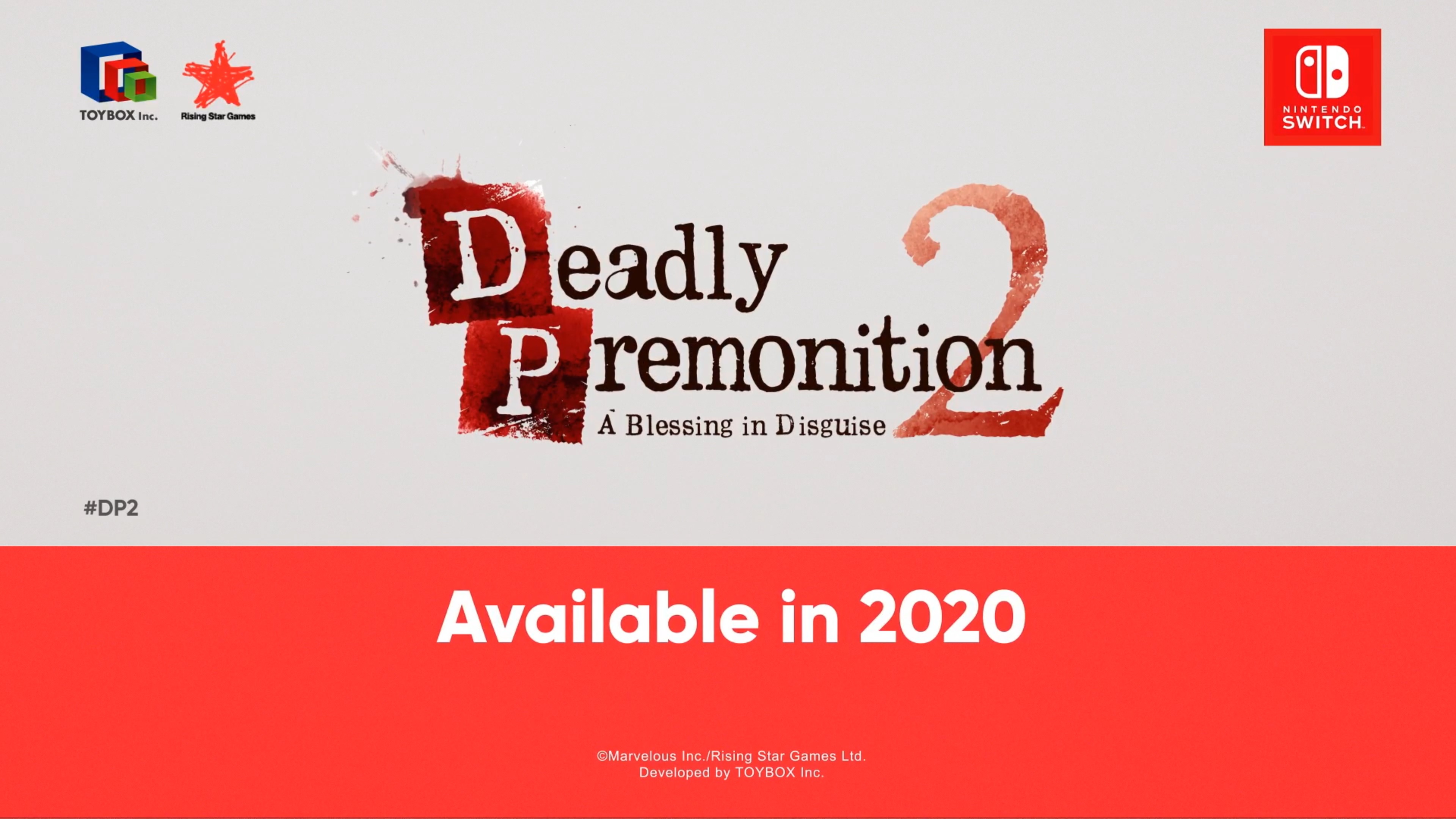 Rising Star Games and Toybox have released a teaser trailer for Deadly Premonition 2: A Blessing in Disguise. You can watch it below.
As shown towards the end of the video, Deadly Premonition 2: A Blessing in Disguise will be Switch-exclusive.