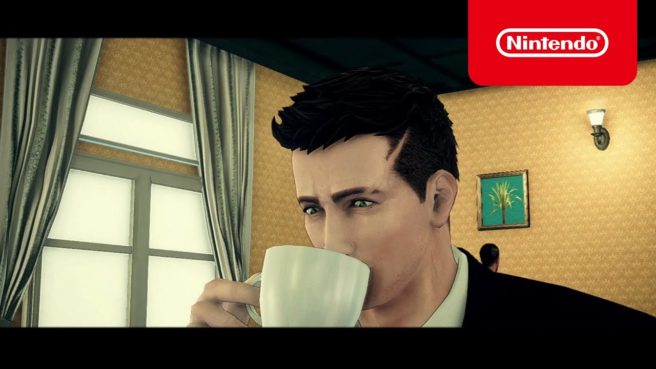 Ahead of last week's launch of Deadly Premonition 2, those who had early hands-on time pointed out that the game suffered from some major performance issues. Digital Foundry has now taken a closer look at the Switch release as part of its latest technical analysis.
Here's the roundup of noteworthy information:
– Built on the Unity engine
– Opening segment runs under 30 frames per second
– Loading times can be long
– Unlocked frame rate
– Going into doors can cause stuttering
– Firing your gun can freeze the game for a split second
– Open world segments tend to run around 15 frames per second, sometimes lower
– Runs at 810p docked vs. 720p of the original game
– When you reload the game, you seem to get improved performance
– Not much better in portable mode
You can watch Digital Foundry's full analysis below.
Leave a Reply