Deadpool arrives in Fortnite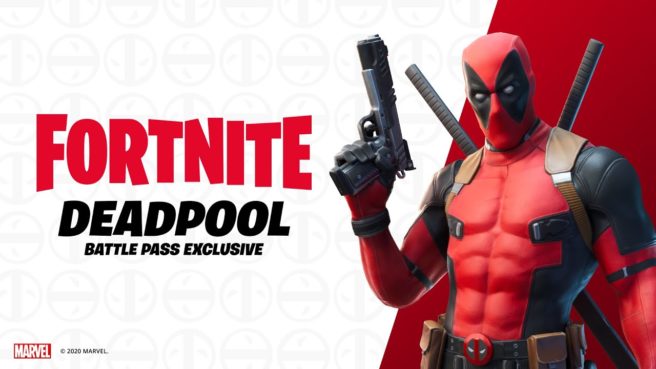 Deadpool has appeared in Fortnite as one of the shooter's latest collaborations. The Marvel character has shown up with a special skin, available to everyone who purchased this season's battle pass.
Find two pistols hidden in the menu screens in order to unlock the skin. After that, enter a match and change into the Deadpool skin at any of the phone booths on the island.
Aside from the skin, players can unlock Deadpool's katanas and more. The game is also featuring a Deadpool party boat, which was transformed from the yacht in the northeastern part of the map.
Leave a Reply