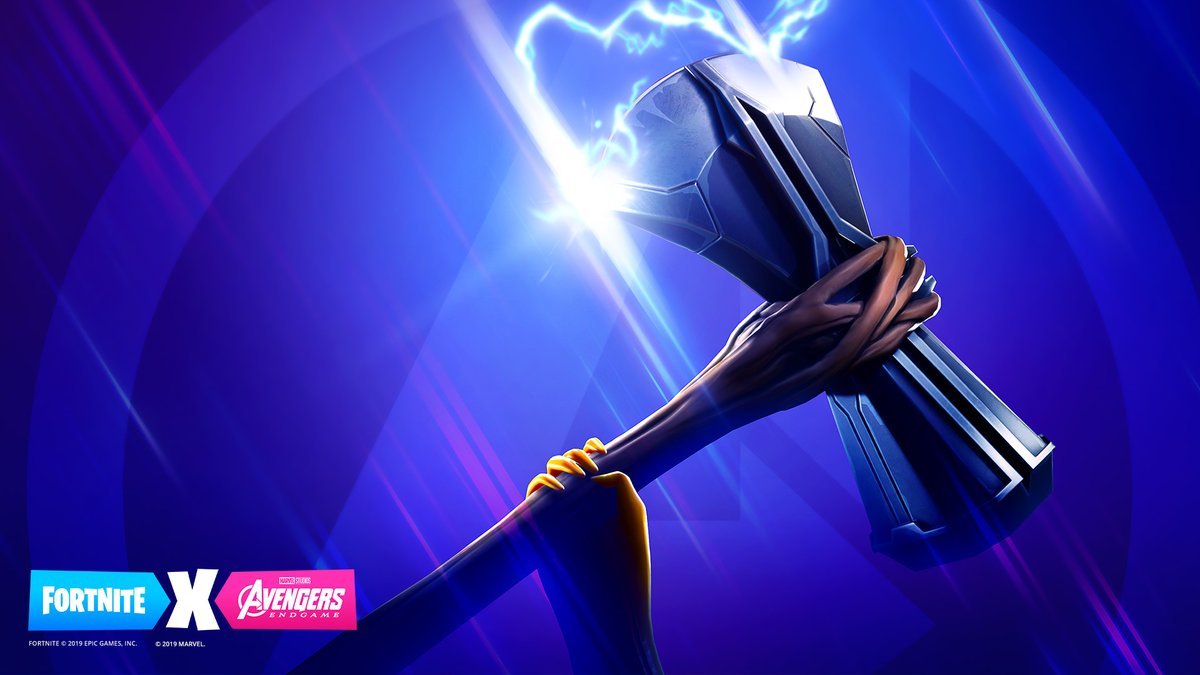 Version 8.50 of Fortnite is now available to download. The big highlight is the Avengers collaboration – Endgame, a new limited time mode. Here's a brief video about the collaboration; below are the full patch notes:
Limited Time Mode: Endgame
Summary
Thanos and his Chitauri invade the Battle Royale island, in search of the six Infinity Stones.
Mode Details
Endgame features a team of heroes fighting to stop Thanos and his Chitauri from claiming all six Infinity Stones.
Both teams respawn when eliminated until the other side completes their objective.
On one side is the Hero team. Heroes respawn when eliminated until the enemy team has found all six Infinity Stones.
Heroes start with a treasure map that leads directly to a Mythic Avengers item.
Other Avengers items can be found in Chests throughout the map.
The goal for the Hero team is to destroy the Chitauri army and defeat Thanos.
Team Thanos is comprised of Chitauri Invaders and Thanos himself.
Chitauri Invaders start with a powerful laser rifle, an anti-structure grenade attack, and a jetpack that lets them briefly leap high into the air.
The first Chitauri to recover an Infinity stone will be transformed into Thanos.
Thanos has a powerful punch, a destructive beam attack, and the ability to jump high into the air and then smash anything in his way when he comes back down.
Each time an Infinity Stone is claimed, Thanos' abilities grow more powerful and the Chitauri gain health.

Reality Stone (Red) = Heath & Shields doubled (1000->2000)
Soul Stone (Orange) = Siphon activated (grants Thanos shields only)
Mind Stone (Yellow) = Jump height doubled
Space Stone (Blue) = Ground Pound AOE size tripled, damage x6
Time Stone (Green) = Big knockback added to each hit, damage x3
Power Stone (Purple) = Laser damage x6

If Thanos is eliminated from the match, another Chitauri will become him after a short wait (unless Thanos is the last one standing).
If Thanos & the Chitauri find all six Infinity Stones, Heroes will no longer be able to respawn.
The goal for Thanos and his army is to find the stones and then eliminate the remaining heroes.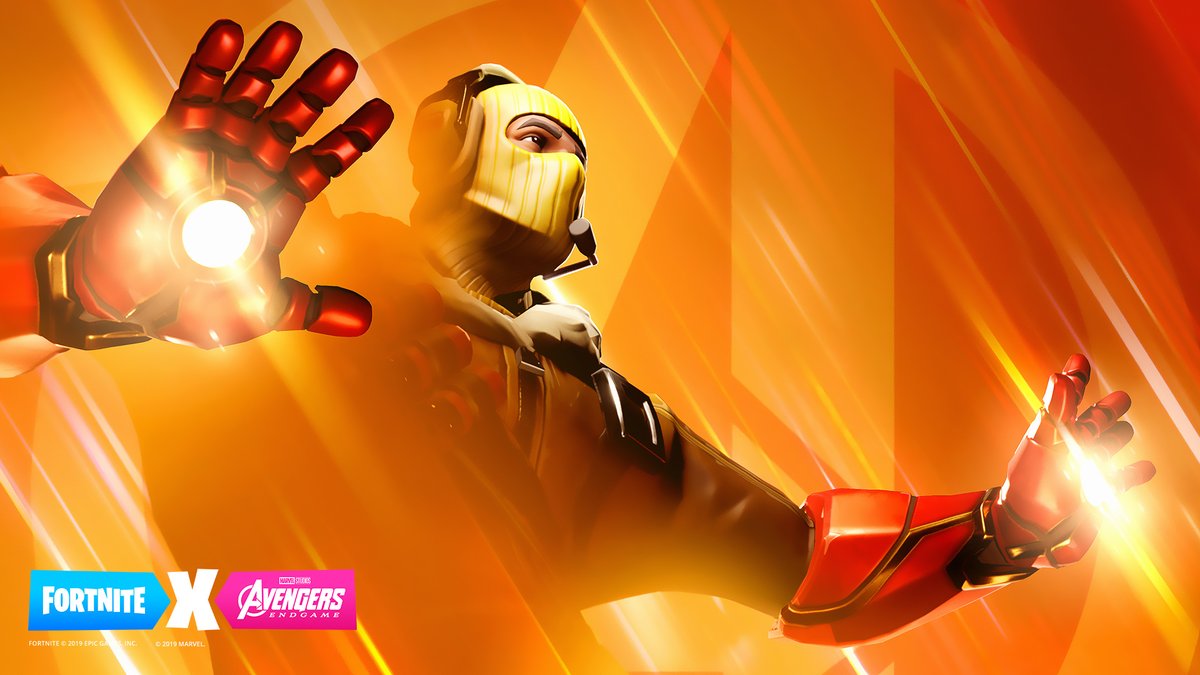 A third teaser image has come in for the imminent Avengers: Endgame crossover event in Fortnite. Check it out above.
Epic began teasing the new partnership earlier in the week. One image featured Captain America's shield, while a second had Thor's Stormbreaker.
We should be finding out more regarding this event tomorrow.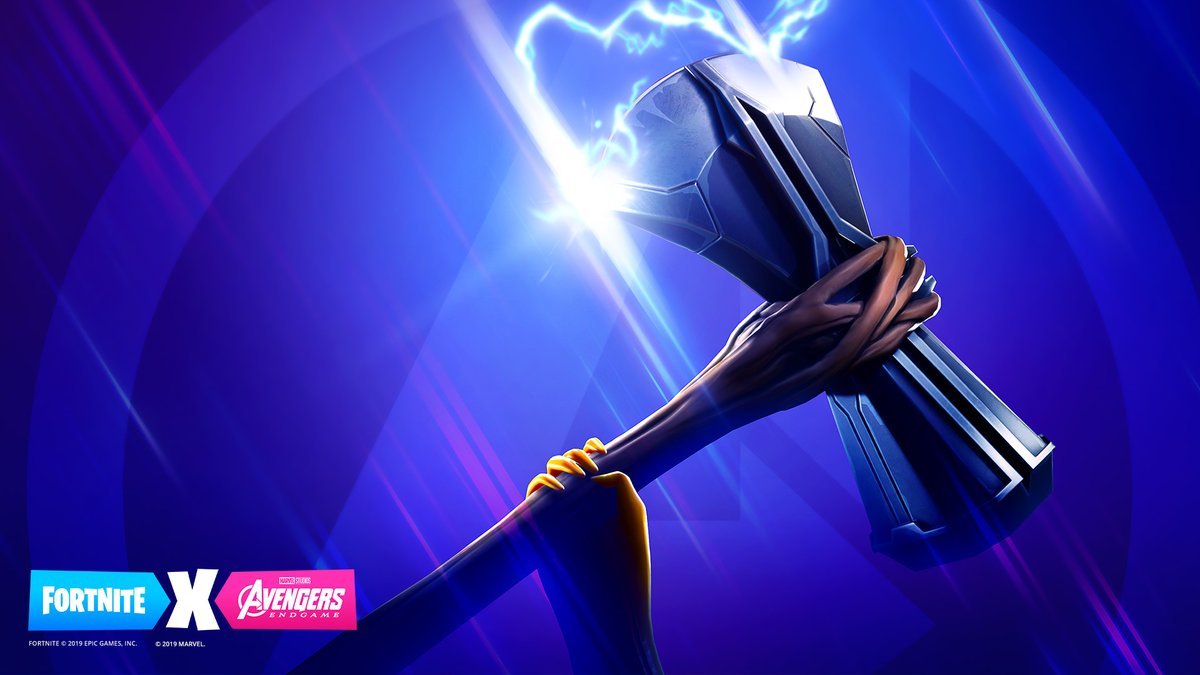 Yesterday, Epic Games began to tease an upcoming Fortnite collaboration with Avengers: Endgame. We now have a second image above.
The first shot released yesterday gave us a look at Captain America's shield. This time around, Thor's Stormbreaker has been shown off.
We'll presumably get another teaser tomorrow. The Fortnite and Avengers: Endgame event officially begins on April 25.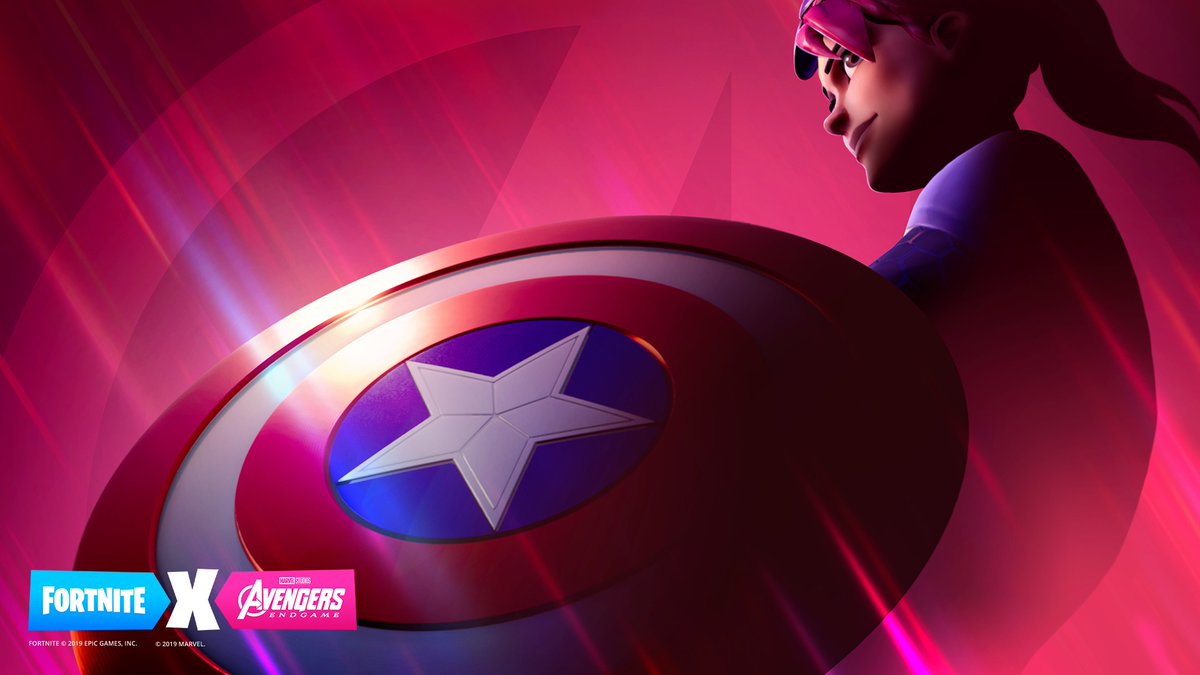 Fortnite is gearing up for some sort of new Avengers collaboration. The two sides are working together to promote Avengers: Endgame, which hits theaters this Friday. Not much is known currently, though the image above does show Captain America's shield.
Fortnite did celebrate Avengers: Infinity War with an event last year. When it was active, players were able to find the Infinity Gauntlet, and when equipped, allowed them to become Thanos.
Whatever Fortnite has planned, the new Avengers event will kick off on April 25.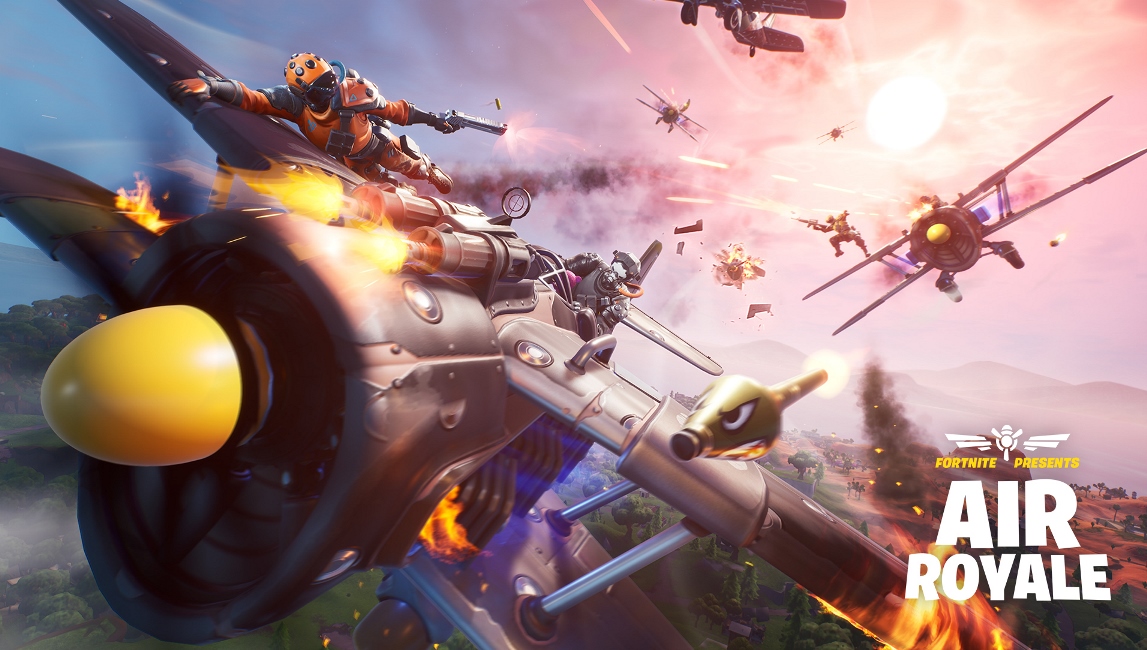 Fortnite has been updated once again. The latest version is 8.40, featuring a new limited time mode and plenty more.
Here are the full patch notes: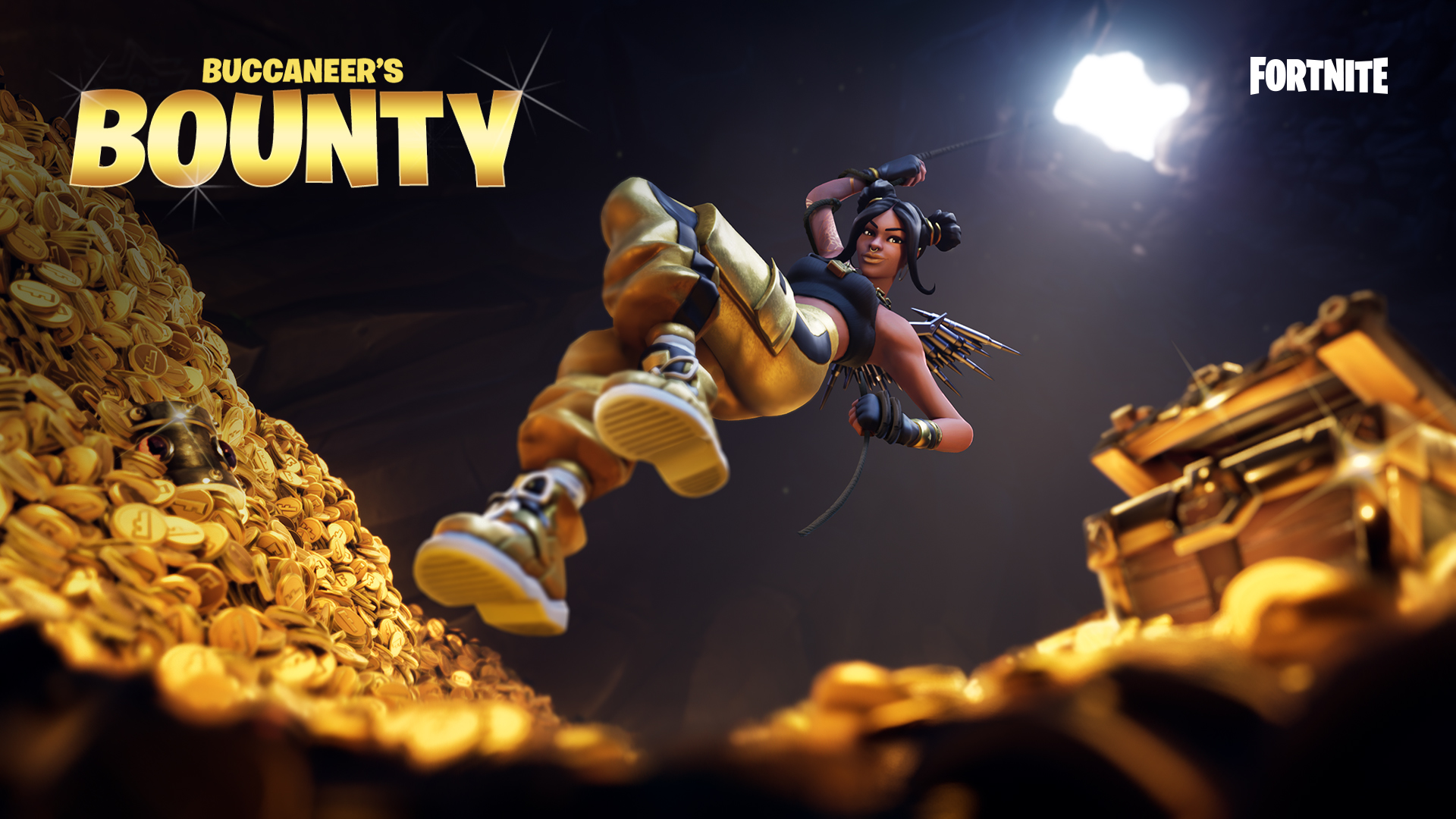 Fortnite's latest update is now available. With version 8.30, Epic Games is introducing the Reboot Van, Buccaneer's Bounty Event, and much more.
The official patch notes are as follows: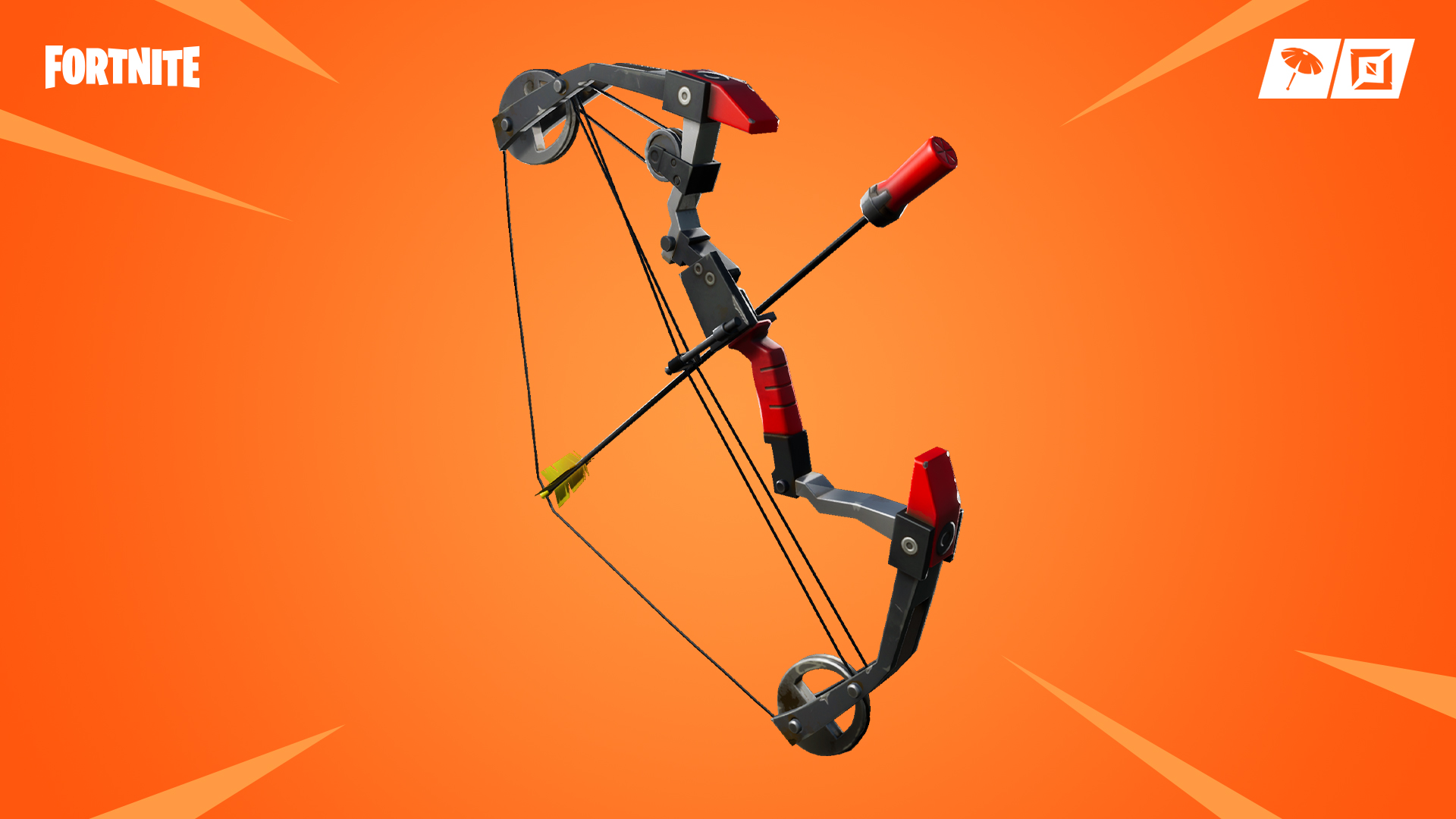 Fortnite's latest content update has gone live. Today's additions include the Boom Bow, a new limited time more, and more.
Here's the full rundown:
A new Fortnite update is now available for download, and it's a fairly substantial one. Version 8.20 includes the limited time mode Floor is Lava, Poison Trap, plenty of improvements and bug fixes, and more.
The full patch notes are as follows: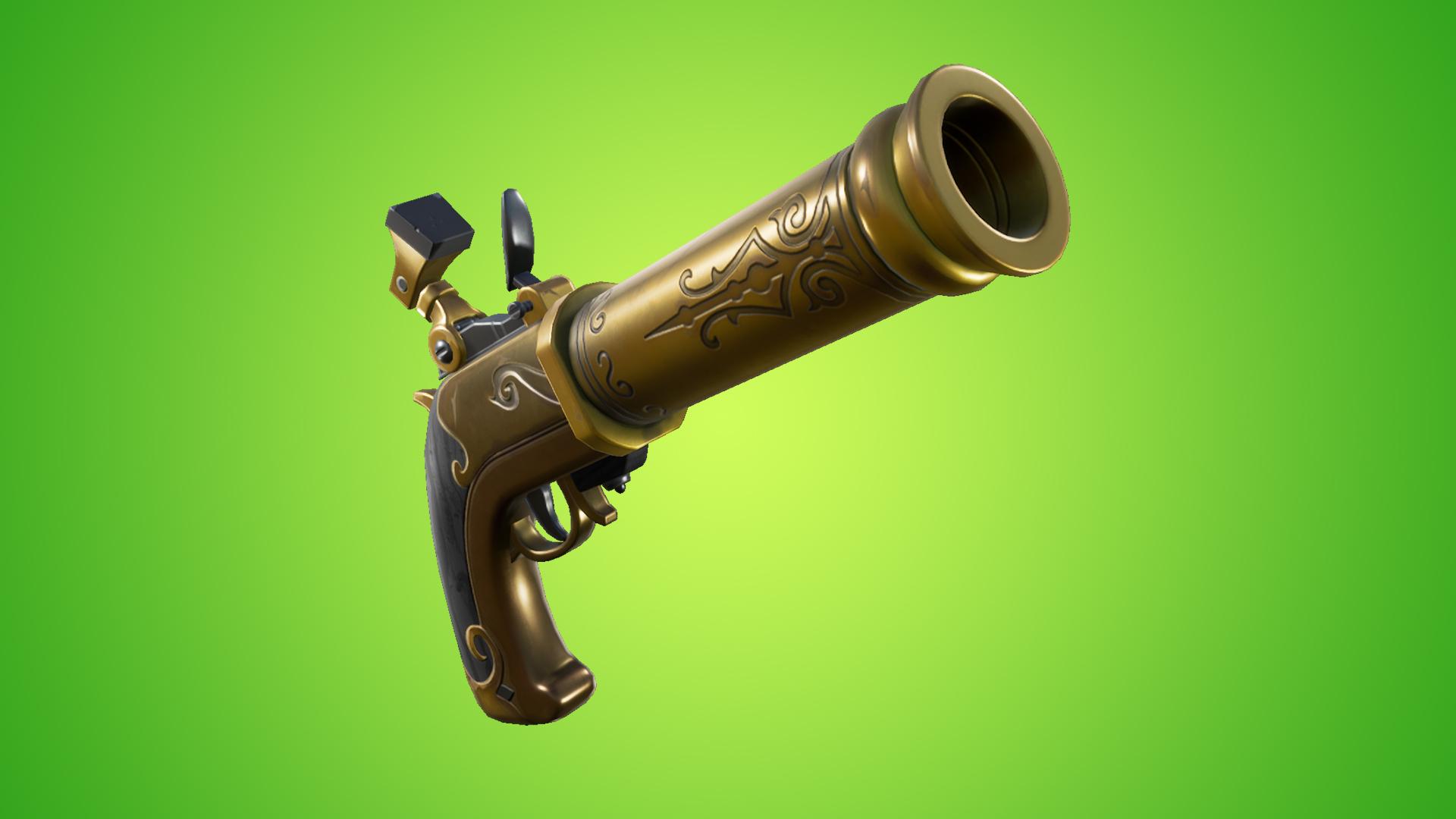 Fortnite players can download the game's latest update. Epic Games has started the distribution of version 8.11.
Today's update includes the Flint-Knock Pistol, a new limited time mode, and more. We have the full patch notes below.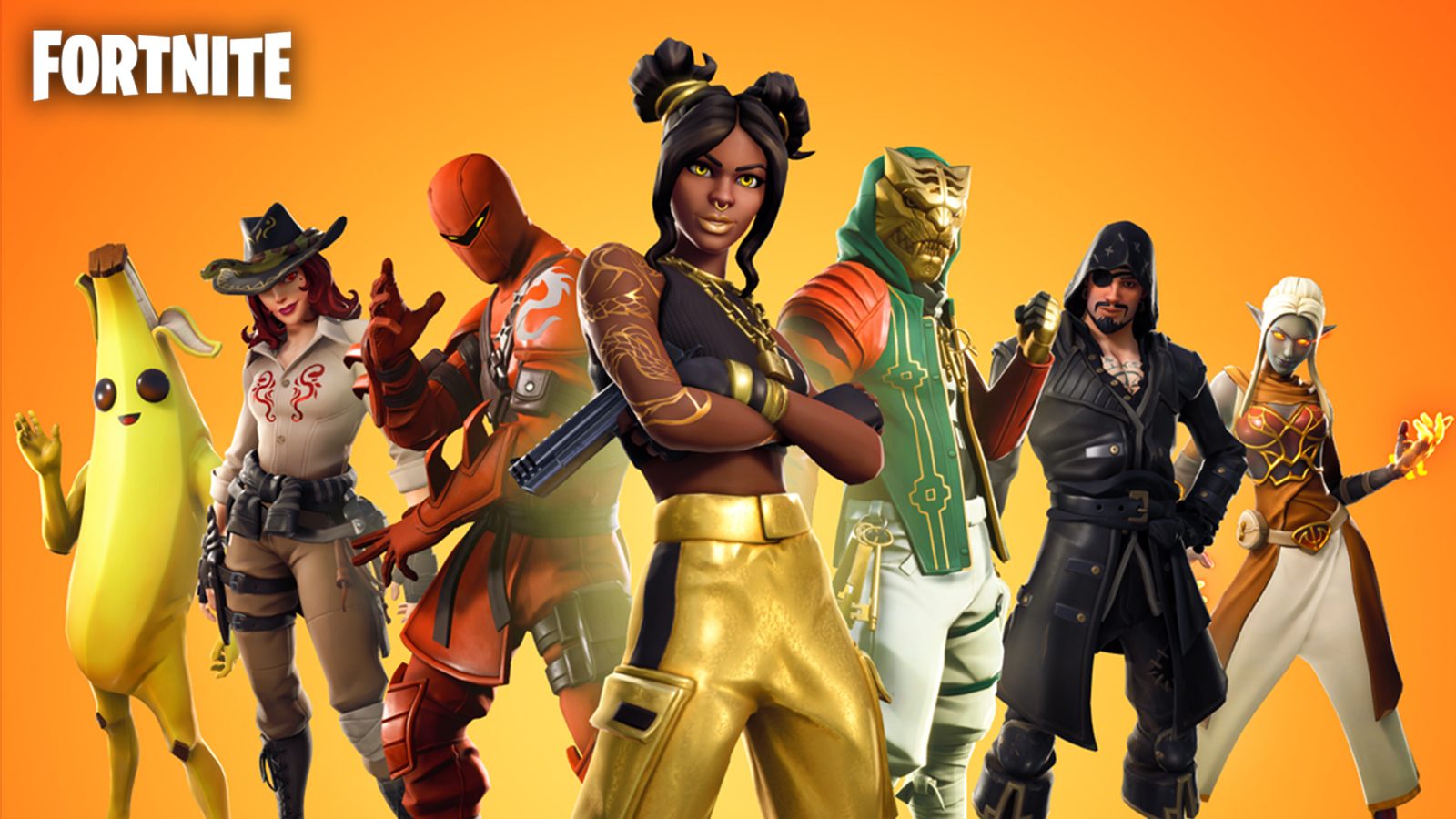 Fortnite updated to version 8.10 today. Buried in the patch notes is an interesting tidbit about a change to matchmatching.
According to Epic, Switch and mobile pools have been combined. This is much different compared to how the game handled things previously in which Switch players were combined with Xbox One and PS4 cross-play parties. Epic says it expects "an on-average better per-game experience" for Switch as well as mobile users.