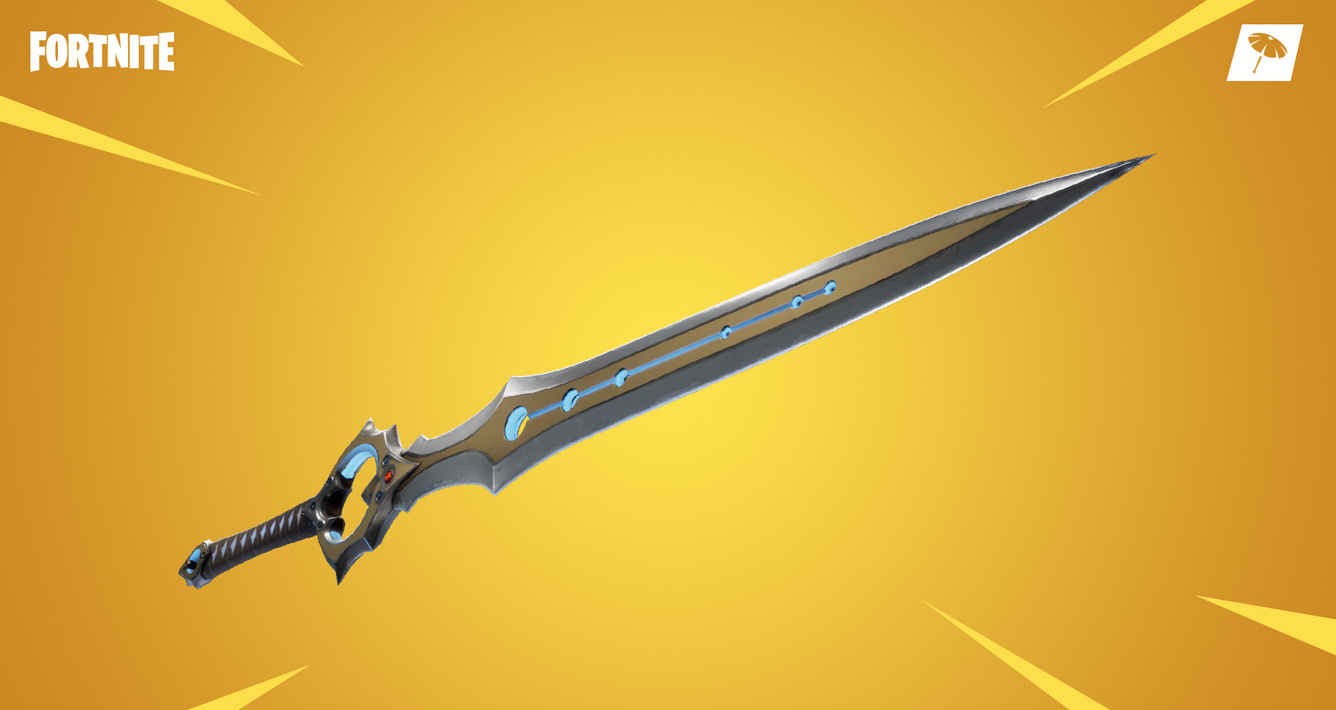 Version 7.01 of Fortnite is now available. Highlights include a new melee weapon, the Infinity Blade, as well as lots of changes to Creative Mode:
UI
Players are no longer brought to the Battle Royale lobby when clicking "Creative" in the game mode select screen.
Battle Royale
Limited Time Mode: Close Encounters
Summary
Close quarters combat with Shotguns & Jetpacks!
Mode Details
The only weapons in this mode are Shotgun variants.

Jetpacks & Heavy Shotguns can be found in chests & Supply Drops.
Other Shotgun variants are spawned as floor loot.

The Storm moves in more quickly than normal at mid to late game.

Typical match length is about 15 minutes.

Stats are enabled for this mode.
Weapons + Items
Infinity Blade

This Mythic melee weapon can be found on Polar Peak.
Primary Fire delivers a powerful sword slash. It deals big damage to enemies and destroys structures in one blow (75 damage to players).
Alternate Fire allows the player to leap great distances, destroying objects in its path. Upon landing, it delivers damage and a knock-up to nearby players (25 damage).
The wielder of the sword is also granted additional abilities:

An increased pool of max Health and Shields (200 Health/200 Shields).
Regeneration of effective Health over time up to max Health and Shields (1 HP per second).
An instant burst of effective Health upon elimination of an enemy (50 HP).
Increased movement speed (130%).

The first player to pull the Infinity Blade from its pedestal will be instantly healed to full Health and Shields.
If a player picks up the Infinity Blade, all other inventory items aside from building materials will be dropped.\
When the wielder of the Infinity Blade picks up an item (aside from building materials), the Infinity Blade will be dropped.
The Infinity Blade will be dropped when the wielder is knocked out or eliminated.
Only one Infinity Blade will appear per match.
Gameplay
X-4 Stormwing

When a plane is shot down, the driver and all passengers of that plane will now take 25 damage from the explosion.
Bug Fixes
Speculative fix for players moving after being eliminated.
Fixed players being ejected from vehicles if they lost the icy feet effect.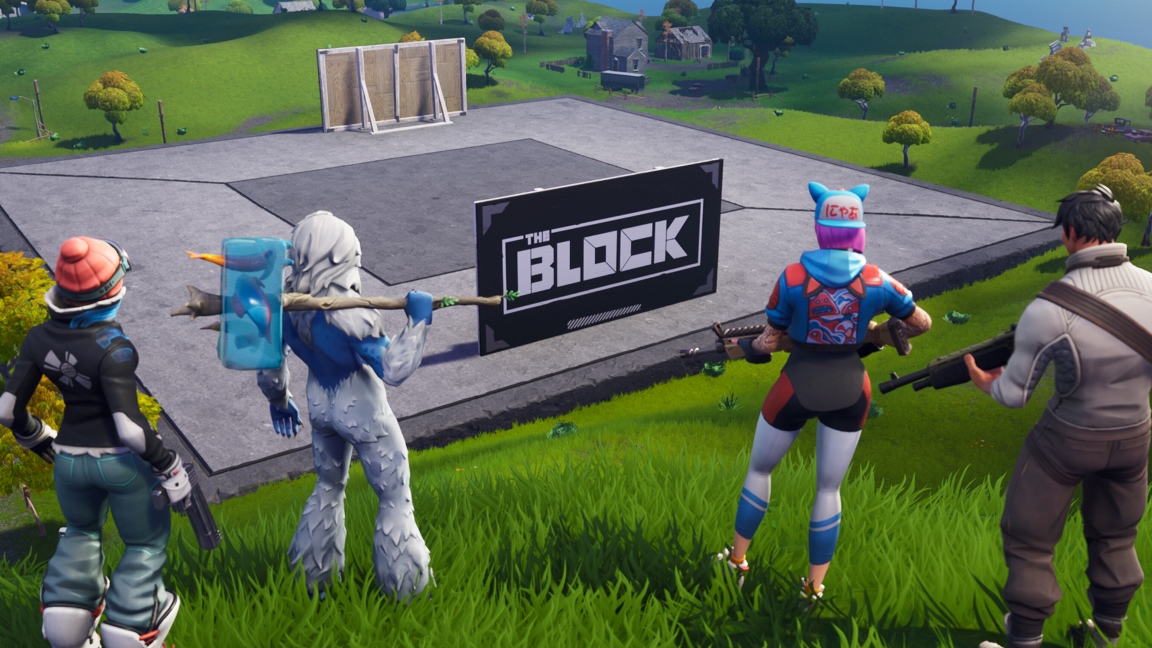 Epic Games has pulled back the curtain on a new feature for Fortnite. Those who make the "most exciting and imaginative islands" in the Creative mode will be featured in the Battle Royale map.
Below are the full details: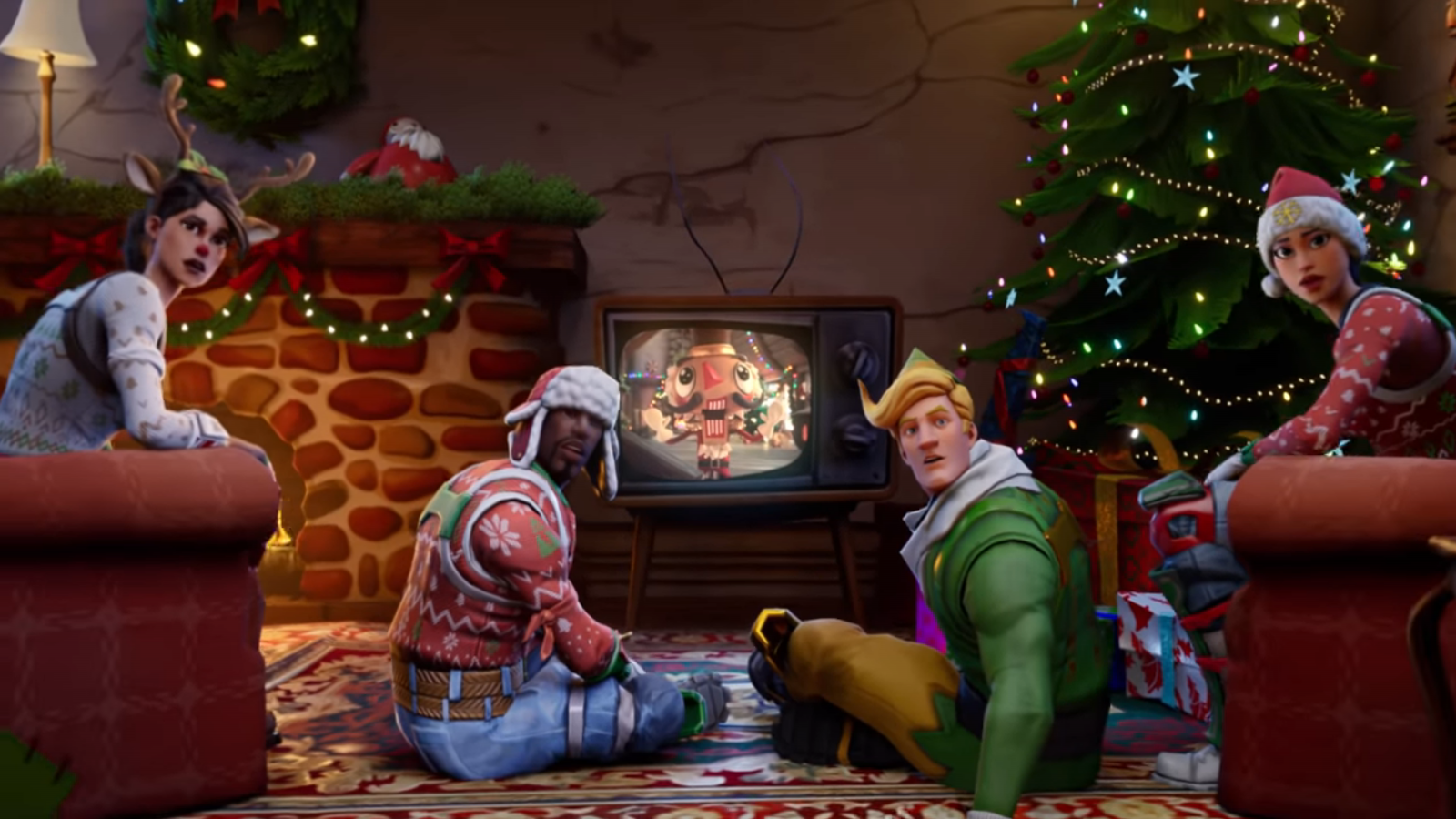 Fortnite Season 7 is here, bringing with it a host of changes, including the new Creative mode. Check below for the announcement trailer of Season 7, the Season 7 Battle Pass trailer and the version 7.00 patch notes: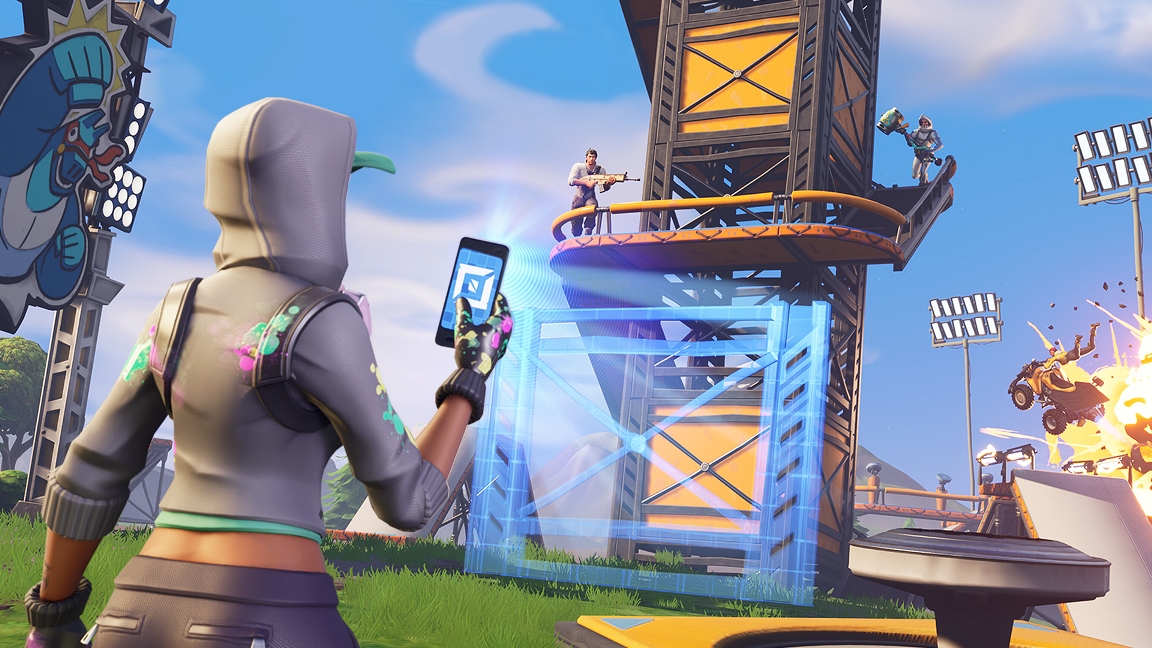 Following today's leak, Epic Games has officially announced Creative mode for Fortnite. Players will be able to "design games, race around the island, battle your friends in new ways and build your dream Fortnite." The action takes place "on your own private island where everything you make is saved."
Season 7 will host the launch of Creative mode, where Battle Pass owners can have access to a private island starting December 6. Everyone will then have access for free on December 13.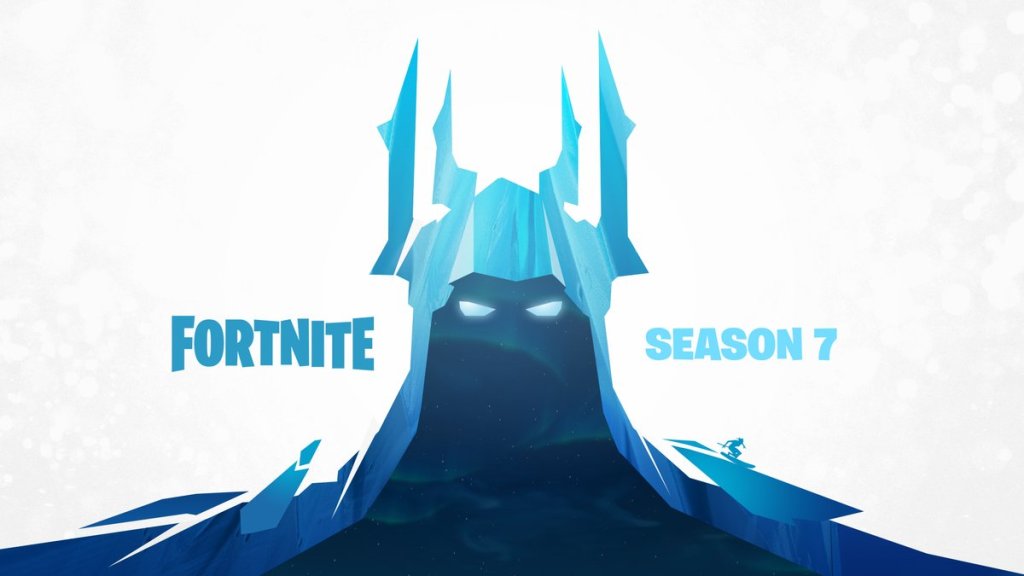 In what probably should have been announcement at The Game Awards tomorrow, news regarding a new Fortnite mode has leaked early. Head past the break for first details and footage.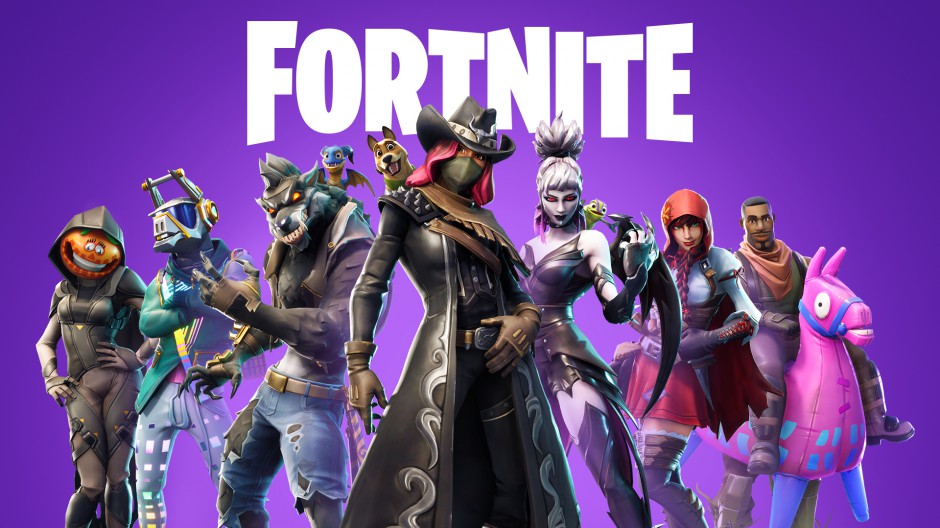 Originally, Fortnite was intended to have a new account merging feature go live this month. With November just about over, players might be curious as to why we haven't seen it yet. Epic Games provided an update on its website today.
Because of "ongoing technical concerns," the functionality has been delayed. Epic now intends to have it ready sometime in early 2019.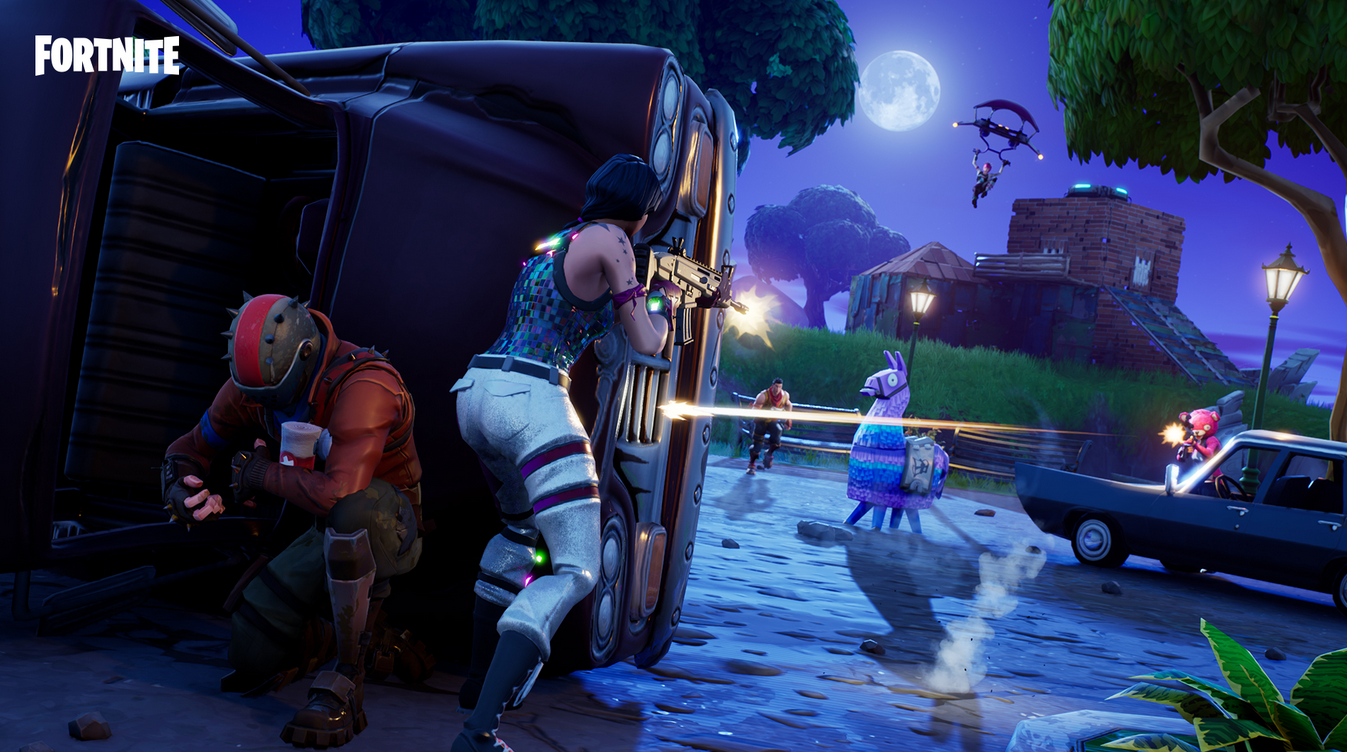 Fortnite's latest update is out now, bringing the game to version 6.31. Highlights include the new limited time mode Team Rumble and new rarity levels for the Pump Shotgun. Below are the full patch notes: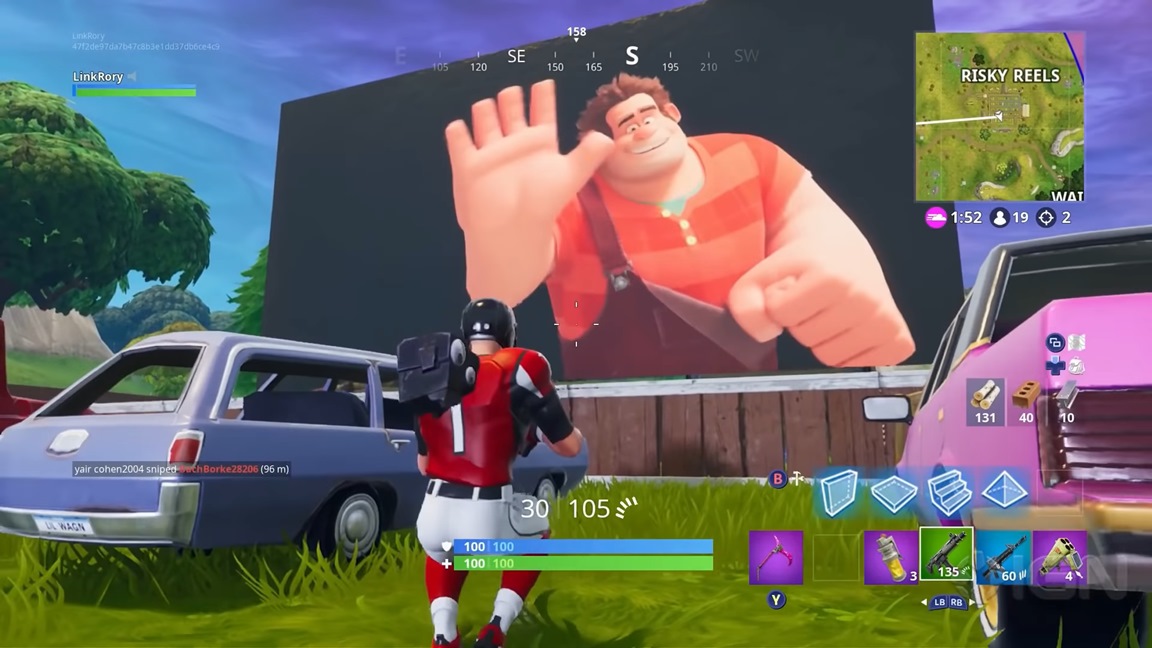 Fortnite players have spotted an interesting cameo on Fortnite. Over at Risky Reels, Ralph from Wreck-It Ralph can be seen briefly appearing on a movie screen. He waves, then quickly heads off screen.
Here's a look: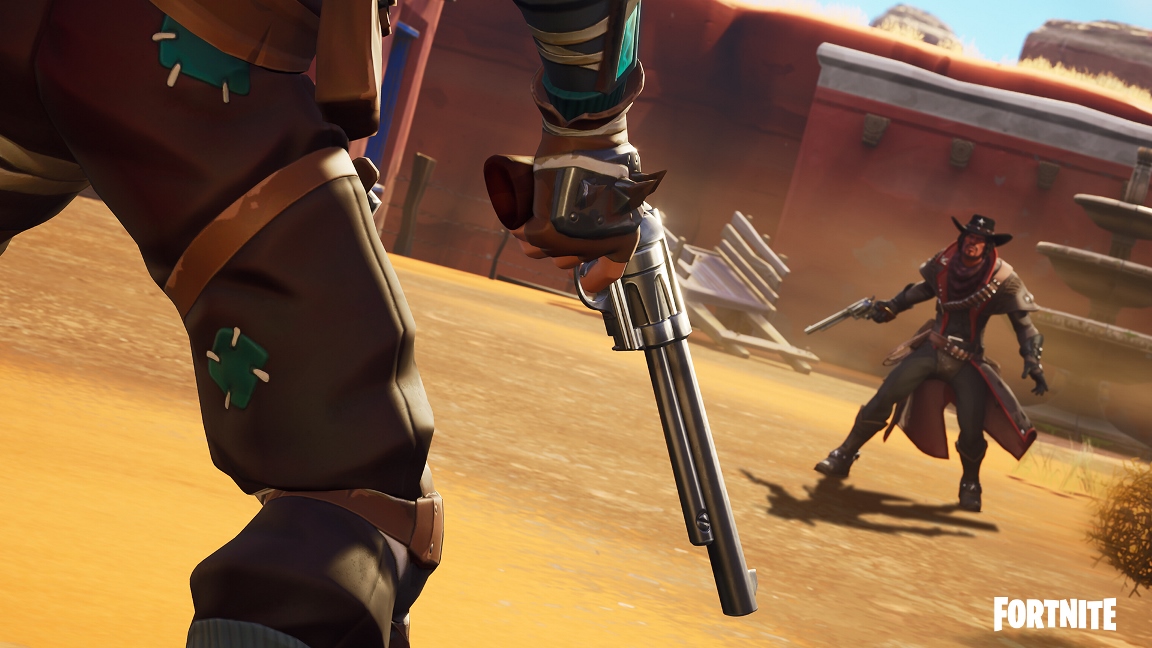 Epic Games has gone live with a new content update for Fortnite. 6.30 brings along a new limited time event, a new weapon, and more.
Here's the full rundown from Epic: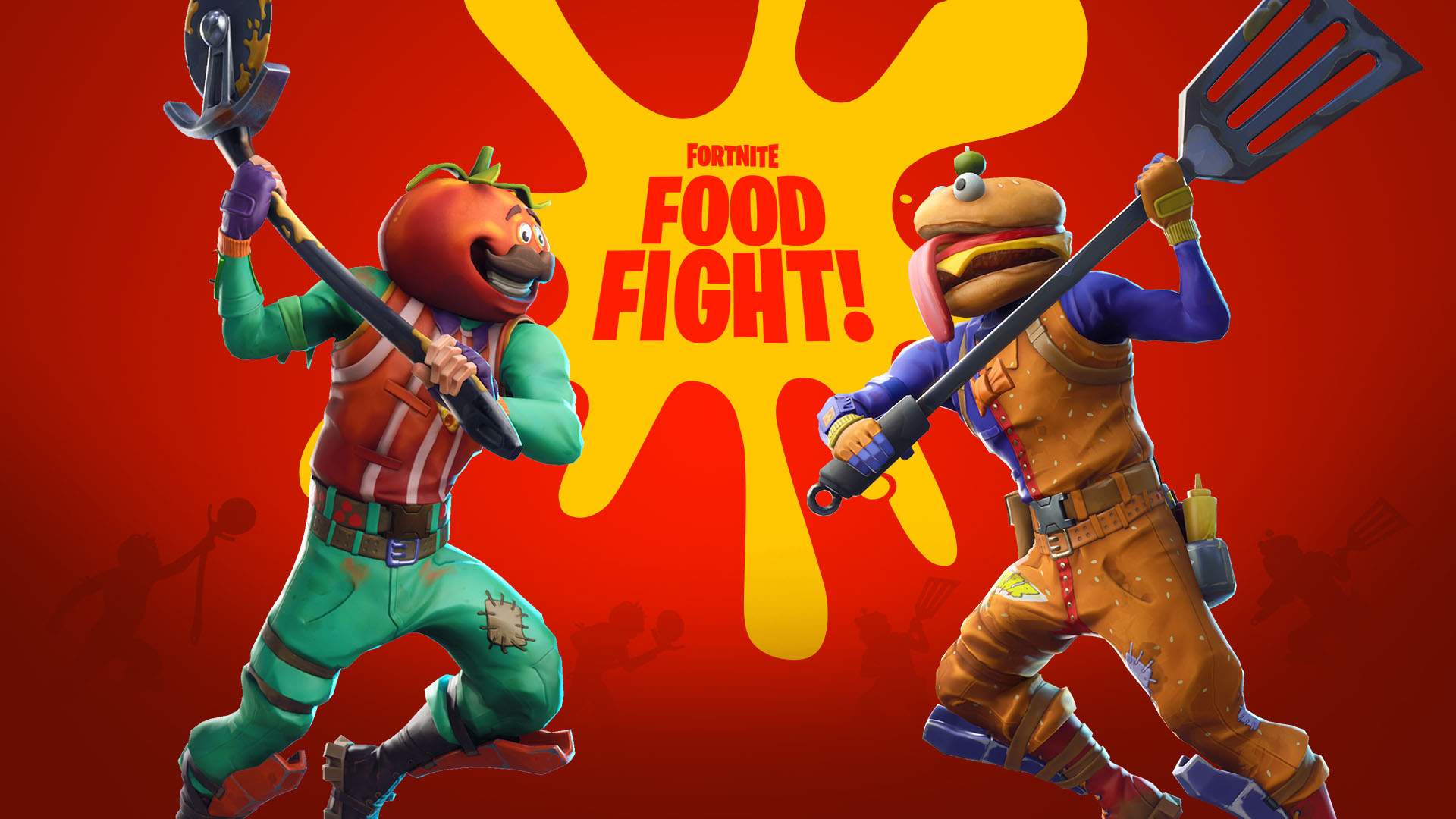 A new Fortnite update has gone live on Switch. Players can now access version 6.30.
One of the highlights of today's update is the new Food Fight Limited Time Mode. Also, on Switch, Epic Games has implemented a Reset Camera action as well as improved lobby performance and memory usage.