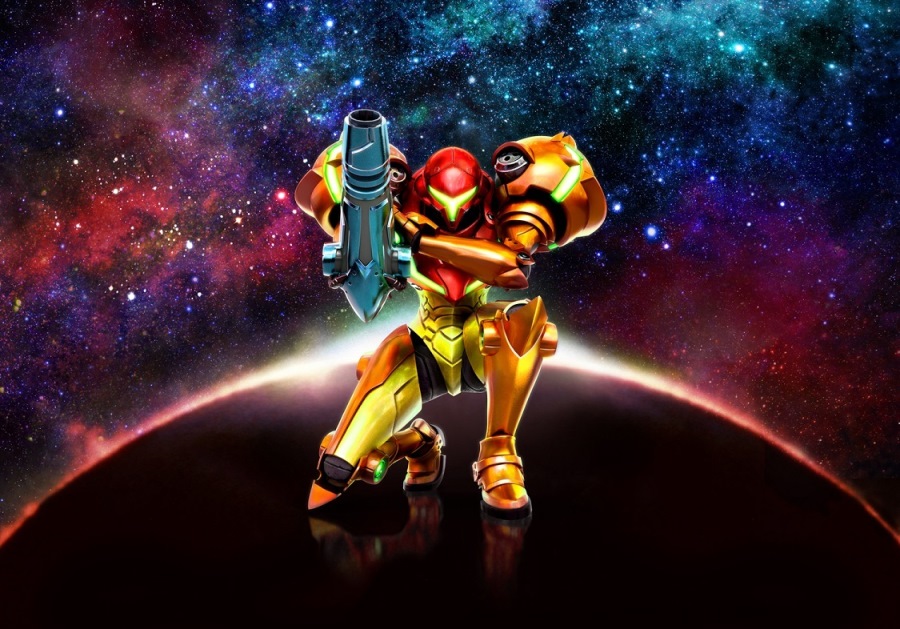 Epic and Apple have been going head to head in court with a new case that officially started today. After Fortnite previously bypassed Apple's payment system so that the company wouldn't receive commission, the game was removed from the App Store. Epic was none too pleased with the move, and has regularly expressed dissatisfaction with Apple taking 30 percent of revenue earned on the digital marketplace.
The start of the lawsuit has brought about a document that reveal all sorts of information about Fortnite – including plans that were either scrapped or could be happening in the future. This includes a whole bunch of skins that have never been mentioned before.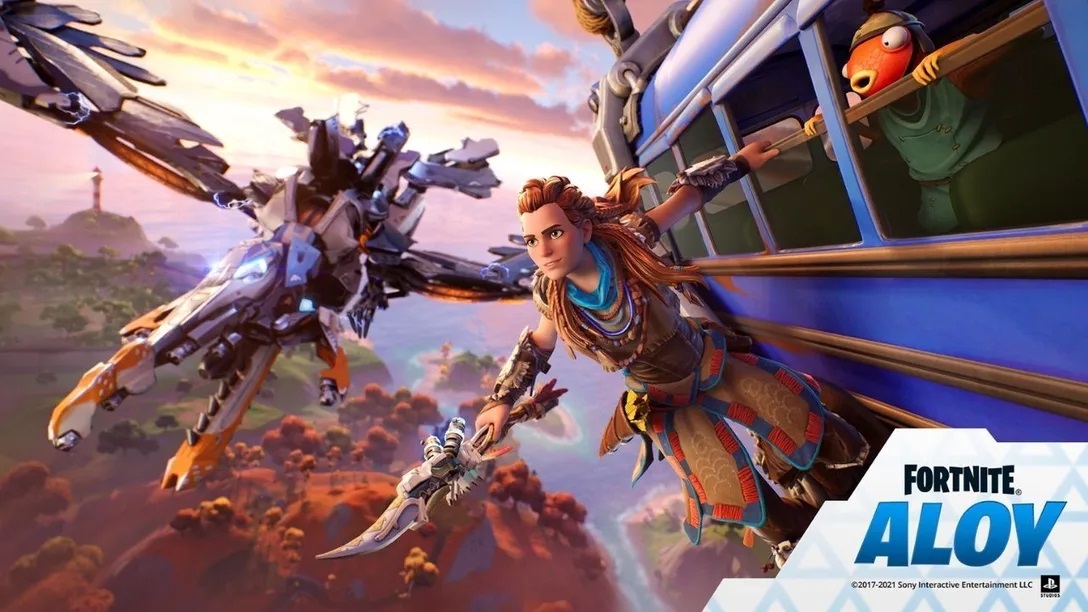 At the end of 2020, Fortnite added its first PlayStation character in Kratos from God of War. It's now been announced that Aloy, who starred in Sony's PS4 game Horizon Zero Dawn as well as the upcoming PS5 title Horizon Forbidden West, will be available as a character outfit. Like Kratos, it will be made available on Switch.
Below are all of the relevant details:
Fortnite received a new patch this week dedicated entirely to the Switch version. Epic improved the resolution and frame rate while also reducing the file size.
Now thanks to YouTuber ElAnalistaDeBits, we have a closer look at the patch enhancements. A video is available comparing the game before and after the update, which you can view below.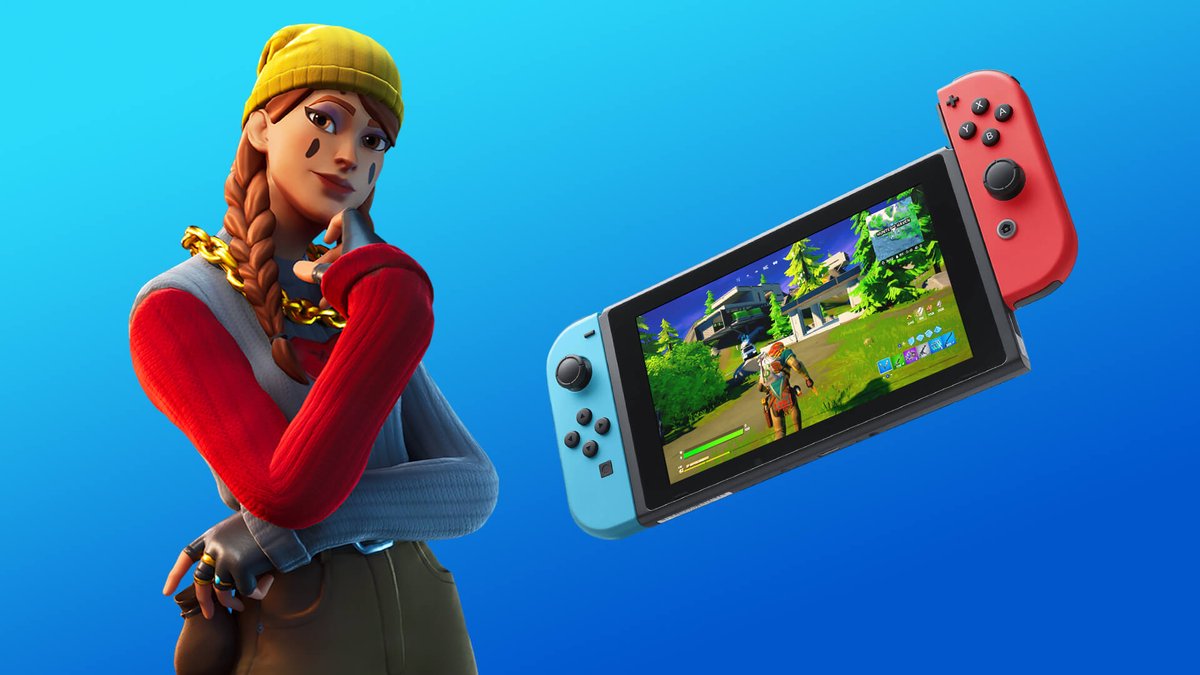 Epic has announced that it will deliver a new Fortnite update to Switch players today. In addition to improved resolution and frame rate, the file size will be reduced.
Fortnite will now run at 660p in portable mode and 880p when docked. The file size will be reduced by roughly 140MB as well.
Here's the full notice from Epic: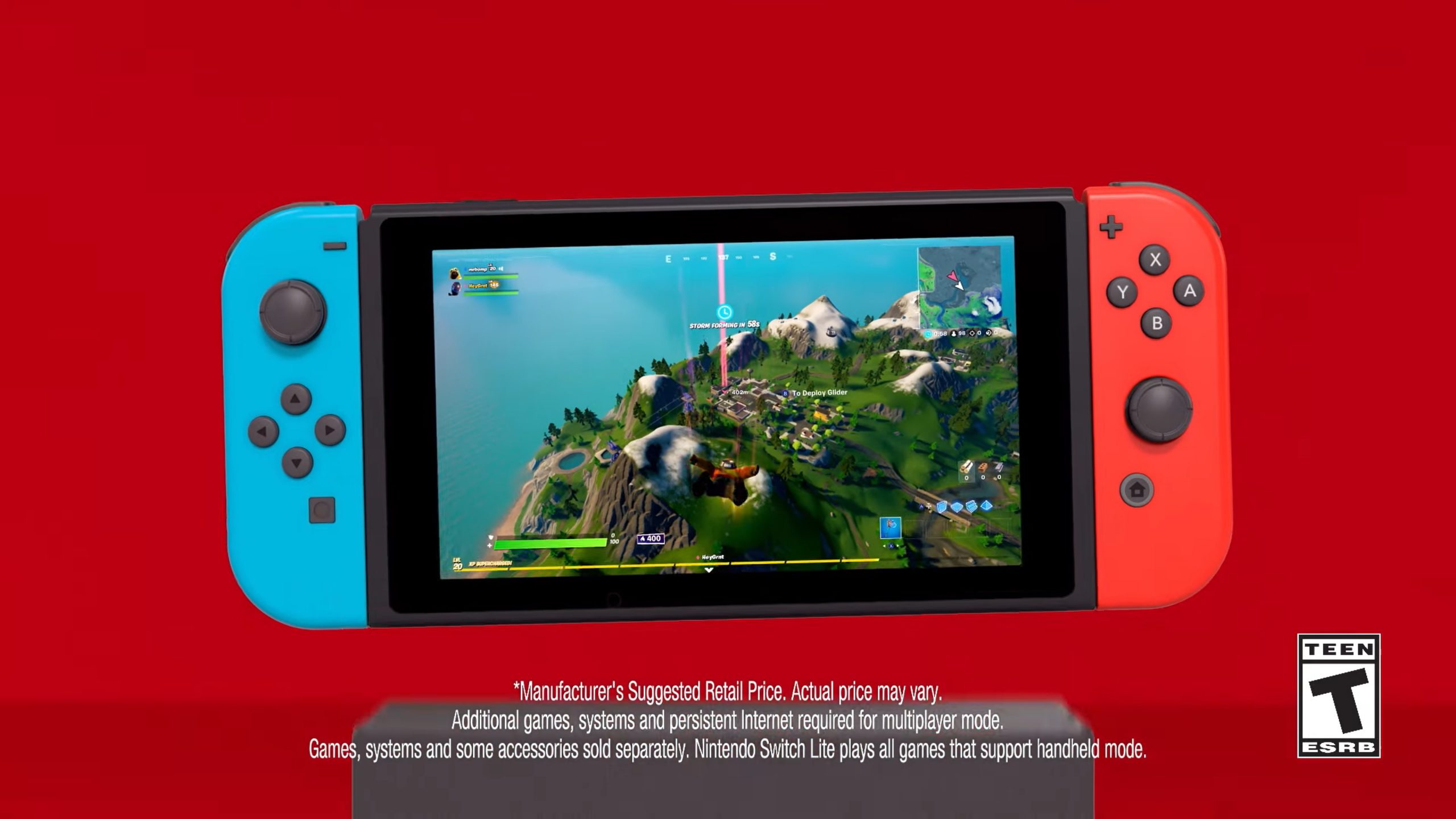 The latest addition to Nintendo's "Switch My Way" commercial series focuses on Fortnite. Have a look at the advert below.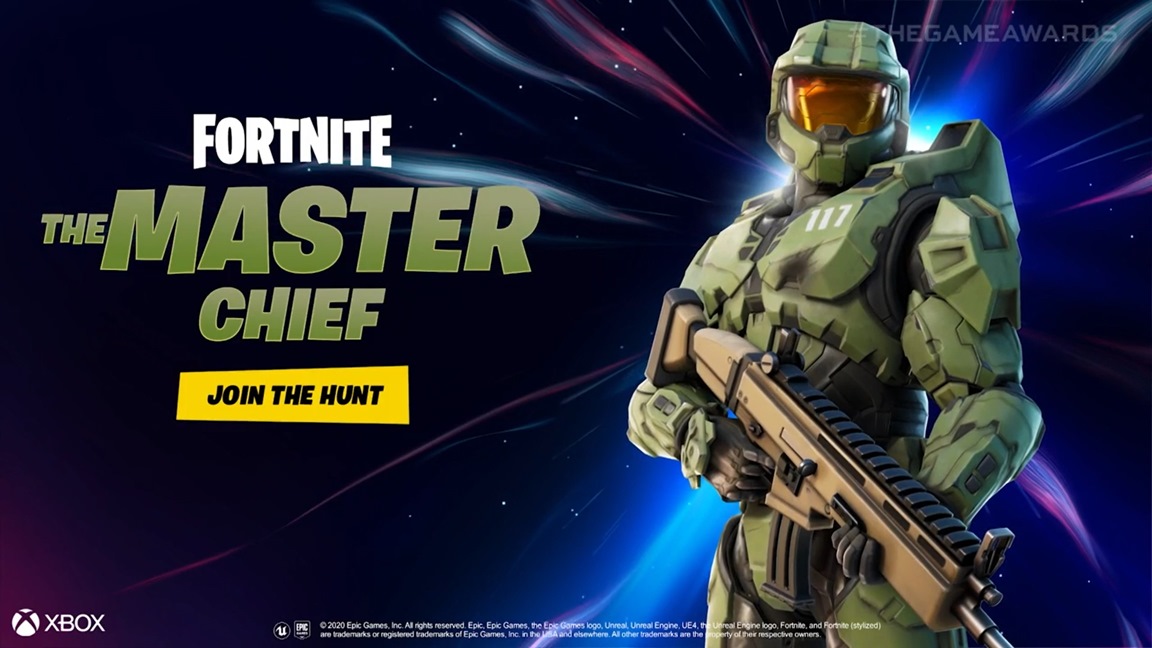 Epic Games announced at The Game Awards 2020 that Master Chief, who originates from Halo, will be appearing in the game.
Here are all of the relevant details and trailer: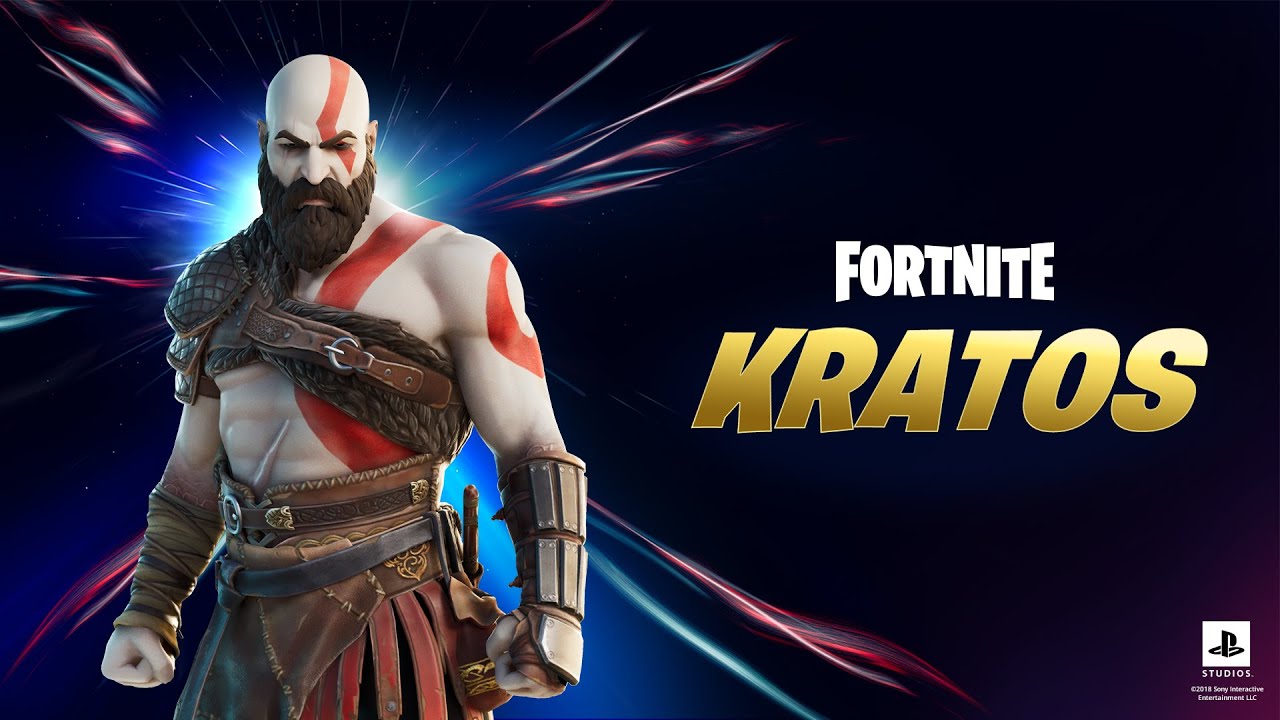 Fortnite has been known for some pretty crazy crossovers, and that continues today. Kratos, who stems from the God of War series, is now live in the game.
Despite being a Sony character, Kratos can be found in the Switch version of Fortnite. The outfit can be accessed from the Item Shop and as part of the Oathbreaker set.
Here's the official description for Kratos and a trailer: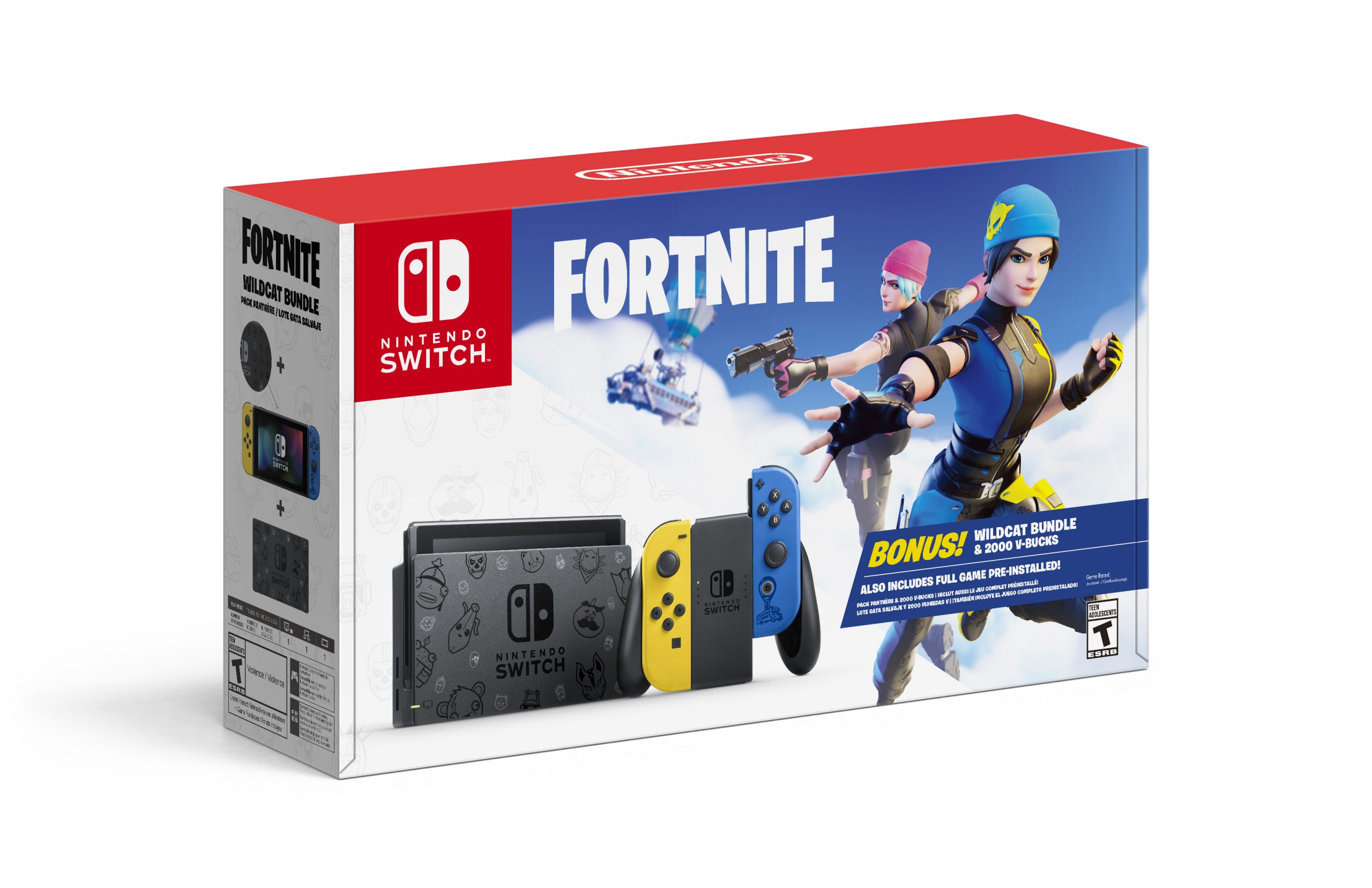 Nintendo has announced that the special edition Fortnite Wildcat bundle Switch is coming to US retailers. This Switch has special decals on its tablet, dock, and joy-cons, and it was originally sold in the UK with no mention of a US release date.
Well now, Nintendo has confirmed its North American release with a Tweet from their official Twitter account.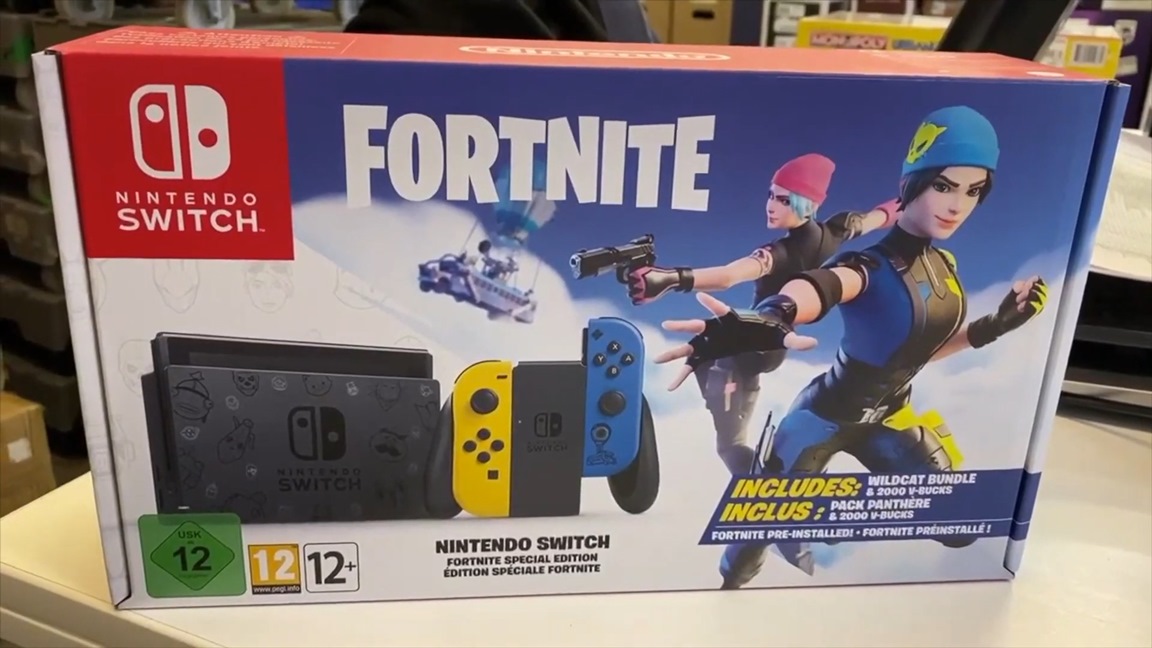 The new Fortnite Switch bundle is starting to make its way into hands of consumers. Get a closer look at the package's contents including the specially-designed system and dock in the unboxing video below.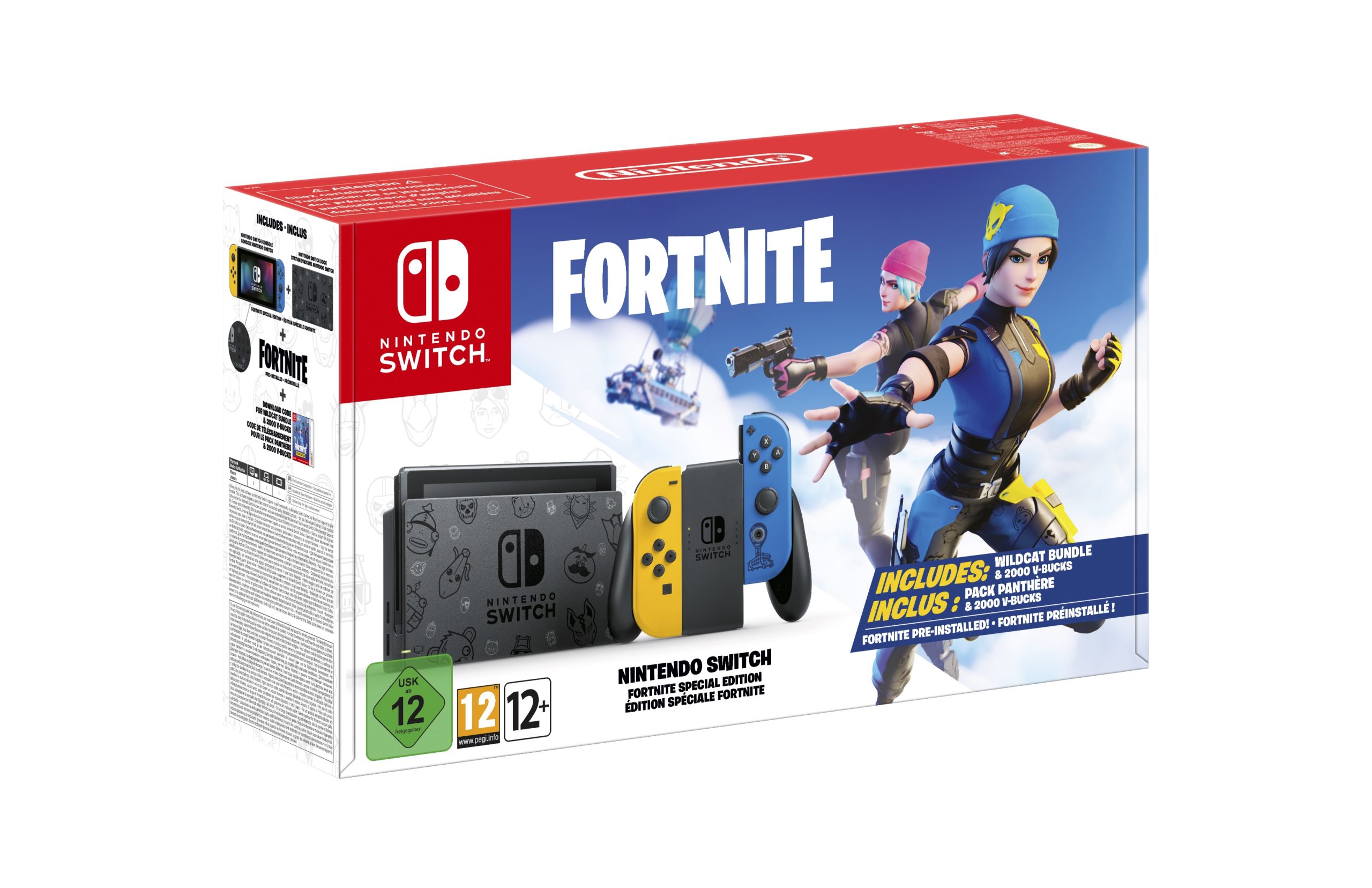 Nintendo and Epic Games are partnering on a new Fortnite Switch bundle. At least so far, it's only been announced for Europe and Australia/New Zealand.
The package contains: