Death Road to Canada gets new release date of May 8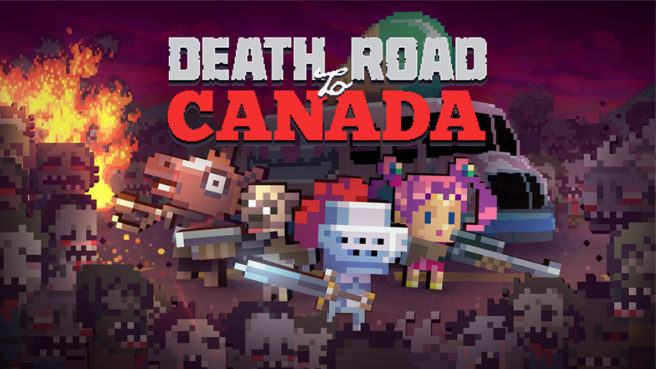 Death Road to Canada was last intended for launch on April 25. But following the recent tragedy in Toronto, the team felt that it would make sense to delay it and move the release date.
Ukiyo Publishing has now passed along a note confirming that Death Road to Canada's new date is May 8. That means you'll be able to purchase the title in just a few days time through the eShop. Not much longer now, fortunately.
Source: Ukiyo Publishing PR
Leave a Reply