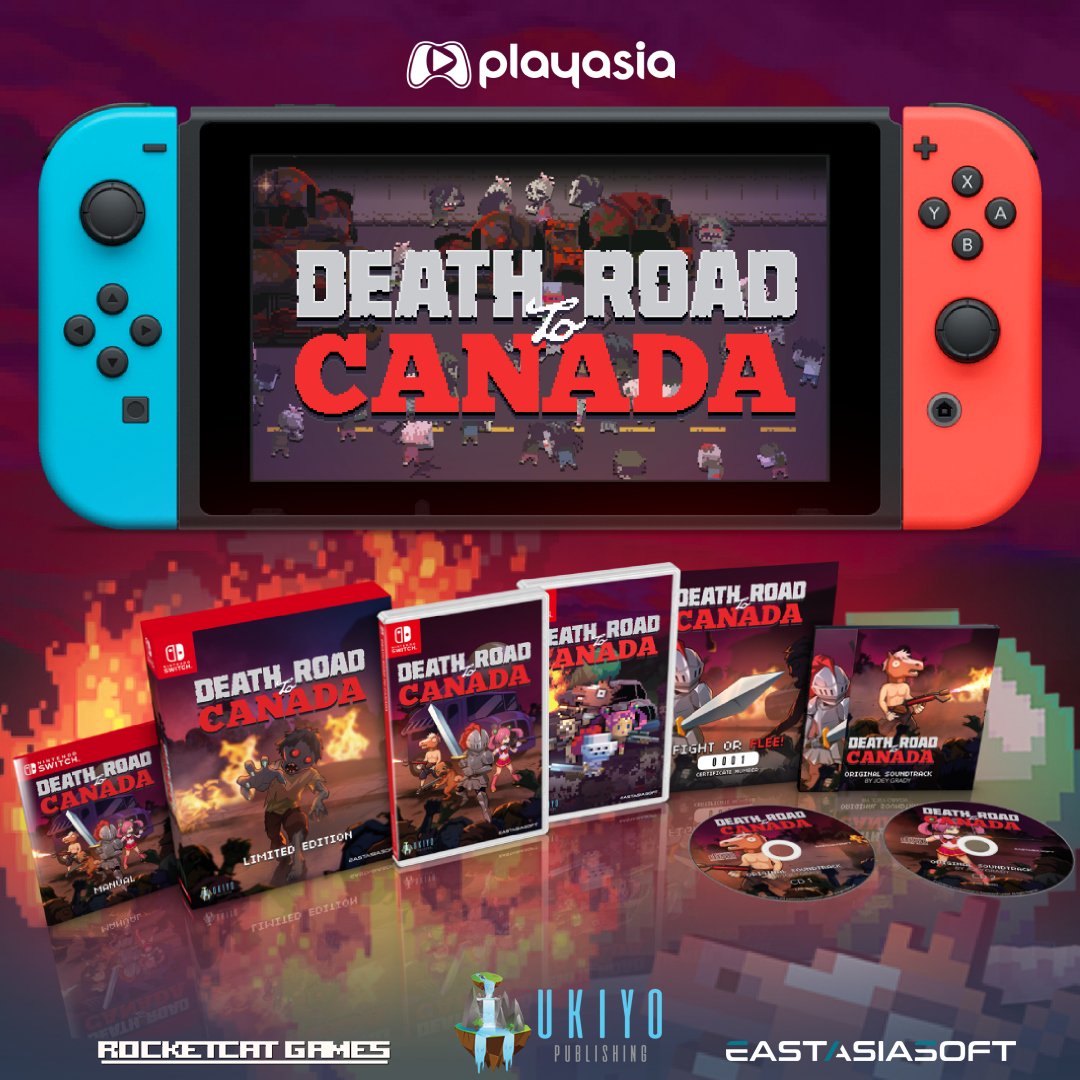 Play-Asia has opened pre-orders for the physical version of Death Road to Canada. You can reserve a copy here.
As previously mentioned, you can get your hands on a standard copy or a limited edition. The latter version includes the game, collector's box, manual, soundtrack, and numbered certificate.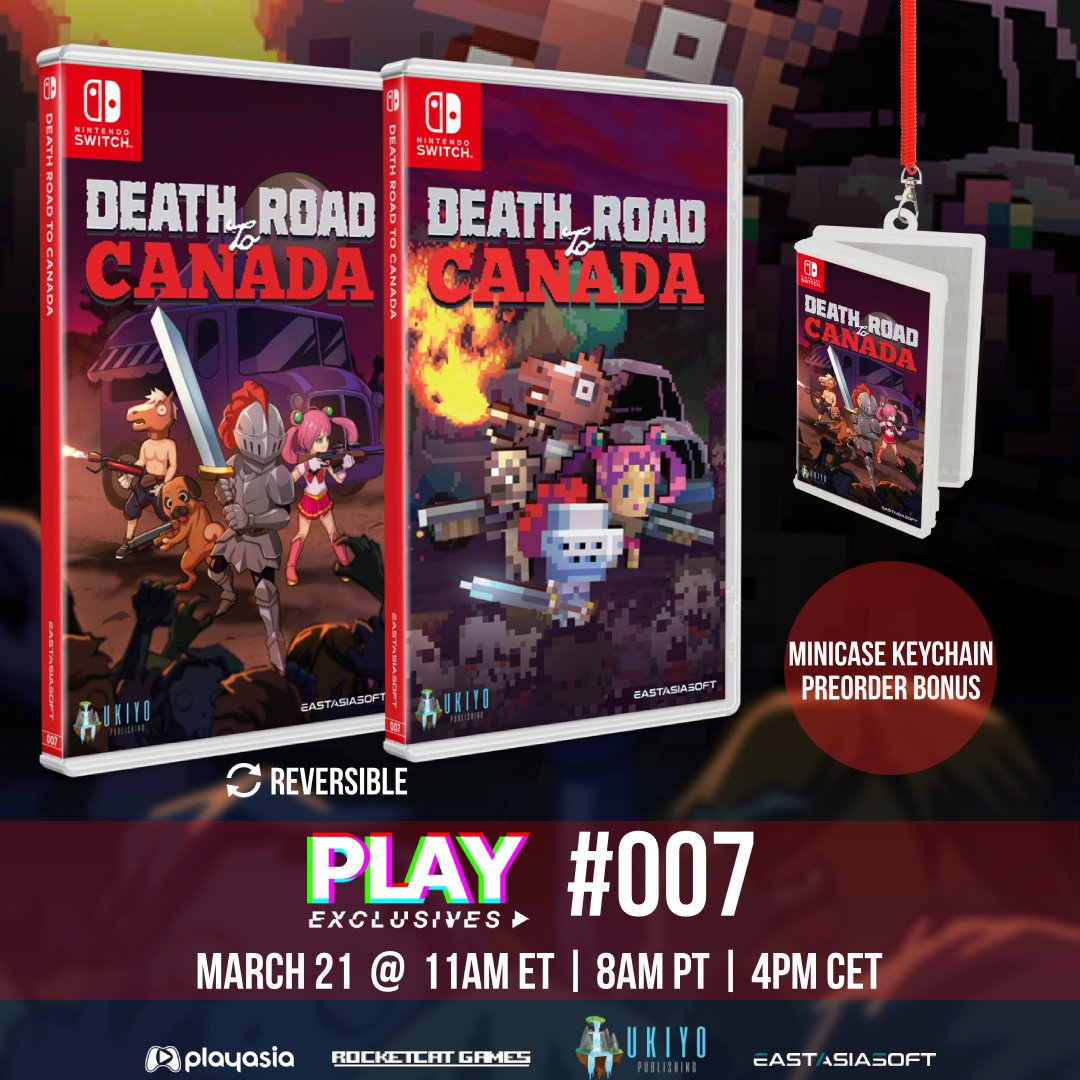 Eastasiasoft Limited has announced that it will offer a physical version of Death Road to Canada, in partnership with developer Rocketcat Games and publisher UKIYO Publishing. It will launch sometime in Q2 2019.
Play-Asia will be selling the physical release exclusively. Per usual, fans will be able to choose between a standard copy or limited edition.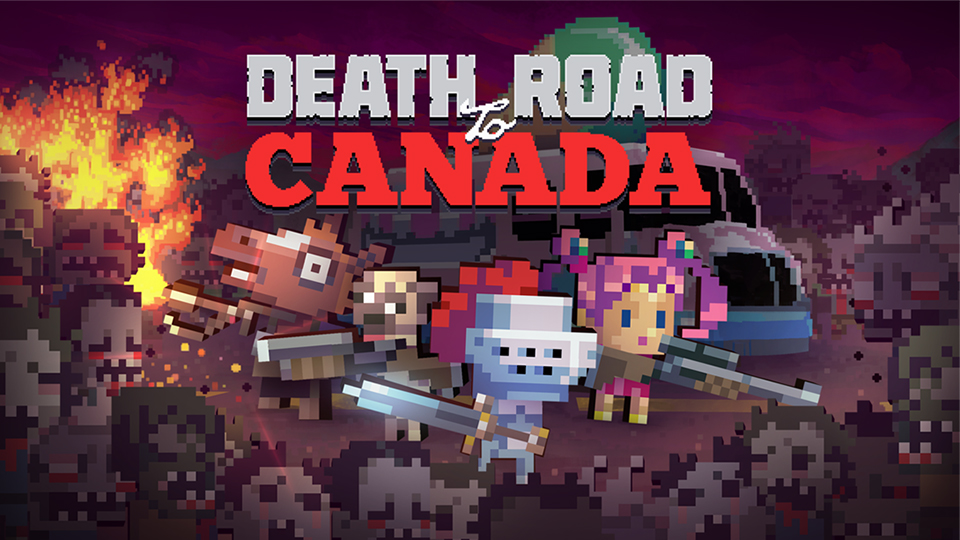 After initially appearing on Steam a few months ago, the "HUMERUS Update" for Death Road to Canada finally went live on Switch this week. New features were added, including four-player local co-op, three gameplay modes, tweaks, and fixes.
Below are the full patch notes: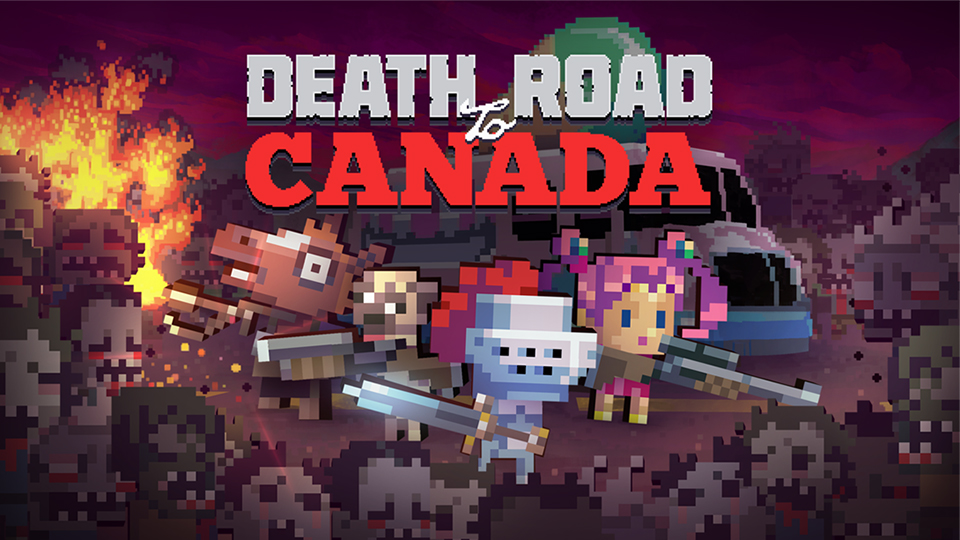 Rocketcat Games sent out the newest patch for Death Road to Canada on Switch. The "GIZZARD Update" tweaks the ending of the final level of the game, adds a new song to the soundtrack, includes a new Rare Special Character to trading camps, and more.
The patch notes are as follows: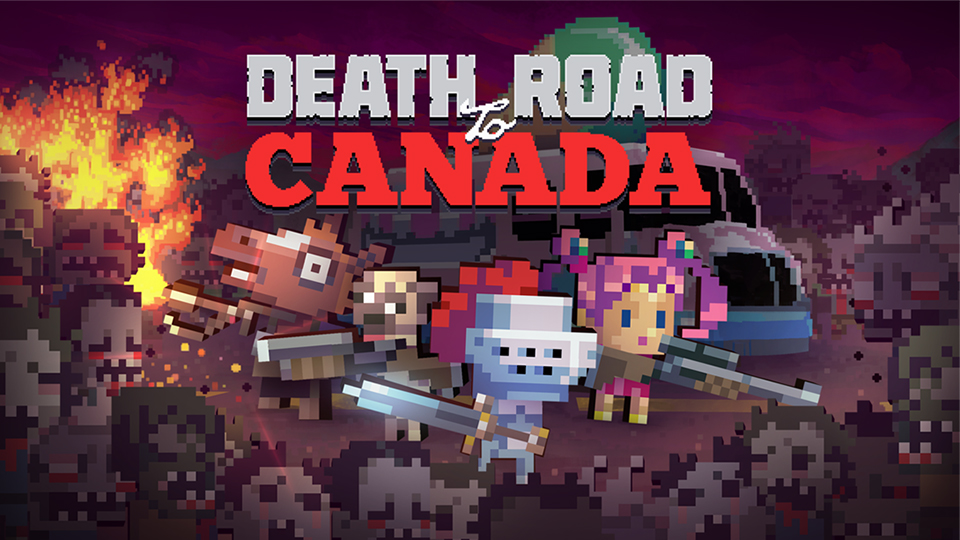 Ukiyo Publishing has readied a new launch trailer for the Switch eShop title Death Road to Canada. Get a look at the video below.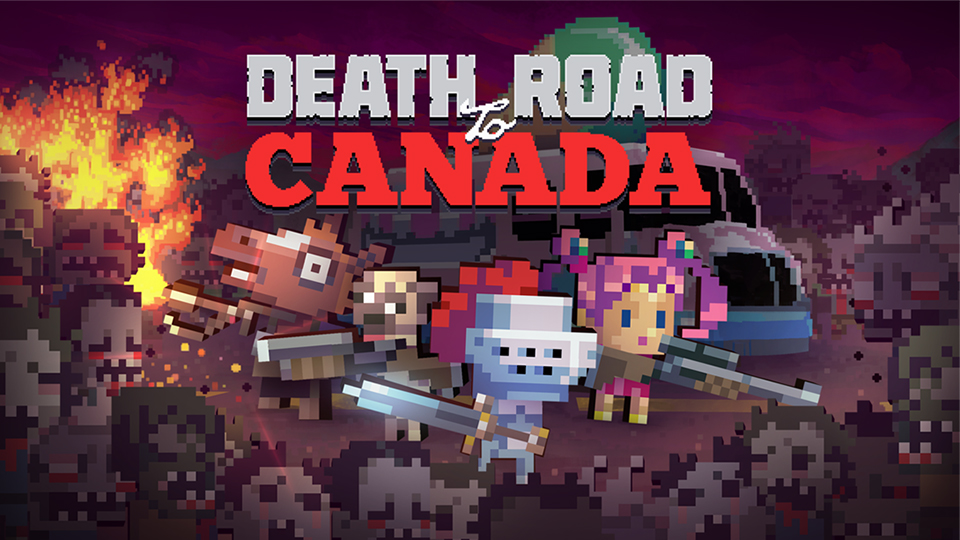 It'll be a few more days until Death Road to Canada lands on the Switch eShop, but some footage has come in early. Get a look at 22 minutes of gameplay below.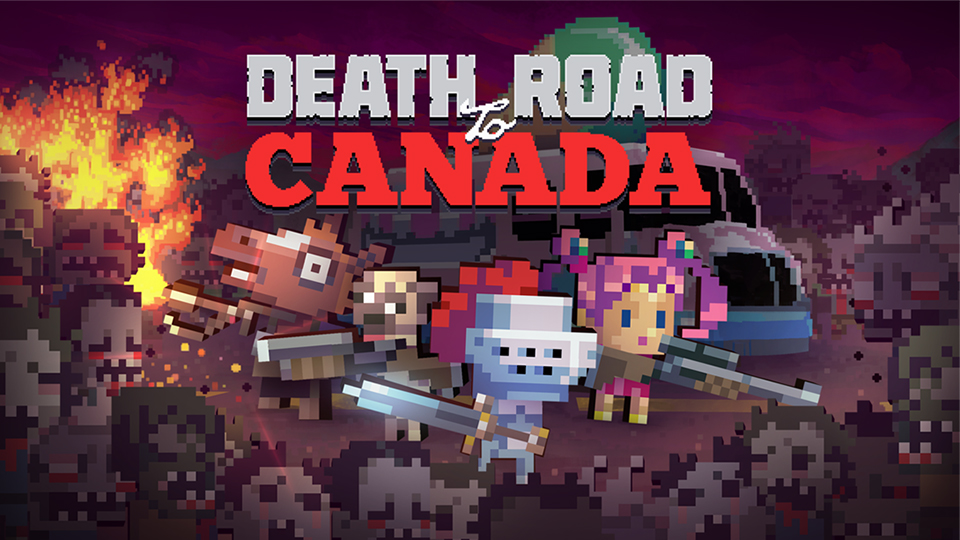 Death Road to Canada was last intended for launch on April 25. But following the recent tragedy in Toronto, the team felt that it would make sense to delay it and move the release date.
Ukiyo Publishing has now passed along a note confirming that Death Road to Canada's new date is May 8. That means you'll be able to purchase the title in just a few days time through the eShop. Not much longer now, fortunately.
Source: Ukiyo Publishing PR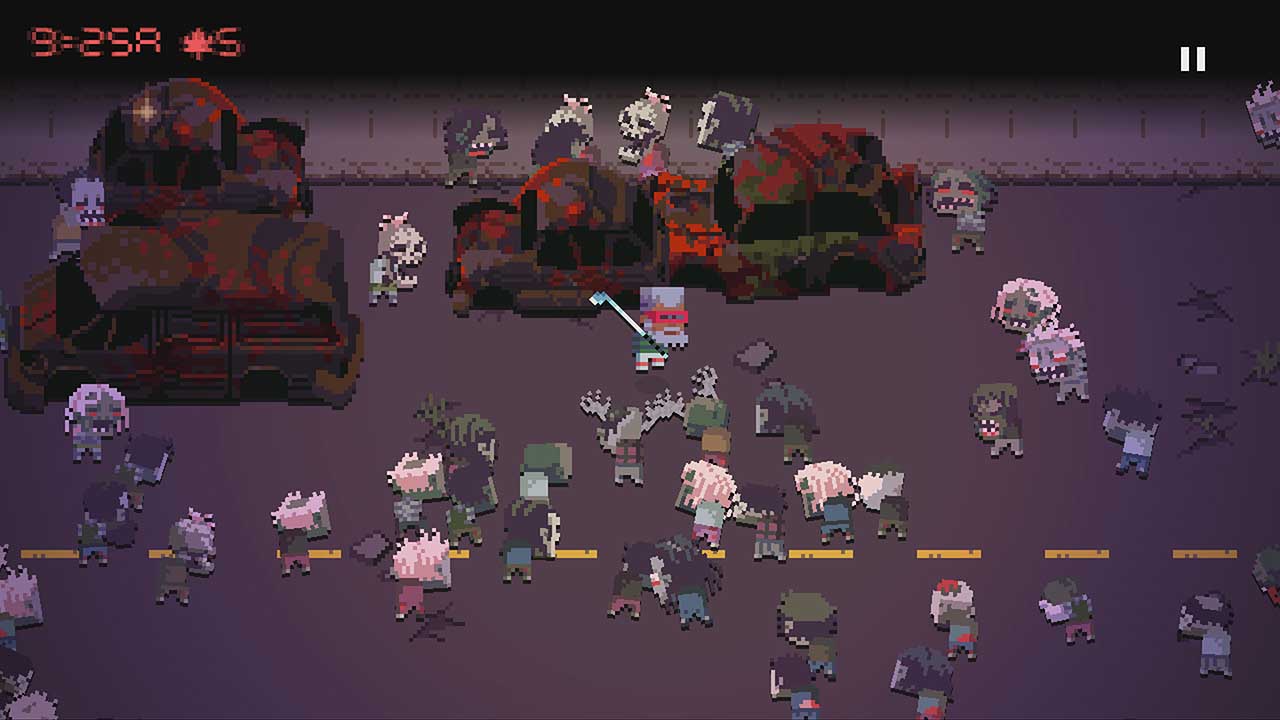 Ukiyo Publishing delayed the release of Death Road to Canada due to the events that took place earlier this week in Canada. A new date wasn't announced, but the company intends to share one soon.
A listing on the North American eShop may have that news early. If the game's official page is to be believed, we'll now be seeing Death Road to Canada on May 15.
We don't want to say that this date is confirmed, especially given how Death Road to Canada's launch date was already listed inaccurately once before. Still, if anything changes, we'll let you know.
Source: Switch eShop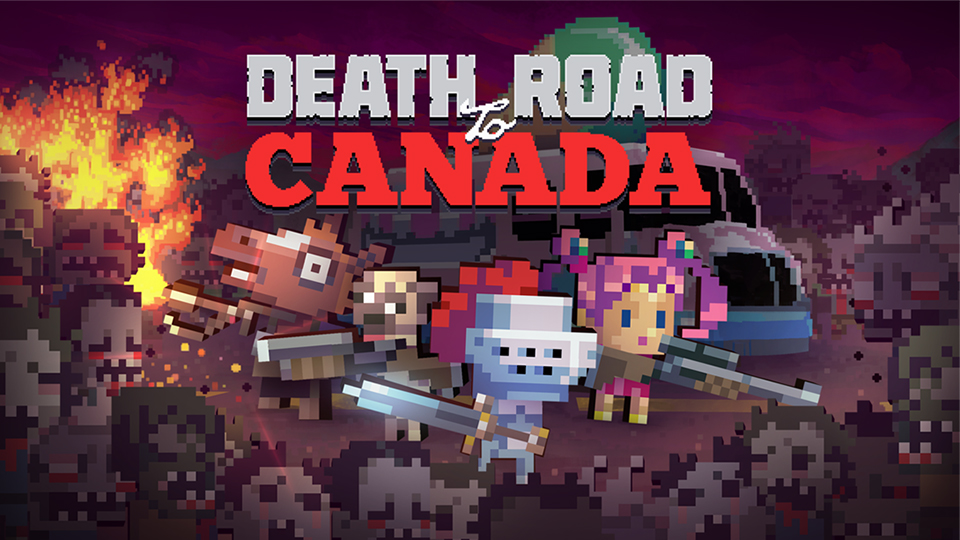 Death Road to Canada was originally on track to launch tomorrow. However, due to the tragedy that took place yesterday in Toronto, the game has been postponed.
Paul Hann, Managing Director of Ukiyo Publishing, said in a statement: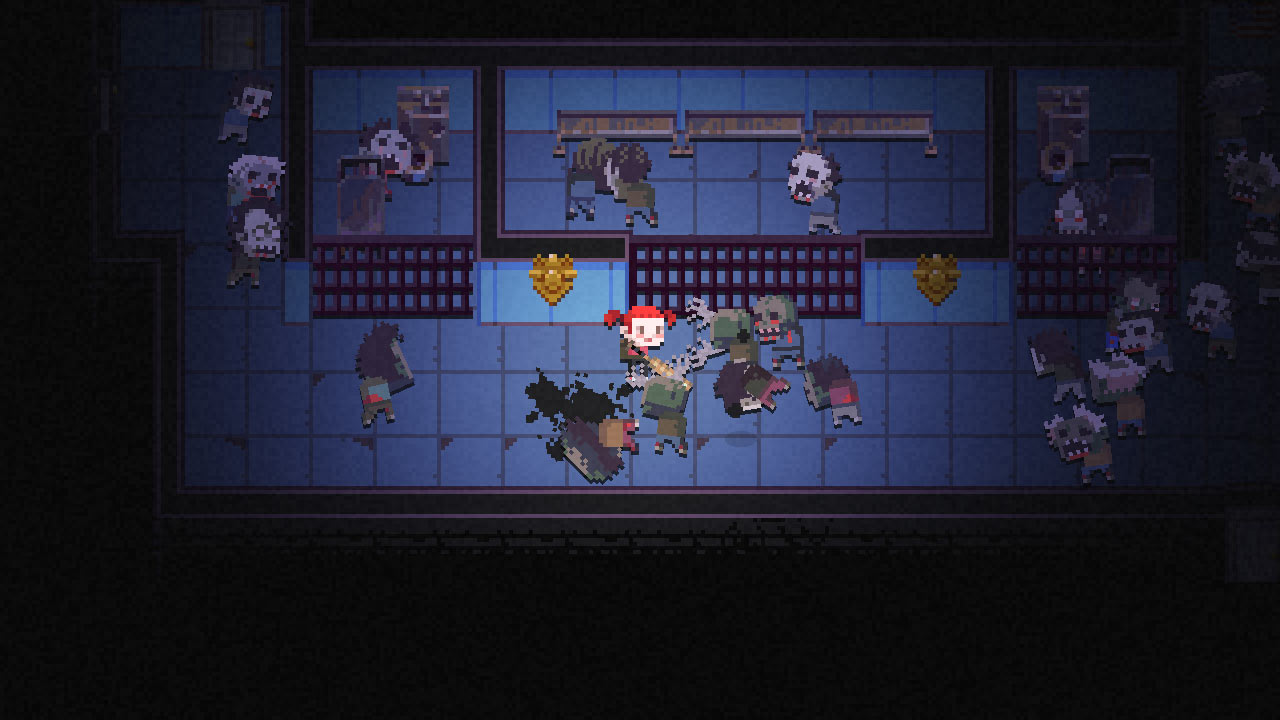 Ukiyo Publishing, Rocketcat Games, and Madgarden have announced a final release date for Death Road to Canada. The upcoming title will arrive for Switch on April 25.
Death Road to Canada will cost $14.99 / €14.99 / £11.99. During the first two weeks of availability, you can save 20%.