Death Road to Canada now listed for May 15 on the North American Switch eShop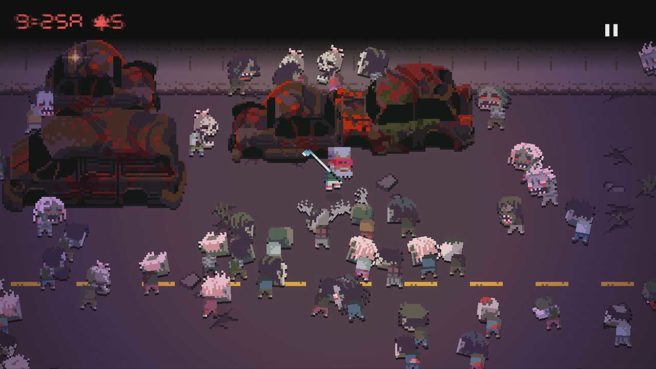 Ukiyo Publishing delayed the release of Death Road to Canada due to the events that took place earlier this week in Canada. A new date wasn't announced, but the company intends to share one soon.
A listing on the North American eShop may have that news early. If the game's official page is to be believed, we'll now be seeing Death Road to Canada on May 15.
We don't want to say that this date is confirmed, especially given how Death Road to Canada's launch date was already listed inaccurately once before. Still, if anything changes, we'll let you know.
Source: Switch eShop
Leave a Reply