Deathsmiles I & II update out now (version 1.0.3), patch notes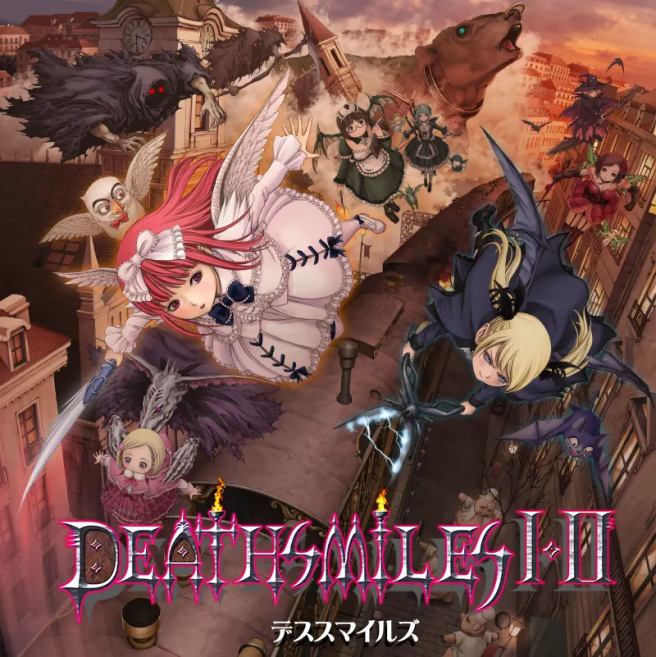 City Connection and Cave Interactive have released a new update for the Deathsmiles I & II collection that addresses multiple bugs. Here are the full patch notes:
Fixed a bug in which a single-player score on the 1P side was sometimes treated as the 2P side in the local rankings.
Fixed a bug where a single-player name entry on the 1P side could appear on the 2P side.
Fixed a bug in Deathsmiles where the button assigned to the shot could not be used to send conversations.
Fixed a minor bugs.
Leave a Reply