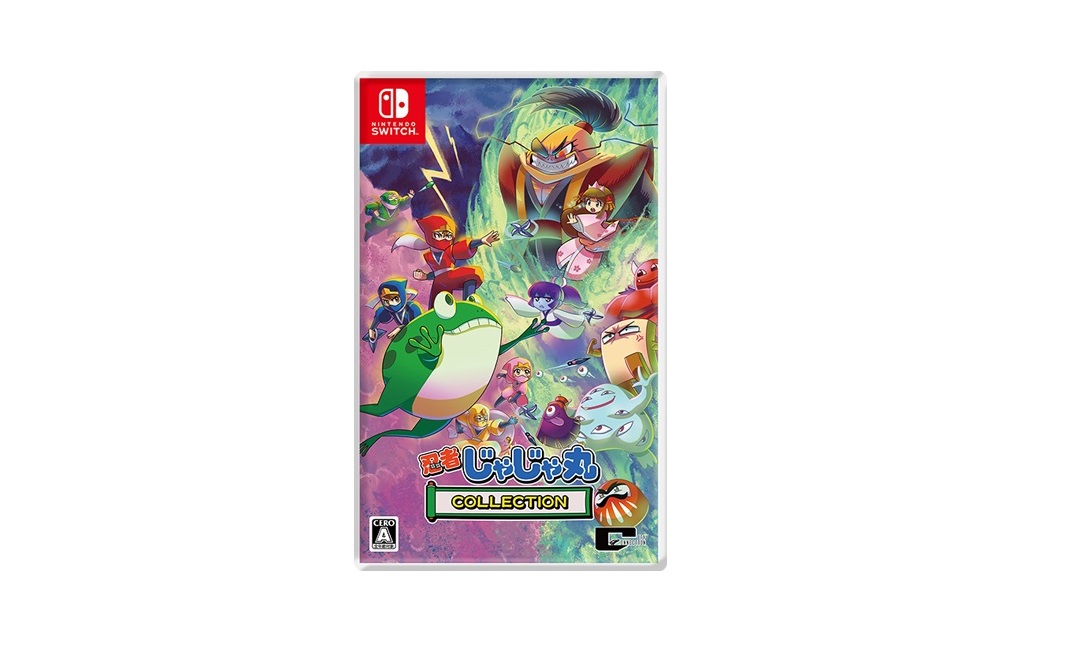 City Connection has posted the boxart for Ninja JaJaMaru Collection, a series of classic titles that also includes an entirely new game.
As a reminder, the package comes with the following: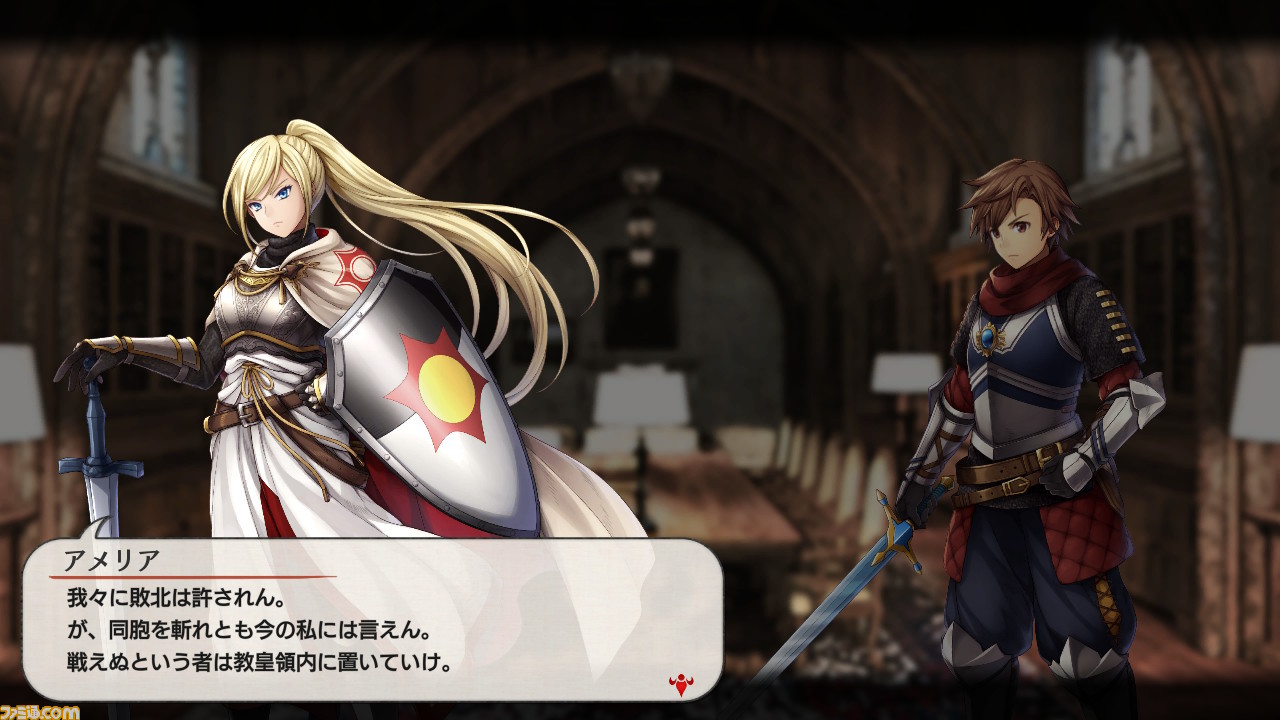 Kemco and City Connection today announced Revenge of Justice. The upcoming title, which is a strategy RPG, is due out next year in Japan.
Here are the first screenshots:
No further information about Revenge of Justice has been shared. However, it will be playable at the Tokyo Game Show between September 12 and September 15.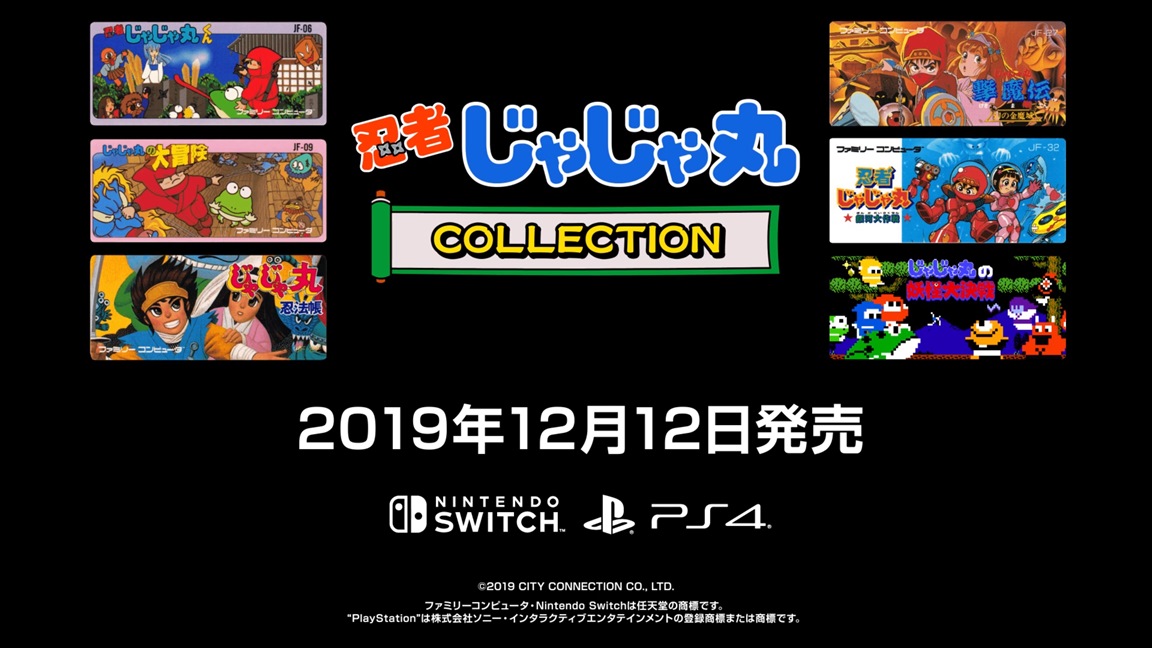 Following a previous rating in Taiwan, Ninja JaJaMaru Collection has been officially confirmed for Switch. The package will launch in Japan on December 12.
Ninja JaJaMaru Collection includes five classic titles from the series along with an entirely new one. The lineup is as follows: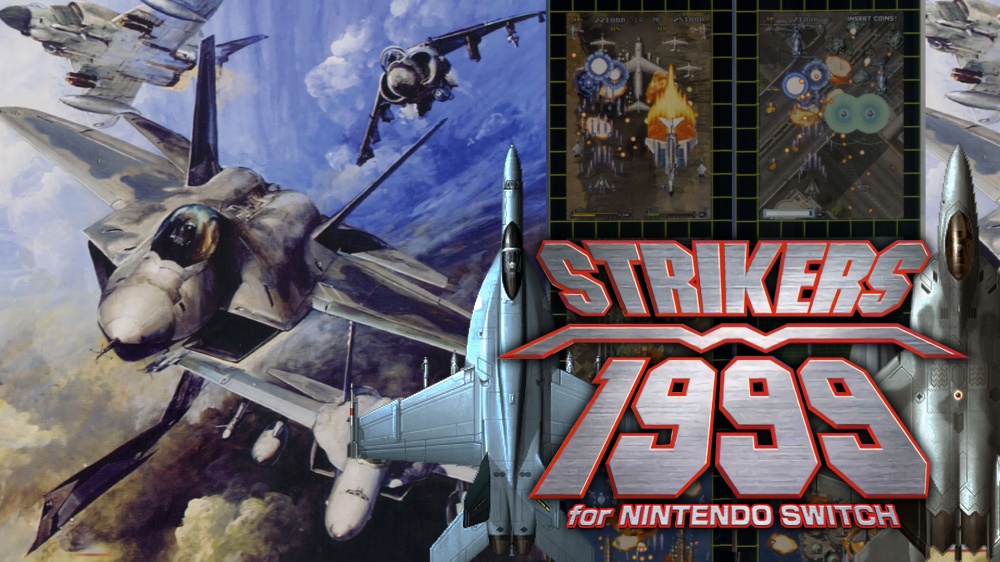 Strikers 1999, otherwise known as Strikers 1945 III, will release in Japan next week, an eShop listing confirms. The arcade shoot 'em up launches on August 29 for 1,200 yen.
It's unclear if Strikers 1999 will be made available in the west on the same day. That being said, English is supported, so fans can always purchase the game on the Japanese store.
Source: Switch eShop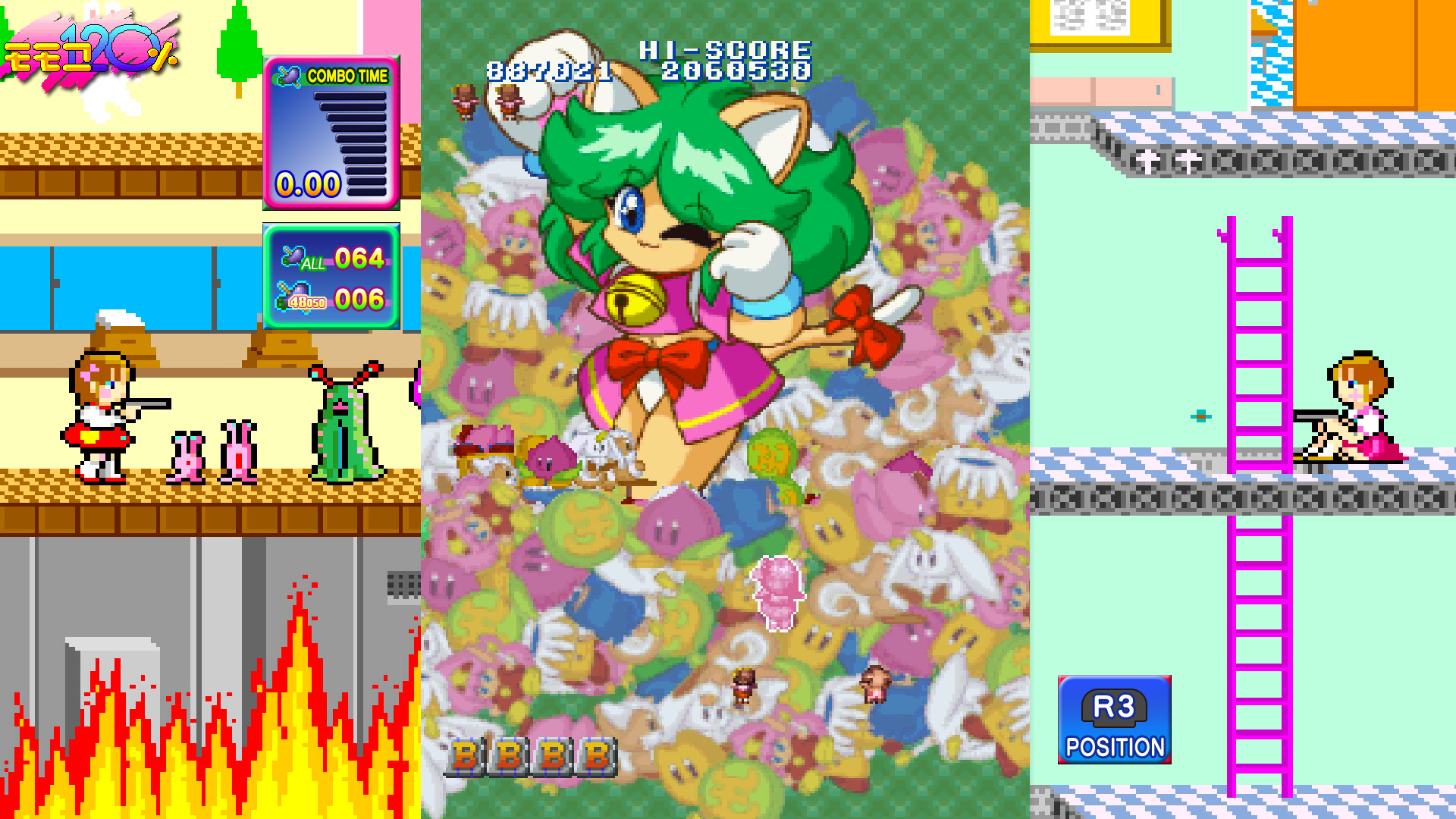 The Game Paradise: CruisinMix Special is coming to Switch, Dispatch Games and City Connection have announced. It will be sold both physically and digitally in both North America and Europe.
Here's an overview of The Game Paradise: CruisinMix Special, along with a trailer: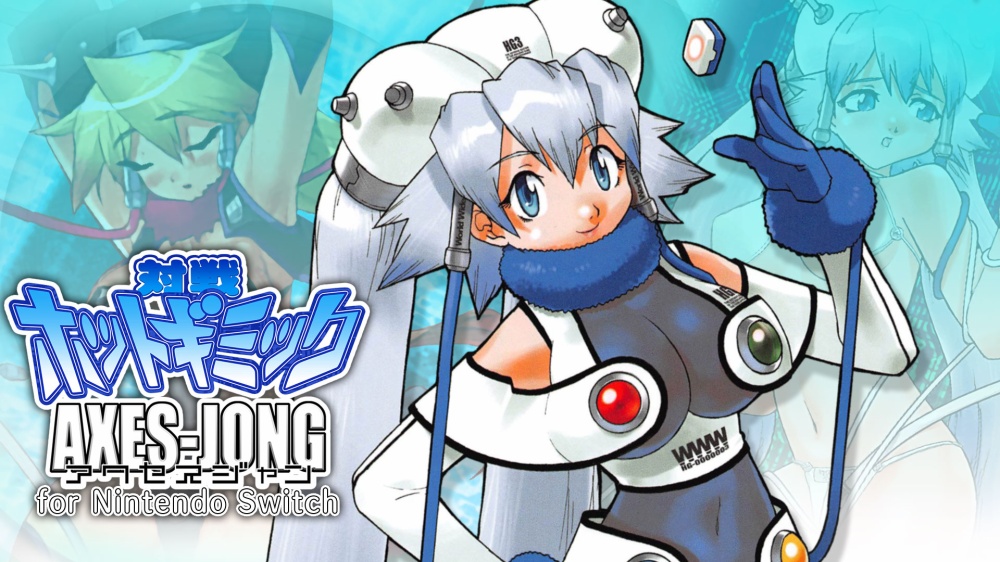 According to a listing on the eShop, Taisen Hot Gimmick: Axes-Jong will be available for Switch in Japan next week. A release is planned for July 4. Pricing is set at 2,700, though it can be pre-loaded for 2,160 yen.
Taisen Hot Gimmick: Axes-Jong was originally made for the PlayStation 2. It features mahjong duels similar to Taisen Hot Gimmick: Cosplay-Jan.
Source: Switch eShop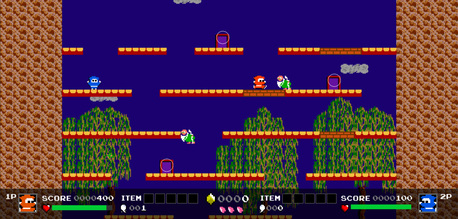 A Ninja JaJaMaru-kun Collection has been rated for Switch by the Taiwan Digital Game Rating Committee and is supposedly being published by City Connection.
In addition to the rating, the screenshot above was also posted on the same page. No other information has been found at this time.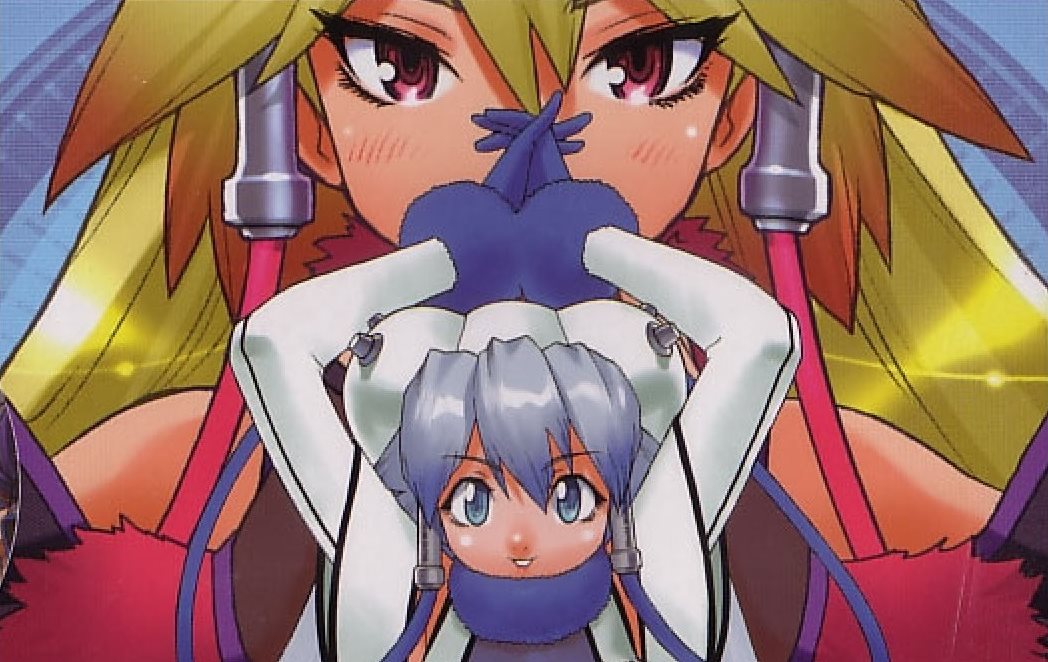 City Connection made a pair of interesting announcements in an interview with 4Gamer.
First, Taisen Hot Gimmick: Axes-Jong is coming to Switch. This PlayStation 2 title features mahjong duels similar to Taisen Hot Gimmick: Cosplay-Jan, which released on the Japanese eShop last year.
City Connection has also confirmed that development has started on Strikers 2020, a new entry in the vertical-shooter series. Specific platforms haven't been announced, but it's multiplatform and a Switch version is likely to happen.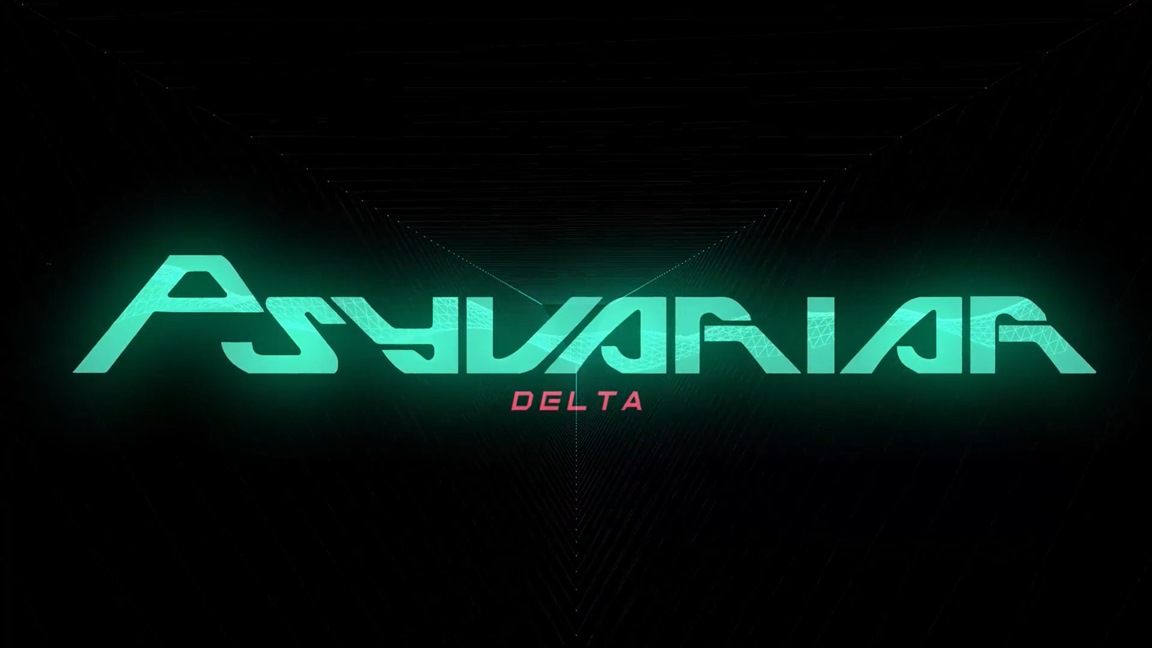 Ahead of its late September launch in the west, Psyvariar Delta has received a final trailer from Dispatch Games. View it below.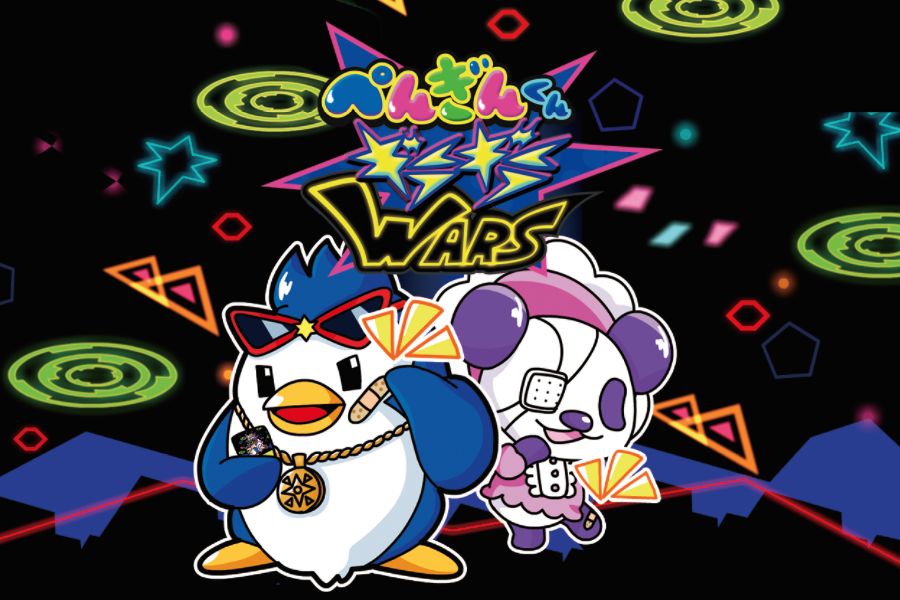 After months of waiting, we finally have a final, concrete release date for Penguin Wars on Nintendo Switch – and it turns out that the game is launching next week, on August 15th to be exact.