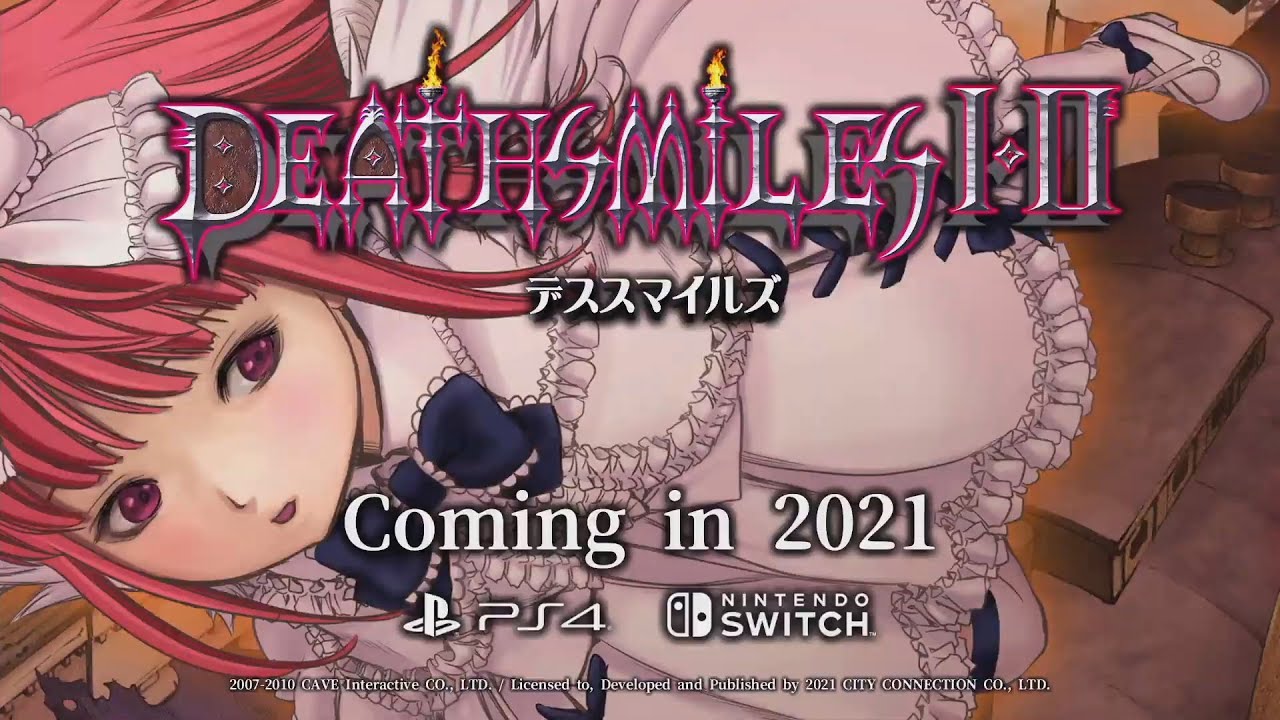 City Connection and Cave Interactive have announced Deathsmiles I & II, a new collection for Switch. A release is scheduled for 2021 in Japan.
Here's a rundown as to what's included: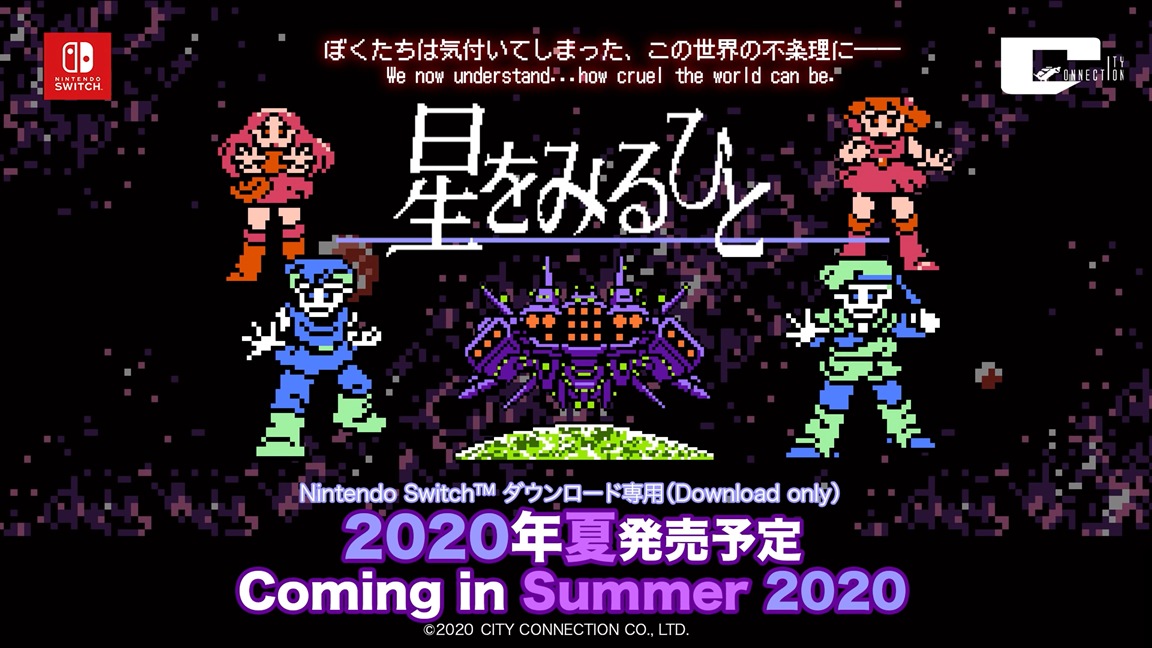 Hoshi wo Miru Hito, a Famicom game which previously released only in Japan, will launch worldwide on Switch next week. City Connection has confirmed plans to publish the eShop title on July 30.
Here's an overview of Hoshi wo Miru Hito: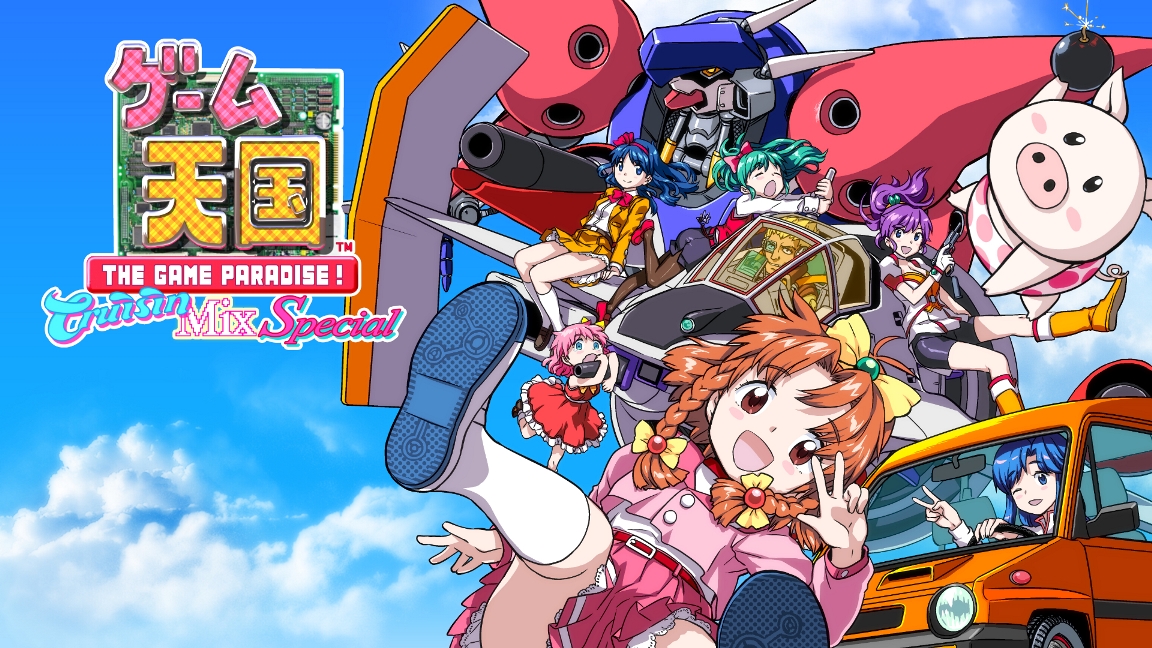 It's been about a year since the shoot 'em up The Game Paradise: CruisinMix Special was announced for Switch. A release date has finally been set, with the eShop listing the title for May 28.
We have the following overview and trailer for The Game Paradise: CruisinMix Special: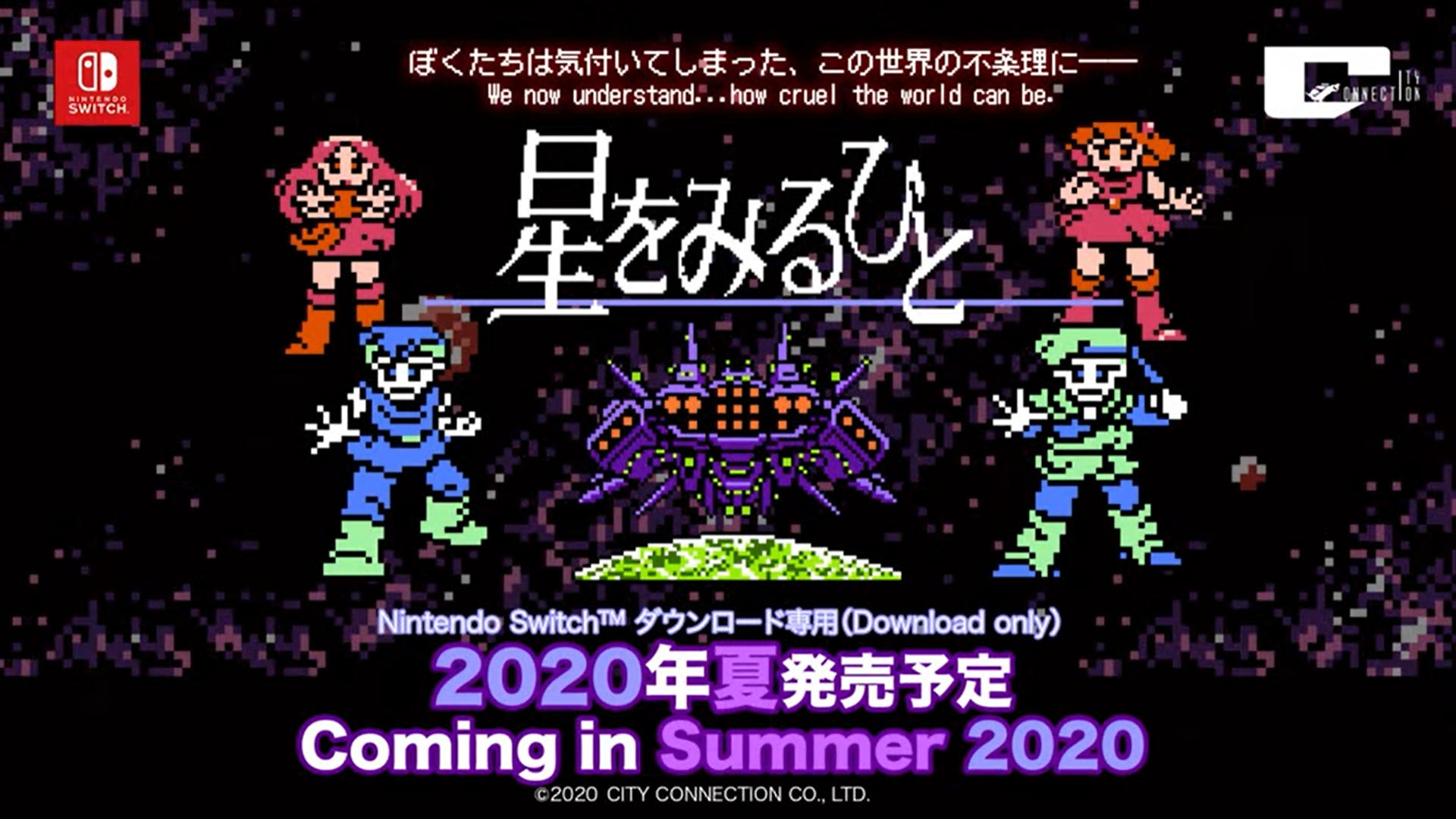 City Connection has announced that they are bringing the Sci-fi RPG Hoshi wo Miru Hito to the eShop this summer.
Originally a 1987 Famicom game, the game is set for a worldwide release that will cost either $9.99 or 990 yen, depending on region. It is unsure at this time if the game will have an English translation, but it's official website has an English option and it is being advertised to English speaking Switch owners as well as Japanese.
You can check out a trailer for the game below as well as a description of what to expect from the game.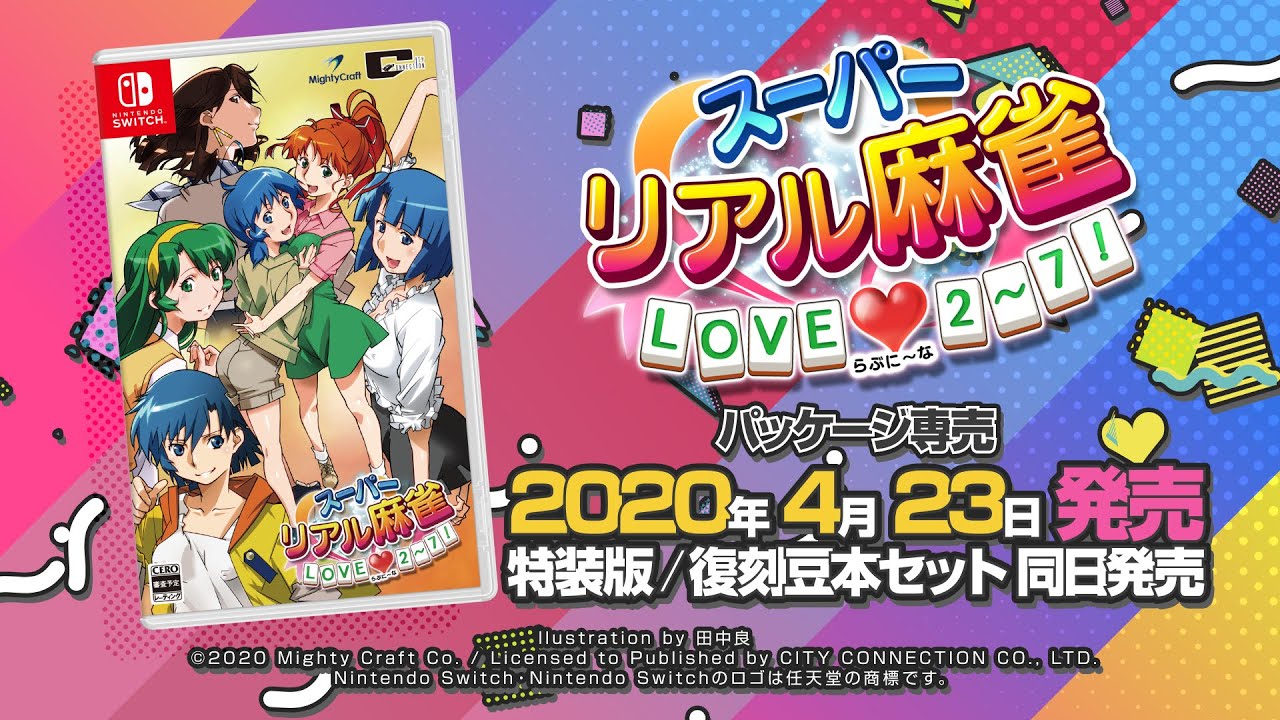 City Connection has issued the first trailer for Super Real Mahjong Love 2~7!, a collection of several mahjong ports in one package for Switch. You can see it below.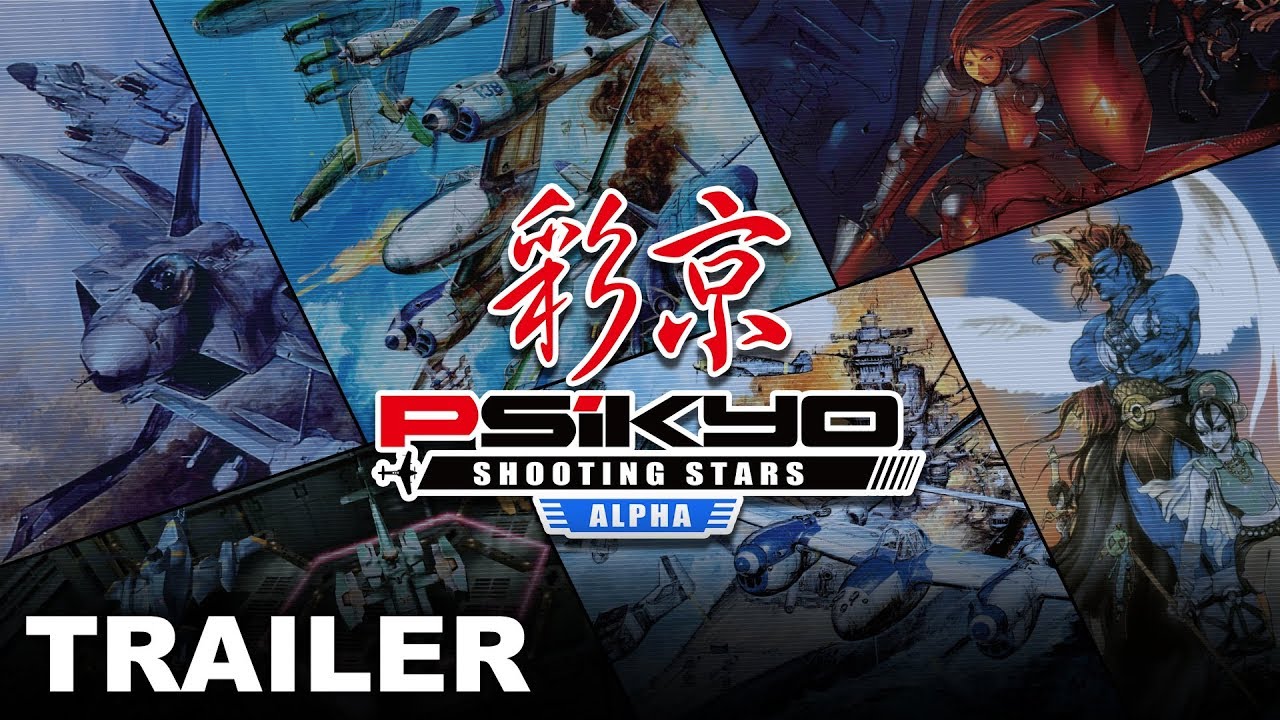 NIS America has dropped a launch trailer for Psikyo Shooting Stars Alpha, taking a look back at the classic series' legacy. It details every game in this six title collection and mentions new features such as vertical mode and 2-player mode. There is also a glimpse of the slick limited edition at the end of the trailer, available at NIS America's website for order. Check out the full trailer below.
Psikyo Shooting Stars Alpha is available January 31, 2020 for the Switch.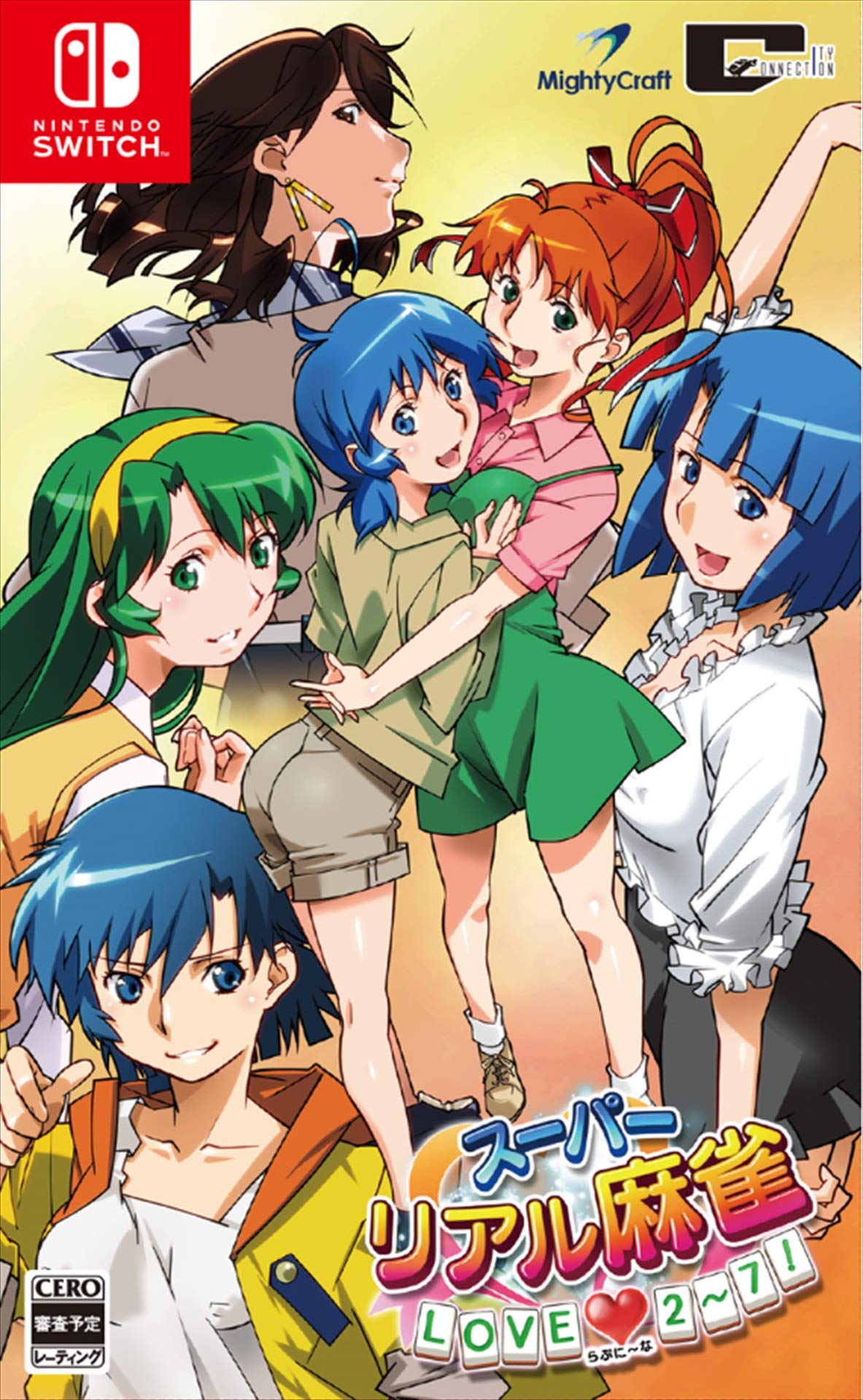 According to retailer listings, Super Real Mahjong Love 2~7! is on the way to Switch. A release is planned for April 23, 2020 in Japan. The package will be sold for 6,578 yen, though there will also be a limited edition for 8,770 yen which includes a special case, instruction card, and art book.
Super Real Mahjong Love 2~7! contains console ports of Super Real Mahjong PII, Super Real Mahjong PIII, Super Real Mahjong PIV, Super Real Mahjong PV, Super Real Mahjong PVI, and Super Real Mahjong P7. Different difficulty settings for each title will be available.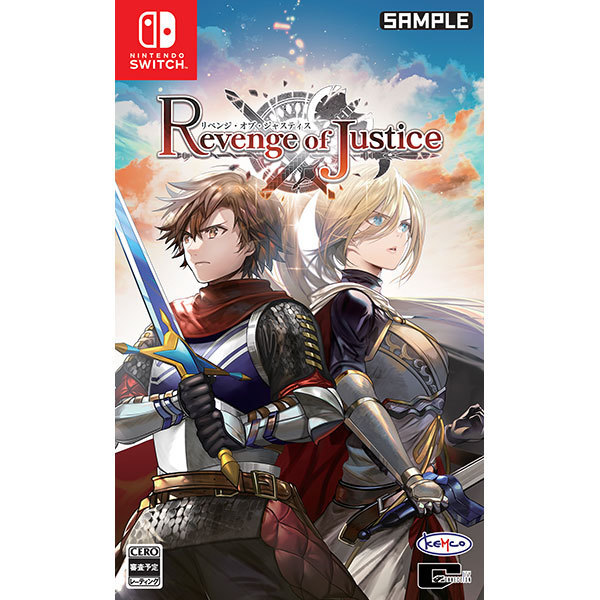 Update: Here's a trailer:
---
Original: Kemco will release the strategy RPG Revenge of Justice on March 26, 2020, according to retailer listings. A physical release is planned for Japan. We have the boxart above.
Revenge of Justice was announced for Switch back in September. We have a few screenshots from the game here.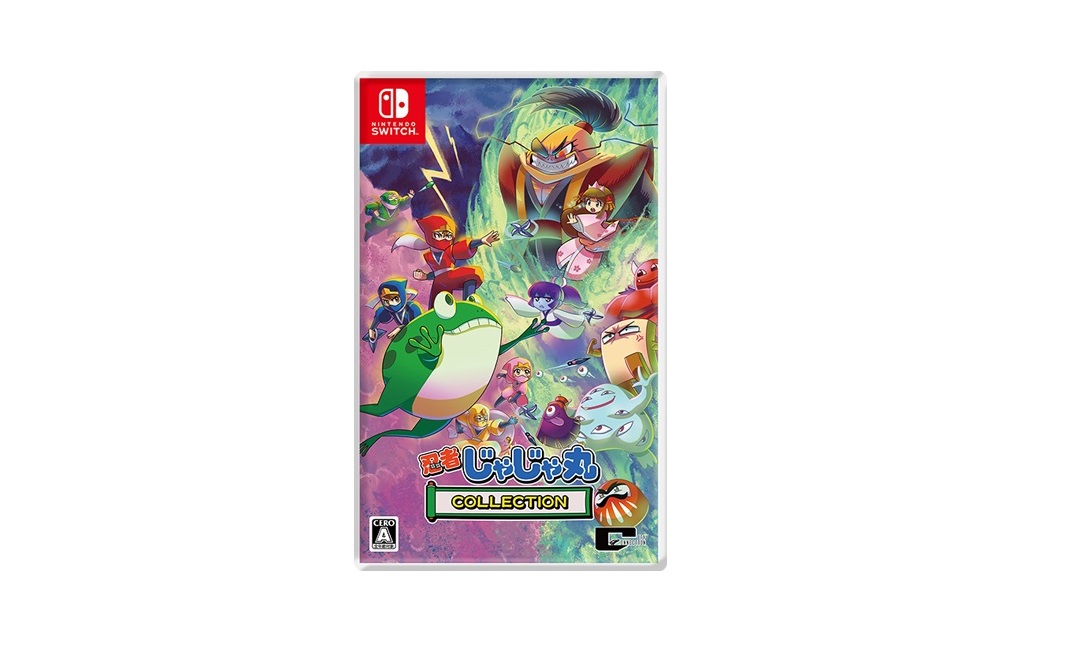 City Connection has posted the boxart for Ninja JaJaMaru Collection, a series of classic titles that also includes an entirely new game.
As a reminder, the package comes with the following: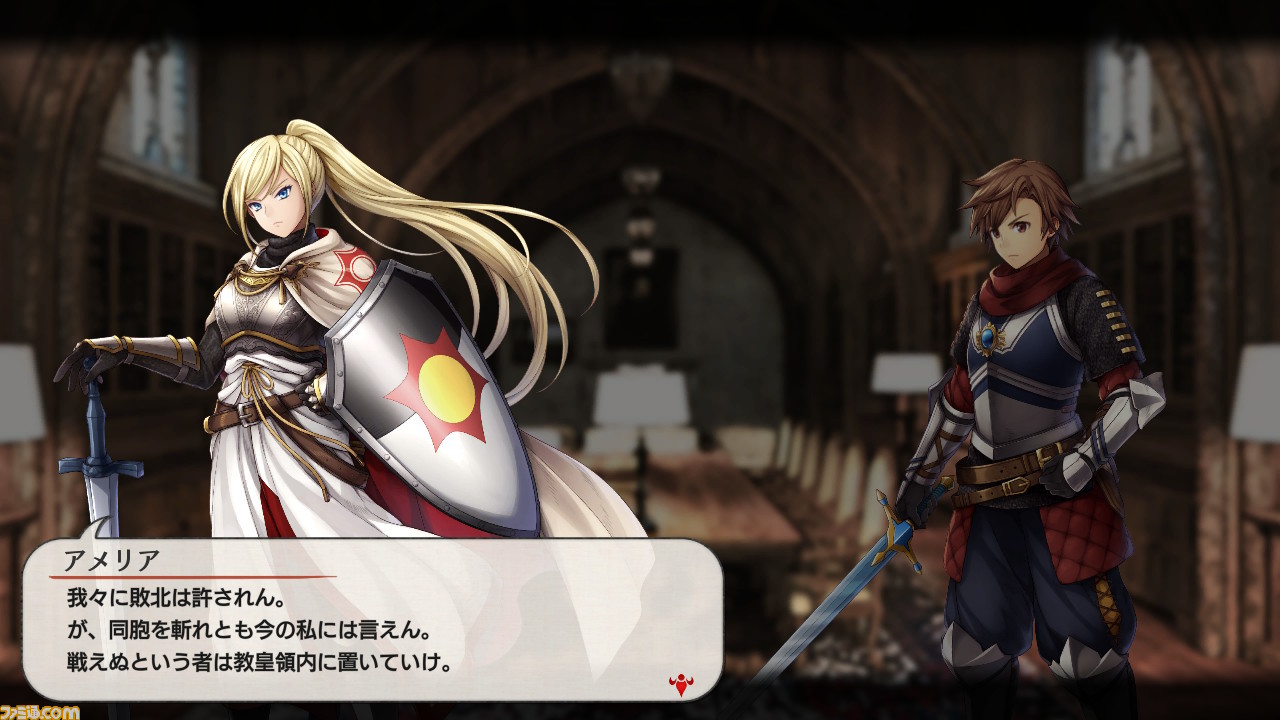 Kemco and City Connection today announced Revenge of Justice. The upcoming title, which is a strategy RPG, is due out next year in Japan.
Here are the first screenshots:
No further information about Revenge of Justice has been shared. However, it will be playable at the Tokyo Game Show between September 12 and September 15.