Decay of Logos announced for Switch, available this fall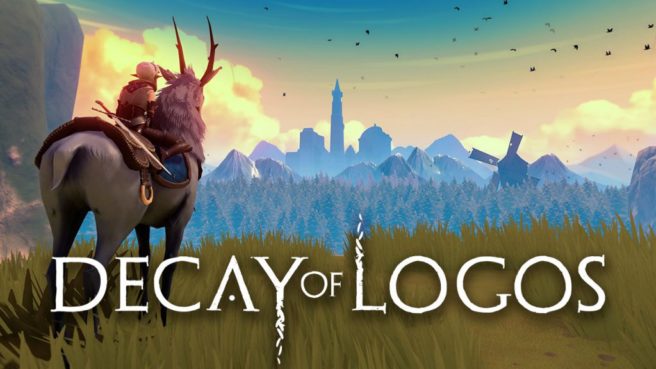 Today, Amplify Creations and Rising Star Games announced that Decay of Logos is coming to Switch. It's due out digitally this fall.
Decay of Logos is a third-person fantasy action-RPG. You'll explore a vast interconnected world filled with secret locations and items, take part in punishing combat, engage with the weapon, armor, inventory and level-up systems and mechanics, and more.
We have more on Decay of Logos below, including a trailer.
Decay of Logos is an immersive action role-playing game inspired by the developer's love and passion for European folklore, high fantasy fiction and archetypal classic third-person action-RPG videogames. The game hails from the imagination of lead game designer and programmer André Constantino and is developed by award-winning independent software organization Amplify Creations.

The game sees players exploring a vast interconnected world, packed with secret locations and items to discover. Adventurers will engage in deadly and punishing combat with other-worldly enemy constructs, and discover a world filled with arcane lore as they unravel the intricacies of the game's various weapon, armour, inventory and level-up systems and mechanics.

Decay of Logos weaves a tale of a girl and her elk companion, who meet after her village is destroyed by one of the King's sons. Battered and oblivious of the culprit behind the attack, the girl will not rest until she has her revenge. During her quest she will unveil secrets about the King and his sons, slowly realising that all is not what it seems.
Source: Rising Star Games PR
Leave a Reply