December 2019: Switch was the best-selling hardware platform of the month and 2019 overall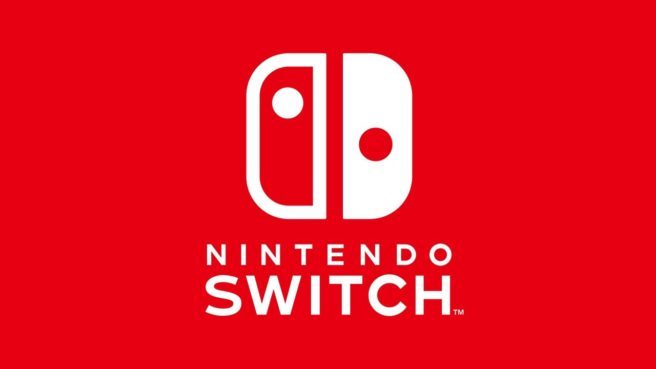 According to the latest NPD report, Switch was again the best-selling hardware platform of December in the United States. That also goes for 2019 as a whole.
The report also reveals that half of December's top 20 best-selling games were published by Nintendo. Additionally, Luigi's Mansion 3 came in as December's fifth best-selling title overall, and ended 2019 as the fourth best-selling title of the year on Switch.
Switch also had the best-selling accessory of 2019 in the Pro Controller.
Leave a Reply