December 2020 NPD: Switch was the best-selling hardware platform, annual dollar sales second-highest in U.S. history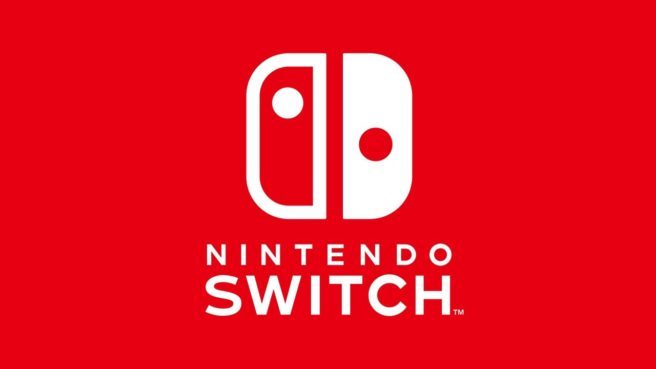 More news has emerged from the December 2020 NPD report, specifically how it relates to Switch.
Nintendo has kept up its record with Switch again being the best-selling hardware platform in units and dollars for both December and the 2020 year. Additionally, annual dollar sales of Switch hardware were the second-highest for a platform in U.S. history. Wii is the only system to achieve higher dollar sales, which happened in 2008.
We also have an interesting tidbit about Animal Crossing: New Horizons. In 2020, it had the highest physical dollar sales for a Nintendo-published game in a calendar year since Wii Fit Plus in 2010.
Leave a Reply