DeNA / Nintendo tidbits – 100 staffers on mobile projects, not making Switch games, more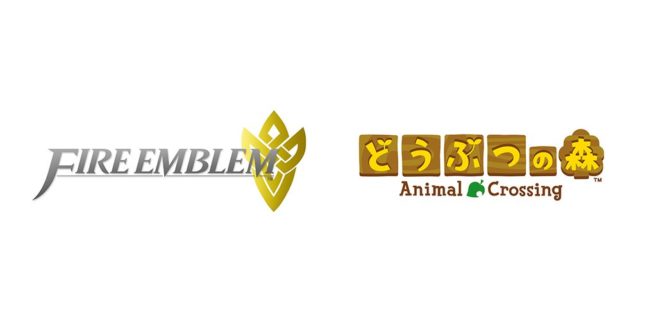 DeNA held its Q2 financial results briefing today. With its close partnership with Nintendo, a number of tidbits were shared about mobile plans, and the company clarified its approach to Switch.
First, in general terms, DeNA is reallocating resources to the Nintendo partnership. That would suggest the two sides will continue working together beyond 2017. Additionally, DeNA views the joint development of Nintendo apps as its "highest priority". The company would like to become profitable outside Japan as well.
Roughly 100 staffers are working on Super Mario Run along with the Fire Emblem and Animal Crossing mobile titles. Depending on circumstances, more employees can be added.
Super Mario Run launches in December. DeNA had to cooperate closely with Nintendo in terms of the client and server side. The goal was to have it ready in time by year-end.
As previously mentioned, the Fire Emblem and Animal Crossing games are coming by the end of March. The business model for both has yet to be determined, though Dr. Serkan Toto believes they'll be free-to-play.
Lastly, DeNA made a brief comment about Switch. They're "only" Nintendo's platform/account partner. In other words, DeNA isn't a software provider, and therefore won't be developing Switch games.
Leave a Reply