DeNA's initial mobile projects with Nintendo are all free-to-play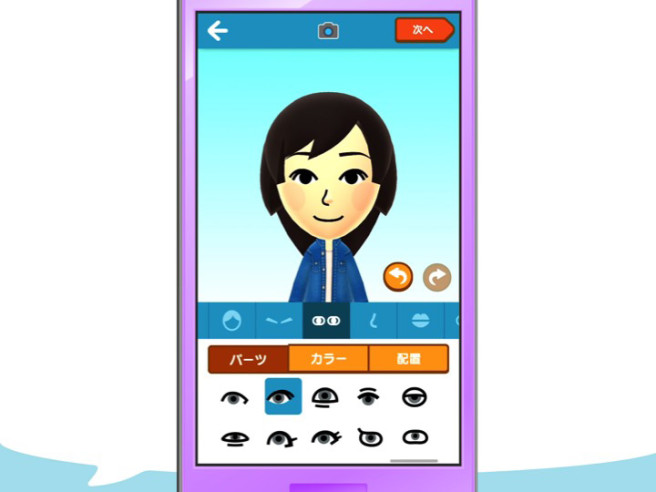 Miitomo, DeNA's first mobile project being developed in conjunction with Nintendo, is due out in March of next year. That's a free-to-play game. Likewise, all of the titles the company is currently developing will be based on a similar model.
"Games currently in the pipeline are all free to play," DeNA chief executive Isao Moriyasu mentioned at an earnings briefing earlier today.
Moriyasu wouldn't really call "Miitomo" a game during the financial meeting. However, he reiterated that its rich entertainment features make it more than just a chat or communication tool. The app will also be updated continuously.
Another important note: it appears that DeNA is focusing its efforts on co-developing Nintendo's free-to-play apps while the Big N handles the paid ones.
Leave a Reply