Destiny 2 dev rules out the game for Switch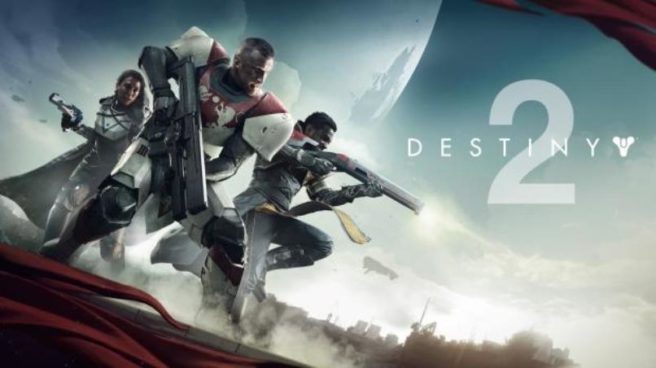 Activision and Bungie have no plans to make a Switch version of Destiny 2.
IGN asked project lead Mark Noseworthy about the possibility, who initially said Bungie has "no announcements to make about the Switch at this time". IGN then pressed further and asked if the franchise could eventually end up on Switch.
Noseworthy said in response:
"I think it's pretty unrealistic, given we're an online-only game, right? The Switch, because it's a portable – and I love my Switch, I've got Breath of the Wild here, I've got it with me. It's incredible, I love the console, but in terms of where it's at, I don't want leave anyone with the possibility of, like, 'it's a thing we'll consider, maybe next year.' There's no plans right now for Switch."
That unfortunately seems like a pretty clear cut answer. It's looking like Destiny 2 won't be on Switch, and at this point, we probably shouldn't count on the series making any appearance at all.
Leave a Reply