Destiny Connect promotional trailer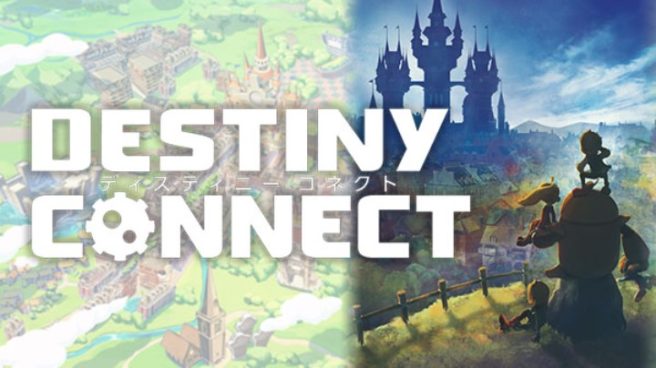 Although a delay was announced for the game yesterday, Nippon Ichi has still supplied a new promotional trailer for their upcoming title Destiny Connect.
The footage appears to give players an additional look at the style and design of the game, as well as an early look at gameplay. Check out the footage below.
Leave a Reply