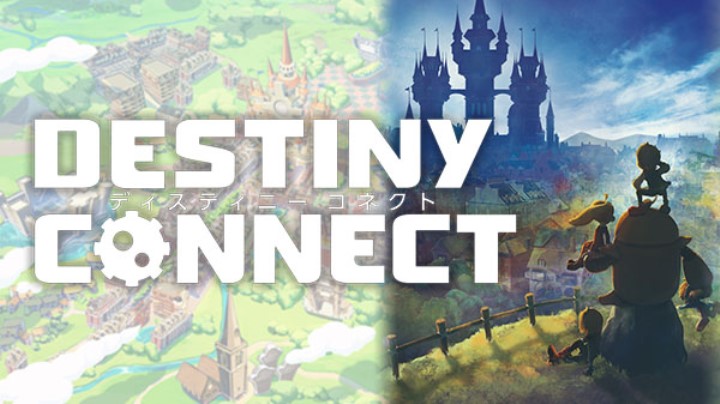 A new demo is now available for Destiny Connect on the Japanese eShop.
The demo allows for players to play up until the fourth chapter of the game. No save data will transfer over if the title is purchased, however.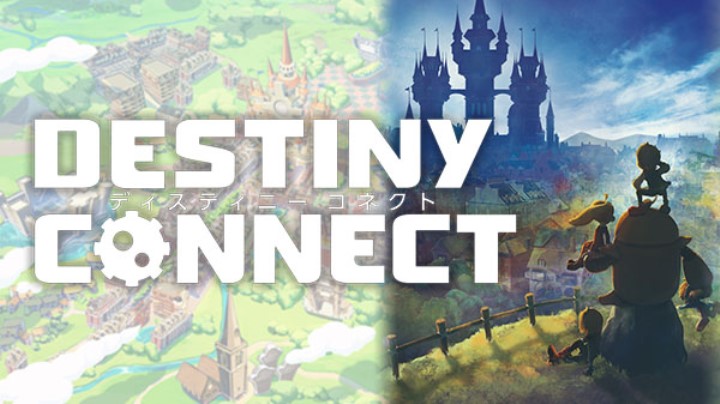 NIS America today announced the final release date for Destiny Connect: Tick-Tock Travelers. In North America, the RPG is planned for October 22. The European release will take place on October 25.
Here's an overview of Destiny Connect: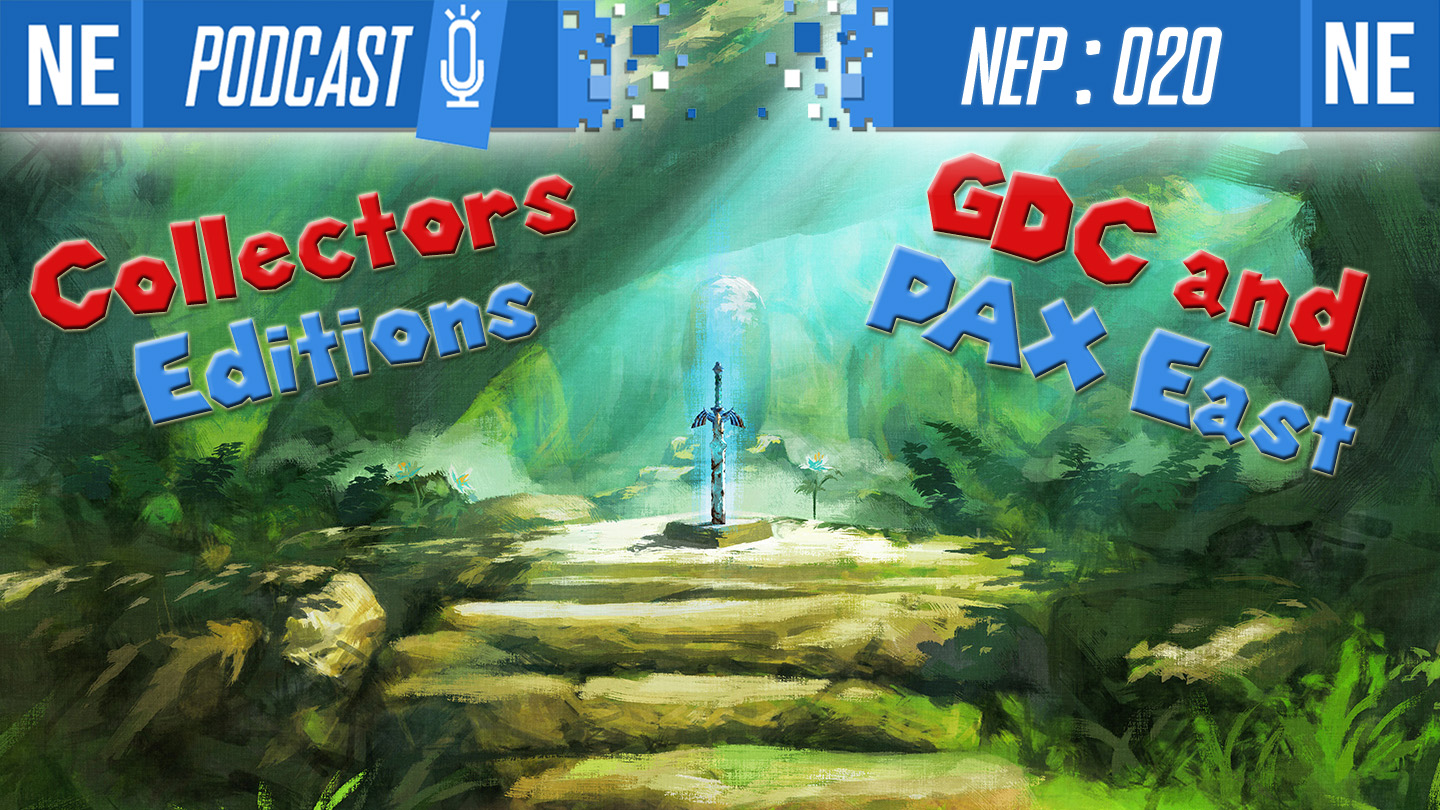 Hello, my beautiful bokoblins! This week on NEP, we talk all about collector's editions and how things have gotten out of hand with some publishers. Then we talk about GDC and PAX East being right around the corner and all of the potential announcements, teasers and leaks. Particularly of note is a new game in the publisher catalog of Yacht Club, the geniuses behind Shovel Knight! And Galen reminisces on his past PAX experiences throughout the show, too.
Thank you for all of your support and for sharing the podcast with others. We're growing at a great pace, and it's all thanks to you as listeners! Check below for more details!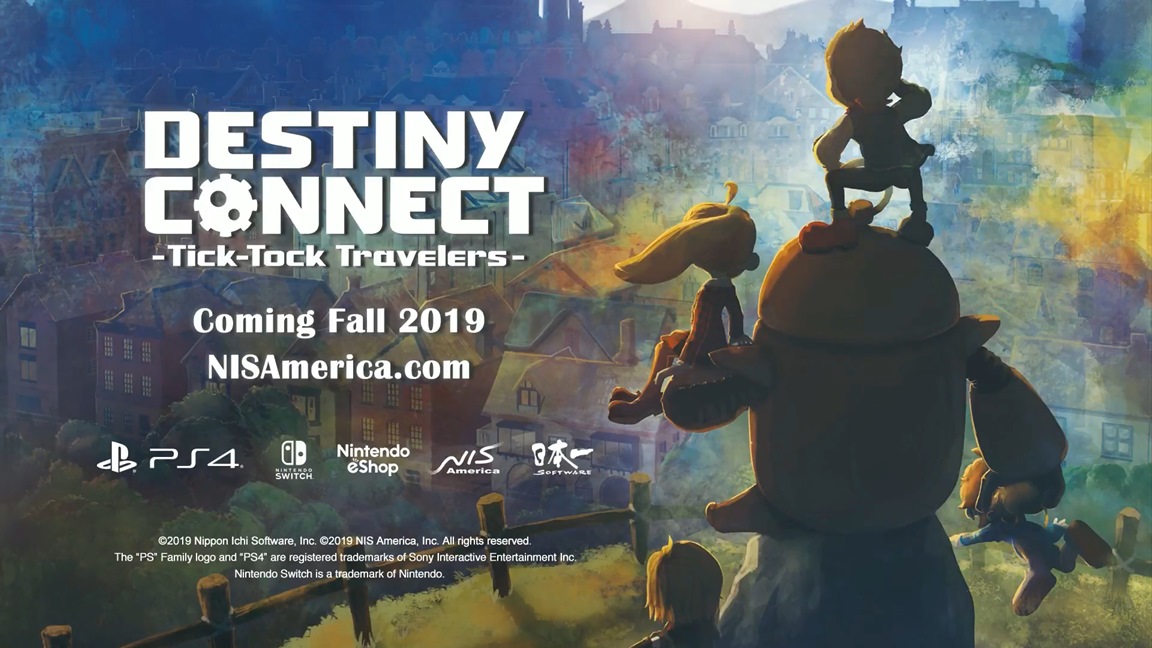 Nippon Ichi has released a slew of new information and screenshots for Destiny Connect, which is now available in Japan.
The details this time around take a deep dive into the character Sherry's family, a few systems within the game, and a new form of Isaac.
All of the information has been translated by Gematsu below.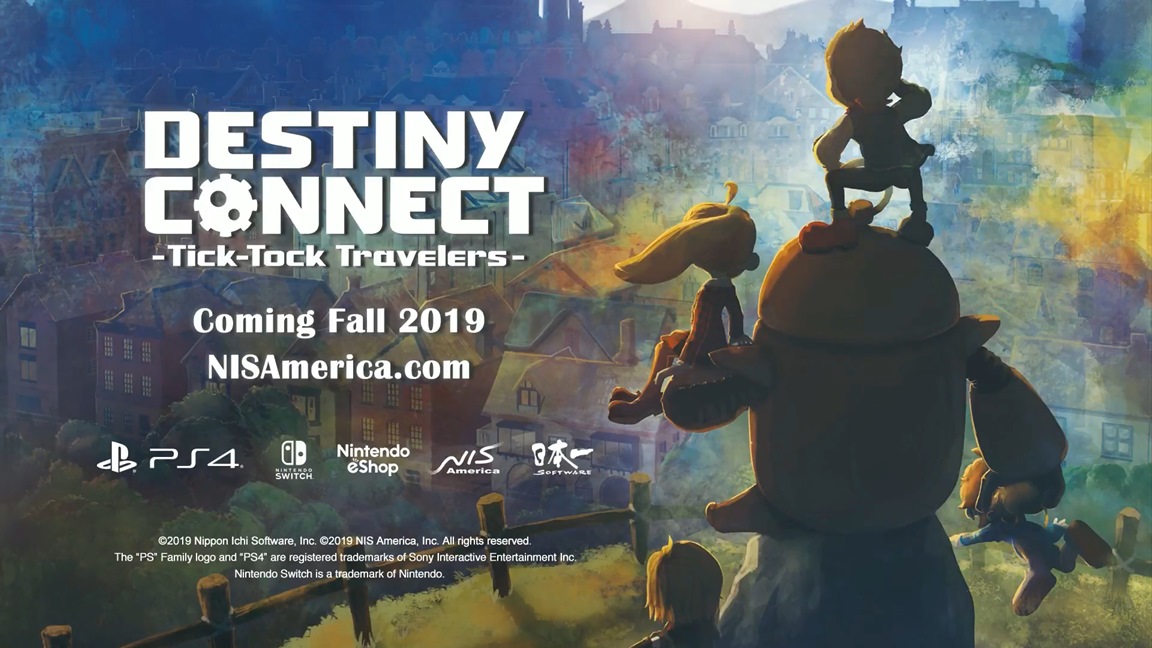 During a live stream earlier today, Nippon Ichi showed off plenty of footage from Destiny Connect. Check out the full recording below.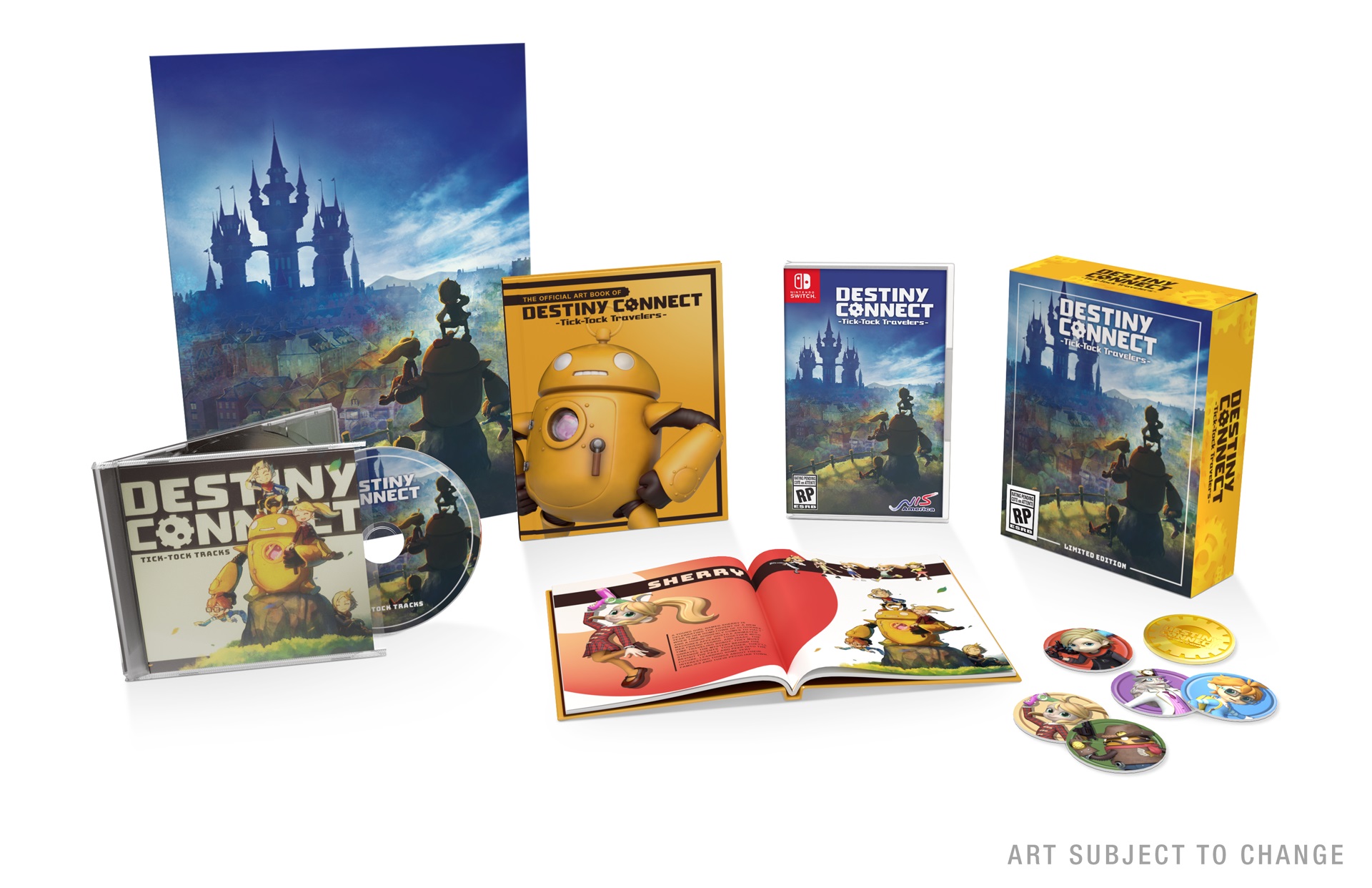 Following up on today's localization announcement, NIS America has revealed two special editions for Destiny Connect in the west.
First up is the limited edition, already up for pre-order on the NIS America online store. It includes: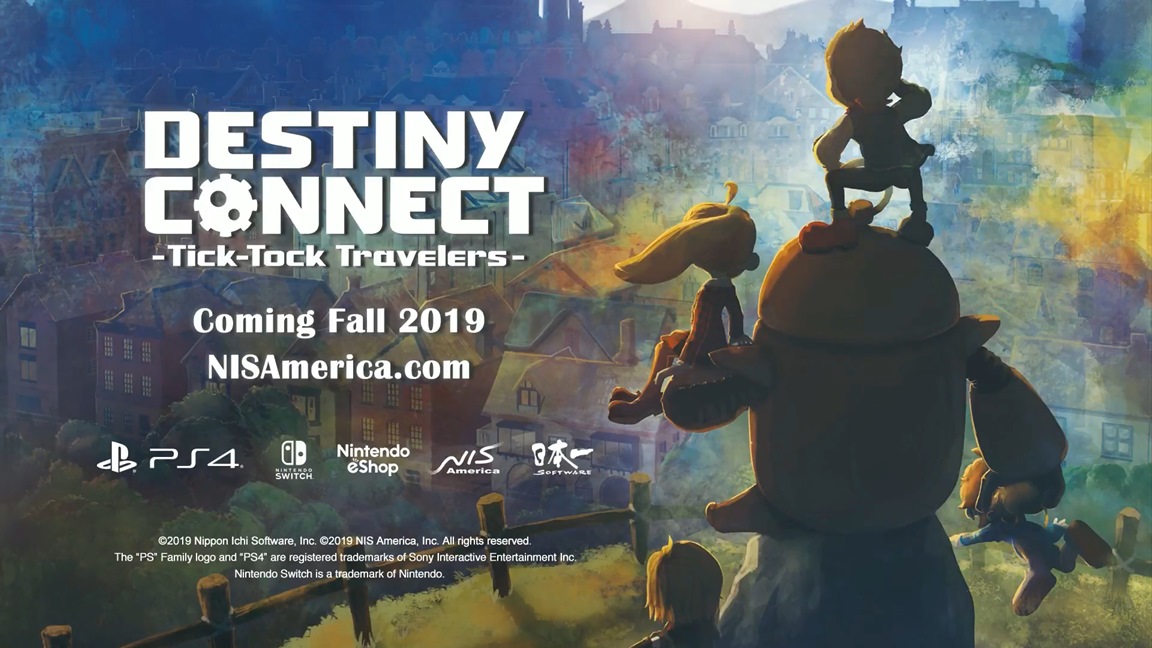 Previously only announced for Japan, Destiny Connect is now confirmed for North America and Europe as well. The game will launch this fall.
Here's an overview of the game: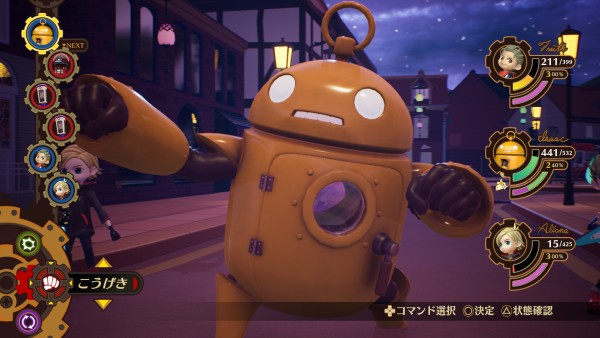 Developer Nippon Ichi has gone in on some new details for their upcoming RPG title Destiny Connect, discussing new characters, skills, Isaac forms, and costumes.
All information has been translated by Gematsu. The full details and screens can be viewed below.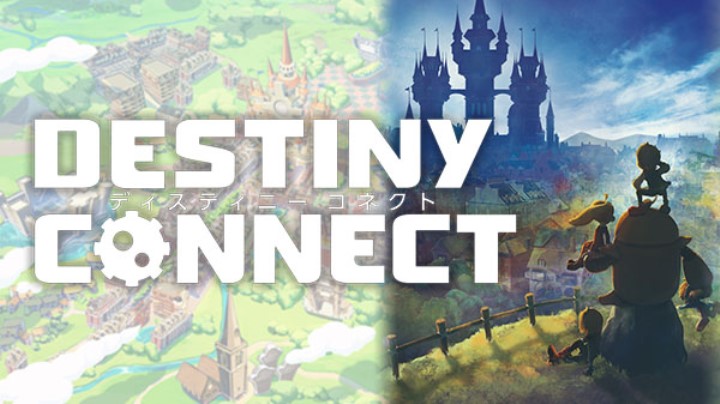 Nippon Ichi has shared a new trailer for Destiny Connect, showing off new gameplay.
As only the second trailer for the RPG title, this gives players their first look at some battle mechanics and new characters that they will meet throughout the story.
The video can be viewed below.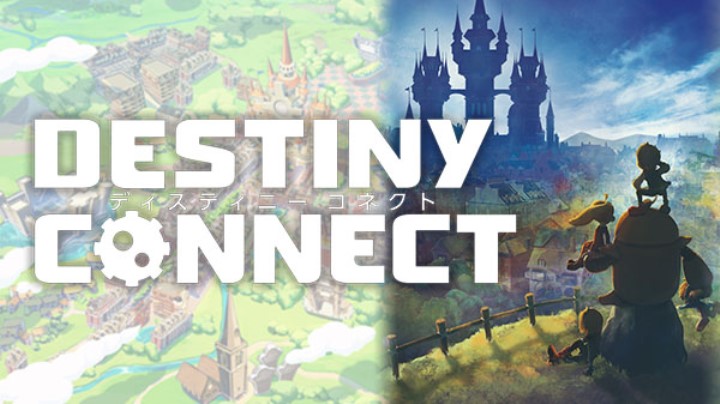 During a live stream today, Nippon Ichi Software debuted the first footage from Destiny Connect. Get a look at the recording below.