Destiny Connect pushed back to March 14 in Japan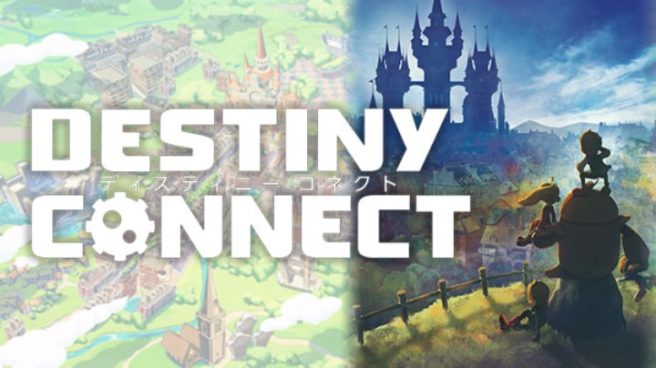 Destiny Connect will be missing its originally-scheduled February 28 release date in Japan. Fortunately the delay isn't too long, with Nippon Ichi now targeting March 14.
Nippon Ichi said it will be using the extra time to improve the game's quality.
Leave a Reply