Detective Pikachu amiibo costs $30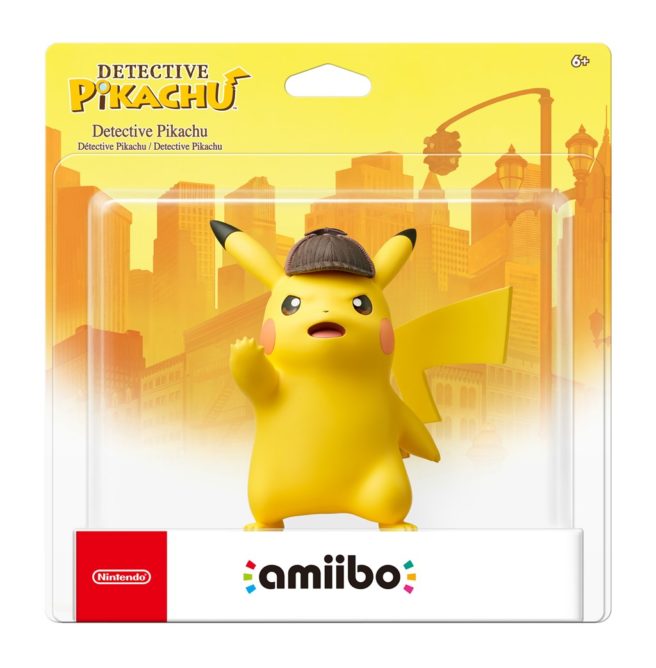 Earlier today, Detective Pikachu was announced for the west. The news was accompanied by the reveal of an entirely new amiibo, which is bigger than other figures in Nintendo's line.
We now have confirmation that the Detective Pikachu amiibo will cost $30. That makes sense given the size increase.
You can use the amiibo in-game to unlock "a combination of hilarious content that might also provide a hint." You can still access this through normal means, "but tapping the amiibo will allow players to unlock content more quickly."
Leave a Reply