Detective Pikachu Returns director on how Pokemon were chosen for the game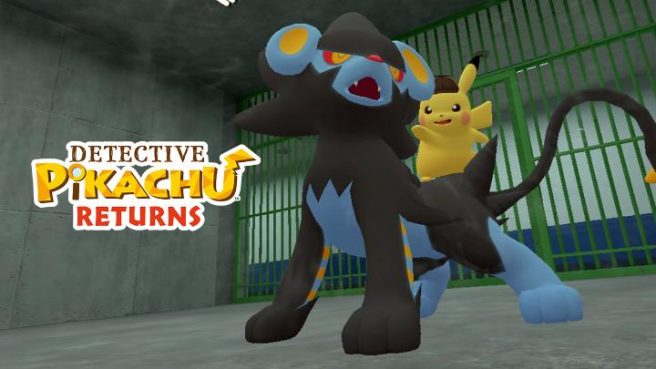 Have you been curious as to how the team behind Detective Pikachu Returns decided which Pokemon to include? Director Yasunori Yanagisaw recently shared insight during an interview with ComicBook.
Many Pokemon will appear in Detective Pikachu Returns, but some will factor into the gameplay itself. For example, Growlithe lets players follow scents, Darmanitan can smash rocks, and Luxray is able to peer through walls. But many additional Pokemon will appear in the environments players can explore.
Yanagisaw had this to say about the Pokemon selection process for Detective Pikachu Returns:
"There's a lot of Pokemon that are appearing in this game. There are various reasons that they've been selected, but mainly it's seeing the Pokemon's unique characteristics and making sure that it's appropriate for the environment that they're interacting with. For example, seeing Pokemon that are working on something, Pokemon that are playing, for example, if there was a Pokemon that was playing with a soccer ball at the park, there's a certain Pokemon that might be appropriate for that scenario. There's that aspect and there's also the preferences, different preferences in Pokemon on the developer side. If they want to see a particular Pokemon appearing, they'll choose that. As for Growlithe, [I] really like dogs so having Growlithe in this game made sense."
Detective Pikachu Returns launches for Switch on October 6, 2023.
Leave a Reply