Developer claims Detective Pikachu 2 for Switch is "nearing release"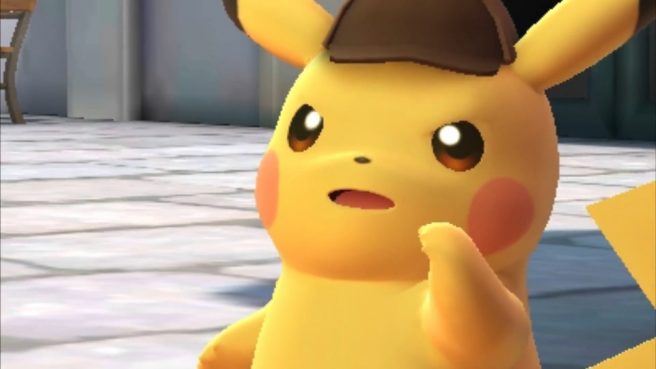 During the Pokemon Press Conference 2019, a number of experiences were announced, including a new Detective Pikachu game for Switch. We've essentially heard nothing about the project since then, but there's a chance that it could be released fairly soon.
It's been spotted that Jonathan Murphy, a senior programmer at Creatures Inc. and Pokemon TCG Development Division, specifically mentions that Detective Pikachu 2 is "nearing release". An unannounced project is there as well.
This is actually the first time that the title "Detective Pikachu 2" is specifically highlighted. When the project was announced a few years ago, it was referred to as "a new entry in the Detective Pikachu video game series". Calling it Detective Pikachu 2 isn't much of a surprise, however.
When the new Detective Pikachu game was announced for Switch, we only heard that Creatures Inc. would be working on the game and it would serve as a conclusion to the story that started on 3DS. With the 3DS game, things were left on a cliffhanger.
Leave a Reply