Developer says Switch is "perfect for Nidhogg"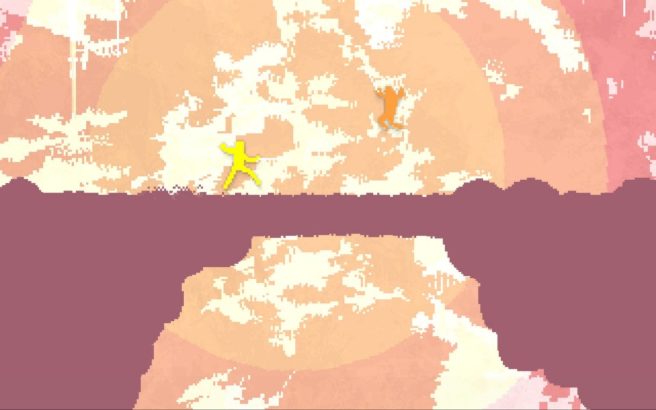 Nidhogg is Messhof's side-scrolling fighter featuring two players. It debuted in 2014, and now the indie studio is working on a sequel.
EDGE pointed out in its issue last month that development on Nidhogg 2 has been quicker, and it's coming to more platforms at once. Given that as well as how the Switch controllers line up well with the game's concept, the magazine asked about potential interest in the new console.
Messhof's response was certainly encouraging. Co-founder Kristy Norindr said: "It looks awesome, and it's perfect for Nidhogg."
We've attached trailers for both Nidhogg games below to give you a better idea about what the gameplay offers.
Would you like to see either of the Nidhogg games – or both – on Switch?
Leave a Reply