Development of The '90s Arcade Racer on Wii U discussed, likely 60FPS at 720p, out in mid-2014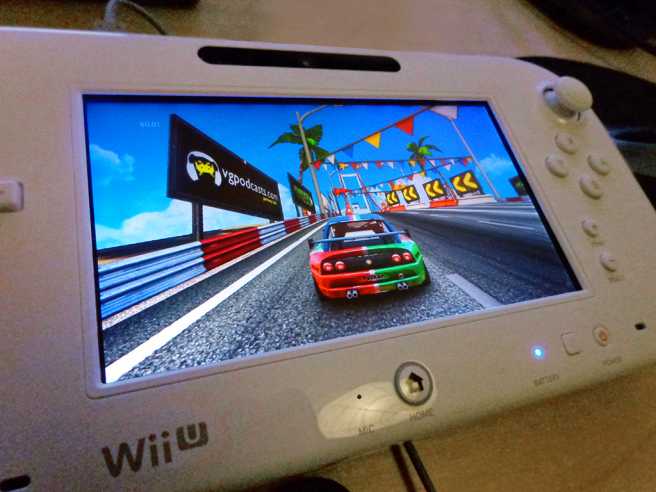 Over on its blog, Nicalis provided an update on the Wii U version of The '90s Arcade Racer.
Bringing the game over "from PC/windows environment to Wii U has been a straight forward process since the project is being built on top of Unity and the team porting Unity to Wii U have obviously been doing a great job," it was explained.
And regarding the game's technical aspects:
Without getting into minutia that we're probably not allowed to share in great detail, some things that worked on PC couldn't be ported exactly Wii U without having affecting how the game performs on the Nintendo console–and probably other consoles, too. However, we're very happy with the results. Fidelity, image quality and a smooth framerate are our priorities. Detractors note, Wii U is proving very capable of running the game at 60fps at 720p with 4xMSAA and FXAA resulting in a crystal clear image. It's simply beautiful.
The lead programmer on '90s Arcade Racer has been busy working on the game's AI, among other elements. Ultimately, the goal is to support 30 cars in each race.
The '90s Arcade Racer doesn't have a release date at this time, though mid-2014 is currently targeted.
Leave a Reply