Devil May Cry 3 Special Edition details new weapon switching feature on Switch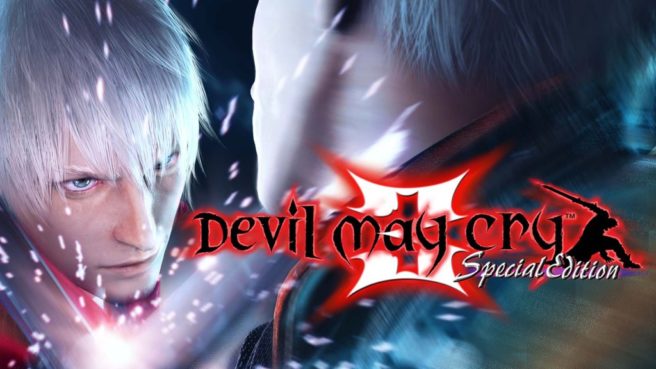 Capcom has announced another new feature for the Switch version of Devil May Cry 3 Special Edition: weapon switching on the fly.
In the past, players were only able to switch between two ranged weapons and two melee weapons at a given time. But thanks to the new freestyle mode on Switch, it's now possible to switch between any weapon in your inventory. The ZR button is for melee weapons while ZL is for ranged weapons. All weapons can be cycled through with these buttons. Also, if you hold either button, a radial menu will appear, which lets you pick a specific weapon with the right stick.
Here's the full video announcement from Capcom:
Time for another feature reveal for #DevilMayCry 3 Special Edition on #NintendoSwitch: Weapon Switching! Hear it from producer Matt Walker (@retrootoko) himself. https://t.co/vbKnQ6doUZ pic.twitter.com/O6KRNUMrar

— Devil May Cry (@DevilMayCry) January 30, 2020
Leave a Reply