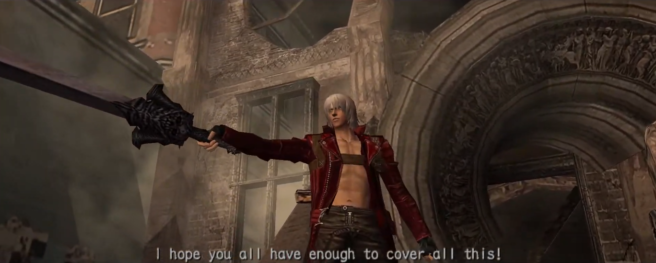 Devil May Cry 3 Special Edition finally launches today on Nintendo Switch. Youtube channel Direct-Feed Games uploaded 15 minutes of footage from the final version: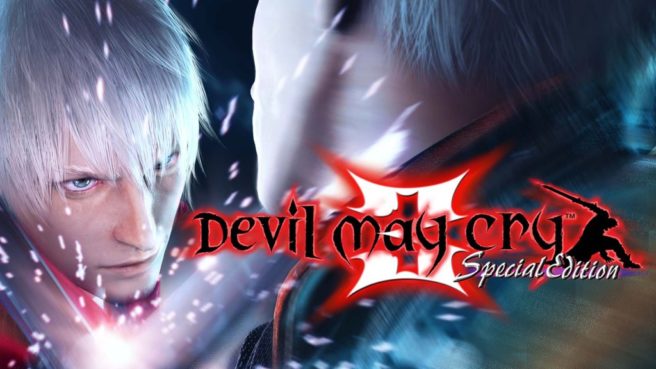 Capcom has sent out a short Japanese trailer for Devil May Cry 3: Special Edition, which launches on Switch tomorrow. Check it out below.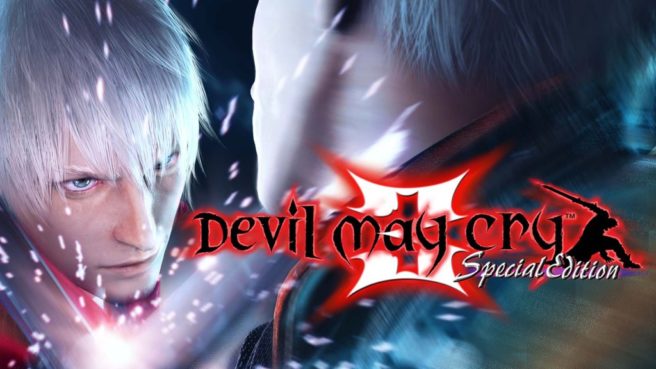 Earlier in the week, Capcom unveiled the latest feature for the Switch version of Devil May Cry 3 Special Edition. Local co-op is now included in Bloody Palace so that players can take it on together as Dante and Vergil together. Find footage of the feature from a recent Capcom live stream below.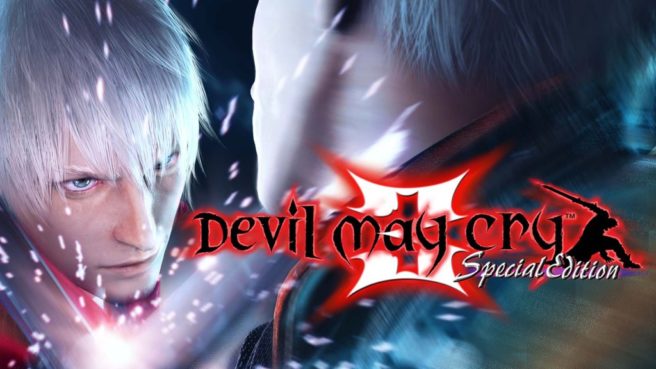 During a live stream this week, Capcom showed off Devil May Cry 3 Special Edition running on Switch – including a look at the new Style Switching system. You can find the full recording below.