Devil's Third online multiplayer shutting down at the end of the year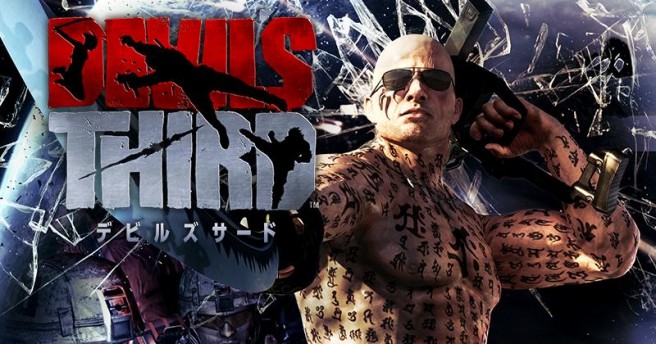 Update: Now officially confirmed for North America and Europe. Schedule:
Price Drop
– 9 AM PT (6/23)
– 12 PM ET (6/23)
– 12 AM CEST (6/24)
Golden Eggs
– 9 AM PT (6/27)
– 12 PM ET (6/27)
– 3 PM CEST (6/27)
Online multiplayer disconnected
– 8 PM PT (12/28)
– 11 PM ET (12/28)
– 5 AM CEST (12/29)
---
Despite having only launched a year ago, the online services for Devil's Third will be coming to an end once 2016 draws to a close. Nintendo announced today that the game's multiplayer is to be shut down on December 29 at 1 PM local time in Japan. Furthermore, players will no longer be able to purchase Golden Eggs – the game's form of microtransactions – on June 27, also at 1 PM local time.
As part of today's news, Nintendo will be reducing the price of Devil's Third on the Japanese eShop from 7,236 yen to 3,618 yen. This will take effect starting on June 24 at 10 AM local time. There are no plans to remove Devil's Third from the eShop as it will simply be a single-player game.
Now, while the news has only been announced for Japan thus far, it'd be very surprising if the online functionality for Devil's Third remain online in the west. We'll let you know if we receive any additional updates.
Leave a Reply